I received gift cards for Chuck E Cheese  to share my night with you. All thoughts are my own.
I swear one of Willow's most favorite place to go ever is Chuck E Cheese. Whenever we have a few spare minutes, she is asking if we can go to Chuck E Cheese. So, we have spent the past few years birthdays playing at Chuck E Cheese.
Chuck E Cheese is a perfect place to take the kids on a day off of school, a night out, or a way to celebrate a special occasion. I have always loved taking the kids there. Now, Chuck E Cheese is making it even better to make a family night. One of the new pizzas that have hit the Chuck E Cheese menu is beating the competition. The new thin & crispy pepperoni pizza beat Pizza Hut's thin & crispy pepperoni pizza in a nationwide taste test.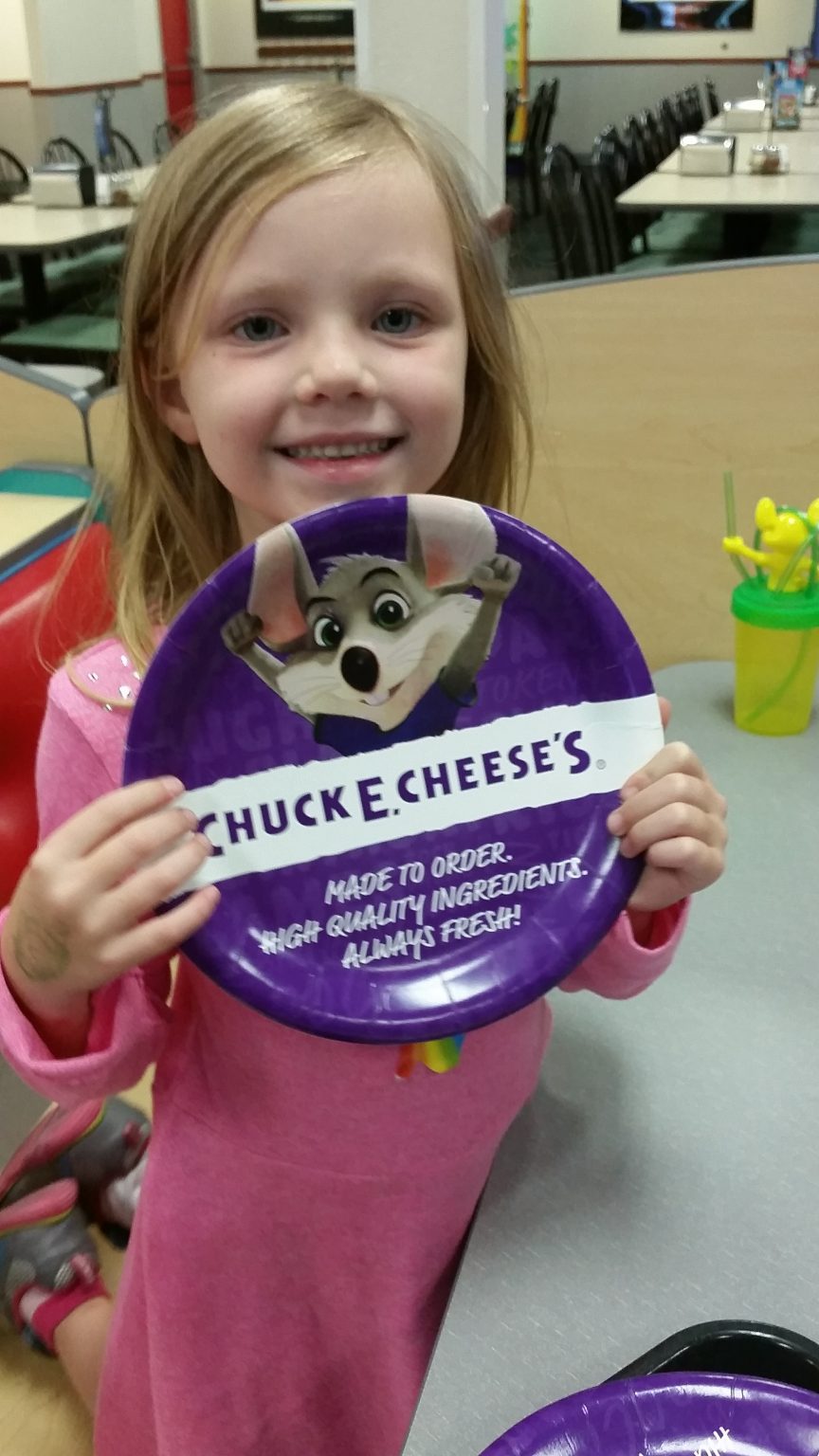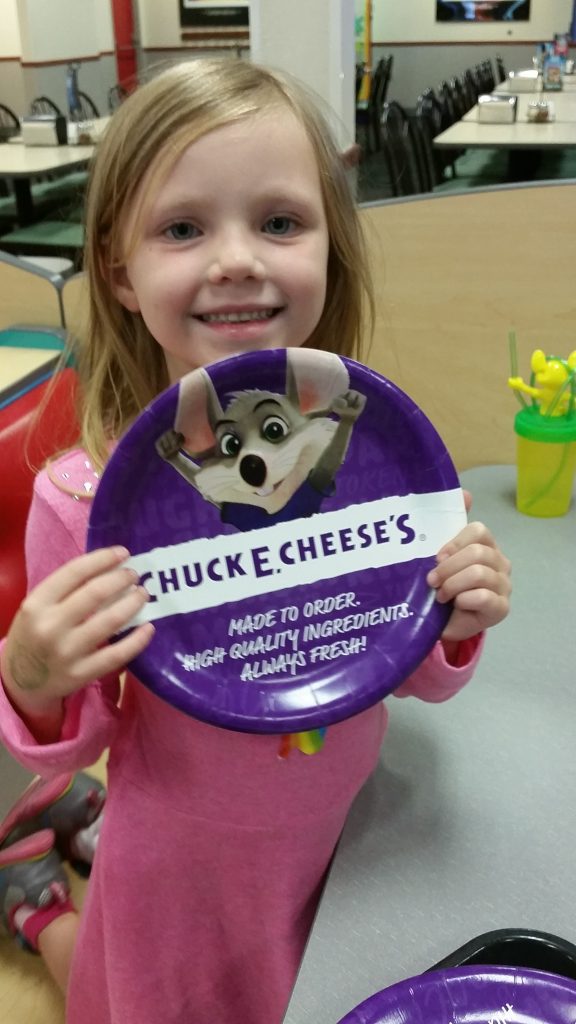 At Willow's birthday, we really had a fun experience. We were able to go into the kitchen and watch how they made our thin & crispy pepperoni pizza.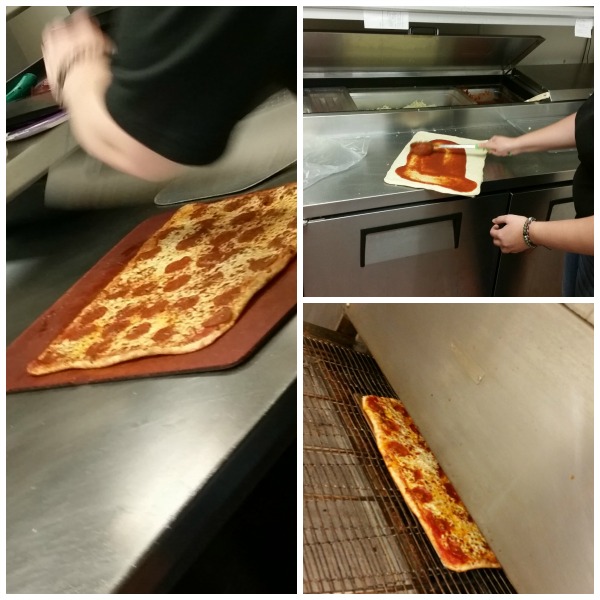 The pizza was so good. I love pepperoni pizza and I have to say this is one of the best pizzas I have. Even though we had 2 pizzas, we left with no left overs.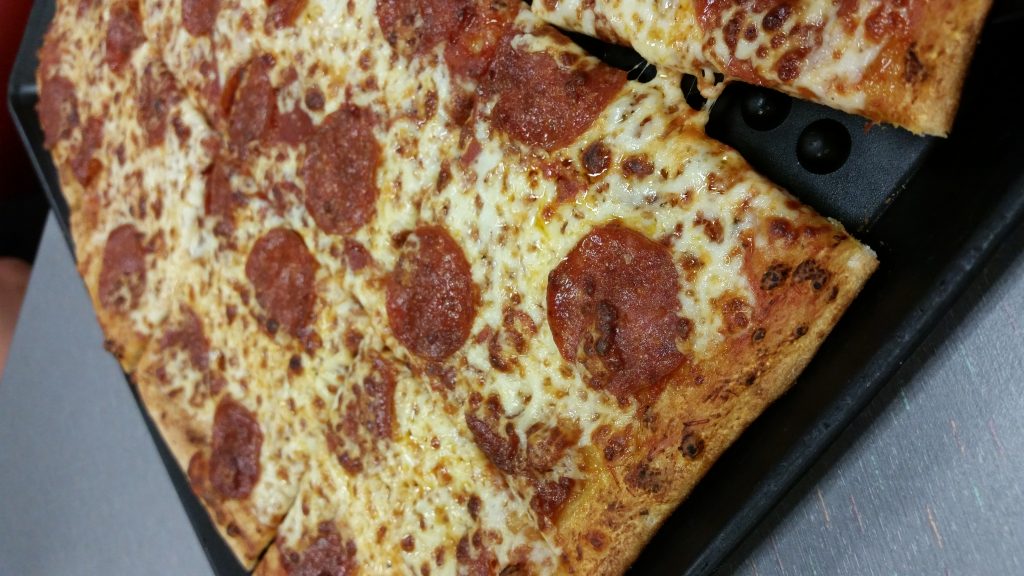 Then of course, after we enjoyed our pizza, hit was time to hit the games. Is there anything better than being able to play games? And there are games that even Willow can play without getting frustrated.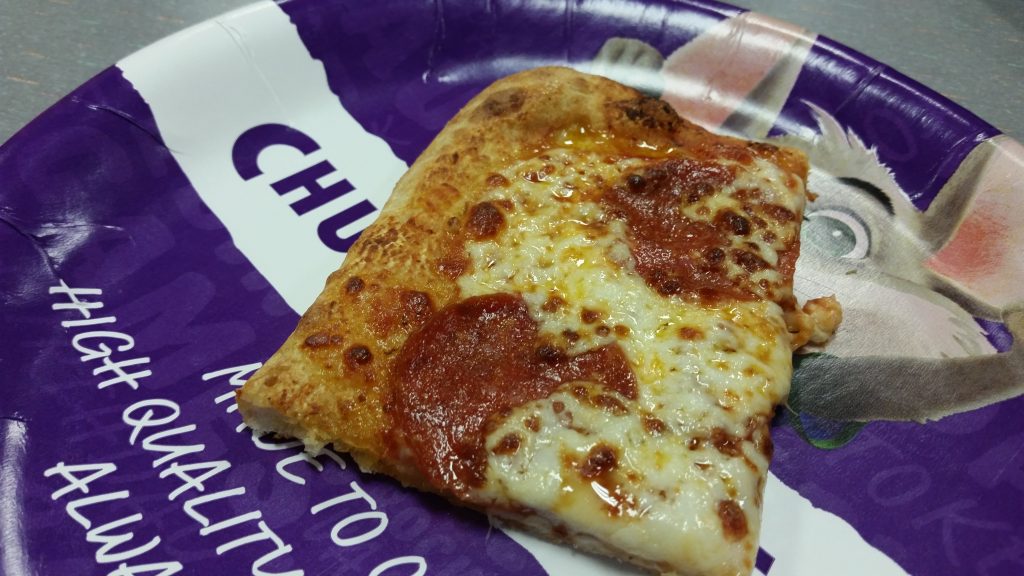 My girls love when Chuck E Cheese comes out to hang out with the kids. They get excited that he comes out, walks through the store and then dances with them. Of course, they love that at the end he throws out free tickets. What kid doesn't want that.
With the new menu items taking dinner up to good dinner standards and entertainment built right in, make Chuck E Cheese a place to hang out with your kids.