This post is sponsored by the National Frozen & Refrigerated Foods Association (NFRA). All opinions are my own. For more inspiration during #JuneDairyMonth, be sure to check out delicious ideas from the NFRA at EasyHomeMeals.com
We are always on the go. Because I am not mad of money, I like to pack snacks when we are out. Packing our own snacks save us a lot of money. When I pack snacks, I want to make sure the snacks I pack are filled healthy protein. Borden® Cheese Snack Bars make a great snack for us to take when we are on the go.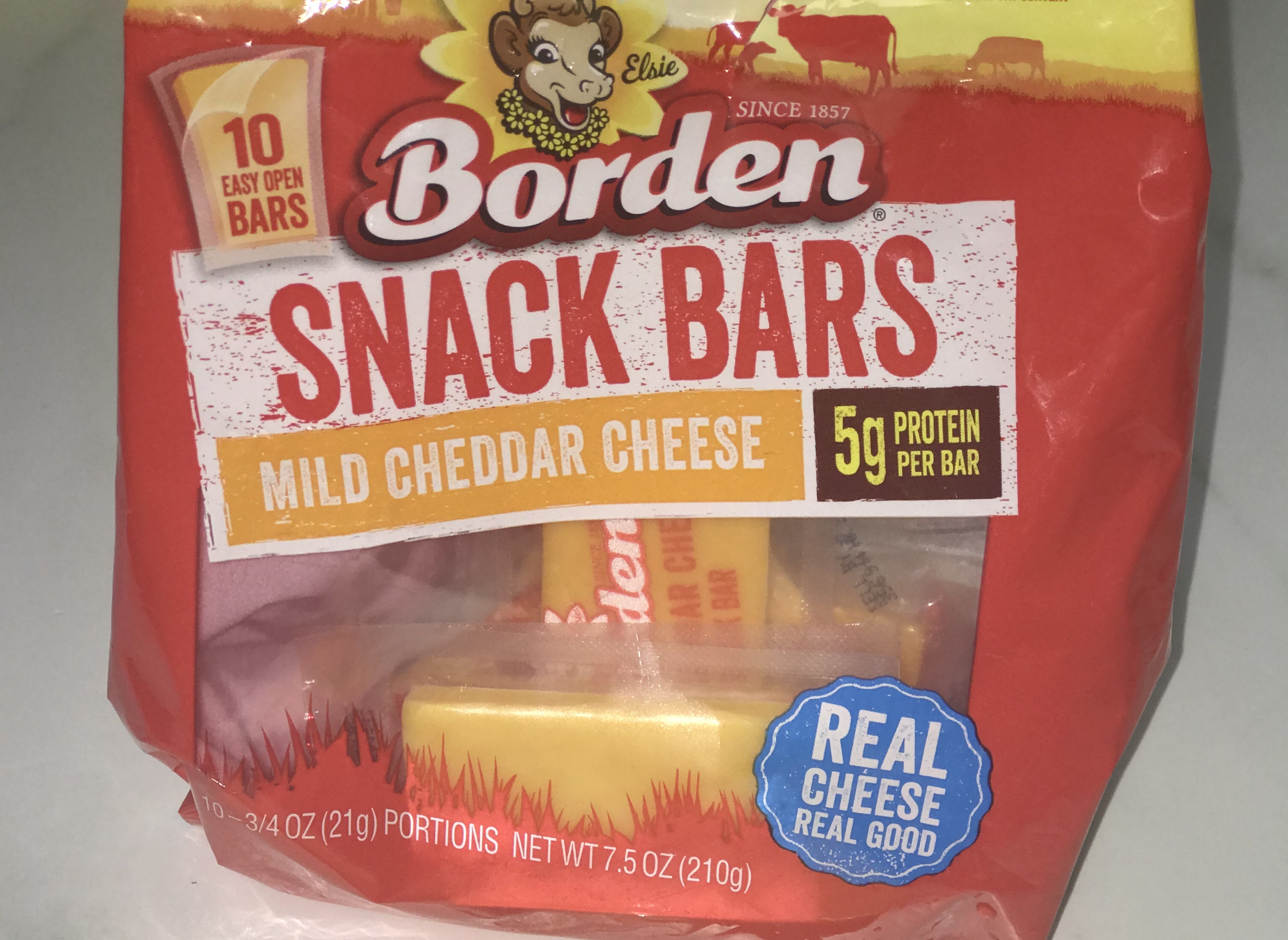 My kids and my husband love to eat. I can buy and pack snacks for the whole trip for less than it costs me to buy 1 meal when we are out and about and on go. I like to get healthy food and snacks that I will fill my family up and not leave them hungry again in an hour. My kids love cheese. We all do. When I buy cheese snacks for the kids, I want to make sure it is healthy and not processed. Borden® Cheese Snack Bars are just what I am looking for in a snack for my family.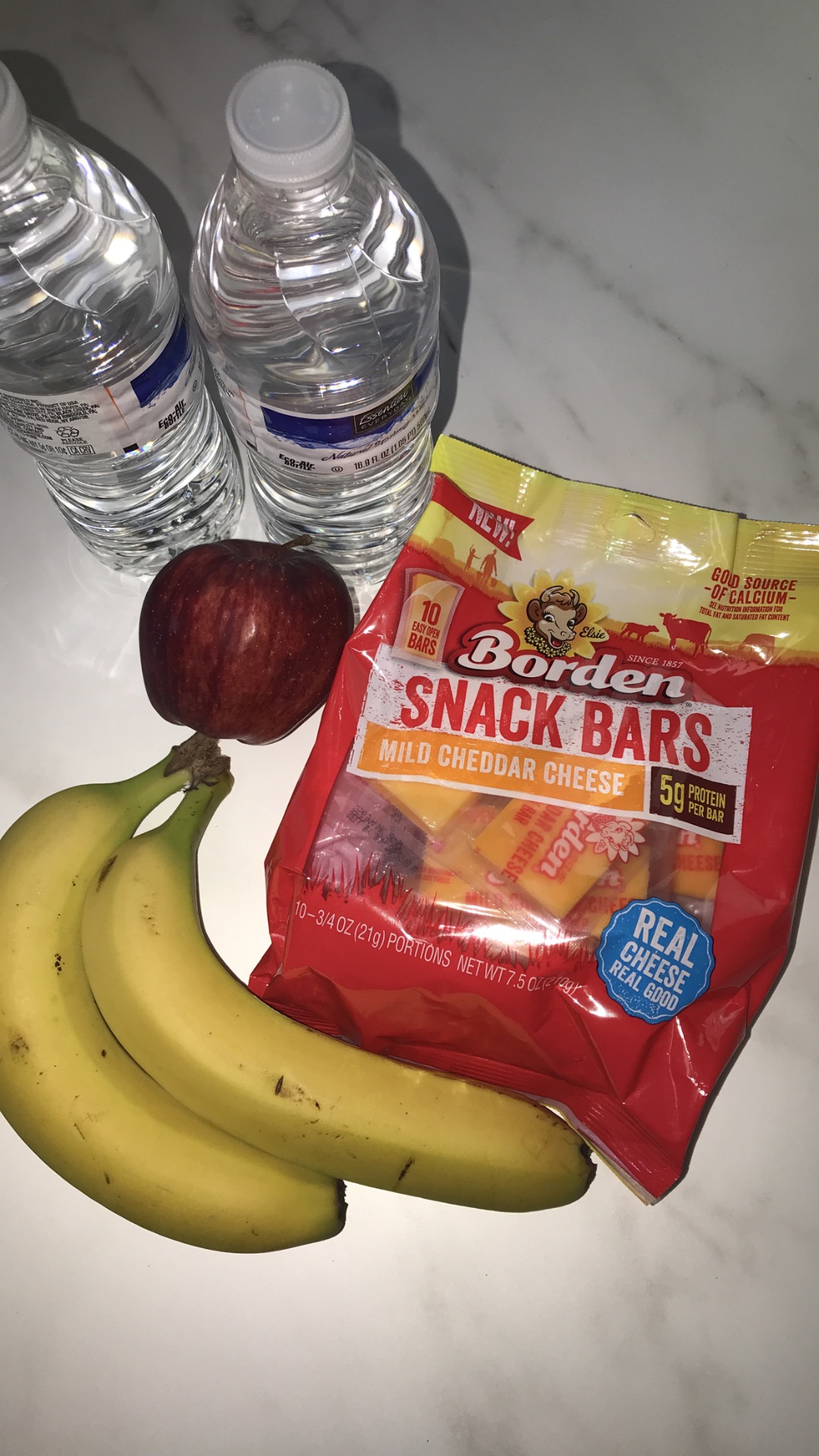 I like to make sure that there are snacks that are high in protein. Protein keeps the hunger away. Since everyone loves cheese, these new Borden® Cheese Snack Bars are perfect. Each bar is perfectly sized for on-the-go snacking for the whole family.
Why do we love the new Borden® Cheese Snack Bars? Even at 80 calories or less, each bar is full of protein and calcium.  There are four popular cheese flavors available: Mild Cheddar, Colby and Monterey Jack, Pepper Jack, and Gouda. Each bar is individually wrapped with an easy-open wrapper that even our 8-year-old can open herself.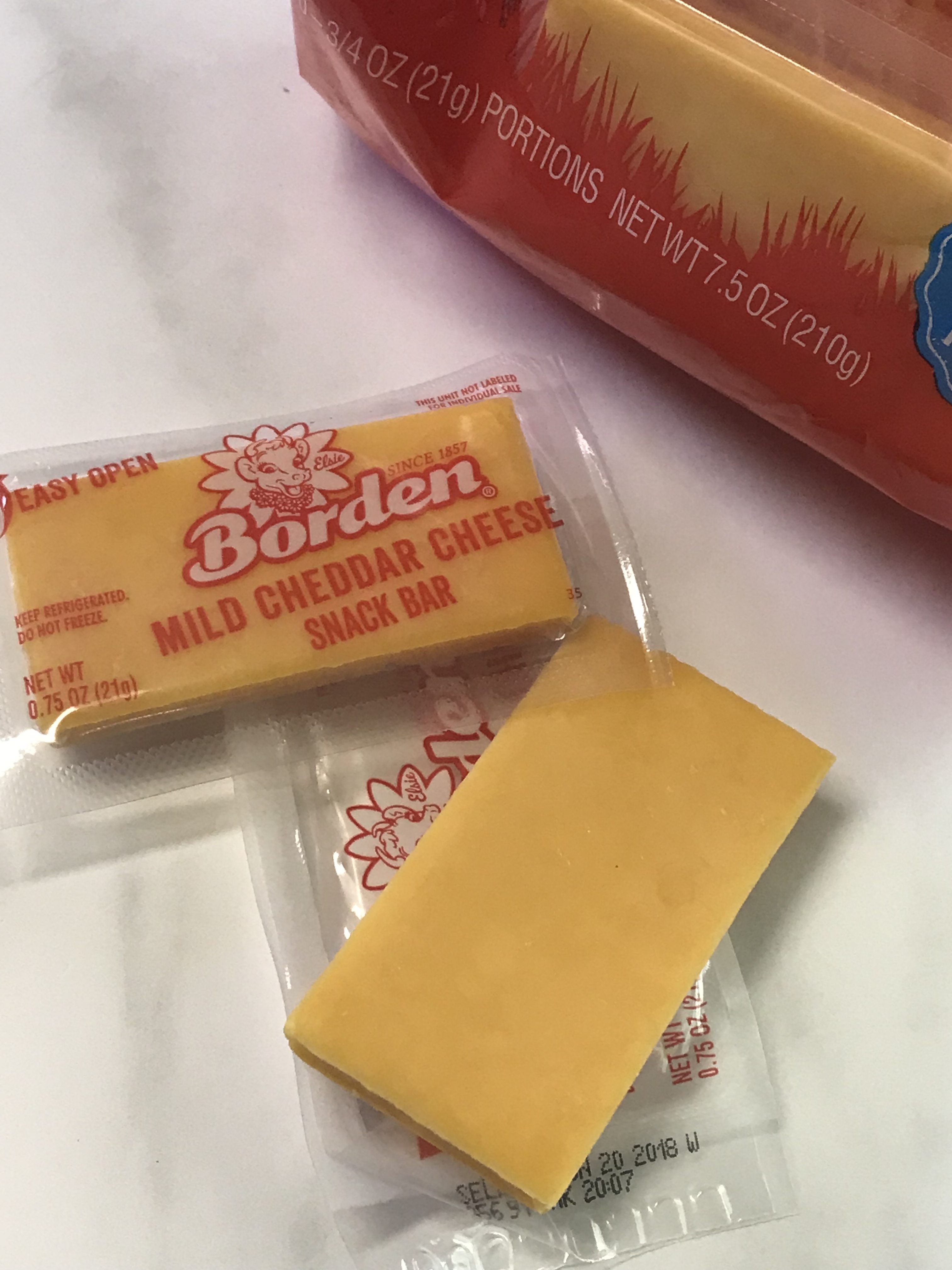 Borden® Cheese Snack Bars are perfect for a summer camping trip, road trip, or just on the go. No matter what we are planning, Borden® Cheese Snack Bars are easy to take with and enjoy while we are away from home.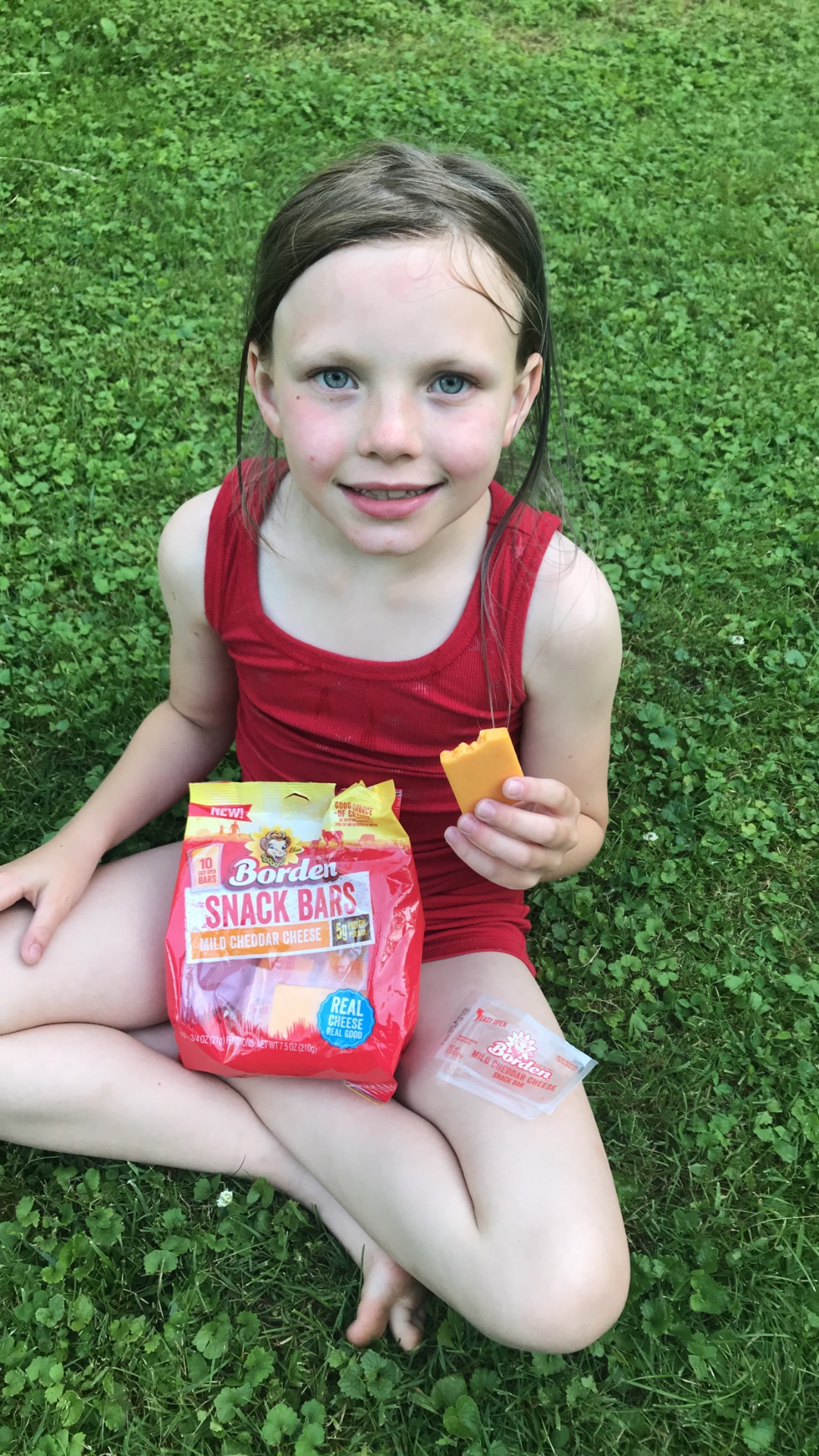 Visit Easy Home Meals for great recipes and meal solutions and to enter the June Dairy Month Sweepstakes for a chance to win up to $10,000 in prizes! #JuneDairyMonthBlog