I received a free code to order my bra as part of a promotional program with Jockey® and MomSelect. All opinions are my own.
Ok, I will let you in on a little secret. Ok, not so much of a secret to those that know me in real life, but I hate wearing a bra. I mean, not "oh man, I have to put on a bra" I mean, how can I get away with not wearing a bra, because seriously, I hate them. I never found one that I really like. I finally started wearing a cheap-o sports bra and honestly, wore the heck out of.
I have a friend who gives me the hardest time. She is a big chested girl, a size H, and has to wear a great bra. But for me, I guess I can say I finally caught a break being on the smaller size because I can "get away" with it, a little. But I don't know if it is because I am getting older, maybe getting sick of the bounce, or starting to actually pay a bit of attention to my appearance, I know that it is time to start wearing a supportive bra. But still, oh man, the thought of wearing a bra makes me nuts.
See the reason I do not mind my sports bras is because, there is nothing squeezing me, cutting into me, pinching me. So when I was given the chance to try out the new Jockey bras, I was kind of psyched. I was kind of nervous about picking out a size. I have not picked out a bra that had a size, rather than s,m,l, in a rather long time. I wouldn't really know where to start except my last real bra and that was so long ago, I doubt it would fit.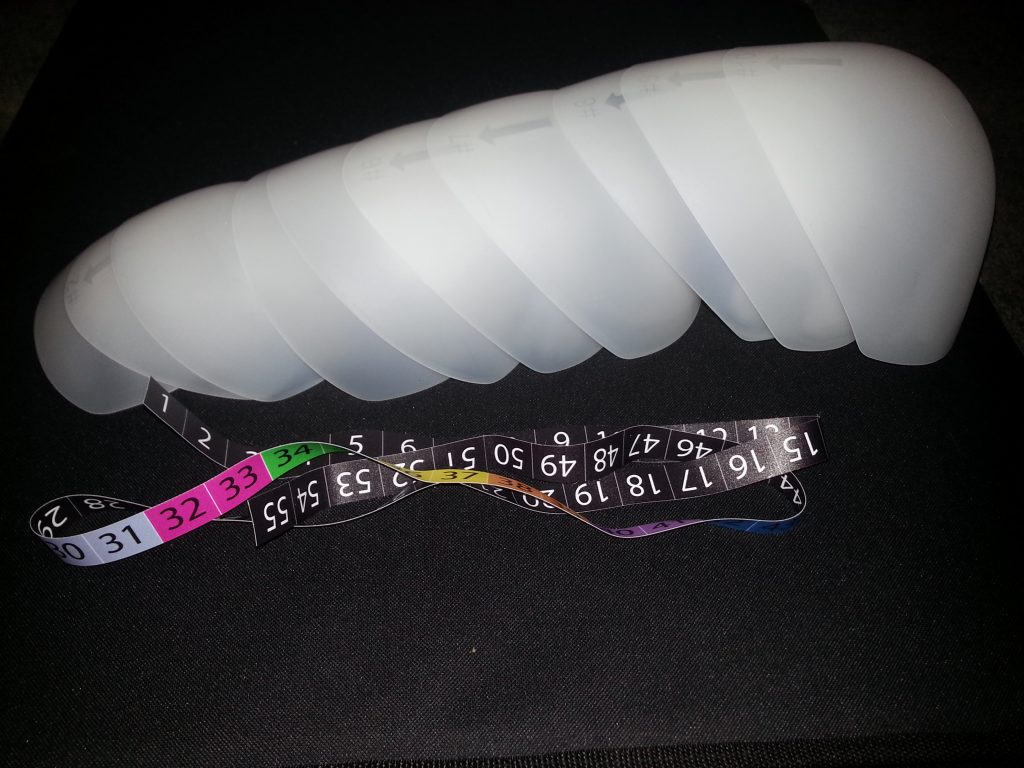 To get started, you order the Jockey Bra kit for $20, you get this back as a credit when you order the bra. In the kit comes a measuring tape to measure the bust line. Right up under your breasts. This is the number you need.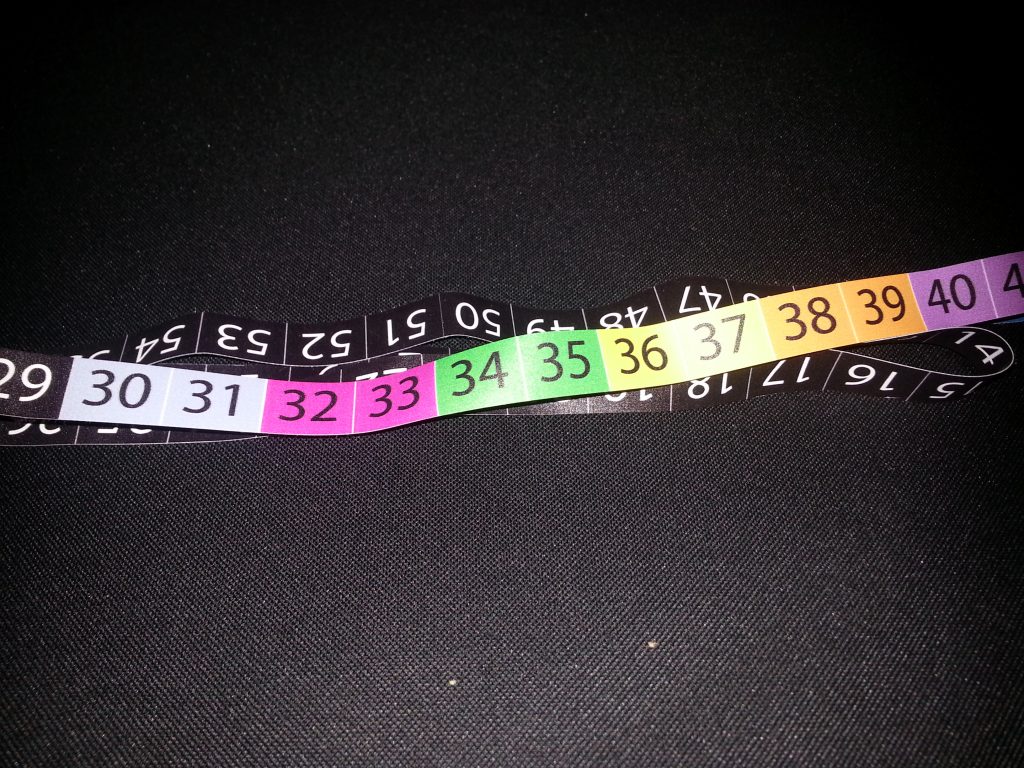 There are also these plastic cups. These are so you can find the right cup size. Now they do not count them in A, B, C or what not. It counts the cups by 1-10. It ensures a much better fit. Now using the cups, I could find one that fit just right.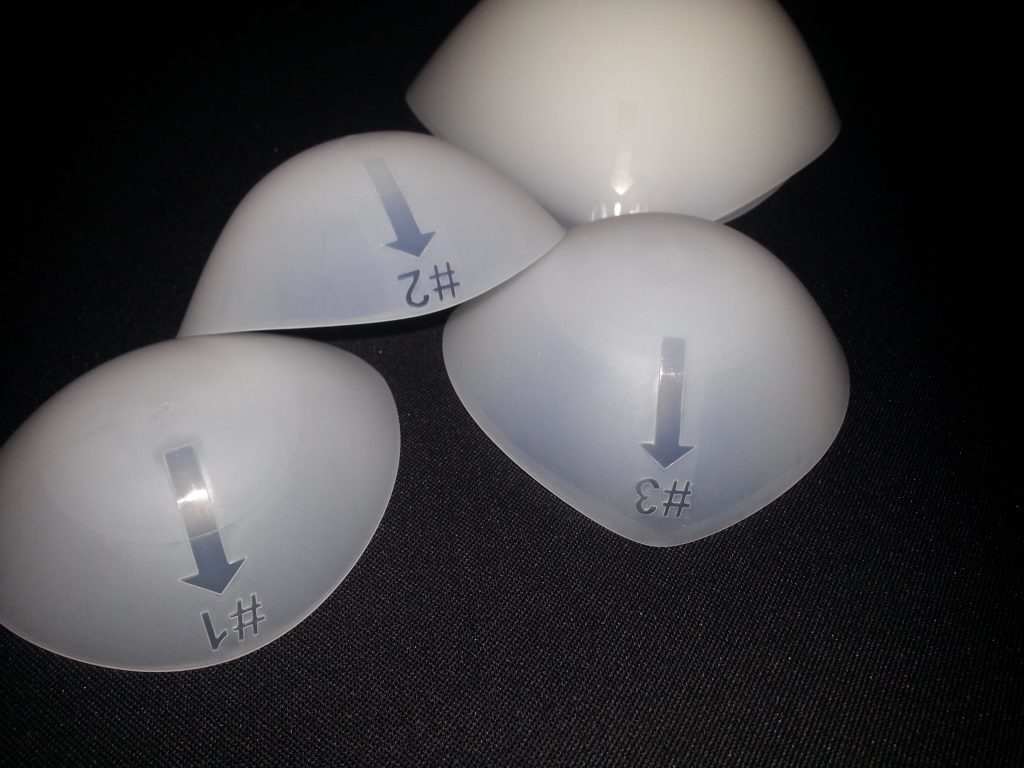 Once I had the right fit, I went online to (website). The ordering process is simple. There are 4 bras to choose from. I chose the Jockey® Double Lined Contour Bra. Decide on a color, pick your right size by adding in the number and cup size. Order and pay. It is that simple.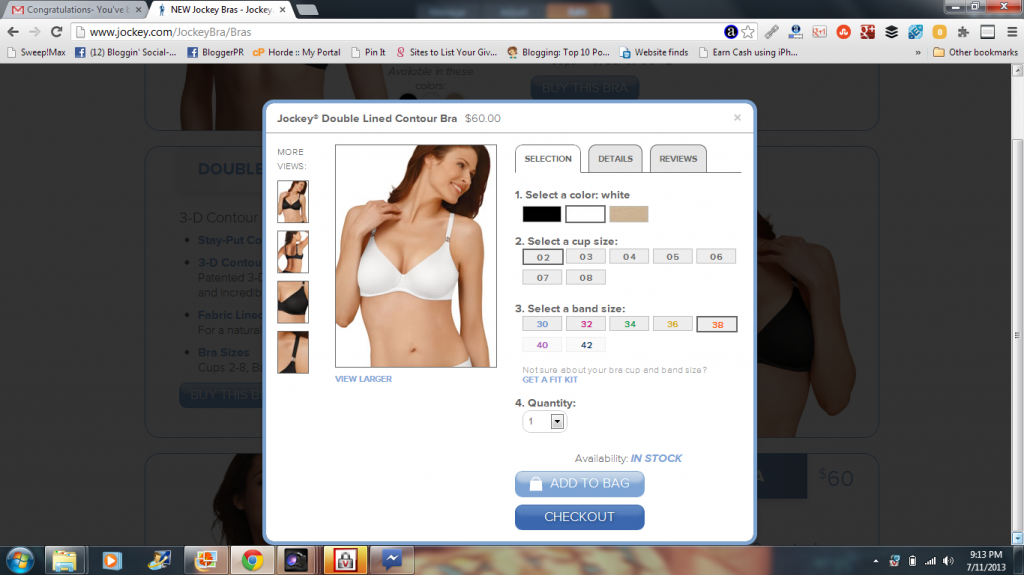 I am really looking forward to my new bra coming. I am hoping that it holds up to the promises of being comfortable and supportive and not cutting into me.
Do you love getting a new bra, or do you dread the whole buying (and wearing) process like me.