A popular belief about homeschooled students is that they are sheltered; they are poorly socialized and don't know how to interact with others.  This is a big reason why many parents considering homeschooling ultimately decide against it.  The truth is, though, that homeschooled students are still very able to interact with others.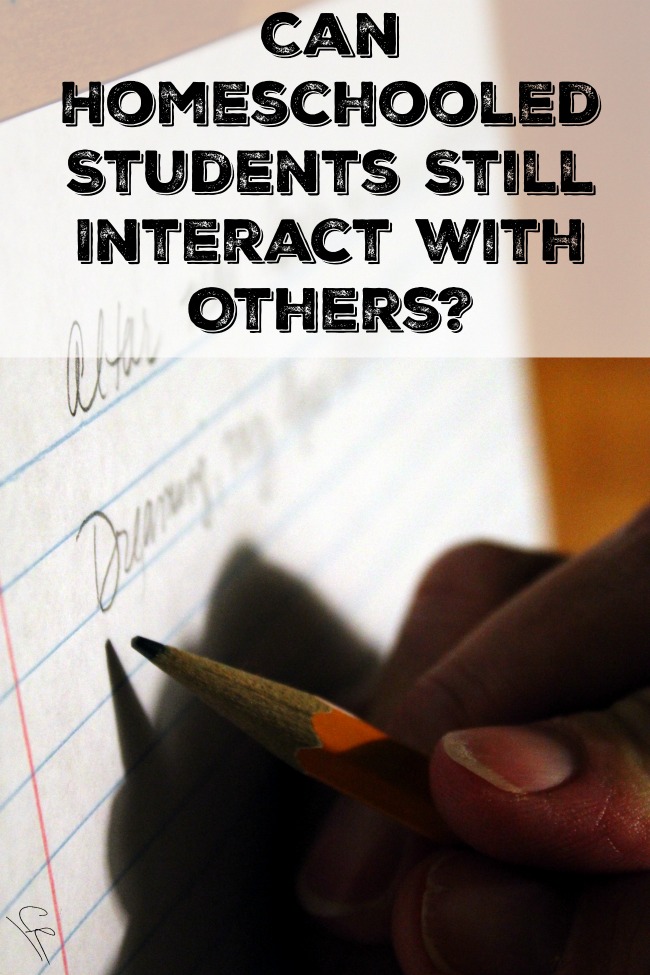 Customized Learning Lets Students Find Strengths
Online homeschooling
gives students a tailored learning plan.  This not only helps them work on their weaknesses. 
ELearning
classes also give them the opportunity to expand upon their strengths.  When students find what they're good at, they gain confidence.  This confidence allows them to speak intelligently with others about the topics where their passions lie.
Acting Like an Adult
Children learn by watching others.  Homeschooled students spend essentially all of their time around adults.  Provided they are given a good example; they know better how to treat people with respect.  This leads to these students acting more like adults than public school students.
Extracurricular Activities
Many people think homeschooled students are sheltered; they don't even leave home for tutoring thanks to the constant availability of online tutors.  Homeschooled students can be just as involved in extracurriculars as public school students.  They can be enrolled in martial arts, take music lessons, play town sports or even volunteer for the community.  In many cases, homeschooled students might be more involved in activities outside of school than public school students, who may just want to go home after a long day of classes.
Homeschool Groups
Homeschooled students aren't alone.  When there are many families within a certain distance of one another who homeschool their children, they often create homeschool groups, which gives children in a similar age group a chance to play with each other.
There is a strong belief that homeschooled students are social outcasts, that they can't interact with others.  The truth is that since these students frequently interact with others outside of the school setting and may even do so more often than public school students.