I look at my kids and I am blown away at how big they are getting. It seems like just yesterday I was learning I would be a mom.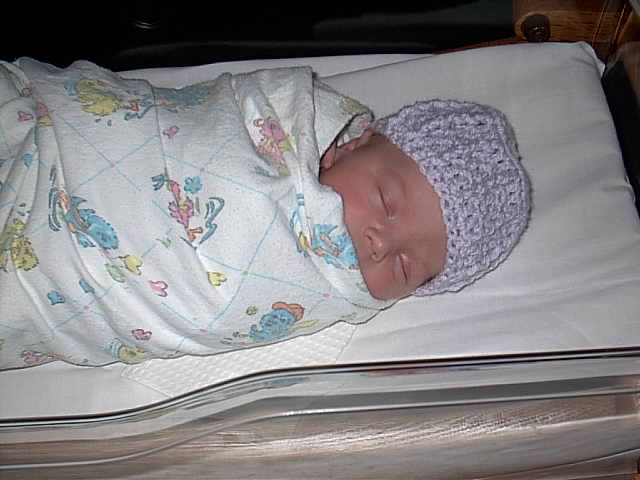 Now, today, my sweet, smart, cheerleading rock star daughter is turning 11. I can not even wrap my brain around this girl is growing up.
We don't do parties often. With 4 kids, and a tiny house it makes it hard. We do small things like sleep overs with a few friends, but mostly big parties are for big birthdays. This year, though, Serenity was lucky. I was given a chance to work with SkyZone in Oaks to check out their birthday packages, and I can say we are hooked.
Being that it was our first time at Oaks, I wasn't sure that to expect. I checked out the website and saw the pictures, but it is nothing compared to walking inside.
Setting up 11th birthday party is easy. Simply call the facility, pick a date, pick your party package, pick your cake and pizzas (if your package includes it). You can order invites if you want or just use your own. If you want to save some time, direct parents to the website to fill out the waiver form.
With the Supreme Air party package, the kids got their own court for an hour, along with access to the whole facility. They can just jump or they can play dodgeball.
Ins the rest of the building, there are other jump courts, places to play dodge ball, a basketball court and the foam pits. I think the foam pits were our favorite
After our hour of jump time, the kids get to head to the party space to enjoy their pizza with unlimited pitchers of soda, and then cake. Your party planner makes sure that you have everything that you need from start to finish.
As the party finished up, our party planner handed out SkyZone water bottles with a surprise inside. Each kid received a bracelet and a pass to come back for 30 minutes of free jump time.
Keep in mind, all jumpers are separated by size. So my 5 year old and 16 year old we're not allowed to play in the private court while the 10-11 year olds were in there, and on the large jump space, even though we were the only ones are there at the time, I wasn't allowed to be directly next to my 5 year old daughter if I was jumping. I could stand there but I couldn't her use to jumping. Thankfully, my husband was there as well as a family friend so that I could still be "part" of the party and my youngest could still jump since she couldn't be where the. If girls were. I was kind of annoyed with it, but I understand it is for safety reasons.
We loved them party and I don't think serenity ever stopped smiling. Our next big party is when Anthony and Joey's each turn 18. Joey has already asked to go there for his birthday.
Contact your local SkyZone for birthday details or even just to have a fun family night of jumping.