This is a sponsored post written by me on behalf of ZTE Grand X Max 2 for IZEA. All opinions are 100% mine.
I love to take pictures. My whole life is basically a photo opp that is either gotten or missed. My kids have learned to strike their pose immediately, be still on command so to not scare away the bird or animal, or not change the scene. I have a little phone photographer coming up right behind me.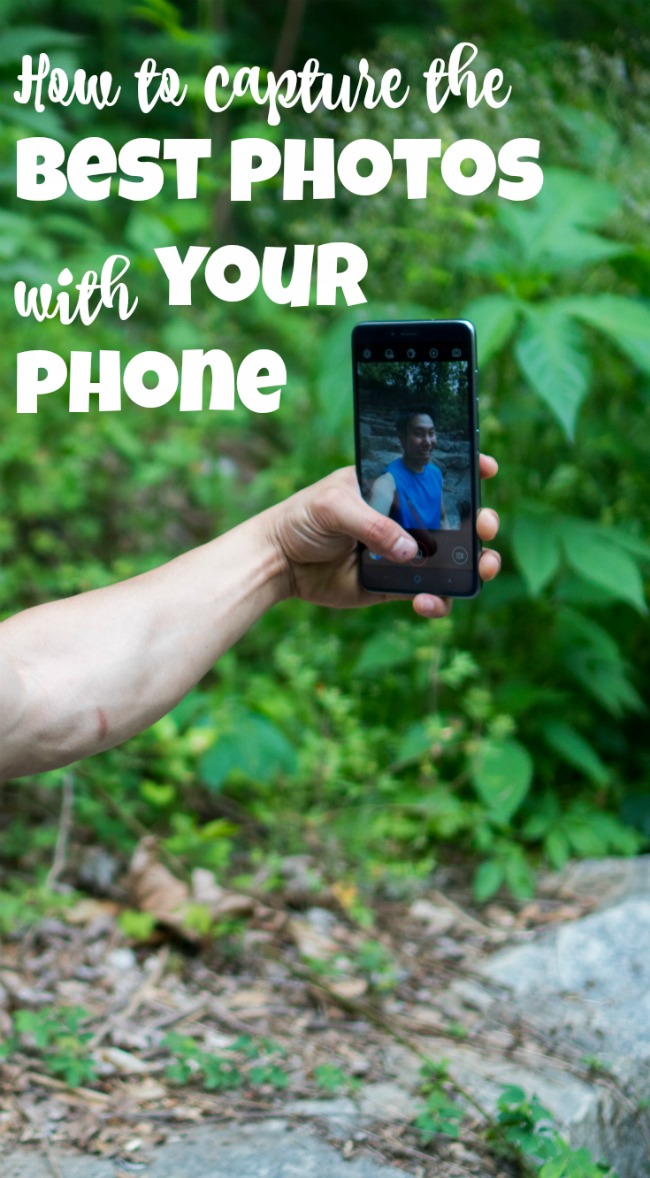 The thing is I don't always want my large camera with me. It is big and bulky. And I don't always have it with me. But what I do always have, my phone. I always have my phone. So do most people. But many people hate the way the pictures come out or only use their phones for selfies. If you are like me, and want to get beautiful pictures on your phone, then it is simple to take gorgeous pictures with a few tips.
Airplane mode: If you are using the phone to take pictures and you know that you will be taking a lot of pictures, use the phone in airplane mode. Yes, it makes you unreachable for a little while, and sometimes that is nice, but it also lets you get great pictures without anything disturbing you. It is also a great way to save the battery.
Don't Zoom: I know sometimes the picture is out of reach. Try your best to get closer to the subject. When you zoom in with a phone's camera, unlike a dslr, it loses the details in the picture and become grainy.
Retouch: Retouch your photos. No camera brings out all of the colors and life of the photo. Things almost always look flat and the colors are never bright. Using a simple retouch program brings the picture back to life and shows what you saw with your eyes.
Choose a better phone: When purchasing a phone, I buy one based on my needs. I need my phone for pictures and to work on. I need a great camera and a large screen. The bigger the screen the better. Of course, I want the best camera I can get on my phone. If you are looking for a large screen and a great camera, the way to go is the Grand X Max 2 phablet from ZTE, available only from Cricket Wireless.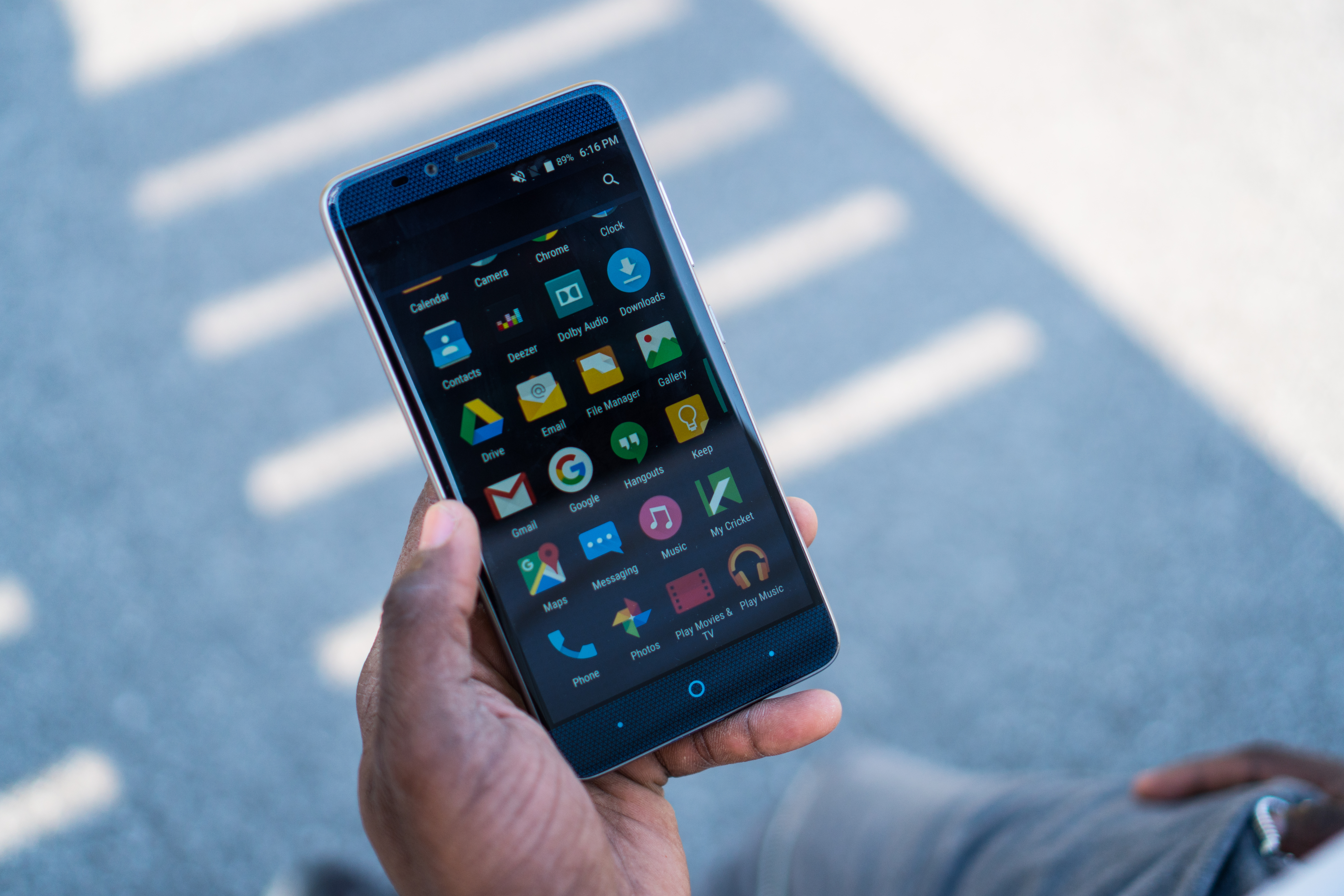 The ZTE Grand X Max 2 features a large 6' FHD LCD display screen. This means that seeing your pictures after you take them is much easier with the larger screen. With the wide angle front camera and the dual rear camera, the phablet will let you get beautiful pictures, while seeing them is like looking on a tablet. There is even a Bokeh effect setting, which give the aesthetic quality of the blur produced in the out-of-focus parts of an image produced by a lens. The Grand X Max 2 has other great features. The high powered LTE smartphone runs on android Marshmallow OS and has Dolby Audio and Hi-Fi music.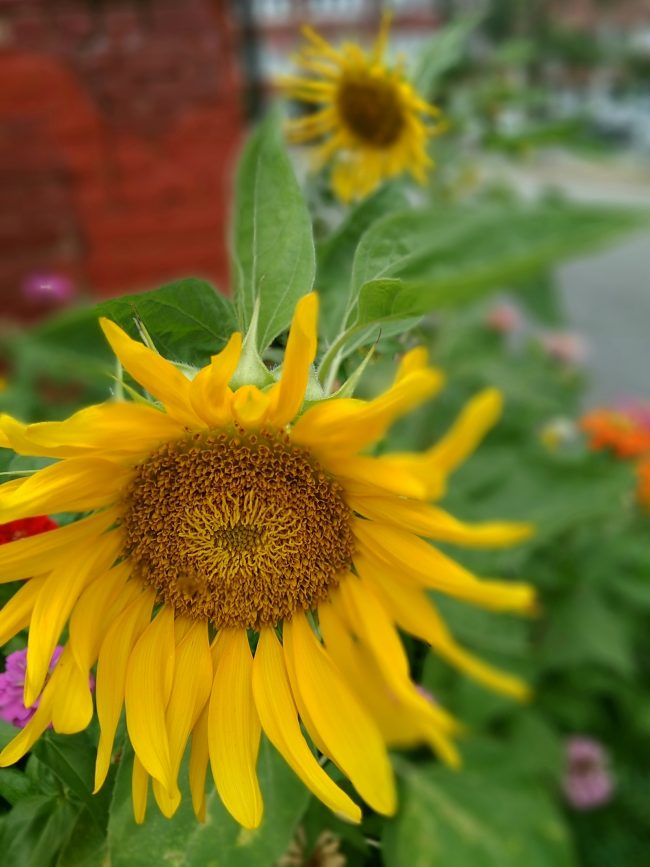 Think the Grand X Max 2 is out of your price range? Available for $129 for new Cricket customers who bring their number with them, Cricket Wireless has plans starting at $35 a month, after a $5 AutoPay credit. The 4G LTE network has more coverage than T-Mobile, Metro PCS, Spring, and Boost. Existing customers can get their hands on the Grand X Max 2 for only $169.99.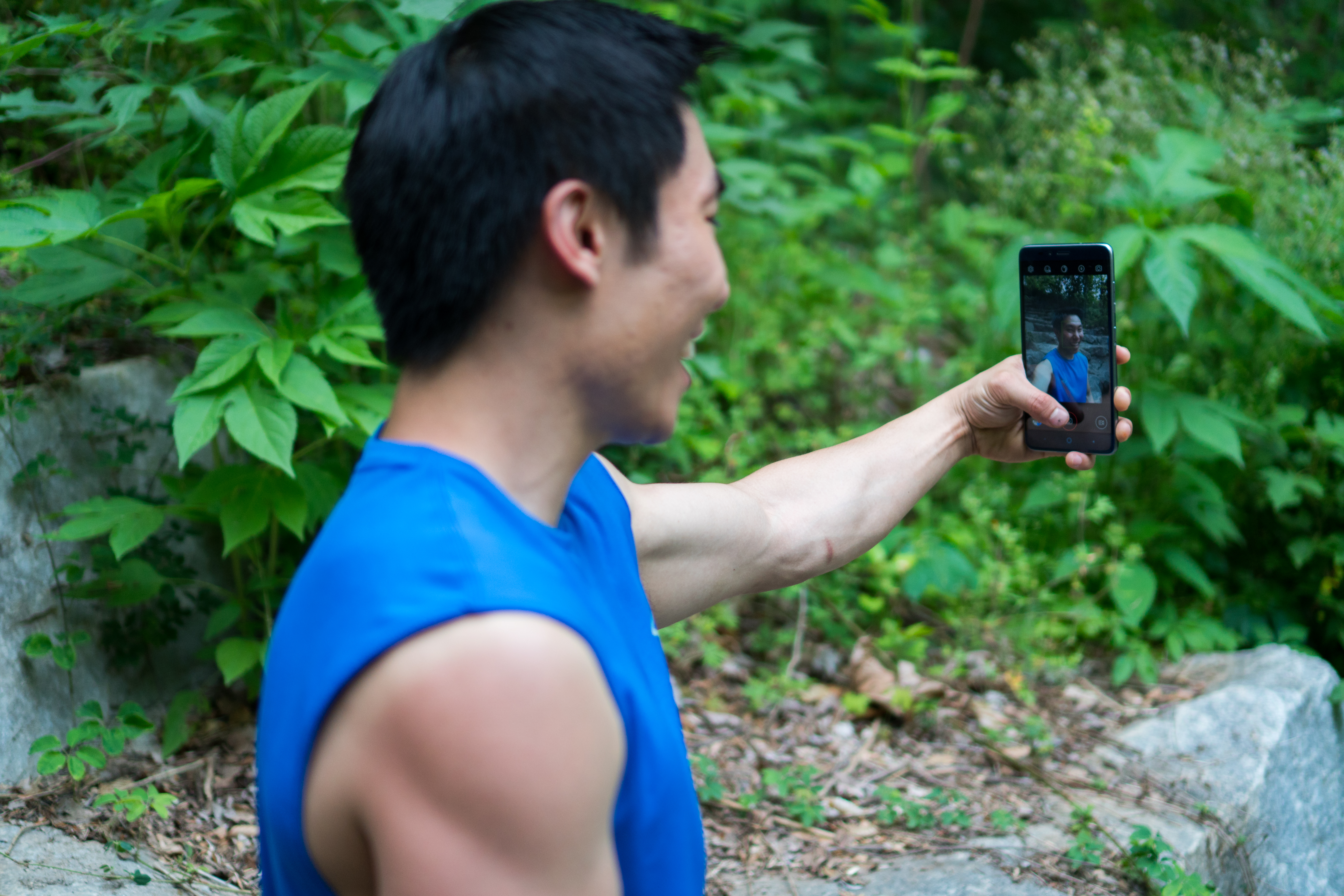 Keep the Lens Clean: If the lens is dirty or even smudgy, the camera can not take a good picture. Think about looking through glasses with dirty lens. Even sunglasses are hard to see through if they are streaky. Your camera lens is the same way.
Use your new ZTE Grand X Max 2 to get the best pictures you can. Locate a Cricket Wireless authorized retail location
Buy ZTE Grand X Max 2 for $129, port number to Cricket and activate a new qualified plan, minimum $40 per month. Fees, other charges & restrictions apply. See store for details.