Whether you have been driving for decades or the ink is drying on your brand new license, it is always best to be cautious when you are driving. While these tips might seem like common sense, it is always a good reminder about these car safety tips. brought to you by Reedman Toll Subaru.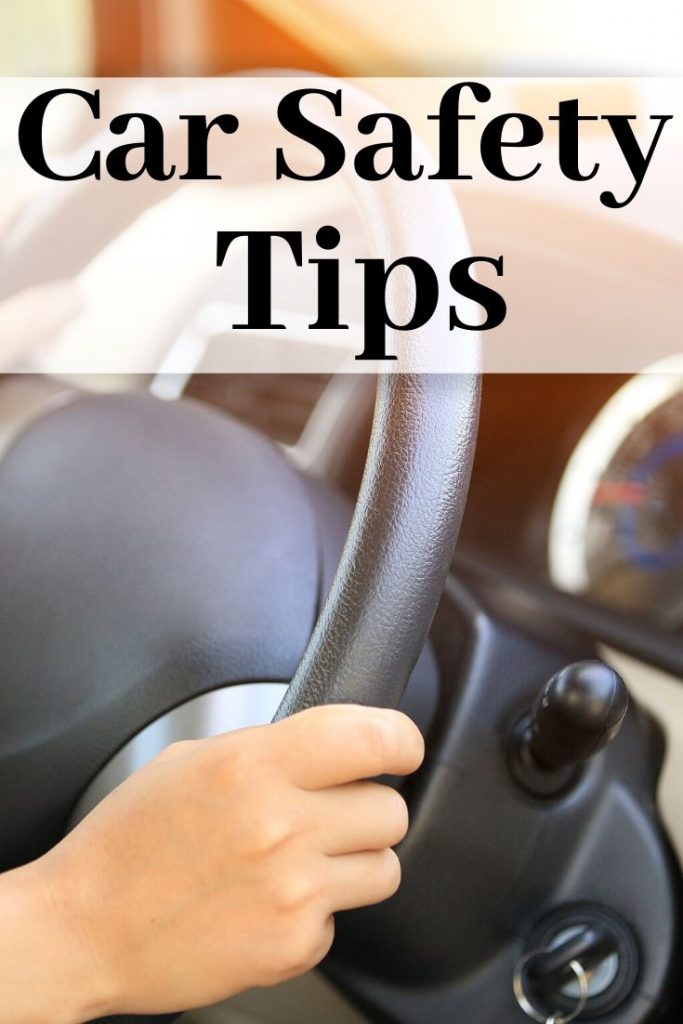 Car Safety Tips
Your car is a dangerous machine if you are not being careful with it and making sure you are driving it safely. These tips are designed to remind you of simple ways to make sure you are on top of car safety.
Be on Top of Car Maintenance
When your car is maintained it is a safer car to drive. It means there is a smaller chance of the car breaking down in the middle of the road or having a tire blow out. Nothing can prevent these things completely but it certainly helps when you are taking better care of the car.
Check the oil
Make sure the tread on the tires are within legal limits to provide the best traction. Check to make sure there are no bald spots or spots where the wires or belts of the inside of the tire is showing. Make sure there are no bulges in the sides or walls of the tires.
Check all of the lights. Make sure that they are all in working order, including the brake lights and turn signals as well as headlights.
inspect the belts. Once a month, glance around under the hood and make sure the belts are not fraying or cracking. These belts make the engine run and if a belt snaps, not only will it cause you to break down where ever you are, it can also do damage to other parts of the engine as it snaps.
Keep Essentials in the Car
It is important that you carry certain things in your car. These things are needed if the car breaks down or you experience an issue with your car.
Carry extra fluids in the car. Things like windshield wiper fluid, oil, power steering fluid, and brake fluid. Having these things on hand will help in case you are not near a store and you have an issue with the car.
Keep a blanket, first aid kit and other things for an emergency in the car. You never know when you will break down or where. It could be the middle of winter and if the car isn't running there is no heat in the car.
Check the Weather
When you are driving, it is important to know what the weather has in store. Always check to see if there is severe weather expected. Make sure you have essentials in the car. Also, make sure the wipers are working and that they do not need to be replaced.
Once you know what is in store with the weather, you can plan your trip. If you need to be somewhere by a certain time, make sure to budget extra travel time if it is expected to be hazardous conditions. By having extra time, you will not feel the need to rush which can cause an accident in unsafe weather conditions.
Do Not Drive Under the Influence
Never drive while drinking. There is no safe amount of alcohol or drugs when it comes to driving. even prescription medication can cause a safety issue when riving.
Don't Drive When Tired
You should not drive when you are tired. Your response time is slower when you are tired, and driving can make you feel even more drowsy. if you start to feel tired when you are driving, the best thing to do is get out of the car and stretch, eat something or drink some water. If this is not enough to reenergize you, pull over and take a short nap or get a room for the night.
Pay Attention to the Road
Do not do things that will take your attention off the road. This includes things like fussing with your phone, changing the radio station and eating. If the road does not have your full attention, then you run the risk of getting into an accident.