Road trips are always a fun idea. Road trips are an amazing way to make memories with your family. No matter if you are jumping in the car for a few hours to spend the day at the lake or you are driving across the country, if you are taking your pup with you there are a few safety tips you need to remember. Charlie's Dodge wants you to remember to be safe during your road trips with your dog.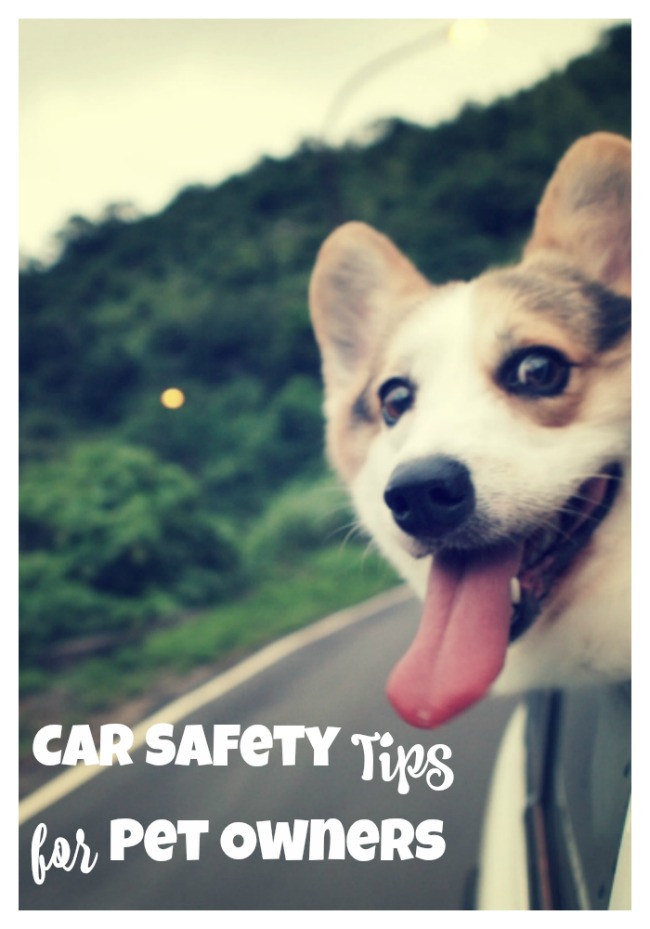 Car Sickness: Dogs can get car sickness just like people. If your dog gets sick in the car, and you know you are bringing the dog in the car, get an anti-motion sickness medicine like Dramamine. It usually takes about an hour to start to work, but it is worth it when you are talking about the dog getting sick in the car.
Never Leave Your Pet in the Car: It doesn't matter why don't ever leave your dog in the car without the AC running. The car gets hot very fast. A 70-degree day can feel like triple digits when the car is closed off. At these temperatures, it doesn't take more than a few minutes to cause your pet harm. Don't risk it even for a minute,
Pet Safety Restraints: Just like people need seat belts in a car, so does your dog. The dog's restraint can help keep the dog safe if there is an accident. A dog can be seriously hurt or killed in an accident. In addition to keeping the dog safe, using a restraint also helps to prevent the dog from causing you injury in a car accident. The restraint is also good to keep the dog from being a distraction.
Take Breaks: WHen you are in the car for too long, you get antsy. The same goes for your dog. You need to let your dog out of the car. This gives him a chance to use the bathroom, but it also gives it a chance to stretch and move. Letting the dog burn off some energy is also a good idea.
No Distractions: You know you shouldn't have distractions when you are driving. No texting, no checking emails, and no talking on the phone. That also means, do not let the dog climb over you to get to the window or lick your face. Anything that takes your mind off the road should not be allowed. A restraint harness can keep your pooch from climbing on you.
Identification: It is important to have identification on your dog. No one plans on letting their dog get loose, but it happens. If your dog does not have identification, it could end up being sent to a pound or SPCA. WHen it has identification, it is much easier to locate your dog or have someone contact you if your dog gets loose.
It is a great idea to take road trips with your dog, but you need to use these road trip safety tips for your pets.