The cold is here. It reached -4 here the other day. I wish life would stop around here when it gets cold but it doesn't. I still have errands to run, kids to take to work, and of course, fun places to travel. Don't let car trouble leave you out in the cold. Follow these simple steps.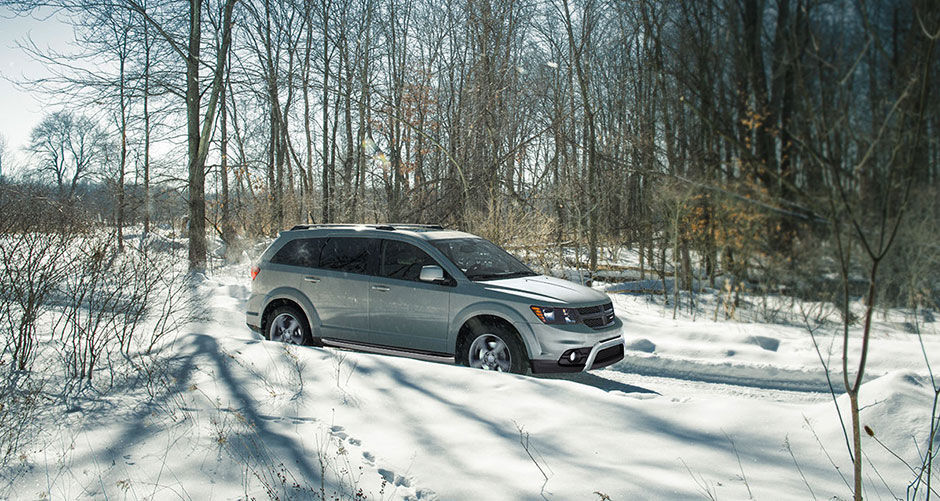 Routine Care and Tune Ups: Breaking down is never fun, but breaking down in bad weather, or just cold weather is really no fun. Make an appointment to get your car checked out and get a tune up. Have the mechanic check for leaks and worn out hoses.
Check the tires: Make sure the tires are in good condition. If you can put a penny in the tire threads and see all of Abe's head, it is time for new tires. If the tires are low on tread, they cannot grip the road the way they need to, which can cause the car to slide.
What else should you check for your car to make sure it is winter ready? See the complete article on Reedman Toll Auto World