This post is part of a social shopper marketing insight campaign with Pollinate Media Group®, Litter Genie® and Fancy Feast®, but all my opinions are my own. #pmedia #Catparents http://my-disclosur.es/OBsstV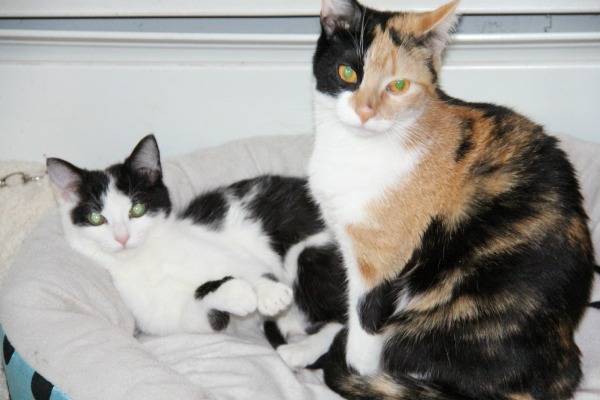 I love my cats. All it takes is a look through my Instagram feed to see. I think there are as many or more pictures of my cats as my kids. I have grown up having cats. I can not imagine my not having at least on in the house. So as I added some fur babies to the house over the years, there was not much of a transition period for me. That is not the same for m husband. He never had cats. His family were always had dogs. It's not that he minded my furry friends, what he minded was the work,he felt, was involved in caring for them. I assured him that caring for a cat wasn't that hard and the rewards were worth it.
Obviously, there is differences in caring for a cat vs a dog. Cats do not go outside to use the bathroom. Jimmy had issues with cleaning the cat box. It wasn't the actual scooping. He hated the process. Getting the bag. Scooping it. Taking it outside. The whole thing. We like to make sure the box, located in the hallway by the living room, is clean so it gets done 2 times a day.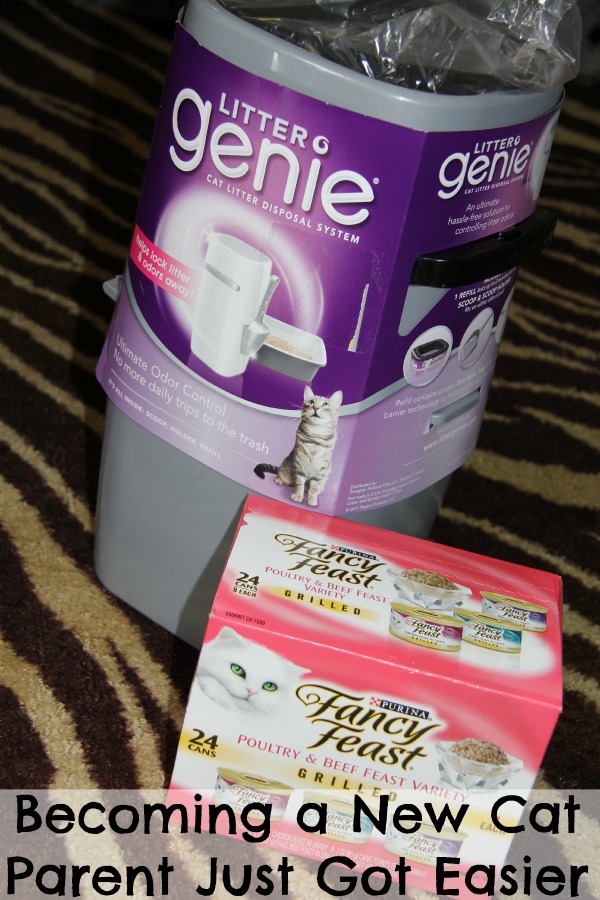 We recently got the Litter Genie to make it easier to keep everything clean and make sure my house doesn't smell like we have 2 cats. It makes it very easy to just scoop and go. There is no need to get a bag and go to the trash. I love that the Litter Genie is so easy to use. It is as easy as 1,2,3.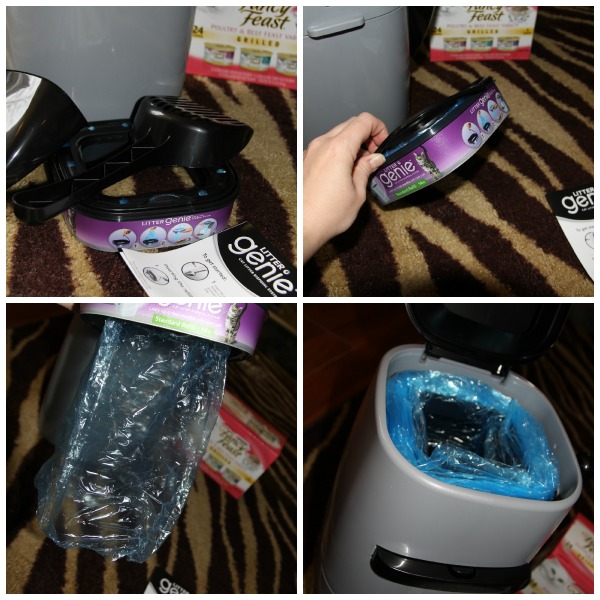 Since there are 3 of us that actually scoop the box, it has become a life saver. Each refill lasts for up to a month, when used with one cat, and it can stay in the can without being taken out, odor free, for up to 2 weeks when you are using it with one cat.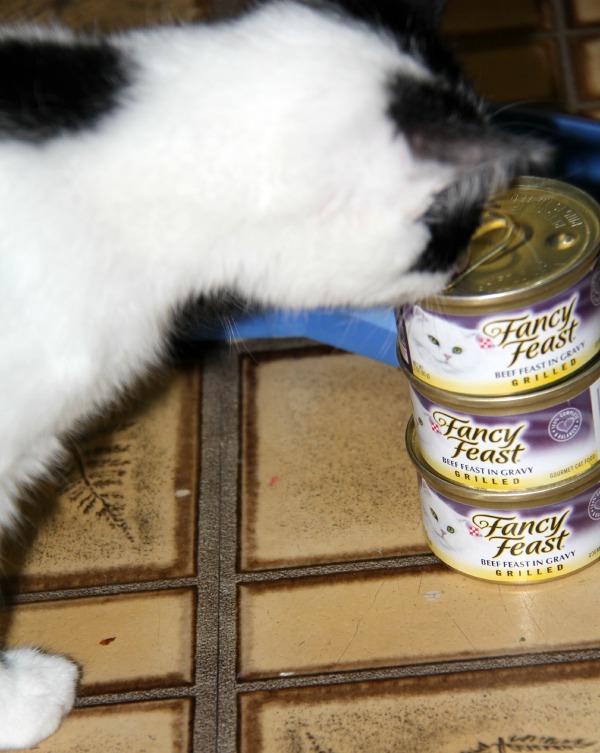 I take care of my kitties like I take care of my kids, which means I want to make sure they have great food and lots of toys to keep them moving. My cats come running when they hear the Fancy Feast cats start moving around. Fancy Feast wet cat food is their favorite.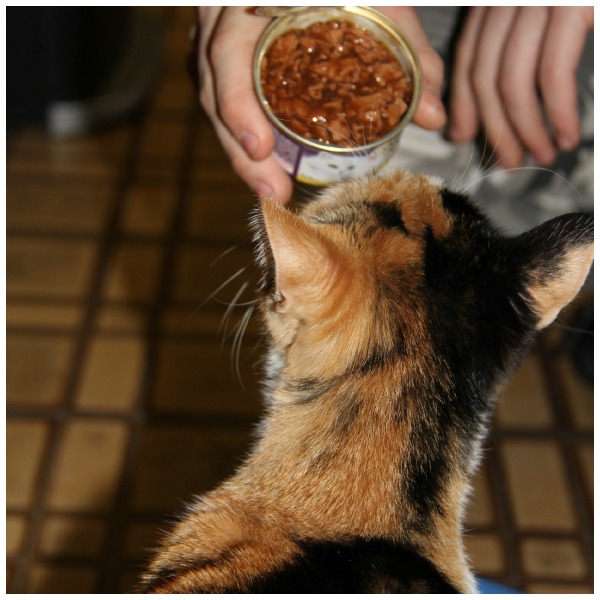 Right now through 4/11/15, when you go to Target to buy buy any TWO (2) Fancy Feast® – 24 pack OR Litter Genie® Pail/Refill and get a free Cat Toy or Friskies party mix cat treat, while supplies last.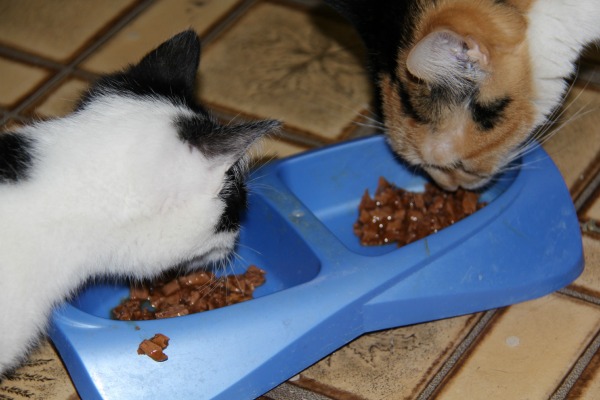 Keeping your cats happy and your house not smelling like a cat box just got a whole lot easier.