This post contains affiliate links. If you buy something from them, I earn a small percentage that helps keep The Spring Mount 6 Pack running.
I received the Play-Doh kits mentioned below to help facilitate my review. All thoughts are my own.
Holidays can be such an abstract concept for kids. yes they know that Halloween or Christmas is coming but what exactly is it. What is associated with Halloween. What kind of things are associated with Christmas. part of the fun of getting kids excited about these special days is teaching them that Pumpkins and Scarecrows are out during October and Halloween. Christmas trees and wreaths are seen around Christmas.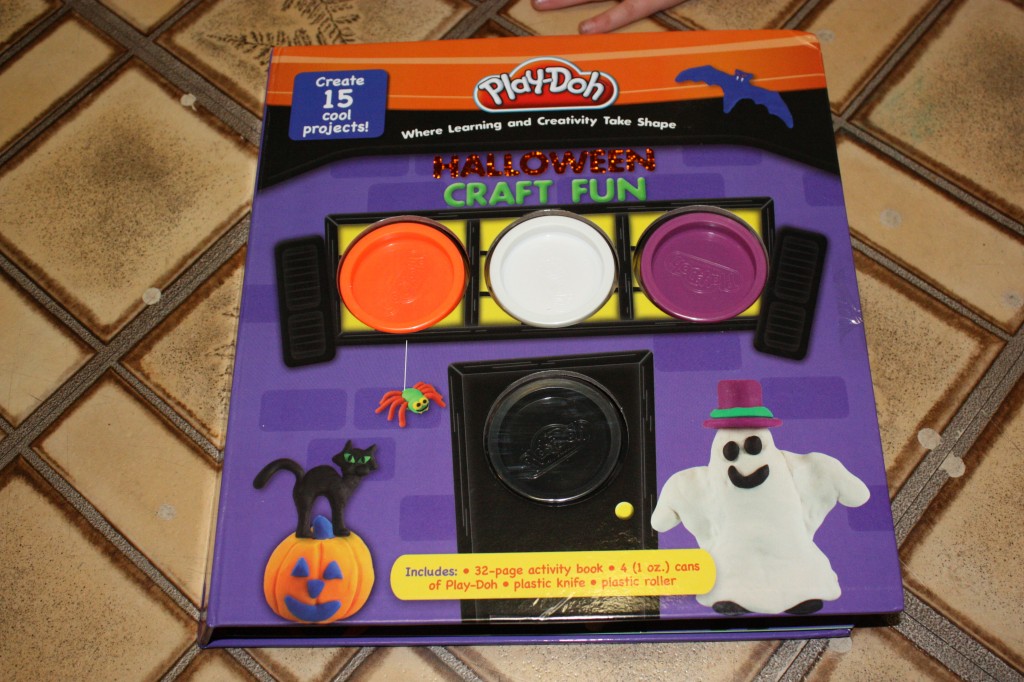 I think the best way to have kids learn things and remember them, is by hands on fun. I don't know if because I am a kinetic learner so I remember things better when I get to play with them and feel them or if it is because who doesn't love to play with things. one of the ways we have always taught our kids is by making the things I want to teach them a game. I recently showed you have the new Play-Doh kits for ABCs and Shapes are a great way to help solidify the concepts for kids. Well, now they have brought out new kits for the holidays.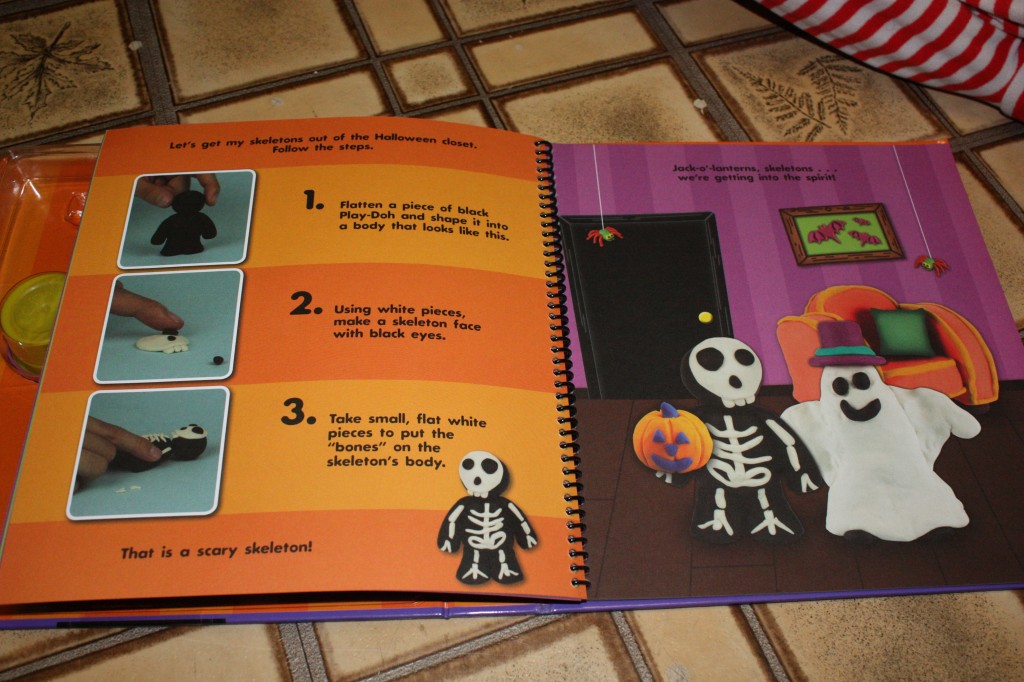 Whether you are teaching about Halloween or Christmas, there are 2 new kids, complete with Play-Doh, tools and books to help in the fun.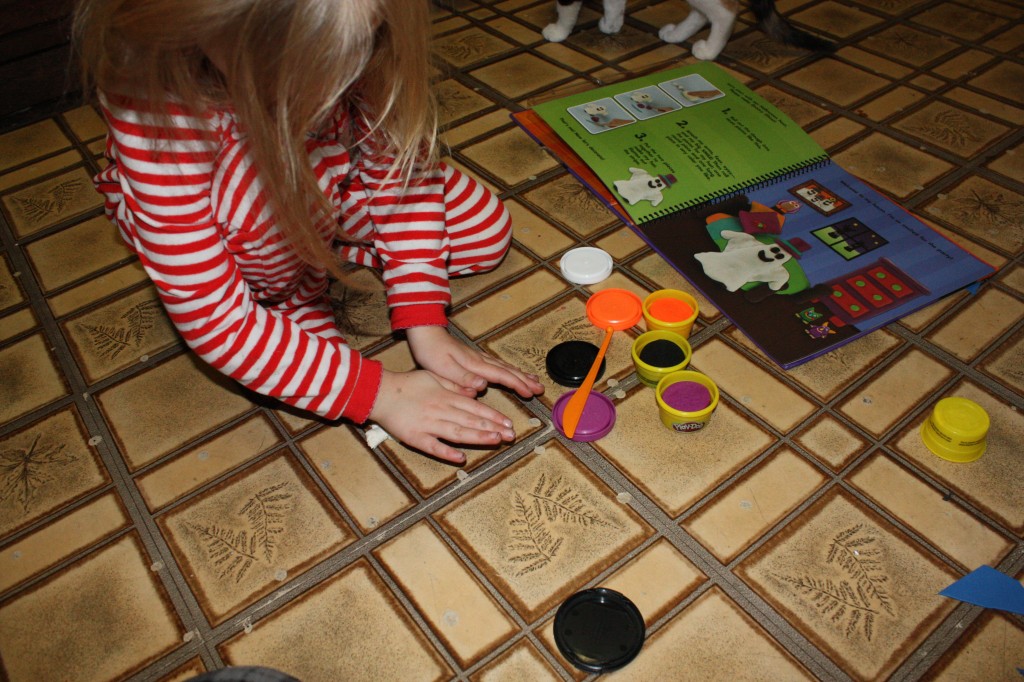 These books walk the kids through what they can see during the holidays and how they can make them with Play-Doh.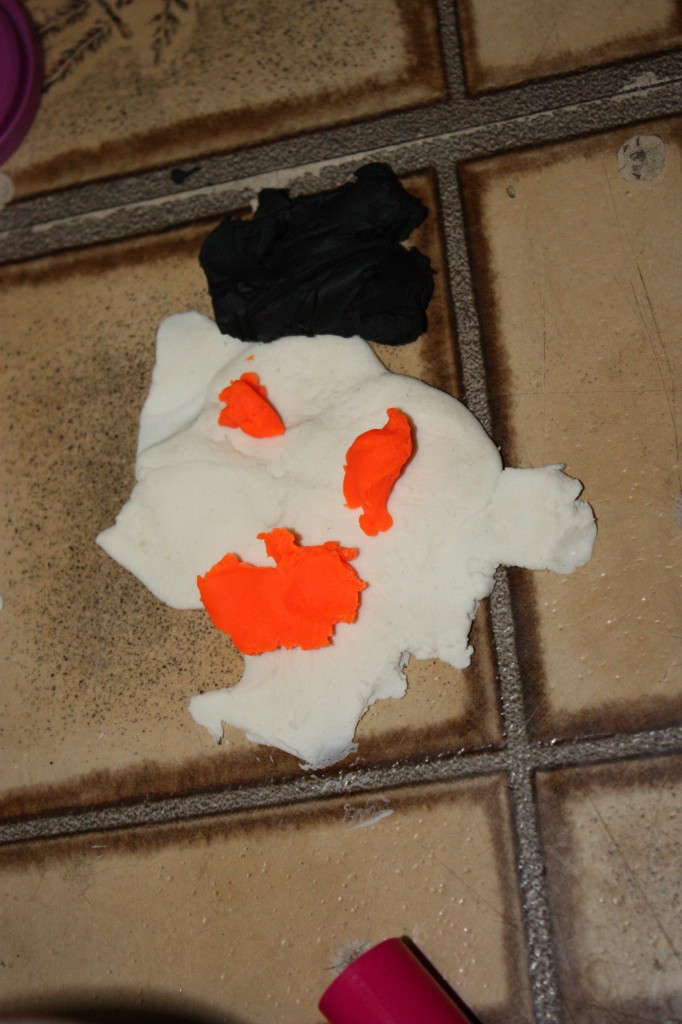 I love the books because it is honestly step by step directions for the kids, and for me. I am not very good when it comes to bring a concept to life with Play-Doh. Mine always just looks like a long snack or a mish mash of colors. But my kids are rock stars at it.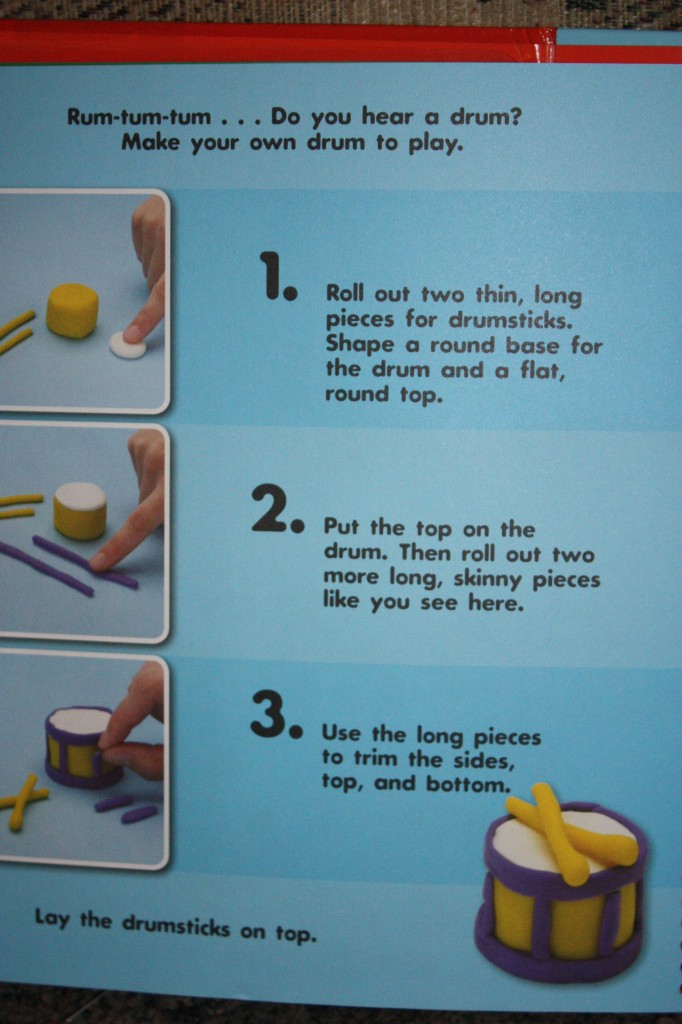 Why not bring some holiday fun home to your house with these fun kits.