I received these Nenuco & Her Little Sister dolls to help celebrate sisters with my girls. All thoughts are my own.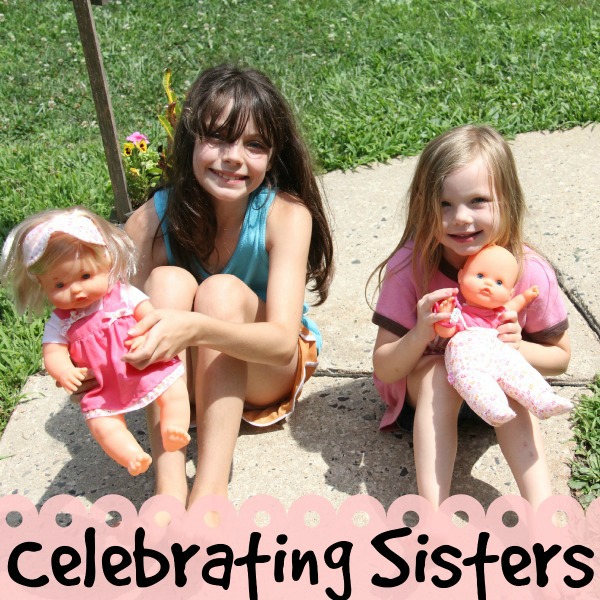 I wasn't lucky enough to have a sister. I always wanted one. But I was the only girl in a family of 5 kids, all much older brothers who tormented me.
As I started having kids, I had my son. Then we had another son. Which was nice, because my boys would have each other, and I always hoped they would be very close. Sadly they aren't. maybe some day. Then, I had my daughter, Serenity.  I was so thrilled, but I was always kind of sad. She was going to be our last child, and she was the only girl. I was bummed because she didn't have that sibling right at her age, since her brothers were 6 and 7 years older than her, and she wouldn't have  a sister. But being a mom of 3 kept me so busy, I got over it quick.
A few years later, when Serenity was ready to start kindergarten, Willow was born. While I still had the bummed feeling of Willow not having a sibling right at her age, but I was so happy that she would have a big sister. And my girls are inseparable. They are best friends. And they play all kinds of things. But honestly their favorite is always playing dolls.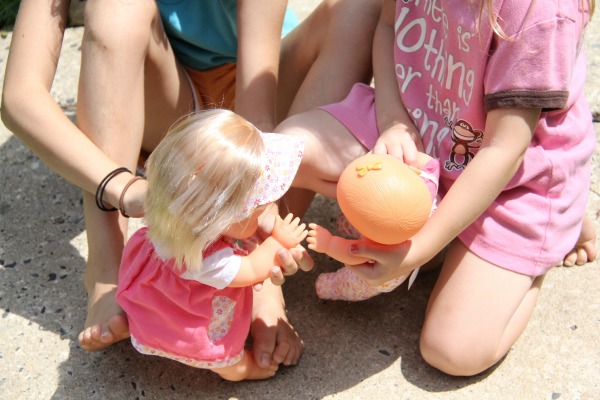 I was so excited to find out about these cute Nenuco & Her Little Sister dolls. It is a great way for the girls to play dolls while celebrating all the things that they love about being sisters.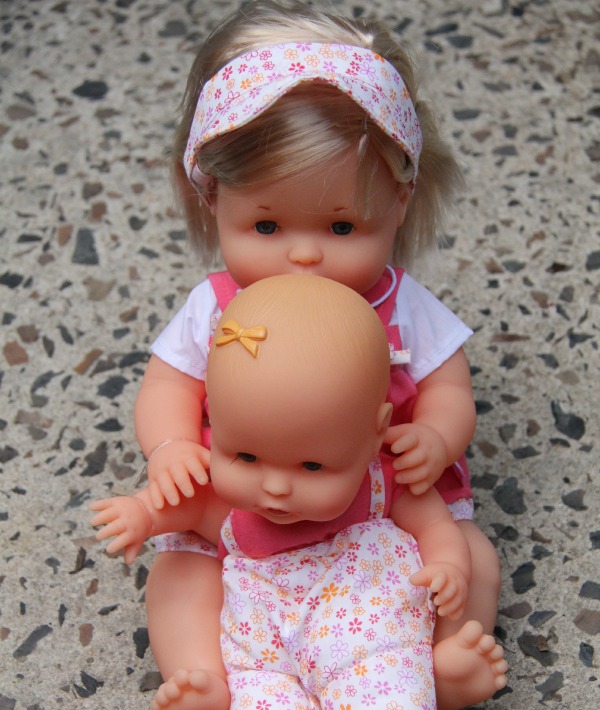 These dolls have super cute matching jumper outfits.  The big sister has a head of cute shabby hair and the little sister is like a newborn doll. And being from Nenuco, they are made from a company I trust to give my girls quality dolls that can hold up to whatever they put them through.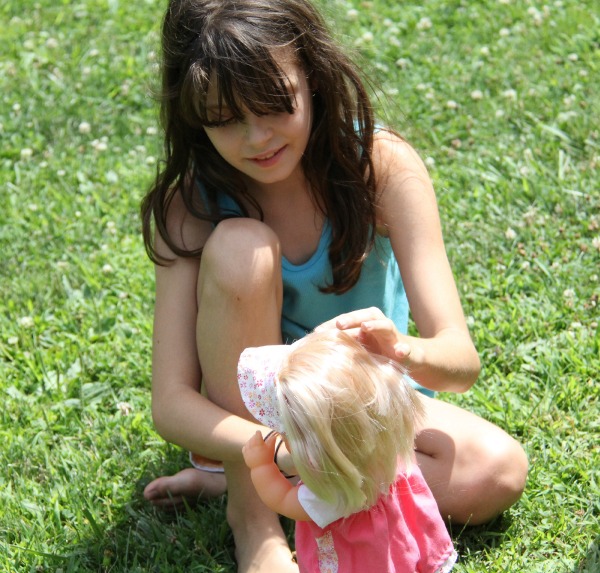 Nenuco & Her Little Sister dolls are great for the girls to play together but they are also great for the girls to play apart. While the dolls are wonderful for the girls to play act together, I love how Willow can take one and Serenity can take one and have some play time apart. Even the best of sisters can get on each others' nerves.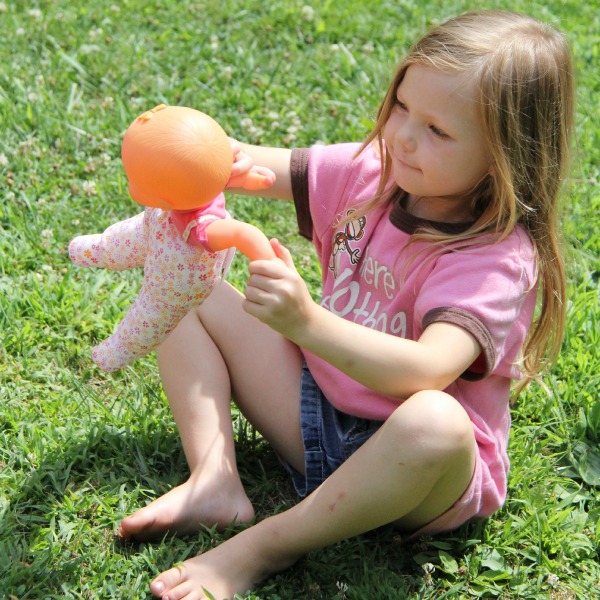 These great dolls are a fun gift for a little one who is about to have a new baby and just as fun for older kids who just enjoy playing together. They are even great for the little girl who always wanted a sister. Parents can learn more and connect with Famosa through Facebook.
What do you think? Could these dolls help any little girls you know celebrate being a sister.