I received samples of these candies for review. All thoughts are my own.
It is Valentine's Day in a few days. I can not believe it is that  far into the year already. Time is flying, but that means getting closer to Spring, and Spring means nice weather, so maybe I do not mind do much. But before I can start planning my picnics and what flowers I am planting in the garden, I have to help the kids get their Valentine's ready.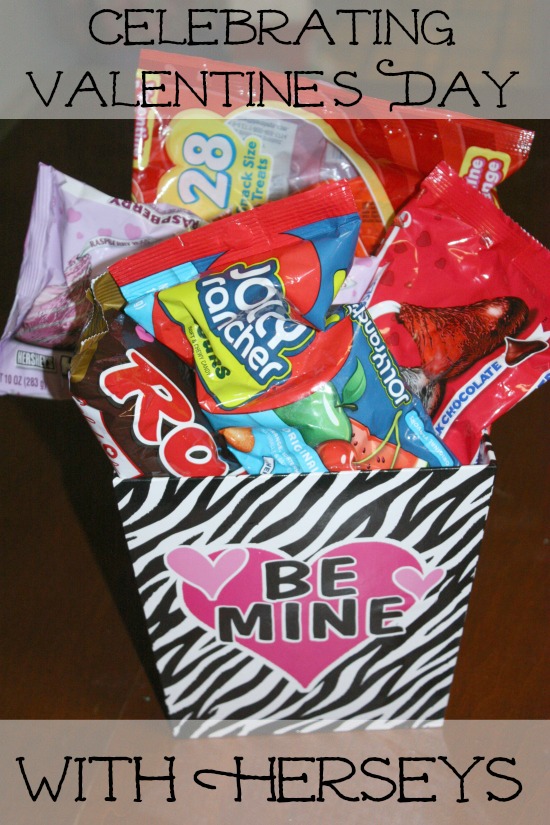 All kids, and the kids at heart, love candy with their Valentine's. And yes, any candy will do, but why not make it extra special. Valentine's Day themed candy, with its heart shapes and red wrappers, just makes it that much better.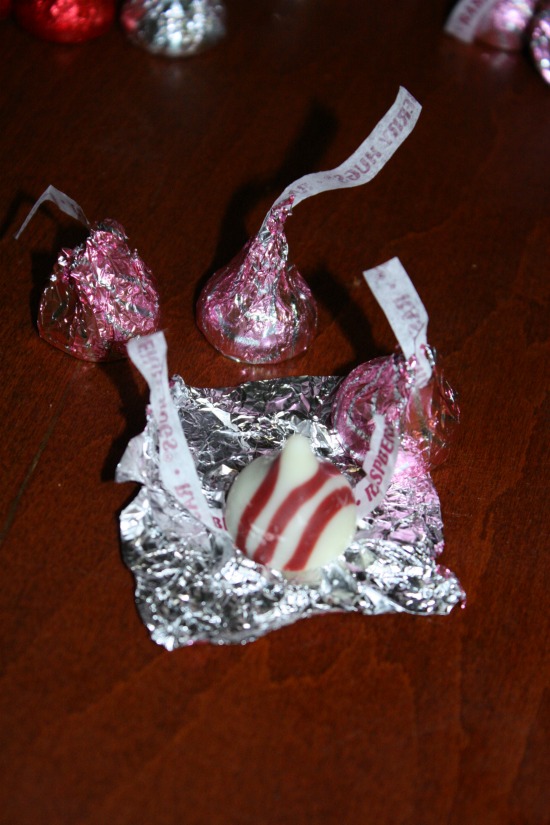 This year, why not add a touch of sweetness to your Valentine's. It is easy to add one of the red or silver Hersey Kisses, to a card, or better yet, use one of the special Valentine flavored kisses, Raspberry and Cream Hugs. If the kids you are sharing with might like something with a little bit of filling, Rolos are always a big hit, filled with just the right amount of caramel in the bite.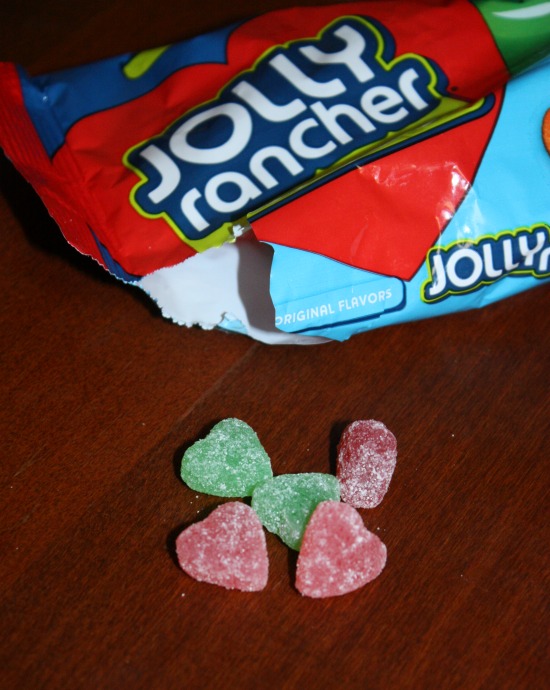 My family loves sour candies, and we are in love with the new Jolly Rancher Sour hearts. I don't think they are even willing to share these with their Valentines. I had to fight to get one myself.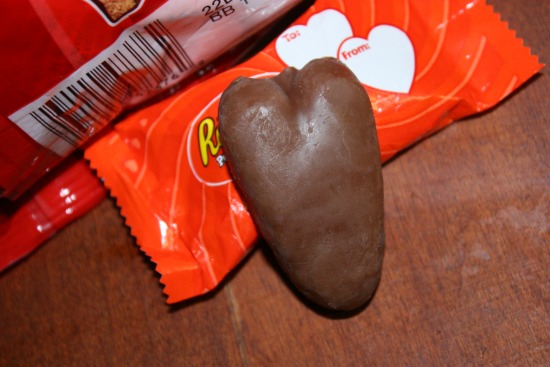 But that is ok, because they had to fight to get me to share my favorite, Reese Cup Hearts. Because is there anything better than Peanut Butter and chocolate. I don't think anyone does it better than Reeses. Want to make this girl happy and make it the best Valentine's Day ever, hand me a bag of Reese's and watch me smile.