I am a member of the Collective Bias®  Social Fabric® Community.  This shop has been compensated as part of a social shopper amplification for Collective Bias and its advertiser, #kidscards #CollectiveBias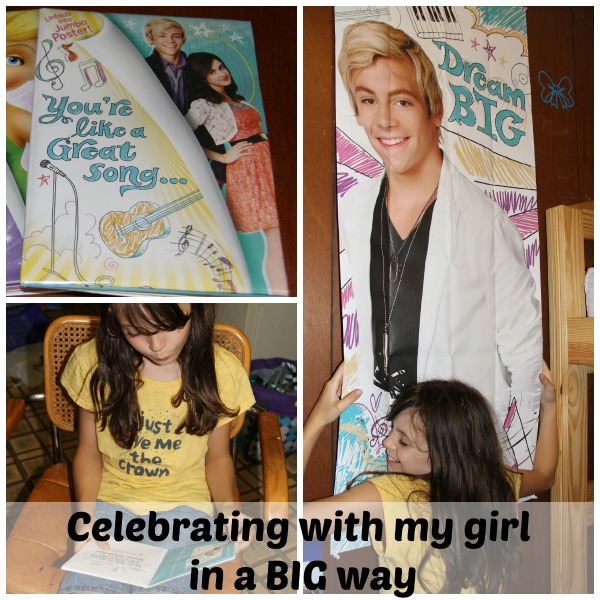 Can you imagine, it is the first day of summer  vacation and your little one ends up in the hospital? Yes, seriously! That is how Serenity started her summer. She had to have surgery for an appendicitis on her first full day of summer vacation. The next month was filled with every kind of appointment under the sun. Plus, a lot of laying around.  She definitely needed something to put a smile on that beautiful face. I started looking at kids cards at Walmart.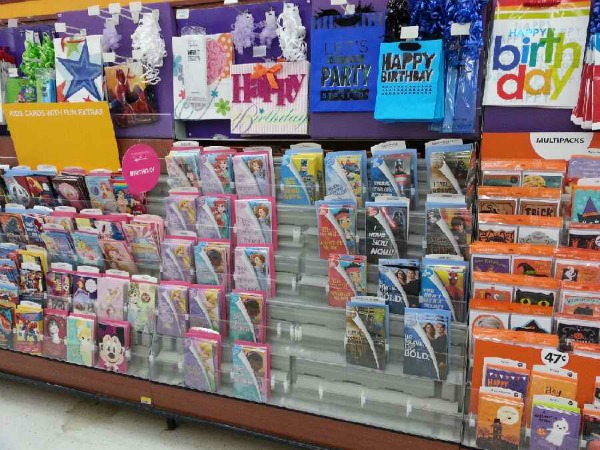 I could not get over the cool new cards that Hallmark came out with. They have poster cards! I will say it, I have never been a card person. I never knew why people thought it was a fantastic idea to give a card. And then I really looked at them. Hallmark has some really great ones. Cards to make me teary eyed; cards to make me smile, and cards to make me flat out laugh.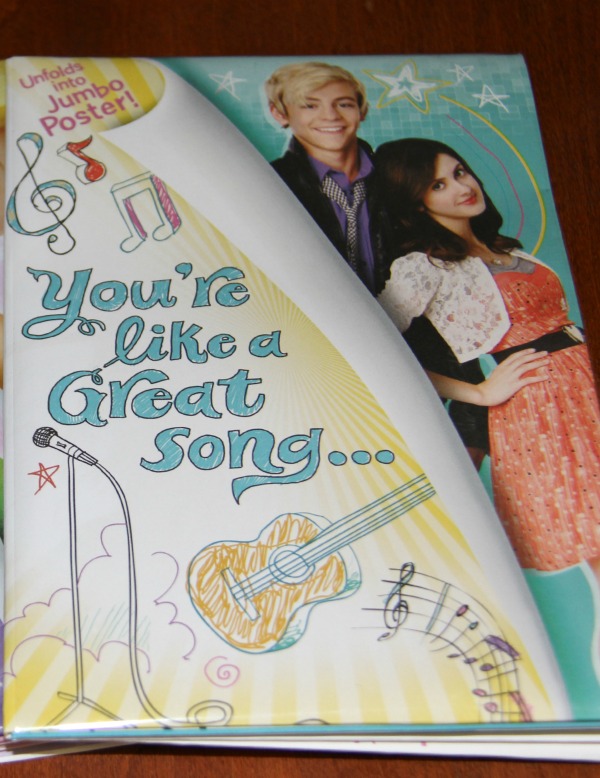 Now, the cool cards for kids. These cards become giant posters. I mean giant. As "tall as my daughter" giant.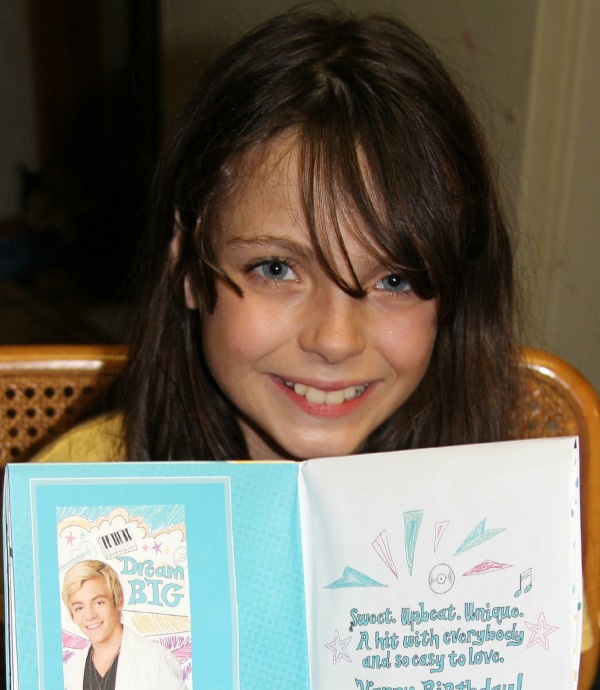 While she still likes cartoons, she is really into the Disney shows and when I found this Austin and Ally, I knew that this was the card that would make her happy. I bought this card because I knew it would make her smile, but also because I wanted to remind her how special and one of a kind that I think she is.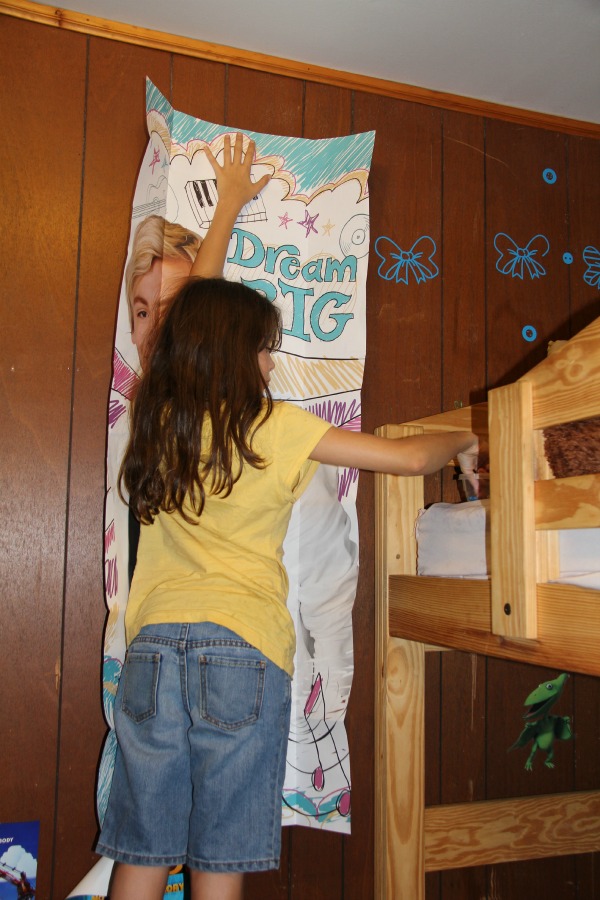 And while I hate that my little girl is now choosing posters of boys rather than cartoons, look at how much that poster is making her happy. I guess there could be worse things.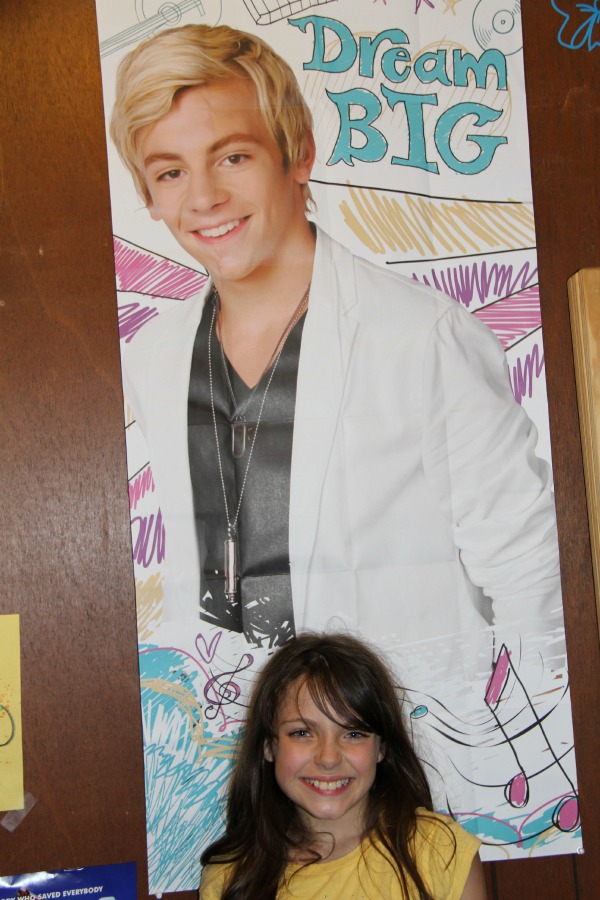 When I went to look for a card for Serenity I also found a great birthday card for Willow. My littlest is obsessed with Tinkerbell, so when I find something that has Tink, that is the thing for her. She hasn't seen her Tinkerbell birthday card yet, but when she does, I truly think she might just lose her mind.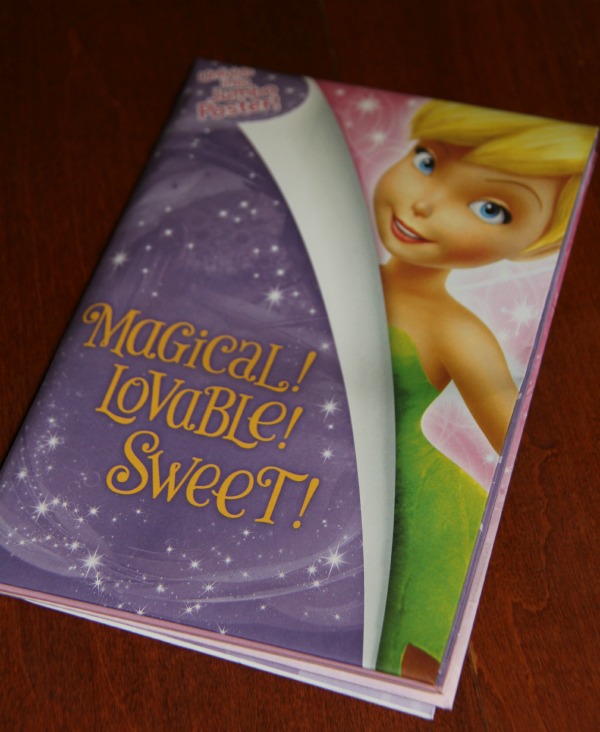 What can possibly make a child happier than a poster of their favorite character that is as big as she is? What makes buying these cards even more fun is the Hallmark Reward program. For every 5 cards I buy, I earn a rewards. A couple more cards and I get my reward.
Do you buy cards often? I'd love to hear what you think of these cards. Make sure you check out to sign up for Hallmark Rewards, and to see great content from other bloggers. Join in the #kidscards conversation on Twitter!