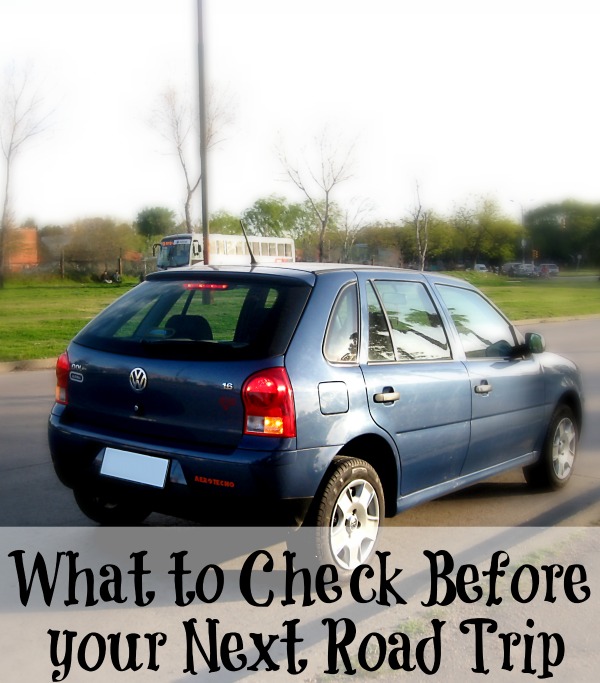 You have decided that you want to take more vacations. You want to travel more. You want to see more, do more. But you know that big vacations are out of your budget. Rethink what you think of as travel plans. Travel doesn't have to be long trips to far away places. Take a road trip. Road trips can be short trips to a local fair that is just in the next town. It can be a festival that you leave home early for and come home later. Take a trip to some mountains and watch the leaves change or see the snow on the mountain tops. Maybe see the green come back at the end of the winter. Find a new hiking trail. Road trips can be the best way to see more things and get more travel under your belt, without costing you a fortune. Some road trips cost your nothing more than gas.
Since you are depending on your car to get you to your destination, it is important to check the car out before you head off. Nothing major, just basics to make sure the car is ready to go.
Check the oil. It only takes a few minutes. The oil helps all the moving parts in the car work better so it keeps the engine working.
Check the transmission fluid. When the transmission fluid is low it causes trouble as you shift gears, even in automatic cars.
Check the Power steering fluid. This makes the steering wheel easy to turn. If you are low on fluid, the steering will lock up and it can be extremely hard to turn.
Check the brake fluid. 
What else should you check before you hit the road for your next road trip? See the rest of the article on Fiat Usa of Sawgrass.