If there is one thing kids always get super excited about, it has to be their birthday parties. It's probably the most exciting time of the year for them, even though it can be an entirely different story for the parents altogether.
In the run-up to your child's birthday, they will be getting very hyper while you will have something very important to deal with – planning their party. There can be a lot to organize for a party, even if your child is still only very young. In fact, there is so much to do that it can all stress out even the most experienced of parents! To help you keep your cool, this children's party planning 101 can help you remember everything you need to do.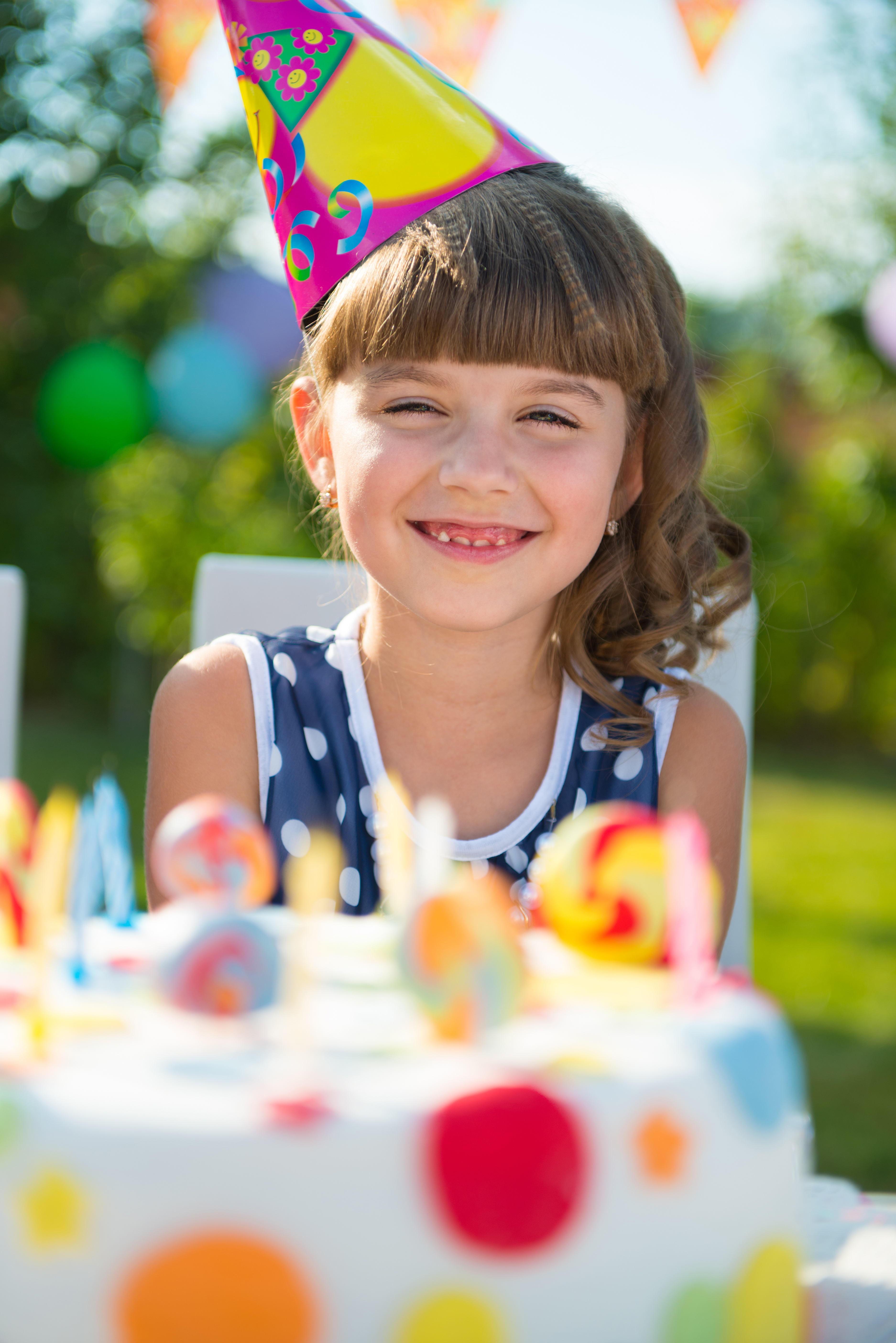 Set A Theme
Once you have decided on a theme for the party, you should find that some of the other things you need to organize quickly fall into place. It's worth asking your child what kind of theme they would like. If they are still just a toddler, you can always set a suitable one yourself. Once you've decided, you just need to head to the Party Fairy Party Supplies Store and pick up a few supplies. Some decorations can help set the theme, and you might even be able to find a birthday cake that fits too!
Book A Venue
If you want to host the party at a venue, you should book it well in advance. Children's party venues tend to get booked up very early indeed as all parents want the best for their kids. However, before you book one, you need to set your budget so that you know the type of venues you can afford. That way, you won't waste any time looking at venues that are too expensive.
The Guests
Do you know who you are going to invite? Some schools now have rules that state every child in the class needs to be invited to a birthday party. This is so no one ends up feeling left out. However, if that isn't the case at your child's school, you might want to try and limit the guest list as the more guests will make your party quite a bit more expensive.
Plan Some Food
You should also provide some food for the party as well. Some party venues will include a small buffet in the hire fee, so it's a good idea to check this when you are booking. If this is the case, it's one load off your mind! If not, it shouldn't be too time-consuming or expensive to put together a buffet. You might even want to do a potluck buffet so that your guests bring some food as well.
Make Up Some Party Bags
Don't forget party bags! Children love taking home goodies and candies from parties. Make sure each bag contains a slice of birthday cake, a balloon, and some other little treats.
All of these tips should make party planning a lot less stressful!