Weddings are great fun, so it is always nice to be invited to one. They really are special events, in particular, those that take place in far-flung countries. There is something extra exciting about getting on a plane and traveling across the world to help friends or family members to celebrate their special day.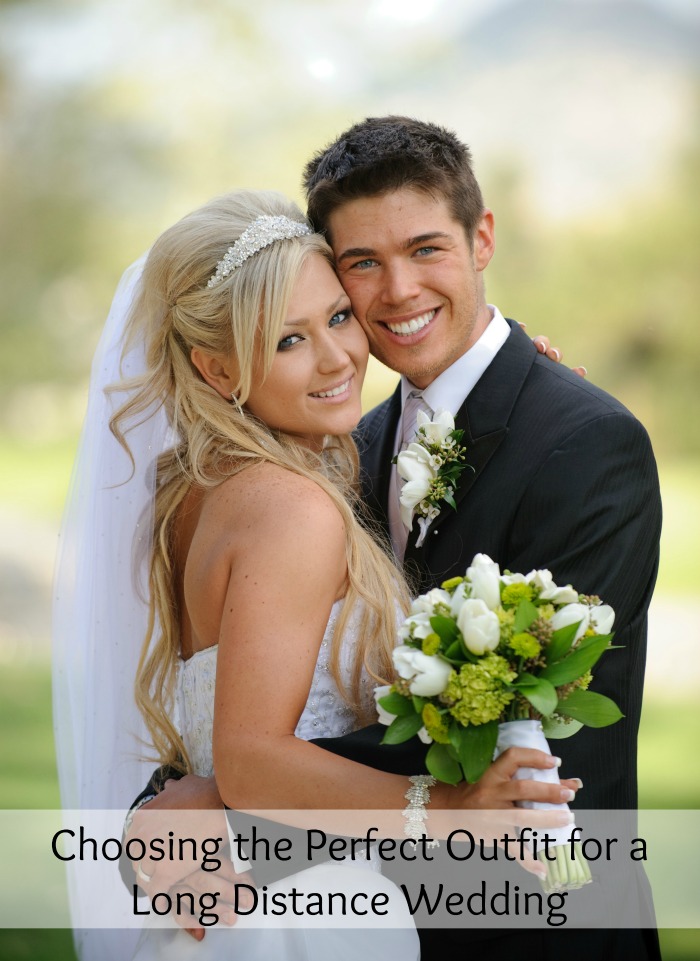 The only problem with attending a wedding abroad is that it is a bit trickier to choose a suitable outfit. Usually, luggage allowances mean that you do not have a lot of space available. Plus, of course, you may not have access to an iron, so if you are not careful that perfect wedding outfit you bought from JD Williams can end up looking a bit rumpled.
However, as with all things in life, with a bit of planning, you can get around these issues. Provided you follow the advice below, you will end up looking fantastic on the day and in the photos.
Check out local dress codes
When attending a wedding abroad it is important to dress appropriately. You need to be aware of any local customs and rules. If a certain style of clothing is banned or frowned upon it is best to avoid wearing those items. Not many countries have a dress code that applies to visitors as well as residents, but a few do. So, it is always worth double checking before going shopping for your outfit.
Follow the theme
It is also a good idea to find out if the bride and groom have a theme in mind and what style of wedding you will be attending. If the ceremony is taking place on the beach you would not want to be too overdressed. You would certainly want to choose an outfit that can work with sandals or flat shoes. After all, it would be a shame to ruin an expensive pair of luxury formal shoes by wearing them while walking over sand.
Consider the climate
Take the time to find out what the weather is likely to be like and dress accordingly. This is the best way to avoid being too hot or too cold. If you are attending a wedding in a hot climate it is usually worth adding a shawl or something similar to your outfit. That way if you have to wait a long time outside, you can cover your arms, neck, and shoulders and avoid being sun-burnt.
A couple of wrinkle-free packing tips
Do your best to choose an outfit that is made from fabrics that do not crease easily. Ideally, you want to take items that are easy to pack and do not require ironing or dry cleaning when you arrive. When packing your wedding outfit take the time to do it carefully and be sure to avoid overstuffing your case.
You can see exactly how to do this, by clicking this link. There you will find a more in-depth written explanation as well as a video that shows you exactly how to pack delicate or bulky items of clothing. The great thing about the tips that you will pick up there is that they apply equally to anything you pack. Follow them and you will always look smart regardless of what you need to put in your suitcase.