This post about after school snack ideas is sponsored by Giant Food Stores.
With school being back in session, my kids come home starving. When they are home they eat about every hour all day long. It is no wonder my food budget goes right out of the window during summer. They come home and they want to eat everything in sight, usually whatever junk food they can find. I want to make sure they are eating something healthy when they are snacking. To make things even one step harder, Serenity is in cheer, burning through calories and needing to make sure she gets the right kind of snacks in her system. But choosing the right snacks can be hard to do.

My go to for healthy snacks are fruit. I know it is something good for them, and I know I can feel good about giving it to them. I recently learned during a consult with the nutritionist at Giant Food Stores that while it is a better than junk food choice, it is not the best choice I should be making.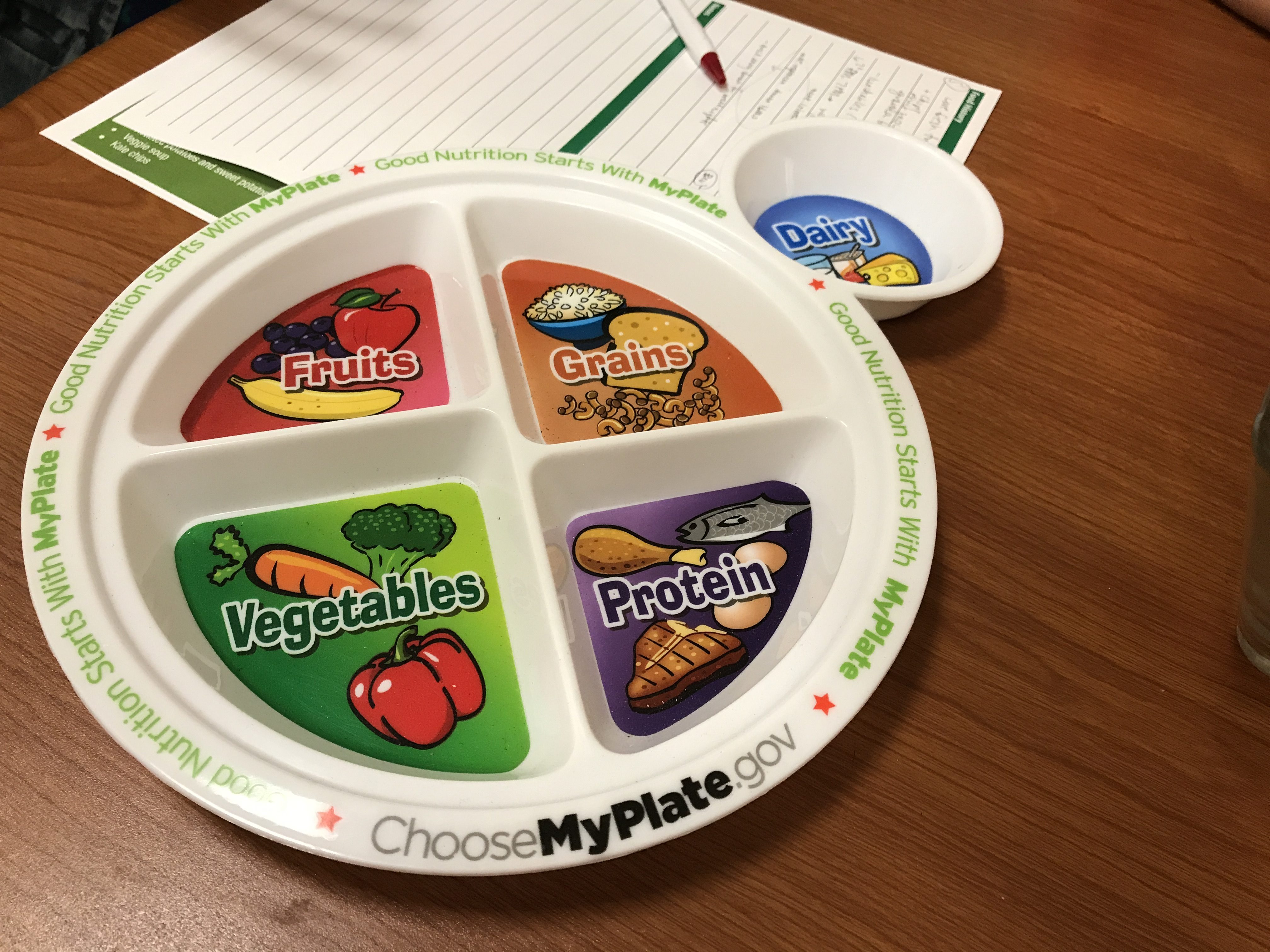 Whenever choosing snacks you want to aim to hit at least 2 food groups but you also want to have the sugar content under double digits. This can provide a challenge. Yogurt is a great choice, but it needs to be a Greek yogurt, like Oikos Triple Zero, and watch the sugar. Some of them are over the sugar limit.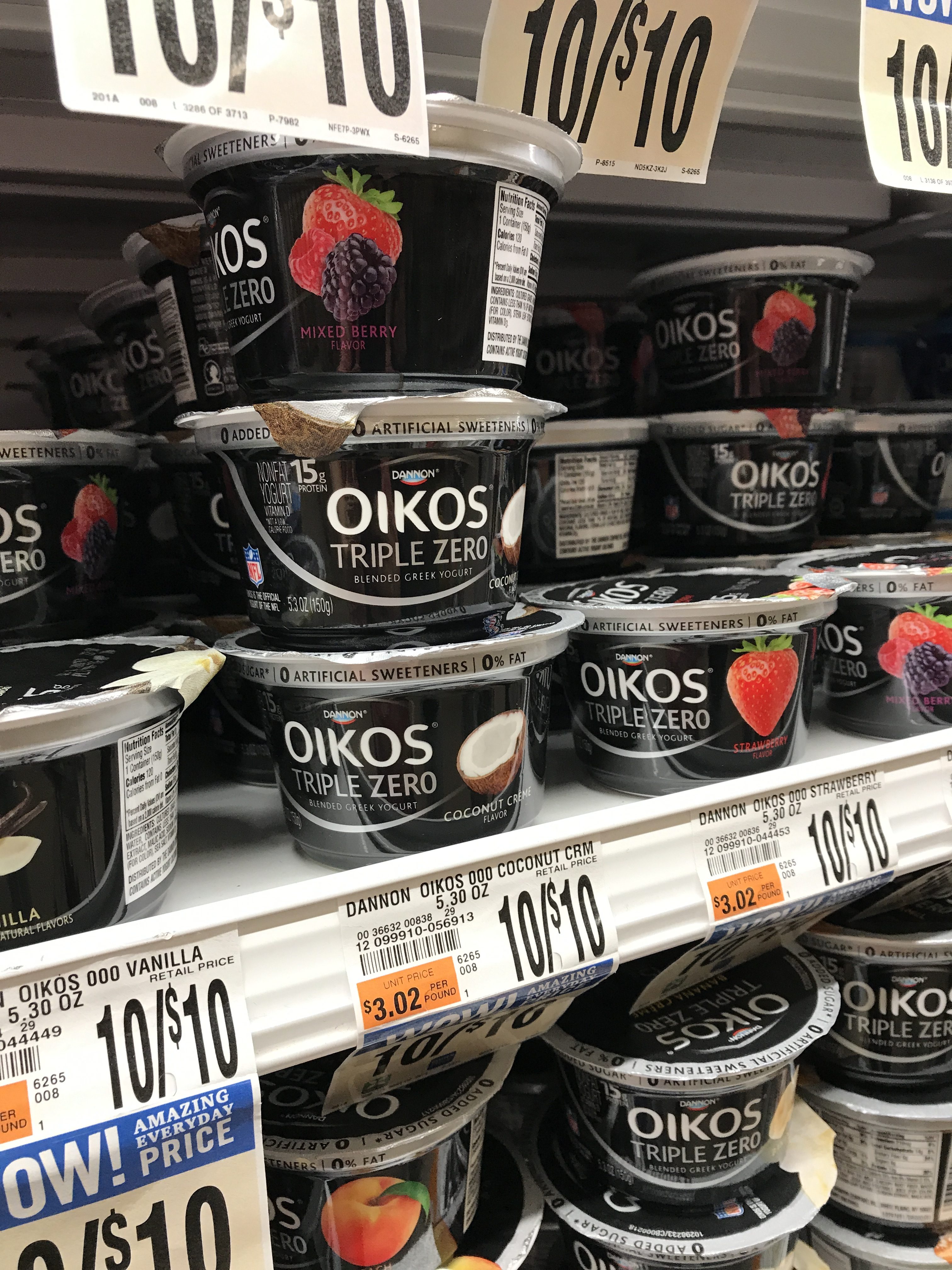 Apples with peanut butter is a great choice, or other similar butters like sunflower butter or almond butter depending on your needs. But make sure that it is a natural butter and doesn't have extra sugar and chemicals added to it.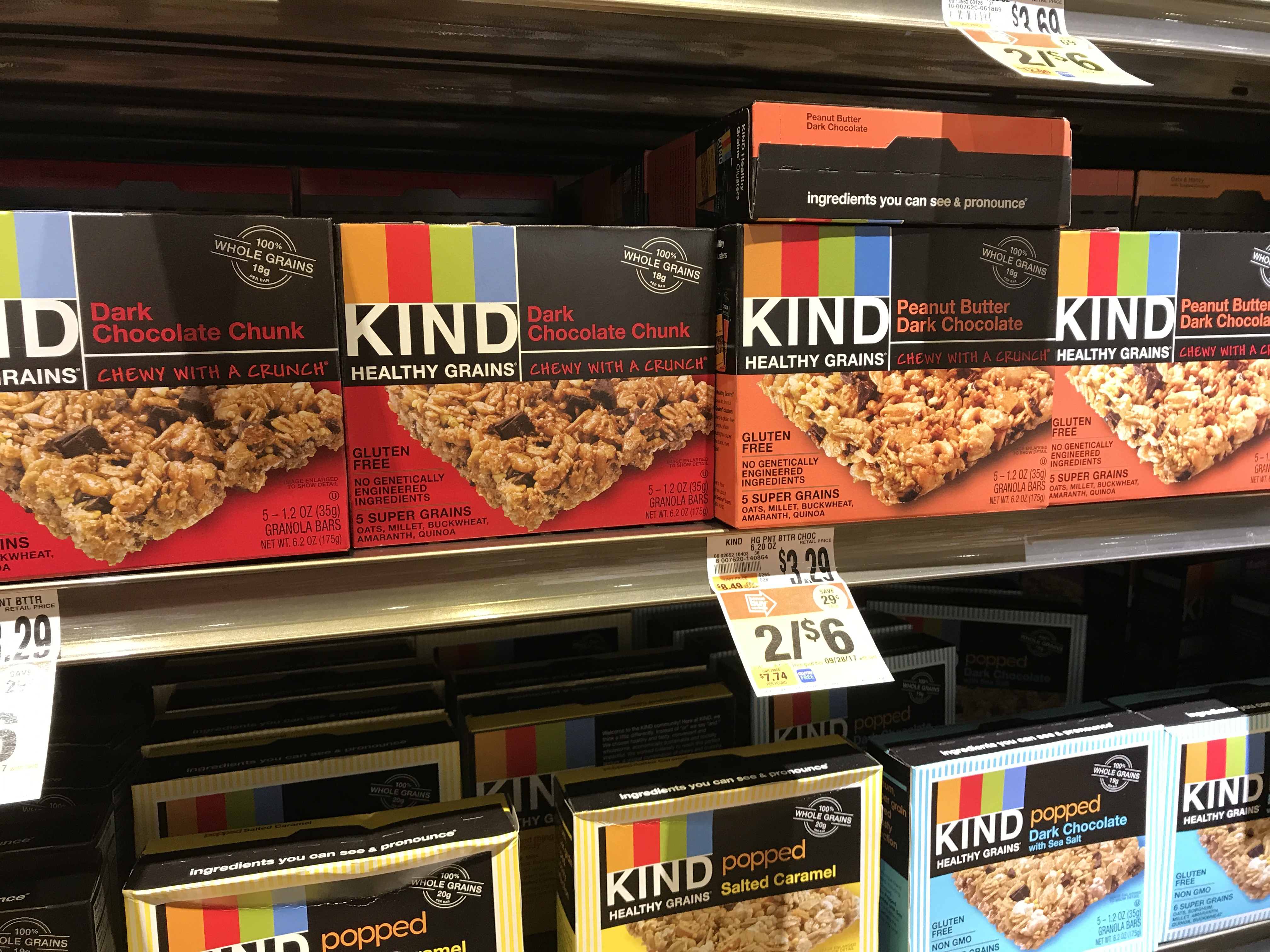 There are some granola bars that are a great choice like the Kind bars that hit all of the numbers you are looking for and travel well for either an after school snack at cheer or even great for a lunch box.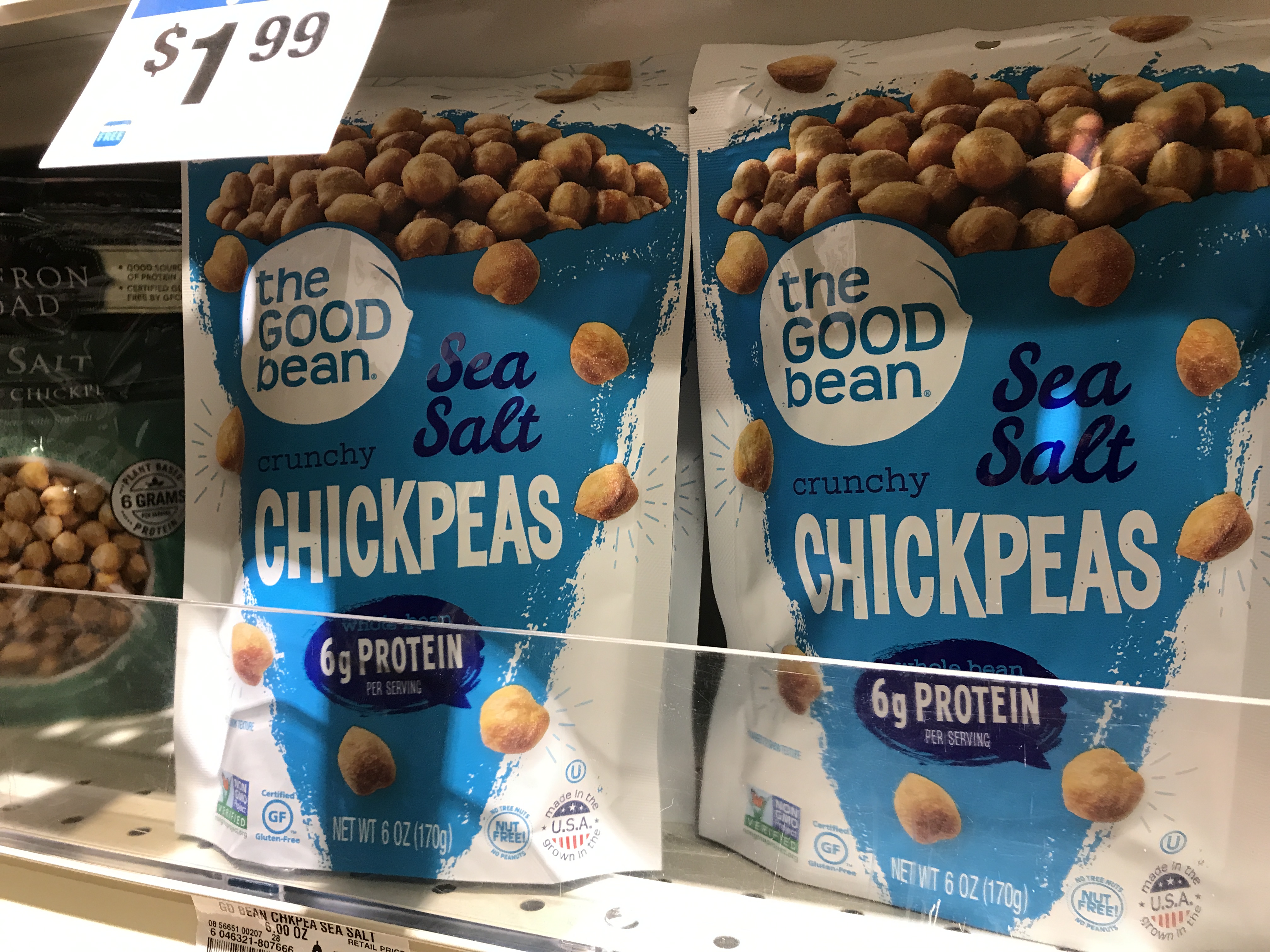 Roasted chick peas or Late July chips are great choice too. These chips offer vegetables and protein choices.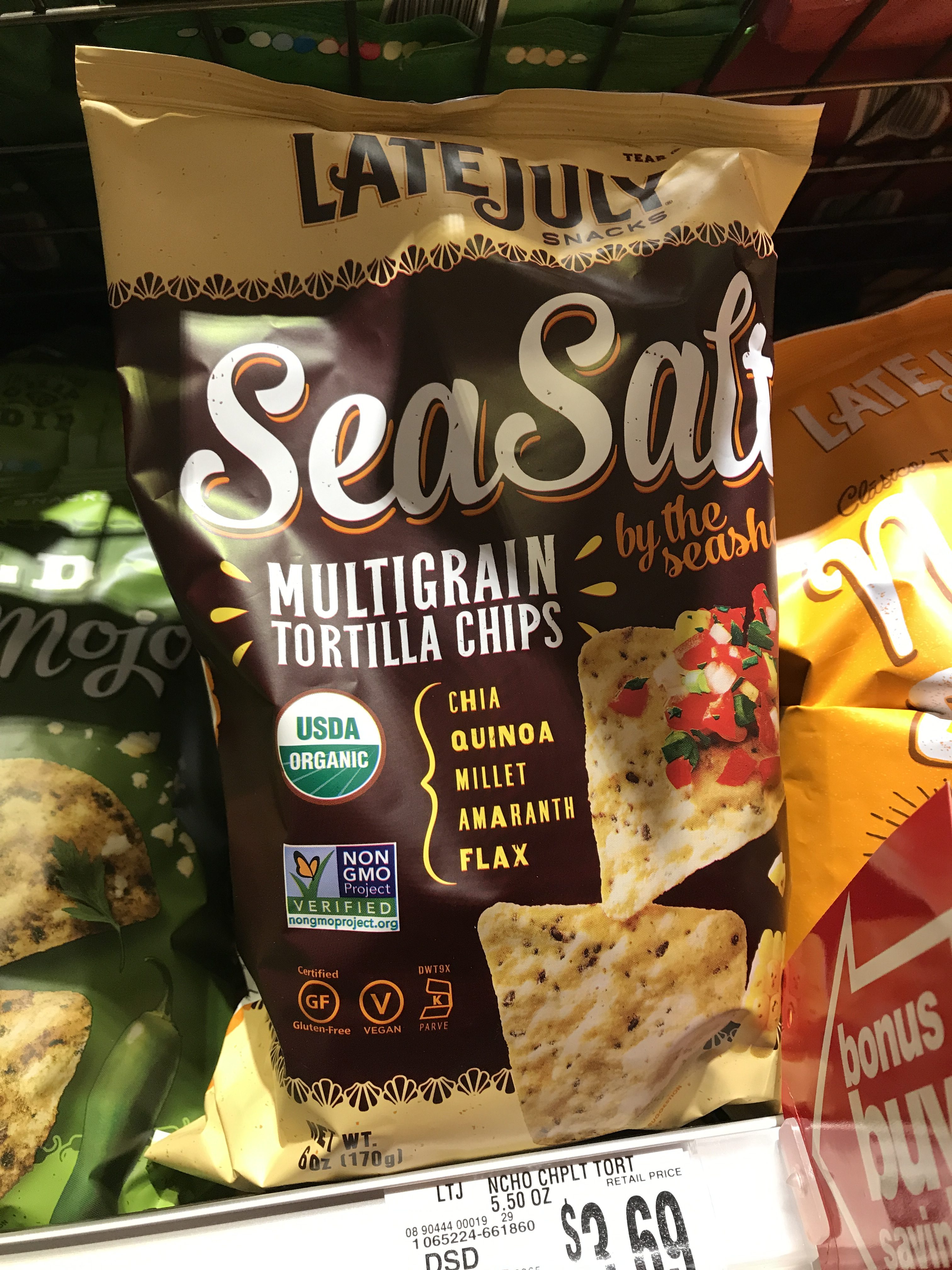 If you want something for kids with a bigger appetite try Kids Fresh prepared foods. With items like chicken nuggets, fish sticks and "tator" tots, kids will think they are getting junk food but really each of these contain veggies inside as well.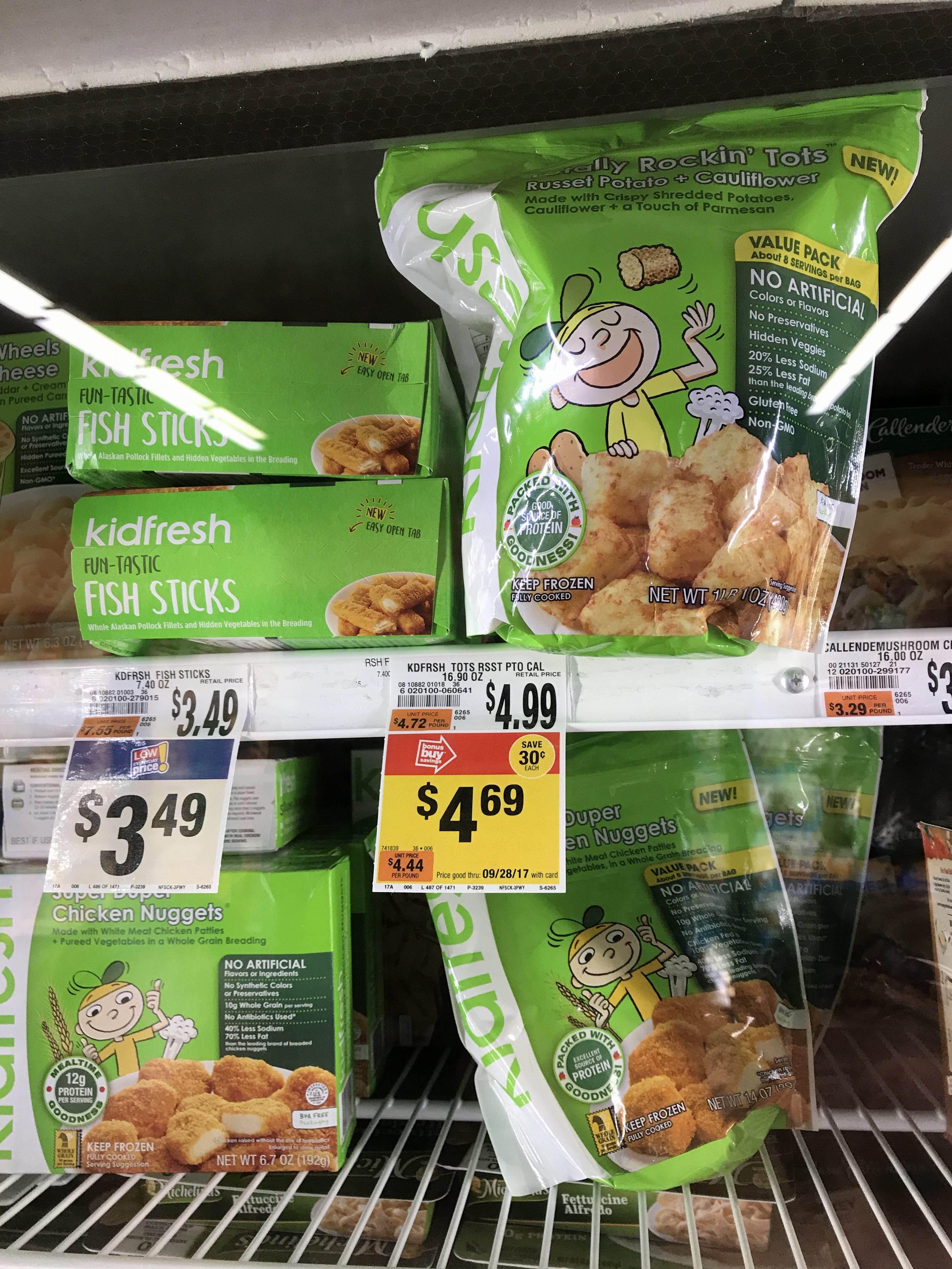 Kids who like to have cereal can enjoy some of the Cascadian Farm organic cereals that can easily check off the boxes. Or give kids Vans waffles which are another great choice, especially with some nut/soy butter on top. These make for great grab and go breakfast ideas too. Even the cereals can be tossed in a bag and eaten on the go.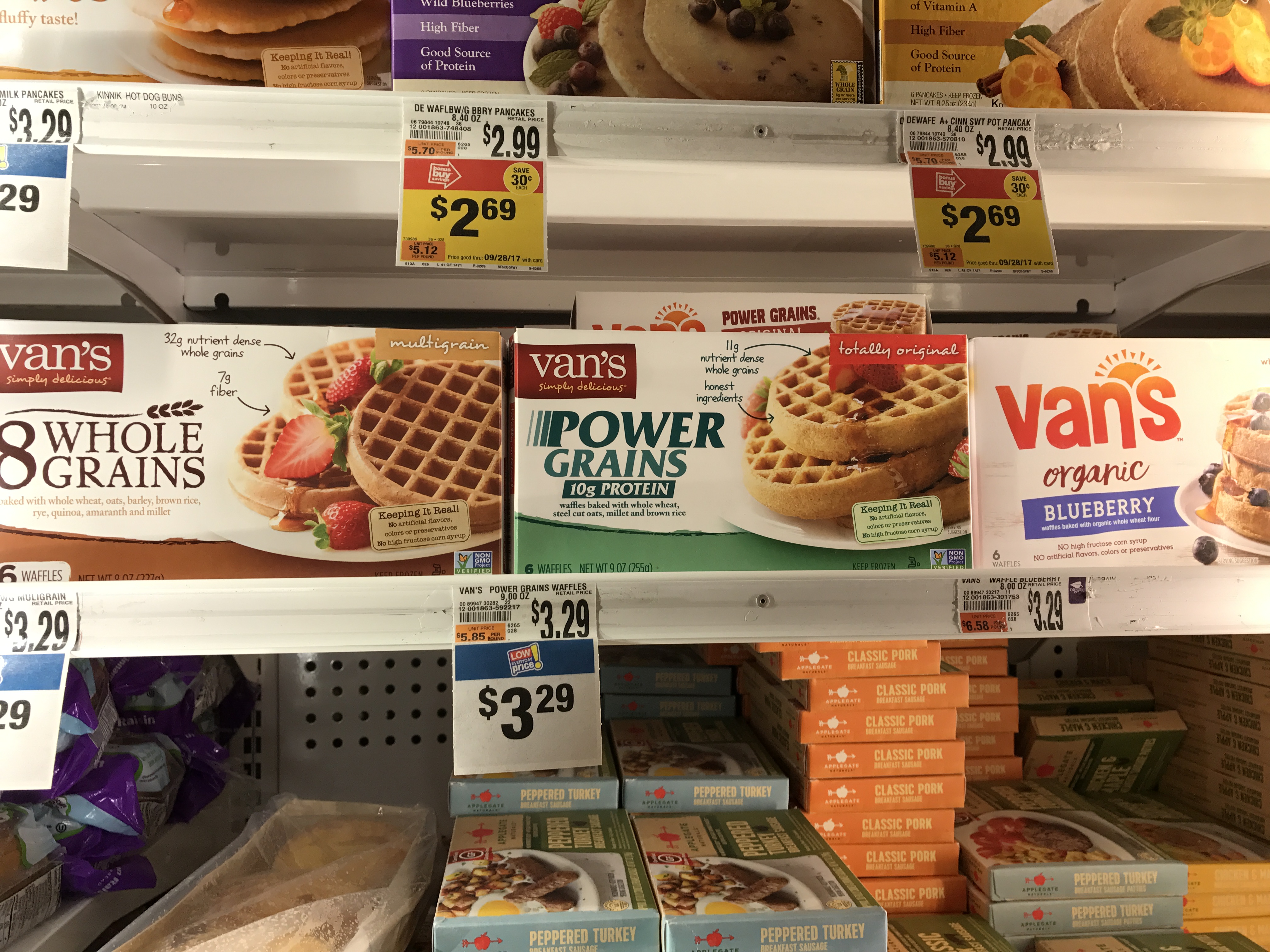 The Giant nutritionist is a great resource no matter what type of nutrition issue you are trying to solve. The nutritionist can help with trying to lower your blog sugar or cholesterol or to lose weight, gain weight or muscle or just eat healthier. To set up a session, simply call one of the Giant Food Stores that offer this service to set up the appointment. The fee is $20 for an hour, but you also get a Giant gift card for $20, so essentially it is a free consultation.