Maryland has so many beautiful places to see and so many exciting things to see that sometimes it can be hard to narrow down what you should do. Winter time is no different. During the Christmas season, the towns of Maryland offer so many lovely festivals and sights to see. After seeing these Christmas sights, visit Reedman-Toll Nissan Dealership in North Bethesda, MD to see their car selection.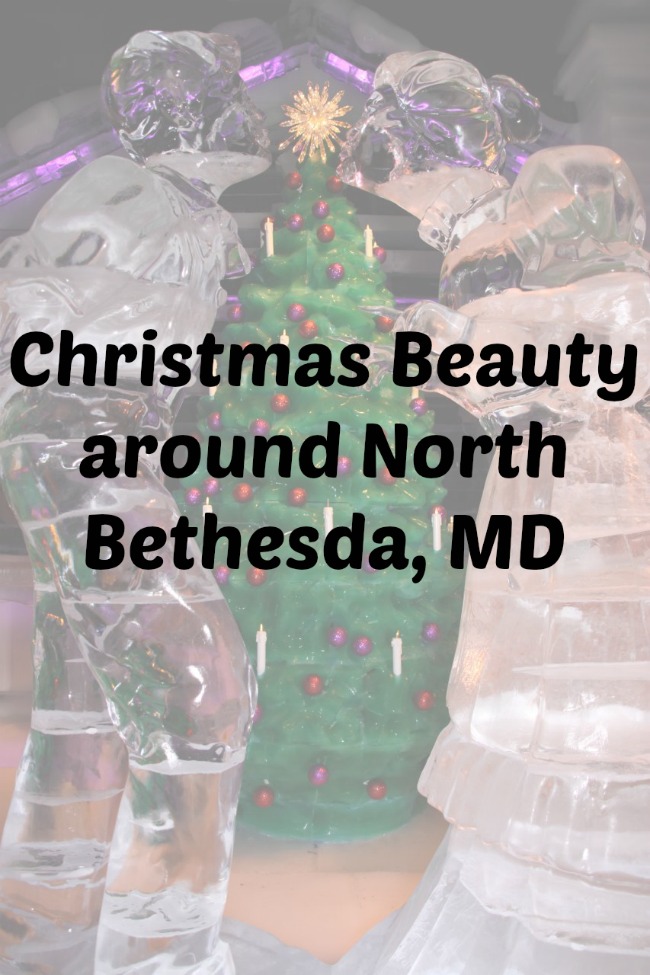 The Garden of Lights at the Brookside Garden, celebrating its 19th season, is a family holiday tradition. The Garden of Lights is a winter wonderland that features more than 1 million colorful and dazzling light that are hand-shaped into flowers, animals and other natural features. Enjoy a family stroll from one garden to another garden gazing at the twinkling trees, fountains, and snowflakes. Before you leave, don't forget to stop inside the Conservatory to see a G-scale model train that winds through a seasonal landscape. At the end of the visit, stop by the Visitor center to warm up and listen to the musical performance.
In the morning of December 3rd and December 4th, bring the kids to Kentlands Mansion for the annual Breakfast with Santa. Enjoy a buffet breakfast, a craft and listen to music of Pritchard Music Academy, LLC. The mansion will be decorated so bring the camera to capture a visit with Santa. Create long lasting memories and kick off the holiday seasons. Be sure to register early because seating is limited and you will not want to miss out.
Bethesda Winter Wonderland is another wonderful place to take the family for a family fun day for the holidays. Kick off the holiday season on December 3rd in Veterans Park with this free holiday event. Watch live ice sculpting. Watch as block of ice are transformed into pieces of art with chainsaws and ice picks in front of your own eyes. There will be a choral concert from local school performance groups. Each group will perform winter inspired music. After the musical performances, look for Santa to come and pay a visit.
Christmas time is a time to create memories with family and friends. These are just a few of the places and events that can make the holiday season in Bethesda memorable.