I have partnered with Clorox for this Back to School campaign. All thoughts are my own.
Where did the summer go? I swear it seems like yesterday that the kids were running off the bus, screaming that it's summer break. Chanting No more teachers, No more books, No more teachers' dirty looks… Our summer has been crazy. But even though it is so much fun, I am looking forward to back to school. So are the kids.
They are excited to get back to their friends, to their schedules and the fun. My kids still love school and see it as fun. They love when there are special projects for school. Here's the problem with the special project. There are so many times that the school can't afford some of the really special projects that teachers want to do. The school can't afford the supplies that would make the kids learn something new in such a fun way that they will never forget it. So either the project gets scrapped or the teachers have to fund the project themselves. That isn't always an option.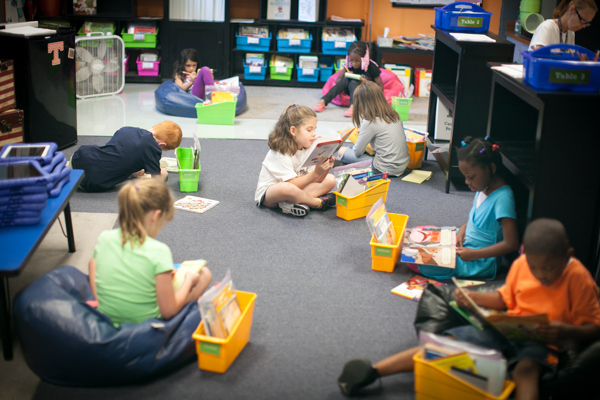 DonorsChoose.org is a crowd-funding way for teachers to get the supplies they need without having to purchase themselves. With DonorChoose.org, teachers log on and submit their plans and what they need to get their classroom what they need. As the teachers submit their requests, people can log on and find a classroom to support.
The Clorox Company has partnered with DonorsChoose.org to provide $100,000 to schools in need. That means, $100,000 for teachers to teach our kids, and make sure be the positive the experience it should be. $100,000 that will make its way to classroom and make it easier for teachers to focus on teaching, project and our kids. With the donation, Clorox provides a "Double Your Impact" offer on DonorChoose.org. It allows the company to match donors' contributions dollar-for-dollar. Donors will double the impact of their donations. It also means that the school will get double the resources.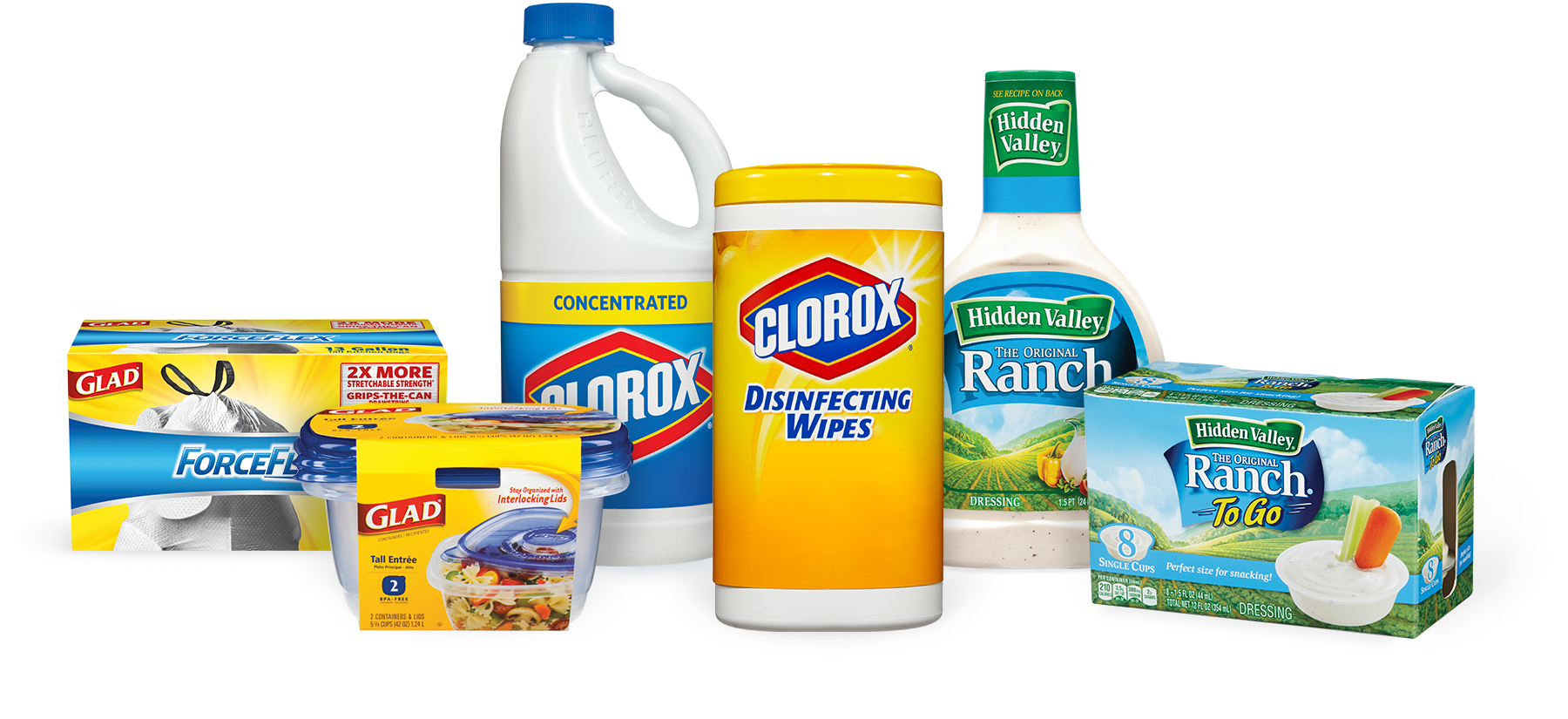 Not everyone is in the position to help donate to DonorsChoose.org. It just isn't in everyone's budget, no matter how much they would like to help. But everyone can help Clorox support schools, one shopping trip at a time. With the new Clorox receipt validation program, everyone across the country can help schools. It is as simple as shopping for back to school necessities. Earn rewards when you buy Clorox®, Hidden Valley® and Glad® products. Then choose to donate your rewards to DonorsChoose.org or you can redeem it for money back via Paypal.  For every $5 spent on participating products, you will receive $1* that you can either redeem as a donation to DonorsChoose.org or money off on future purchases. Your reward, your choice.  It's easy! Just snap a picture of your receipt and follow the instructions on cloroxforschools.com to redeem your rewards.**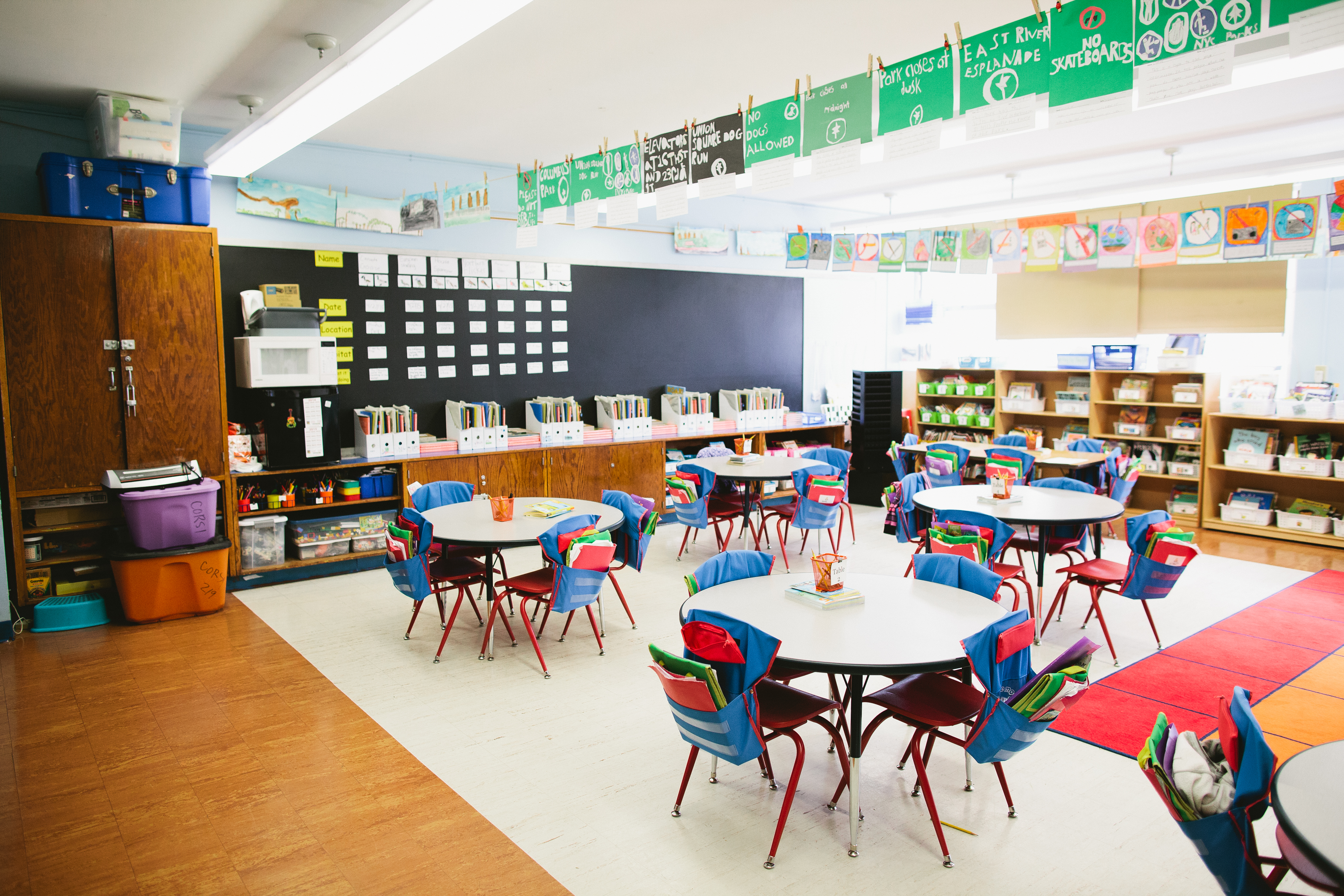 Clorox is working hard to make back to school easier for everyone. Clorox offers products that makes heading back to school easier, with all the essential school products for a happy and healthy school year. Clorox doesn't want families in need worry about the cost of back to school supplies. In addition to the DonorsChoose.org partnership, Clorox is, also, hosting pop-up shops in communities in Chicago and Philadelphia. At each event, essential school supplies and products from Clorox, Glad and Hidden Valley Ranch will be given out free of charge so that families and teachers. These pop-ups will be in Philadelphia at Andrew Hamilton School on Saturday, August 20 in the school gymnasium from 10:00 AM – 2:00 PM. The 2nd pop-up will be in Chicago at the Douglas Taylor Elementary on September 7. I am excited to attend the event in Philadelphia to help the communities close to where I live.
*Up to $5
**TERMS & CONDITIONS: Between 7/12/16 and 9/30/16, purchase any qualifying Clorox, Glad or Hidden Valley product(s). Then, choose to participate in the Offer or the Donation program. If you choose to participate in the Offer, your Offer will be fulfilled 10/31/16. If you choose to participate in the Donation, Clorox will donate $1 for every $5 spent to DonorsChoose.org (up to $100,000 in donations). For all details, including a list of qualifying products, see the Program Terms www.cloroxforshcools.com. For details about DonorsChoose.org, visit DonorsChoose.org.