When I was little I had the cutest dogs. And I loved my puppies. But we moved a lot and we needed to rehome our boys. I was so sad. I understood why, there was no room in an apartment for them and they needed homes where they could run and play. It was best for them. As I grew up I have always wanted dogs, but the places I lived just wasn't right and I knew I never wanted to rehome my pets again. Finally, I have been able to have dogs in my life. And I am making up for lost times.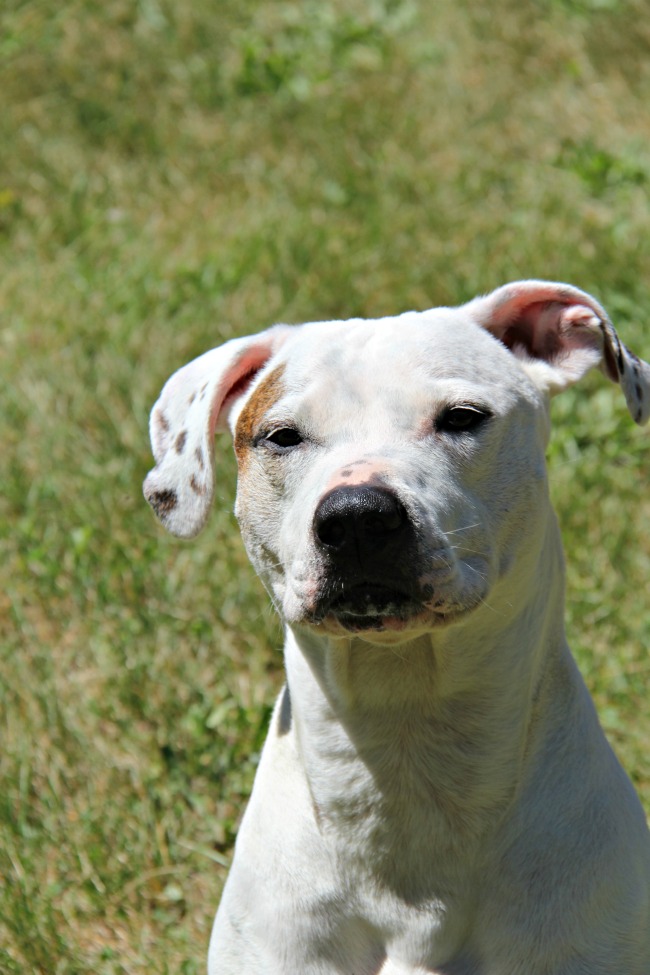 This is my Medock, sometimes referred to as Merdork. He is a part pit and part lab rescue. Isn't he the sweetest thing? Don gives me a hard time because I spoil the pup too much. I am always buying him new toys and special treats. He does it with a smile but I know he is right. I spoil my little boy, a lot.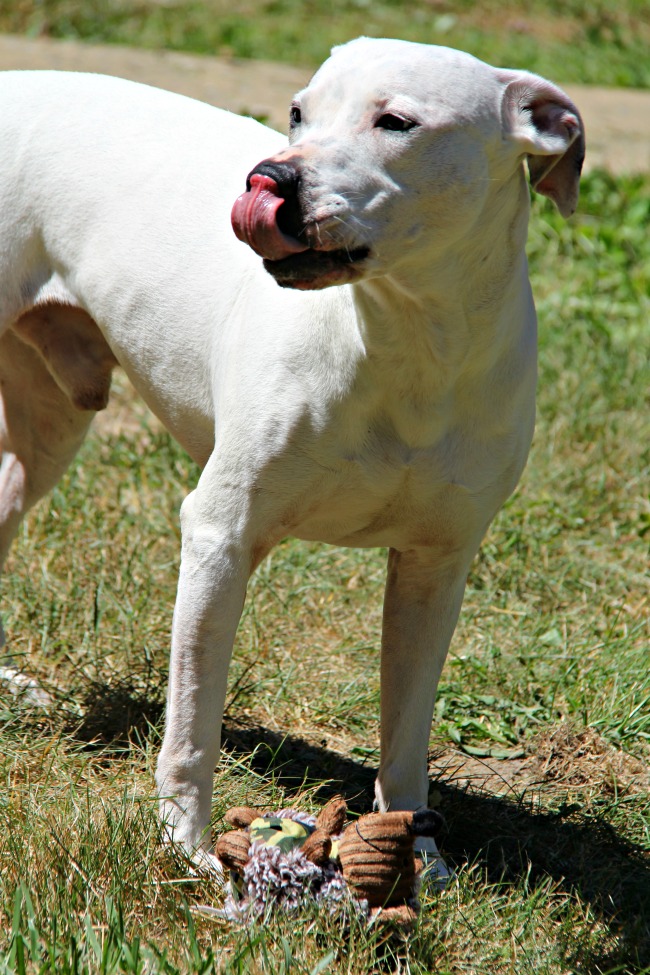 Because I love my pup, and love to make him happy, I am always looking for food he will love, that wil give him great nutrition and provide him with the energy that he needs. Natural Balance Delectable Delights is a great choice.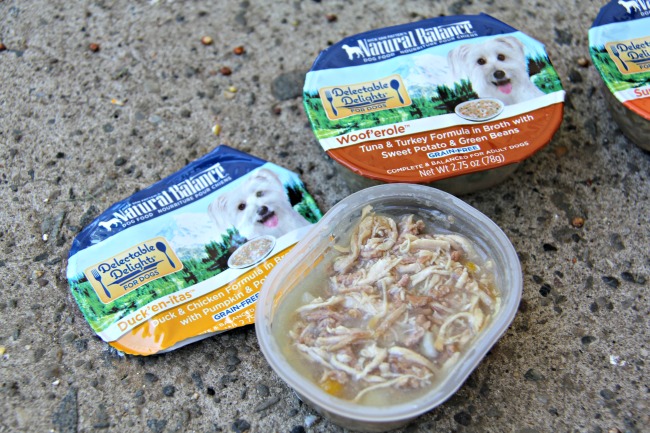 Available at Pet Smart, Petco and other specialty pet stores, Natural Balance Delectable Delights is perfect to add to Merdock's dry food. Looking at the ingredients, Natural Balance Delectable Delights looks like food I would make myself for my family that would also be healthy for my dog.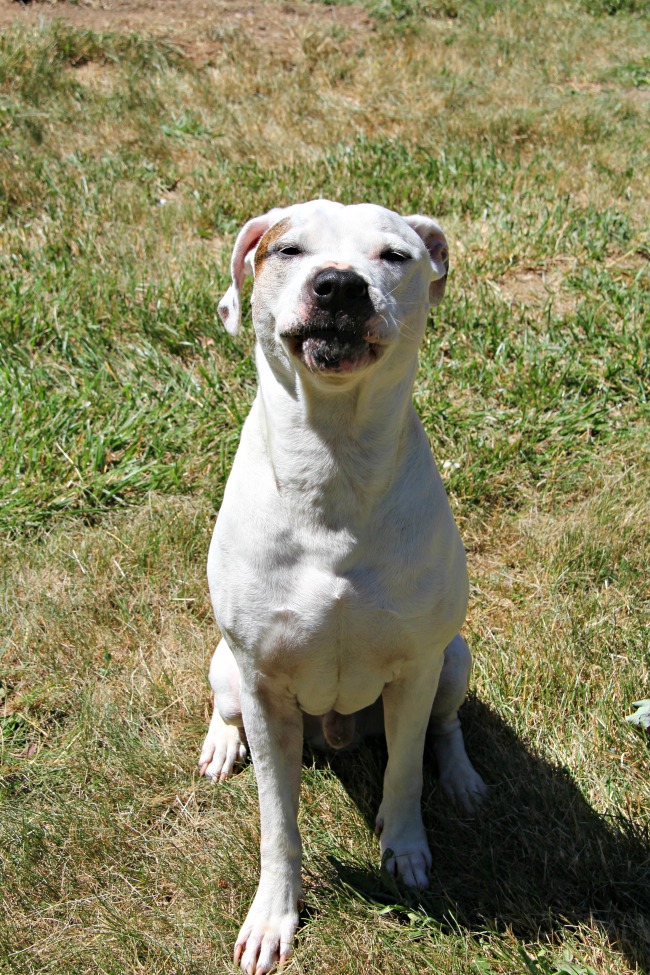 Because I know you love your dog, and you always need your daily dose of cuteness, be sure to check out the Natural Balance Delectable Delight's Facebook and Instagram pages.