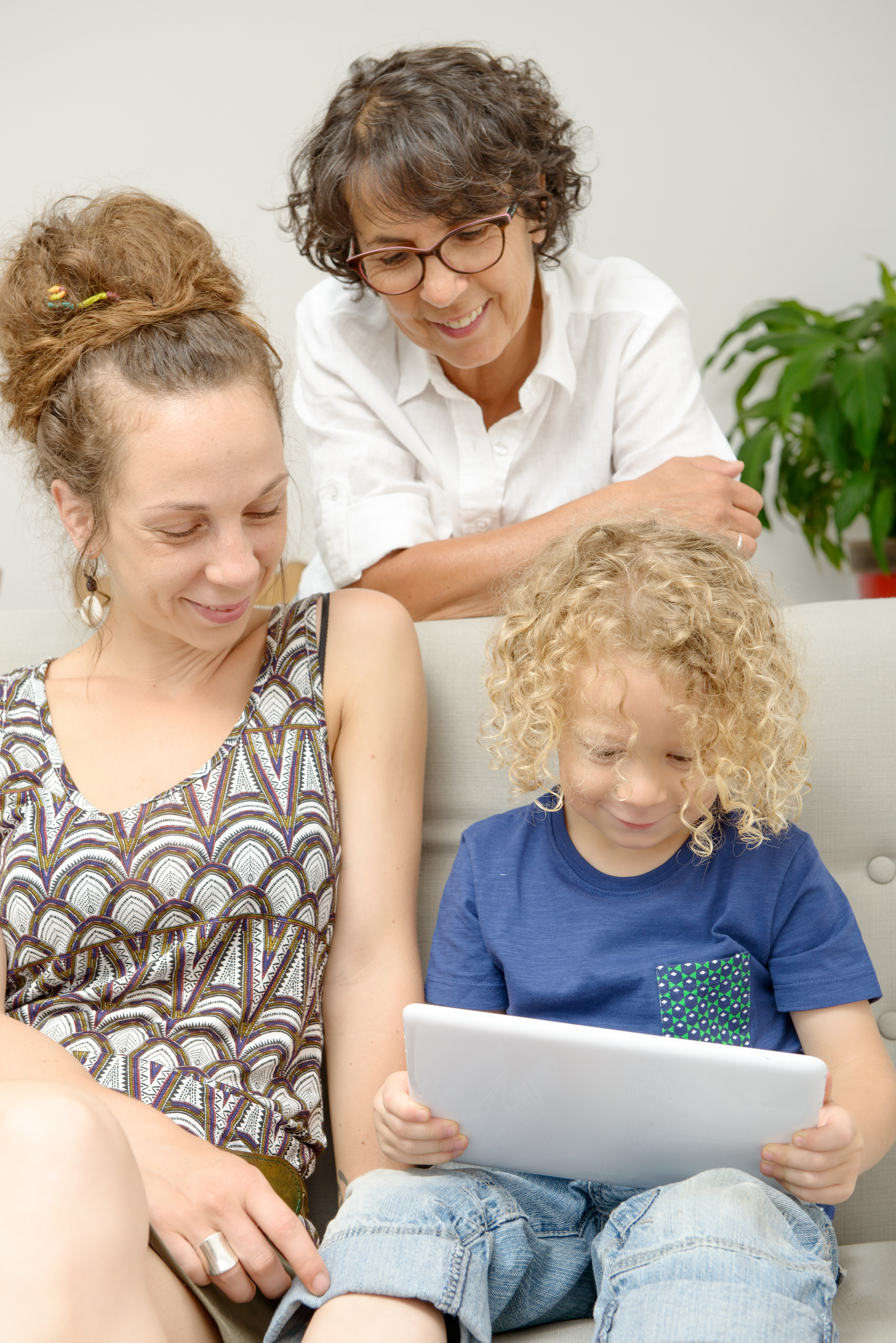 Want to buy a really awesome tech gift for a friend or a family member? Here are several affordable ideas:
Microsoft Universal Foldable Keyboard
A keyboard that can fold; tech geeks who spend their lived hunched over computers would love one of these. If the person you are gifting is a writer, student or a traveling businessperson, a gadget like this can be very handy. It doesn't cost much either. The keyboard is compatible with tablets and smartphones too. Typing a reply on the subway home is nothing with this keyboard.
A Drone
If you want to give a really, really cool gift to a technology obsessed friend or a family member, consider buying a drone. That's right, a drone. There are drones now available for regular consumers that do not cost hundreds of dollars. You can buy a small drone that can stay airborne for about 5 minutes for less than $50. It's not hard to find a good selection of best drones under $300 online to impress the gift receiver. A cheap drone can be a great gift to a kid.
Portable Charger
If only our tablets and smartphones could last at least an extra hour. Everyone's experienced that terrible event where a phone dies on you en route because you have been too busy playing a game or checking out a GPS map. Most of these woes can be solved with a portable charger, which lets you charge handheld devices while on the go. A portable charger can be accompanied by a power bank, a necessary gadget for long trips with smartphones and tablets.
Amazon Fire
Amazon Fire is a $50 tablet. That is the real retail price, not a bargain price. If your gift receiver has been longing for a tablet for a while, this will be an excellent present. The Fire tablet combines the functionality of regular tablets with that of the Kindle e-reader. The screen is specially redesigned to adjust blue light to reduce eye strain. Also, the Fire tablet gives access to Amazon app store where many apps, movies and games can be downloaded for free.
Netflix Gift Card
Not sure what your gift receiver would like? Then try giving him or her a Netflix gift card. Everyone loved watching TV shows and movies. A gift like this is also quite affordable for cash-strapped gift givers.
Blue Marble 15-Inch Laptop Cover
This would be a lovely gift for your style-conscious giftee. This laptop covers makes the exterior of any 15-inch laptop look as if it was carved out of the finest marble on the planet. The cover is, of course, not made from actual marble, but silicone. It fits both Macs and PCs (as long as the screen is 15 inches, of course). There's also a white marble version of this cover, though its color effect is far less dramatic.
Texting Gloves
This ingenious pair of gloves allows you to text while wearing them. The secret is conductive thread on the fingertips that responds to touch screens.  If you want to give a Christmas gift that would actually be appreciated, this will be the one.
If you really want to splurge on a great gift, you can always present a smartwatch or a gaming laptop.