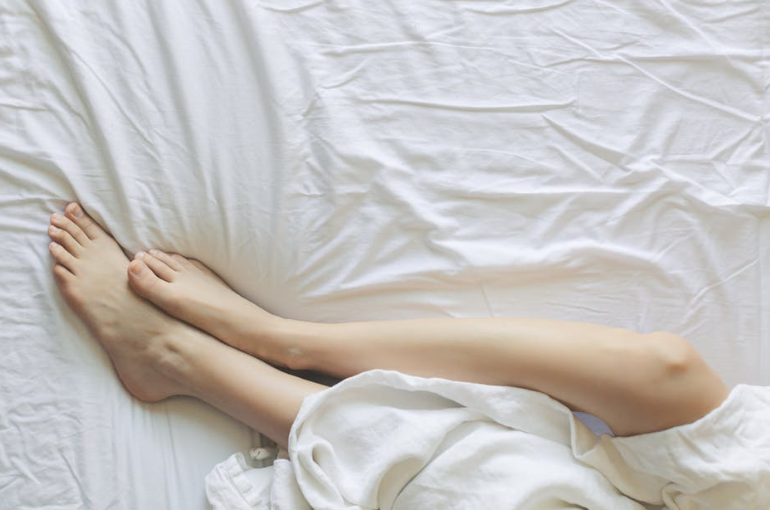 It's one of those British concepts that needs to be spread a little bit further across the world. A duvet day, where you, basically, spend the day relaxing in bed, is something we all need to do on occasion. Many companies offer the option of duvet days for its employees, and it's certainly something that should be offered everywhere. So, why do we all need to take a duvet day on occasion?
It Prevents Illness
If you have been feeling run down for some time, your body is telling you that you need to rest. Having a duvet day gives you the opportunity to sit back, relax, and give your body that time it needs to feel better. Instead of viewing it from the perspective of being lazy, if you have been feeling run down for some time, use this opportunity to lie down, and drift in and out of sleep as the day goes on. Of course, it's important for you to make sure that you've got a comfortable bed in which to relax on. Sites like Mattress-Guides can give you a thorough grounding in the best mattresses for you to take a proper duvet day. Sometimes, we just feel like we need a couple of hours for us to lie down, and get back up to speed.
It Helps Us Catch Up On Sleep
If you feel like you're at a sleep deficit, either due to poor quality sleep recently, or you just been doing too much, having a day to catch up on your sleep will help you to feel much better. We all have those mornings where we've tossed and turned and saw every hour on the clock, and we have such a unfocused day in work, that it didn't even seem worthwhile to get up and get dressed. Instead, catching up on sleep is going to help you feel much better, especially if the week is only just begun!
It's Rejuvenating
You might feel prone to anxiety on occasion, and as a result, the act of getting up and facing the world is something that you're just not in the mood for! So, getting a box set, climbing under the duvet and just letting your mind turn to mush, actually helps you to recharge your brain. Of course, not doing anything all day is great for you to recharge your body, but if you take the positive steps in which to turn off your phone for the whole day and just relax, your mind will feel much more focused as a result.
It's A Day Off From Work
Some of us just don't like our jobs, which isn't good. But if you feel like this, having a day off from work is something that gives you the opportunity to think about what you want out of life. Maybe having a duvet day gives you the opportunity to look for some job openings, and even applying for them. Now, the modern approach to life means that it can feel pretty non stop. So, by having a duvet day, it's beneficial for mind, body, and soul.