There are many times where you need invitations. Yes, you could by generic invites from the store, but those are boring and don't create the specialness of the event. There are simple ways to get the best invites you need for any occasion.
How to Create the Perfect Invitations
When it comes to events, whether it is a marriage, a birthday or holidays, you want to let your personality shine. Who wants boring generic invites? You want to use Basic Invites to get the best invitations you can get.
Pick the Colors– With almost unlimited colors, you can match the invites to the color scheme. Whether it is for a wedding or a party or a family reunion, these color coordinated invitations can look absolutely stunning. There are 180 different color options that let you have an instant preview online. You are able to check everything down to the littlest detail.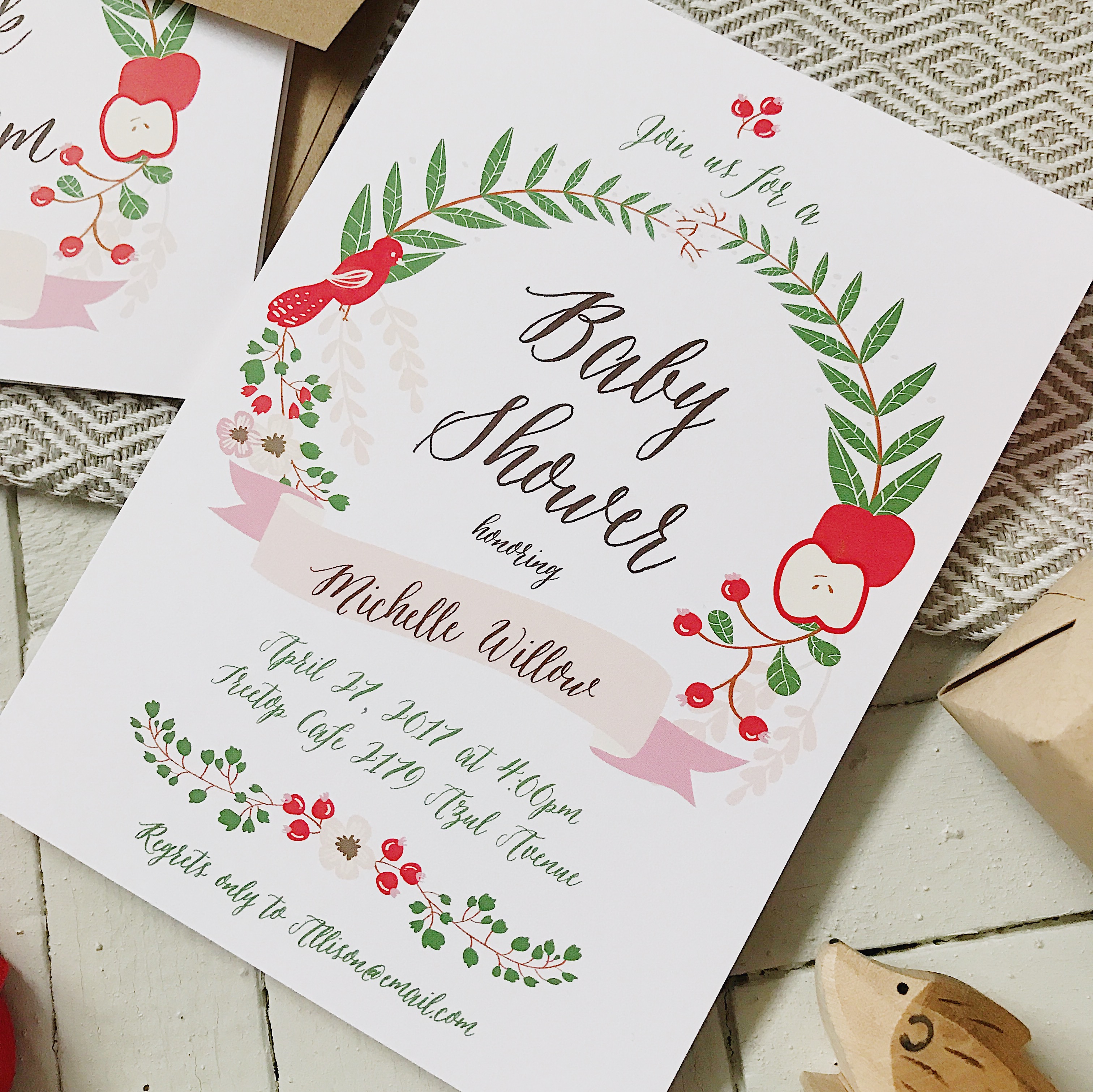 While you can pick the color of the invitation, you can also pick the color of the envelope. There are 40 different colors of envelopes to choose from. This is an easy and inexpensive way to make your invitations stand out and get the attention it deserves. The easy peel and seal envelopes even makes getting the invites ready for the mail easy. No more lick and stick.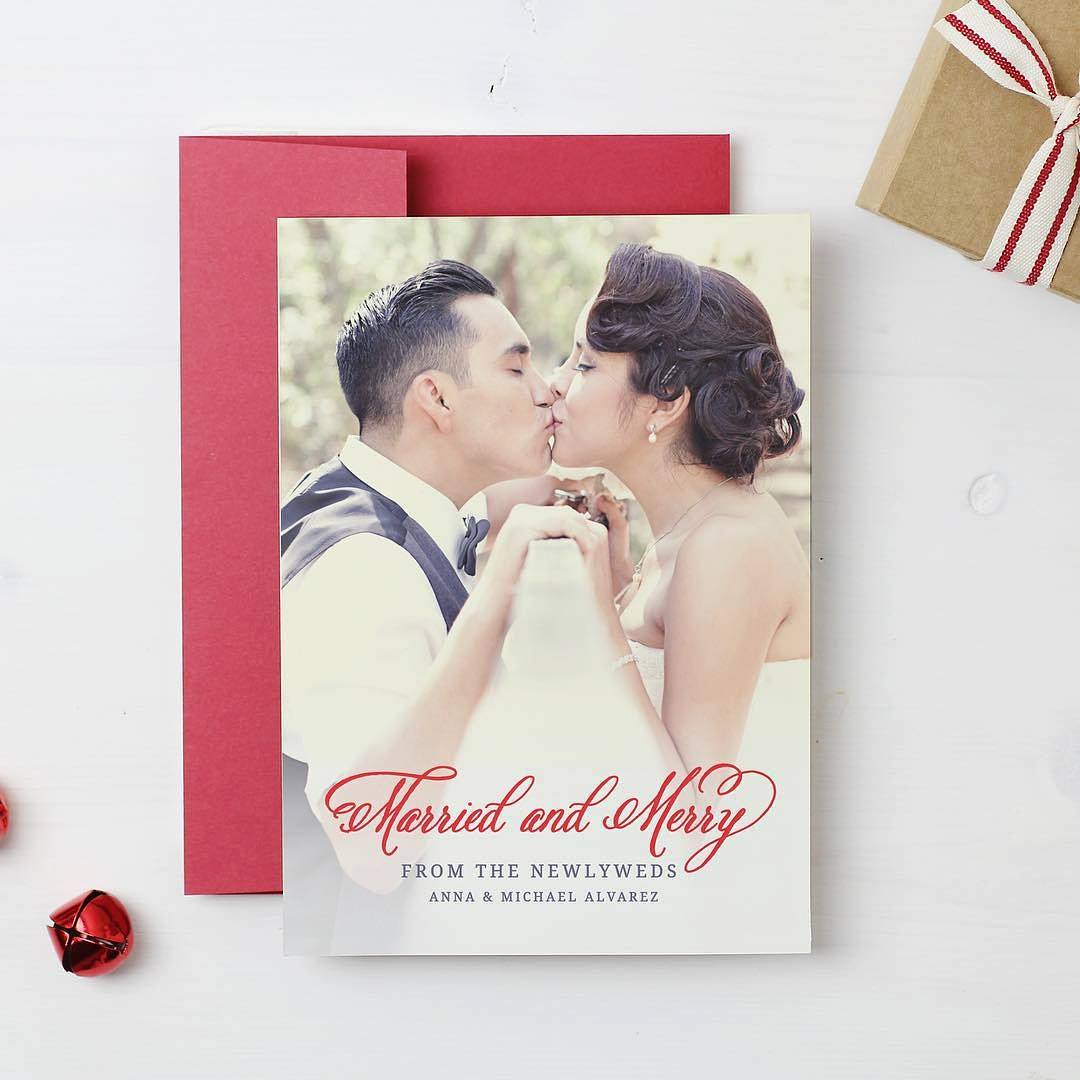 Create your happy holiday cards, business Christmas cards or Christmas cards online. Save time and create the most perfect cards ever!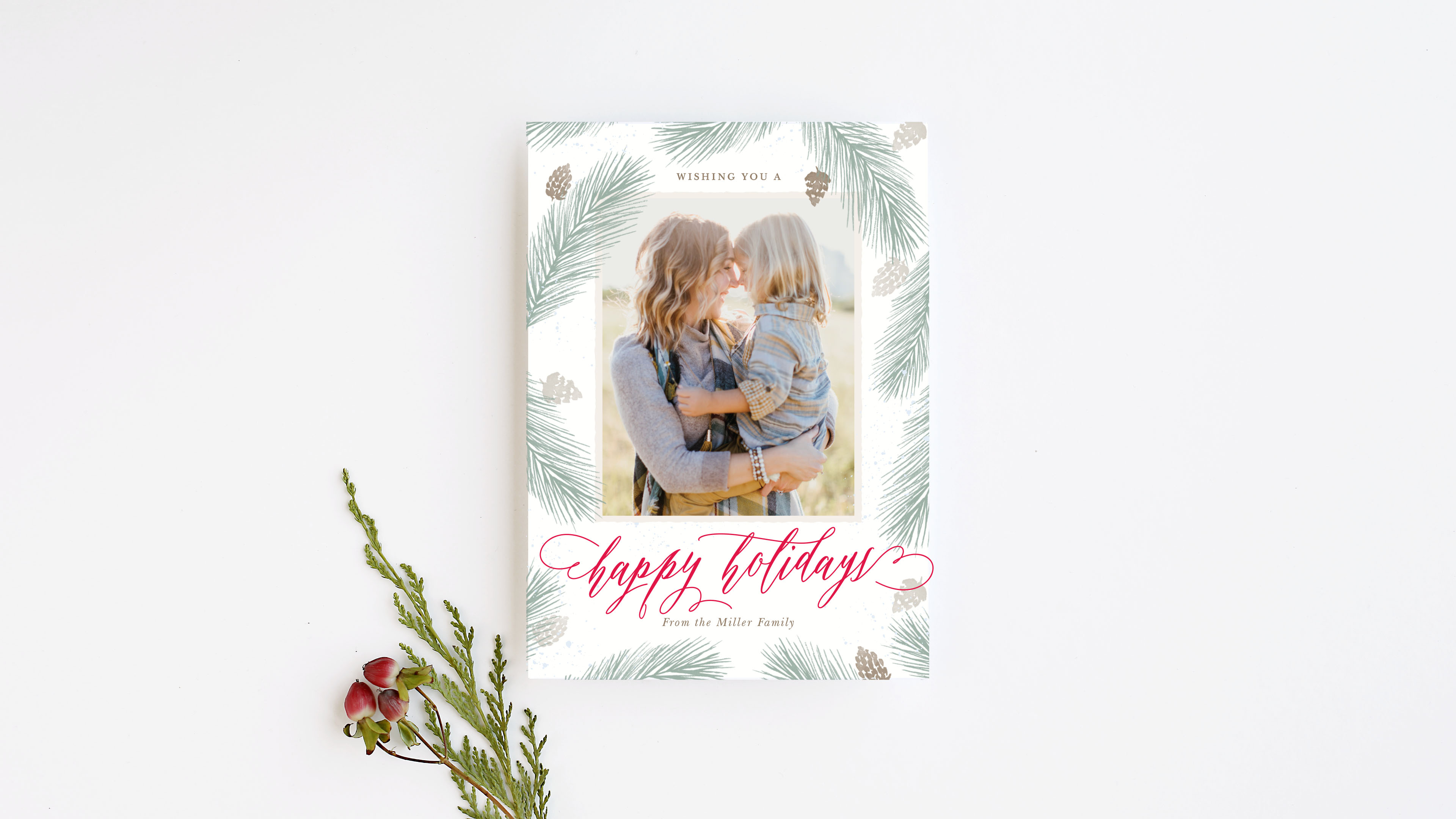 Custom Samples– Don't let the perfect invitation up to chance. After you have designed the invitations, have a custom sample sent to you so that you can make sure it is perfect. See exactly how the invitation will look, feel the paper and make sure everything is exactly right for your big day. This way, you know you will love the invite before you send it out to friends and family.
Foil- When you want to create an invite that stands out from all others, you can include foil cards. Create foil cards in gold, silver or rose gold. You can create flat or raised foil on all of the Basic Invite's foil designs.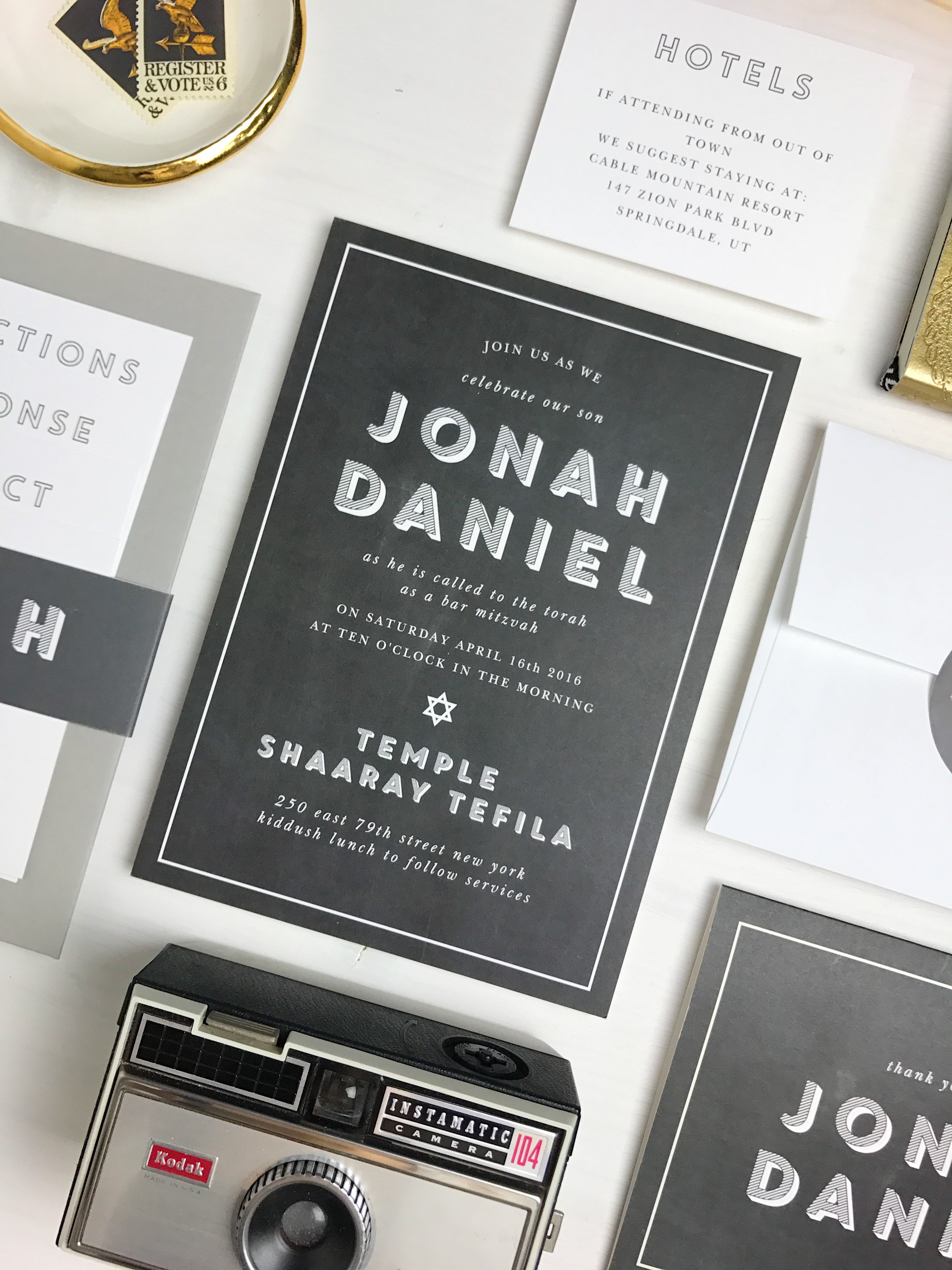 Address Capturing Service – With Basic Invite's Address Capturing Service, customers can use a simple link on Facebook, Twitter, Instagram, and other social media service to request addresses of friends and family. The addresses are then stored in your customer account and can be selected during the design process. You can get recipient address printing at no cost on all card orders.
Basic Invite offers an address capturing service that allows customers to simply share a link on Facebook, Twitter, Instagram, or any other form of social media to request their friends and family's addresses which will be stored in the customer's account and can then be selected during the design process. Basic Invite offers recipient address printing at no cost on all card orders.
Right now Basic Invite is offering 15% off with coupon code: 15FF51. Start creating the perfect cards today.