What girl doesn't love diamonds? Whether it is a big diamond or a small petite diamond, most girls love them. Alma & Co. knows this. The company was started by Alma Steger, around the time her son was born, in 2010. Wanting to still have a career and be with her child, she started Alma & Co. The company offers beautiful pieces that have only a few of a similar style. Alma wanted her customers to feel assured that their signature piece was unique and special.
From Alma & Co. you can buy necklaces, rings, bracelets, earrings and pendants. The pieces range from every day to classy and Bridal. They offer one of a kind pieces. And for the Fashionista who is busy with other things, join the monthly subscription plan, called the Butterfly Box. It features a collection of some of the most fabulous items, curated by the Alma & Co. community and your personal Stylist, with a saving at up to 70% off.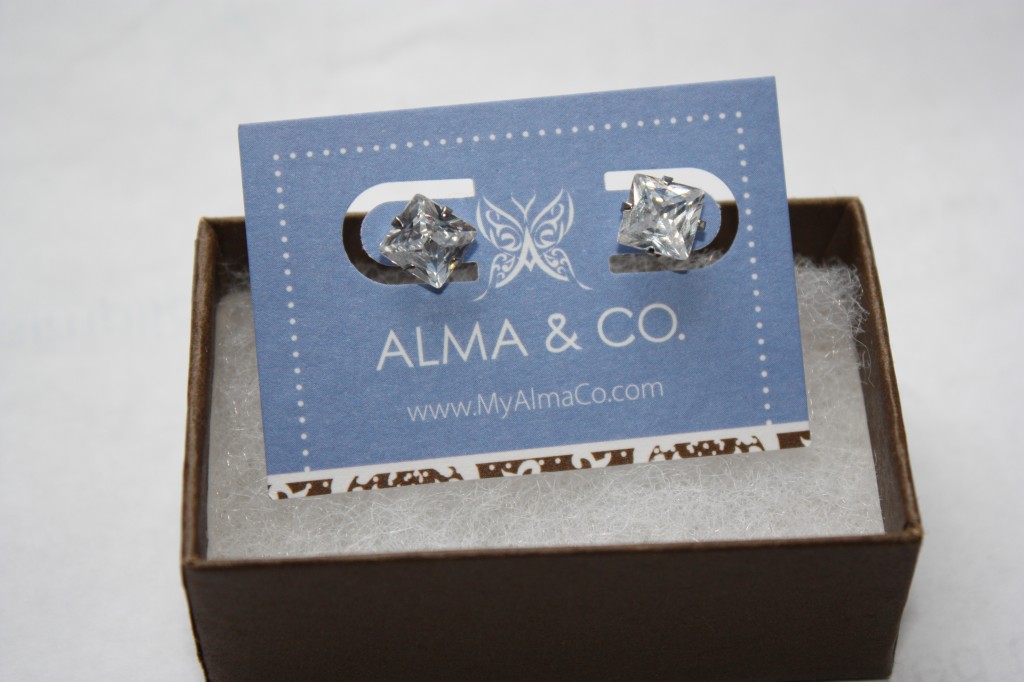 Serenity is definitely going to be a diamond kind of girl. I mean the better the glitz and shimmer, the more she loves it. So when she got to open the box containing these CZ Princess Studs, she was over the moon.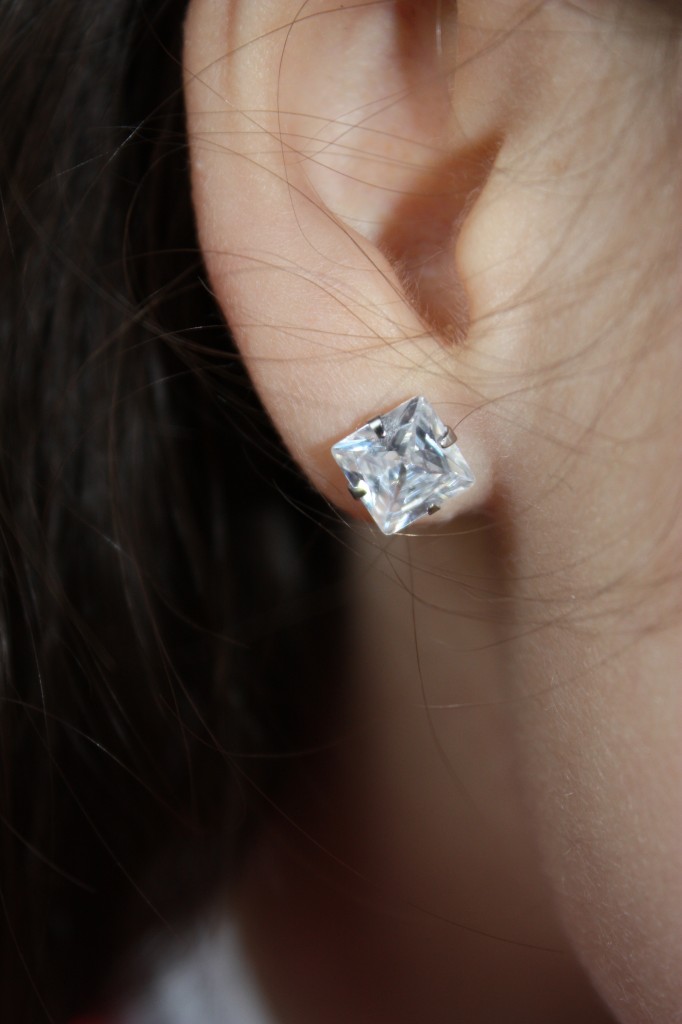 As much as Serenity loves diamonds, I am not quite ready to hand over a pair of diamonds to her. But CZ that look like perfect diamonds and are at a price I do not mind giving to a 9 year old that tends to lose more things than she finds. These studs will become her (and your) go-to pair. They are set on stainless steel with butterfly backs, and are approximately 7mm.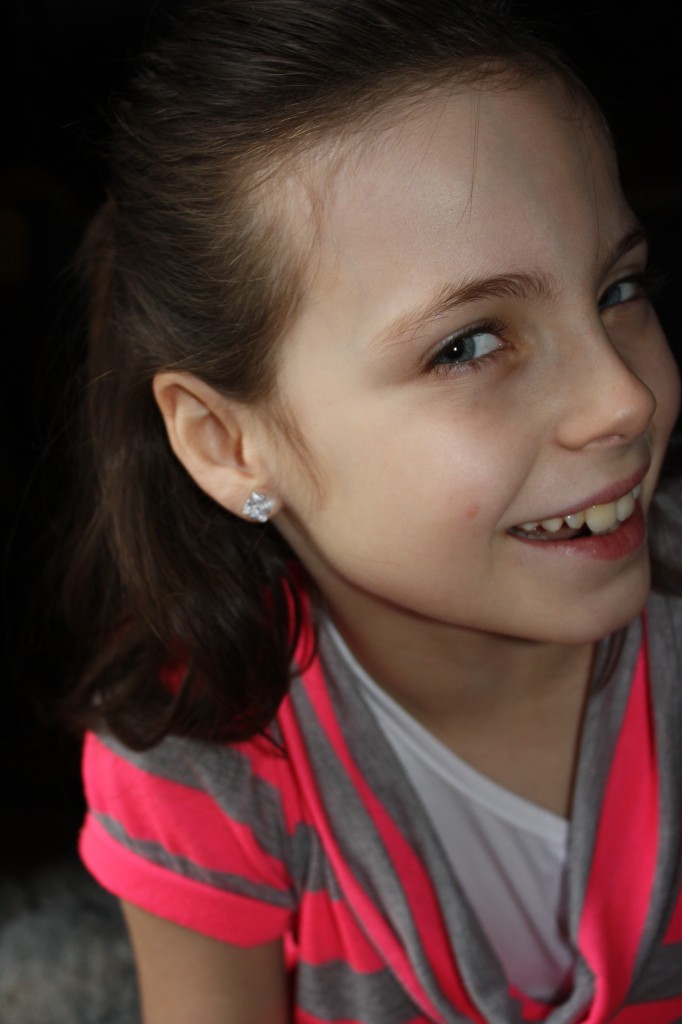 Alma & Co. is a sponsor for the Fashionista Giveaway Event. They have kindly offered to give a $50 gift certificate to their site. Be sure to check out their site, connect with the on Facebook and Twitter. Then be sure to come by and enter to win the gift certificate along with $430 worth of prizes.