I received a Bratz doll for my kids to review. All thoughts are my own.
Yep, I said it. My girls are Bratz. But not the bad kind. They are much more like the new and revamped Bratz Action Heros. You know the dolls.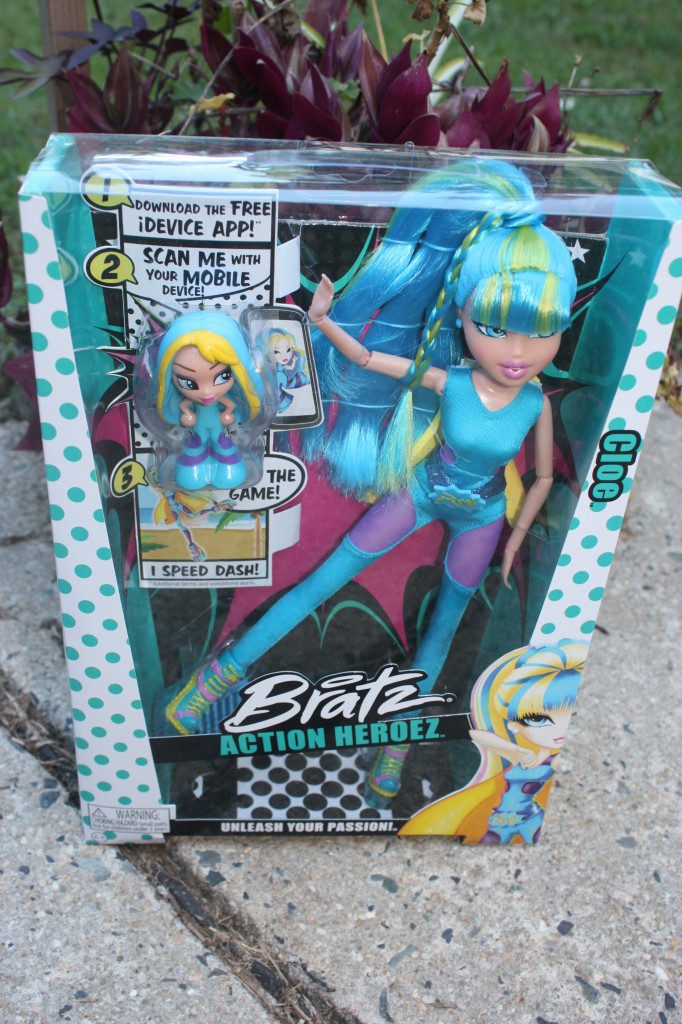 I will be the very first person to admit that I never liked Bratz. Way back, when my boys were very little, and I did not even have girls yet, my nieces would be playing with Bratz and I could not stand them. It wasn't the dolls themselves for me. It was because my nieces watched their movie and about things not being FASHION-A-BLE (add in a hair flip). Being a jeans and tee shirt kind of girl, who couldn't stand those valley girls who look down their noses at everyone else, there was no way I could stomach them.
When my kids heard I had agreed to review the new Bratz doll Action Hero, they thought I had lost my mind. Every time Serenity had even asked to play with one handed down to hear, I would cringe. Being that I was older, and much more relaxed than I was as a mom in my early 20's, I tolerated her wearing the shirts, even having a hand-me-down doll, for a while. But when it broke, I was not disappointed. But never that movie. No way! Forget it.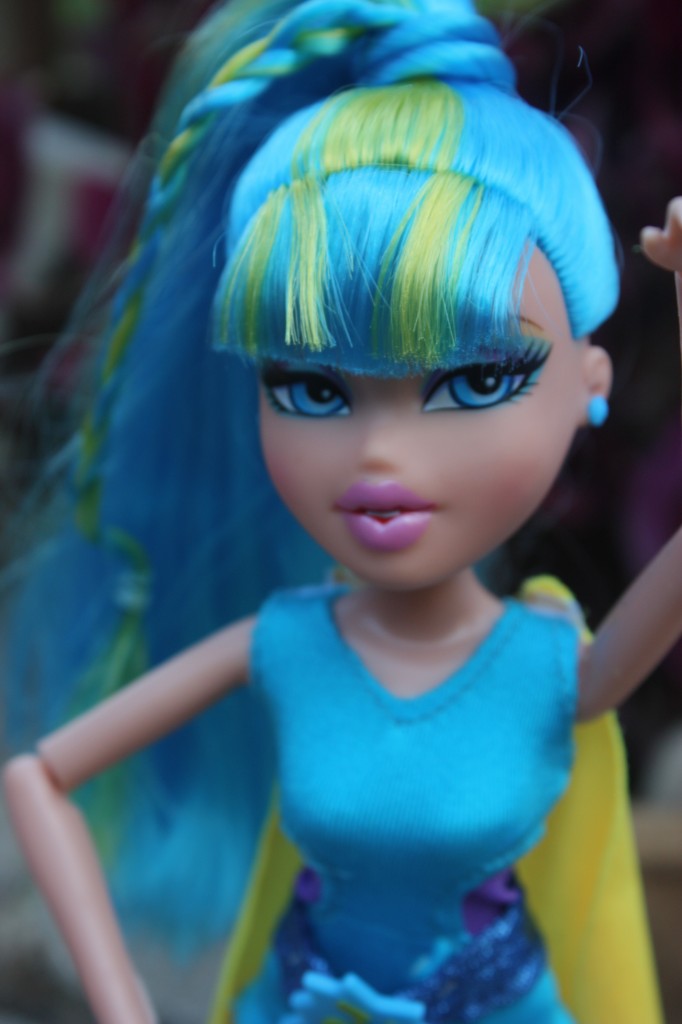 But when I heard about how Bratz was revamping their image it kind of got my attention. One thing I always taught my girls, they are strong girls, and they can be anything they want to be. They need to follow their dreams, no matter what. And they can have it all. And in life, as long as they are true to themselves, that is all that matters.
And that is what the new image of the Bratz dolls is. These are strong girls who feature strength, passion for their dreams, creativity and their friends.  So I agreed to not only let me daughter play with Bratz of her own, they kind of won me over.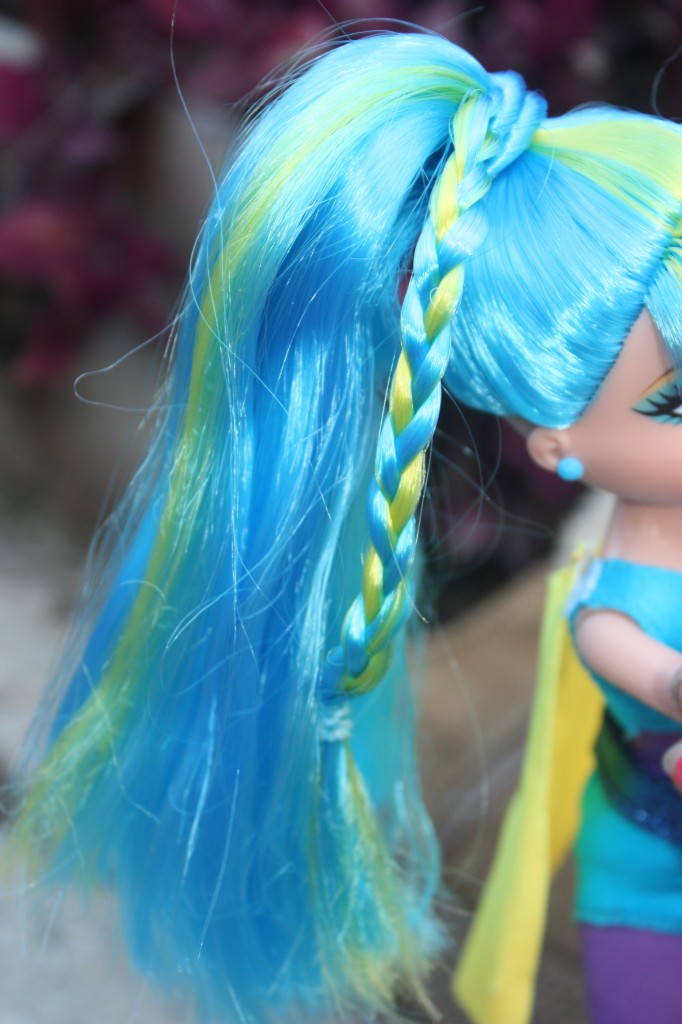 With a bold look, Cloe is rocking the world around her and taking charge. I can support my daughters doing that.  And since Serenity is a little fashion diva, usually sporting a pair of shoes or boots with platforms or heels, I guess I shouldn't complain.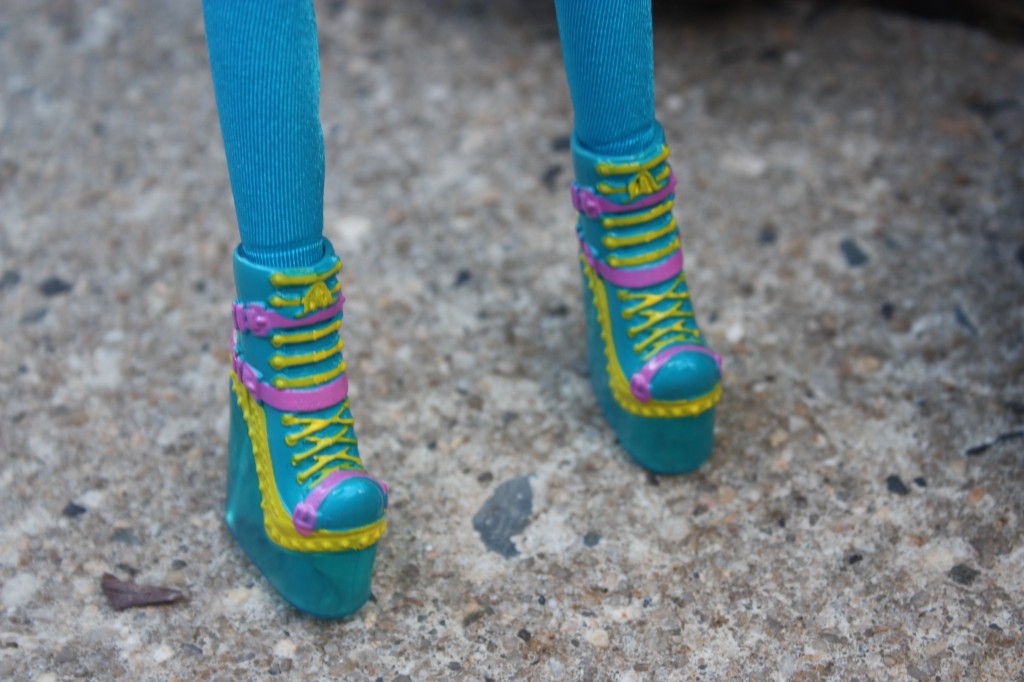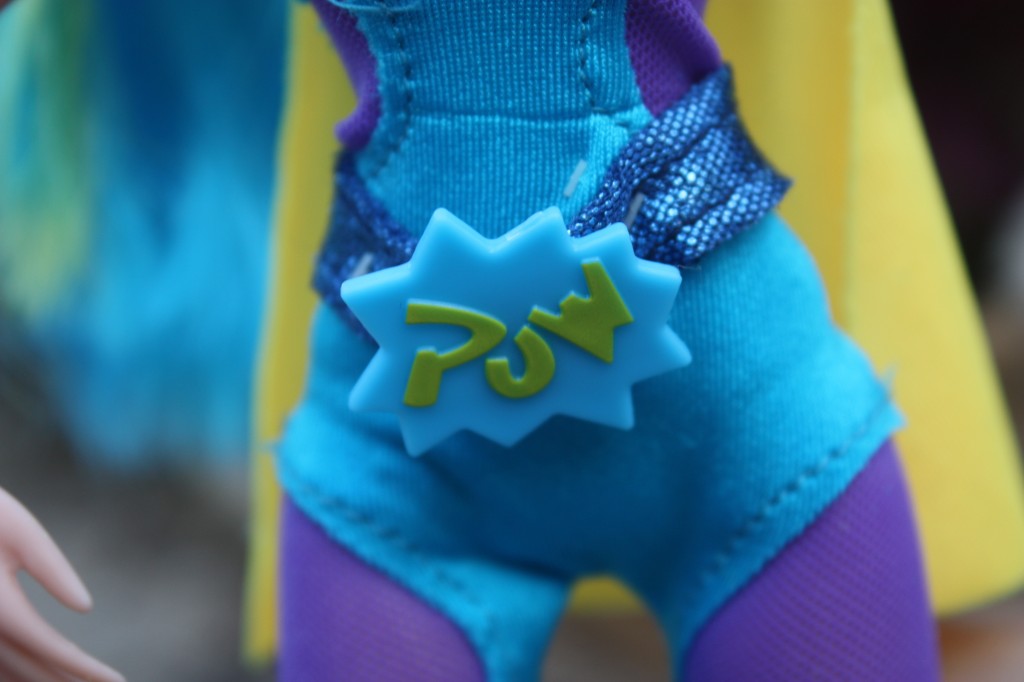 Serenity's Bratz doll is bendable and hair soft hair. It can be brushed, and styled a little.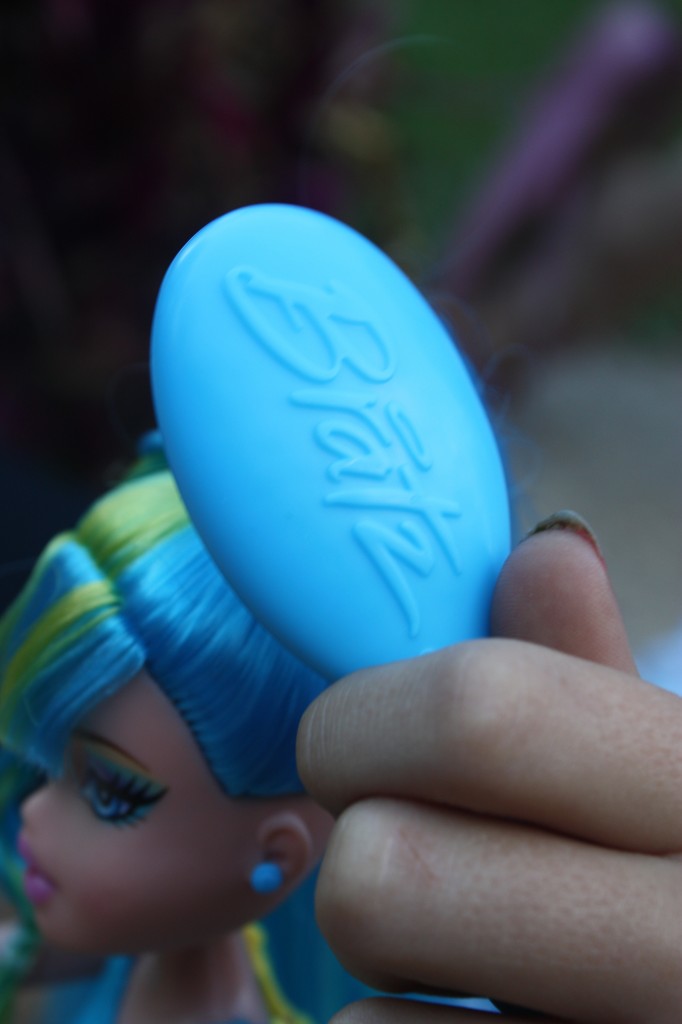 Even though my girl is all about the dress she can wear or if her shoes are just right,  she is right there to run laps with her brother dig in the dirt with her sister, or help me build a rock wall around the garden.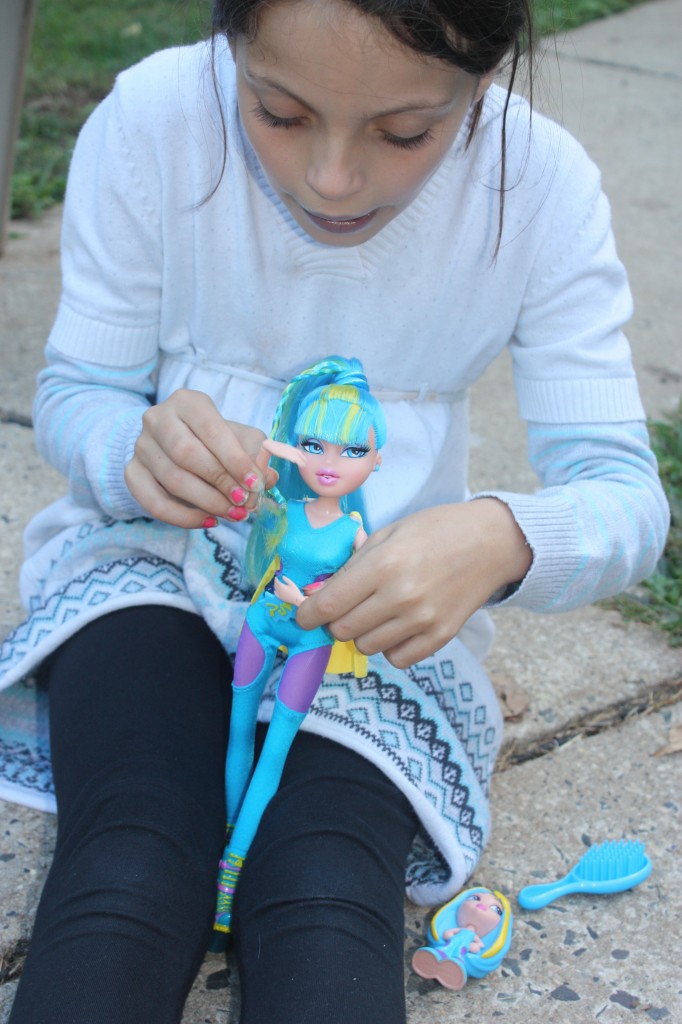 I can support a doll that has the same philosophy.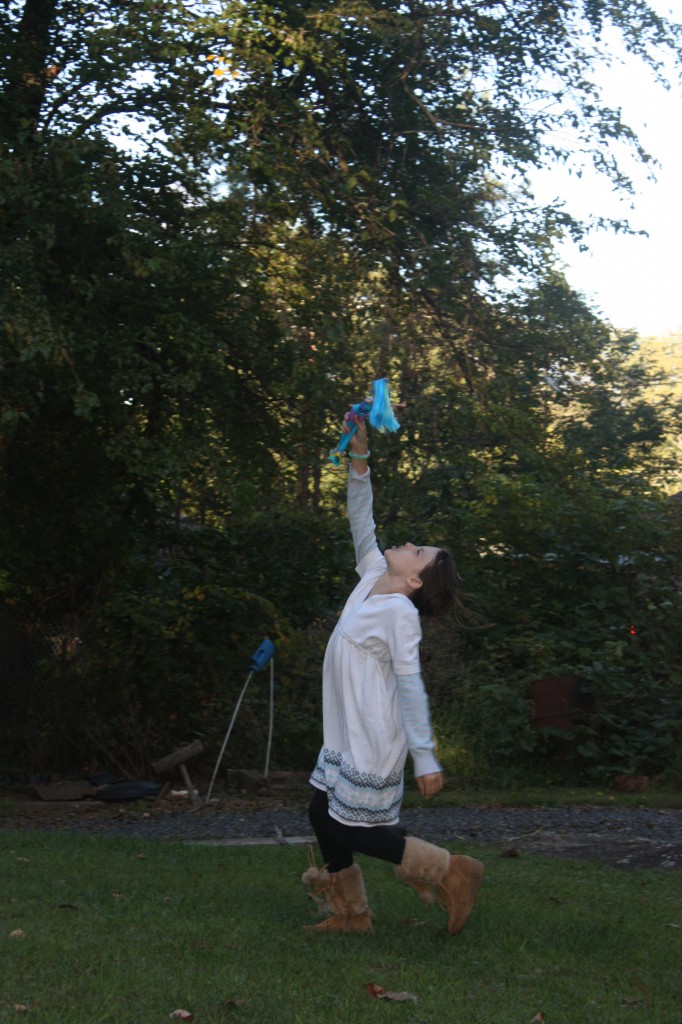 Brand new Bratz meets high tech world, too. These Bratz come with a mini-me.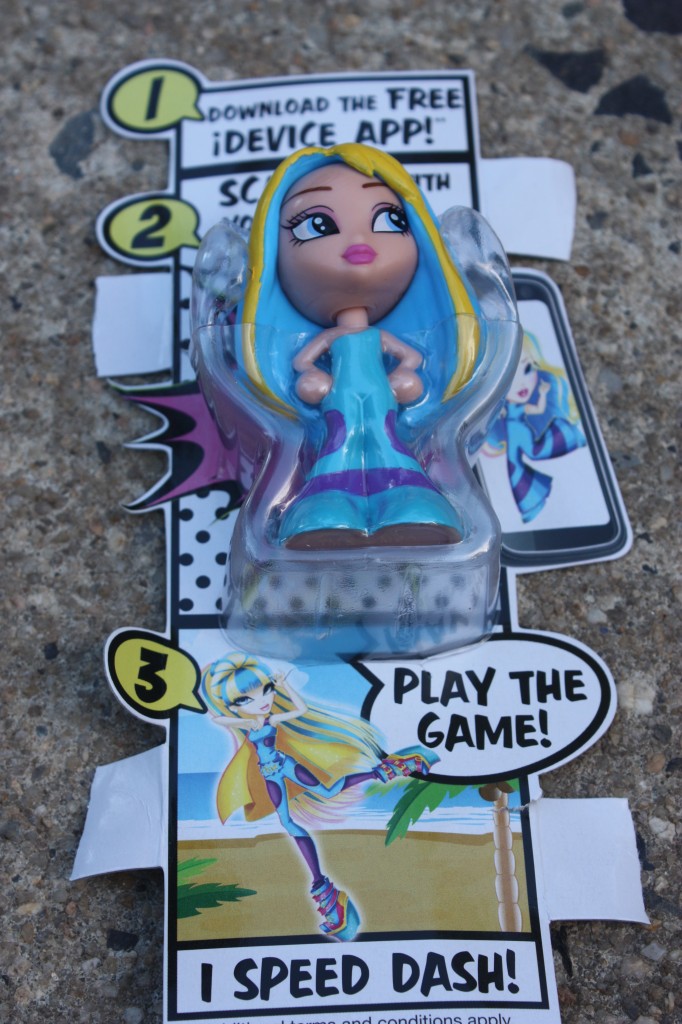 These mini Bratz doll have an app to download. The app is free and does work without the doll, but using the doll unlocks more levels and more options.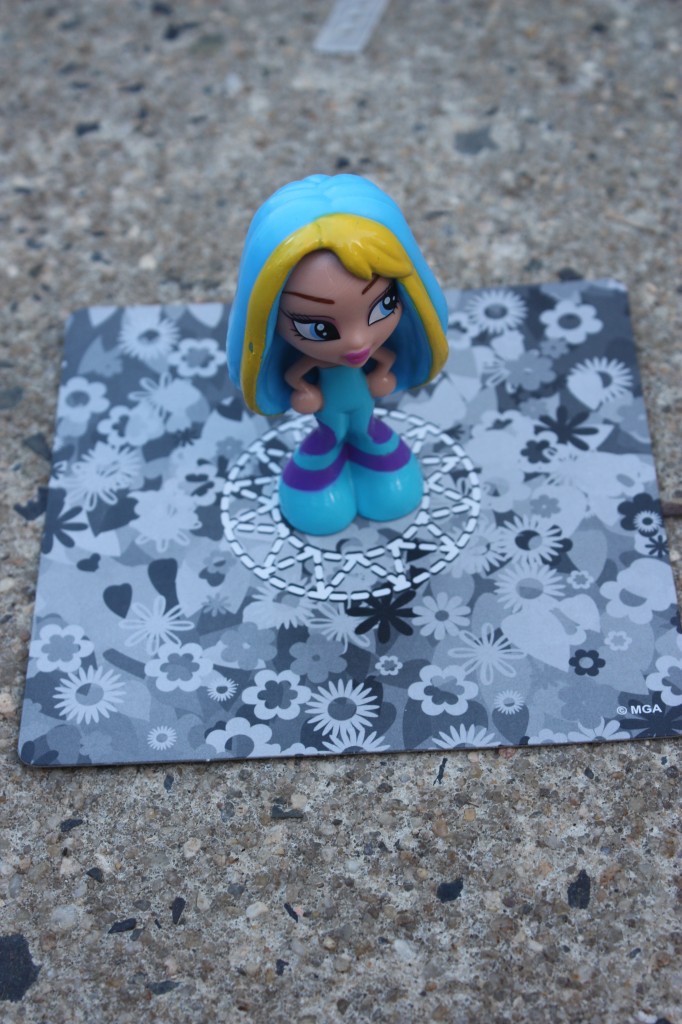 Set the doll on her platform. And after downloading the app onto an IOS device, open the app and focus it on the mini doll.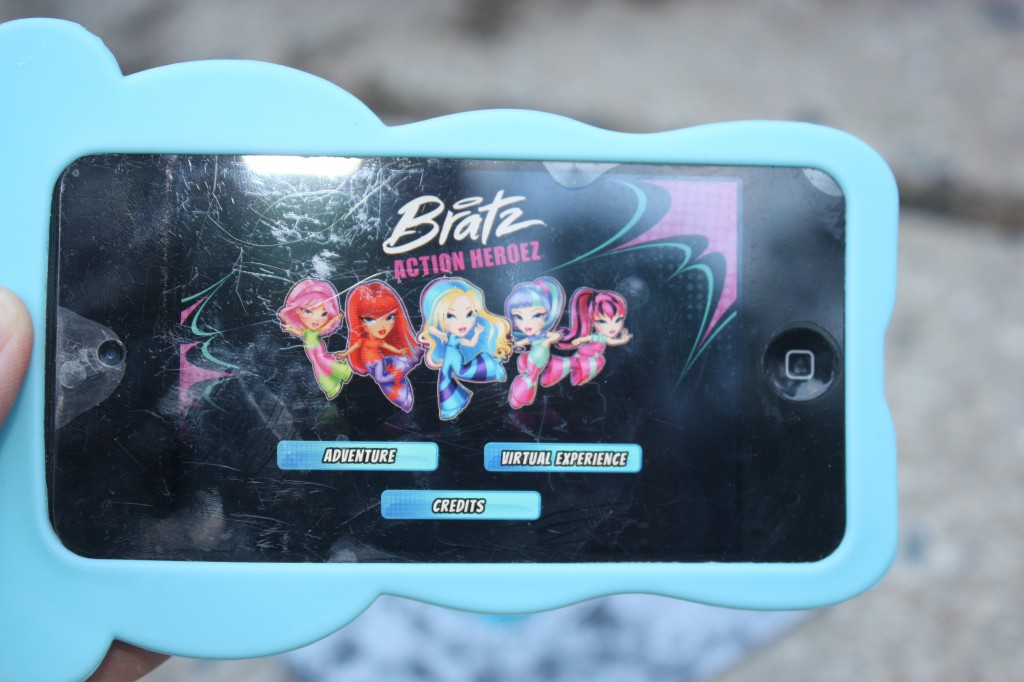 Match up the corners and the doll comes to life on the screen.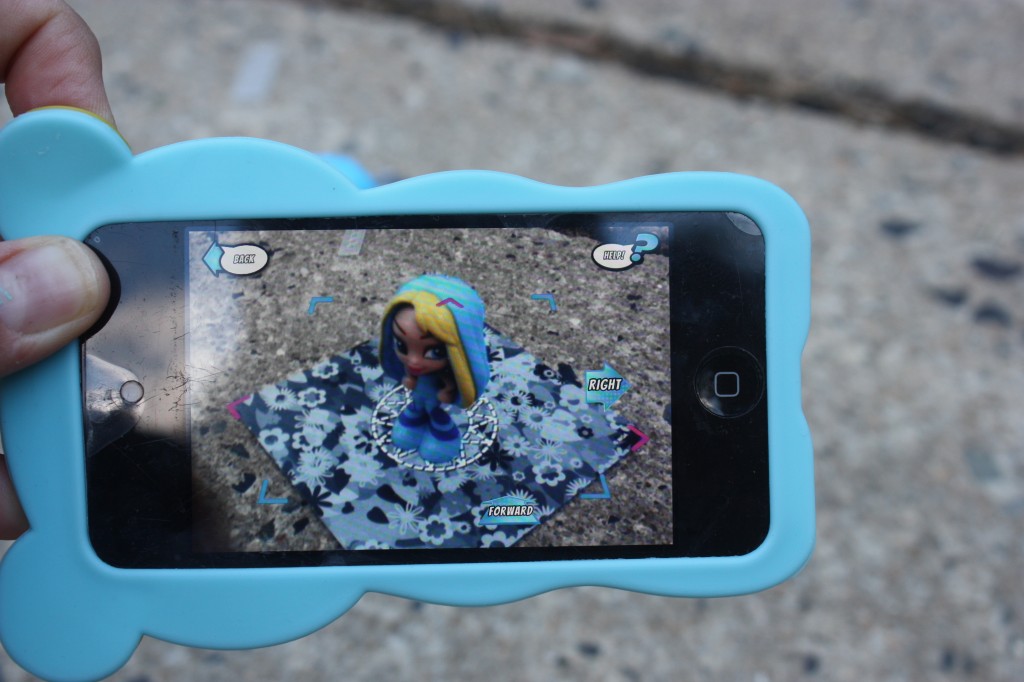 But even without the app the dolls are fun to play with together.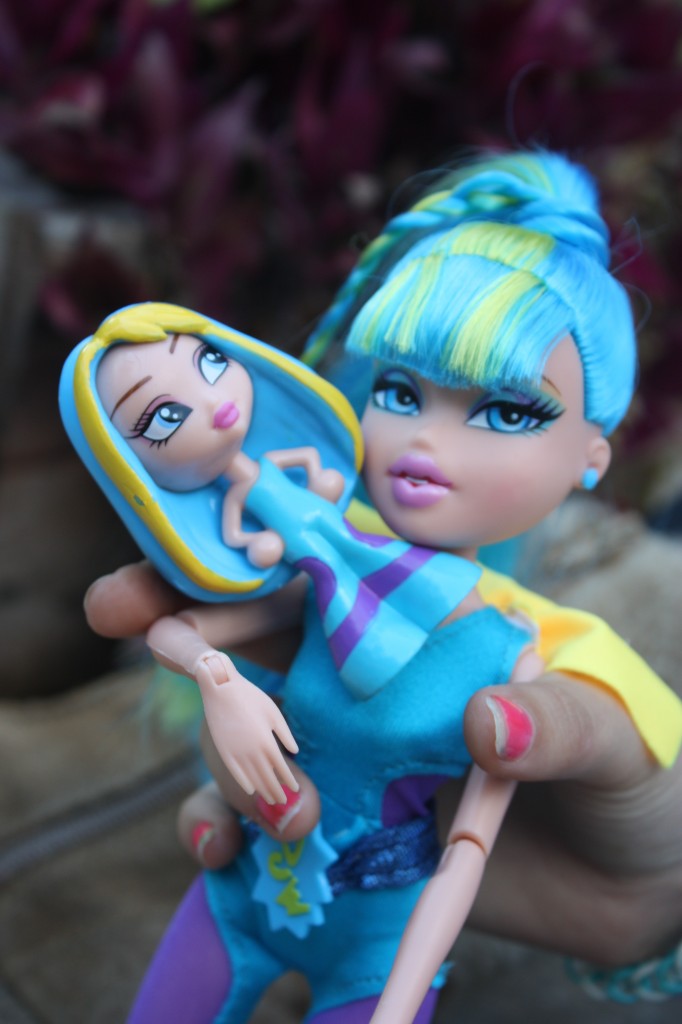 Serenity has been running and playing with Cloe and her mini me all the time. She really loves her.
Do you have little girls? Have you given Bratz any thought in the past?
Connect with Bratz on social media for more ideas on developing the same qualities in your girls.
Facebook
Twitter
Instagram