Thank you to Comcast Xfinity for sponsoring this post. As always, opinions are 100% my own. #XfinityMoms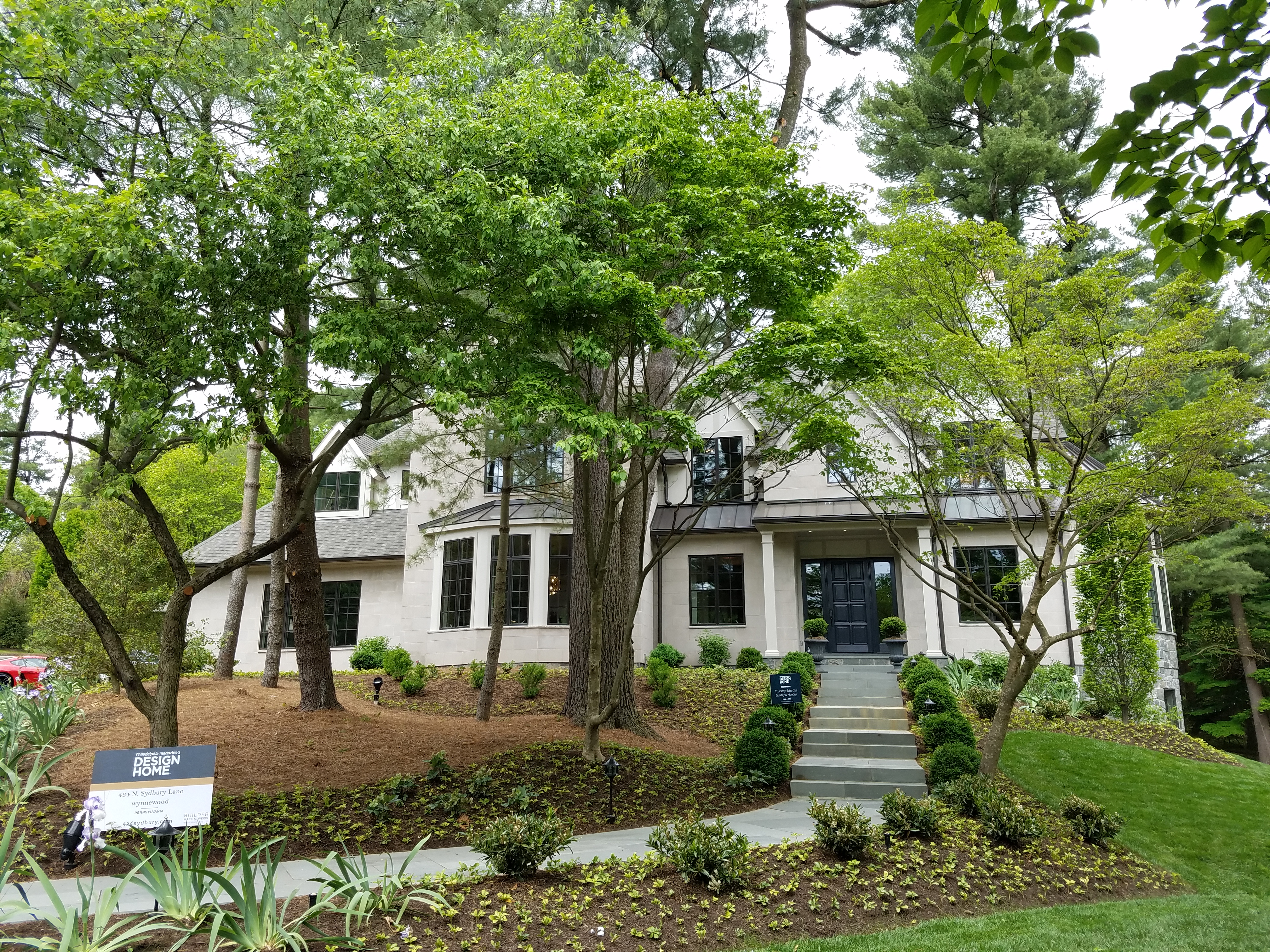 When it comes to home design, I am lost. So I love being able to see how beautiful home design looks, basically so I can get some ideas. I was lucky enough to visit the Philadelphia Magazine's design home. This house is simply gorgeous. It is a 5 bed room, 6 bathrooms and is 7000 sq foot. While the home is too big for my needs, it is simply gorgeous in every way.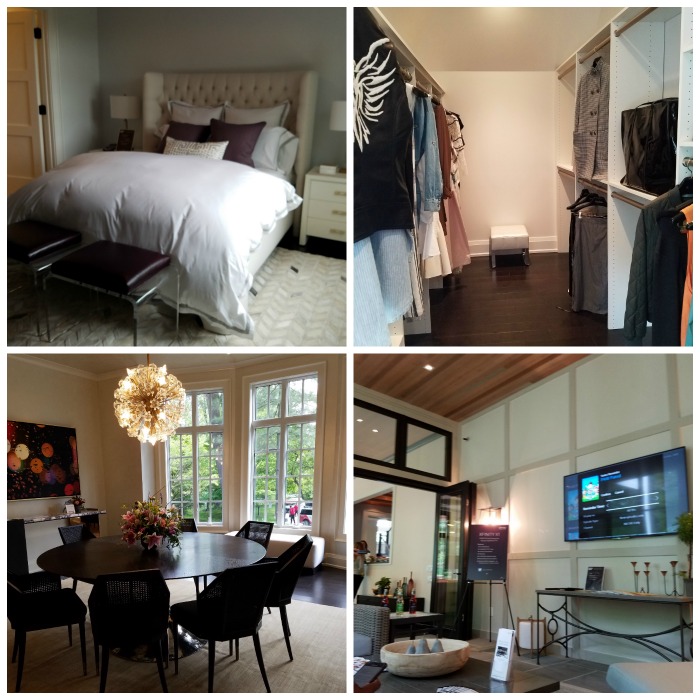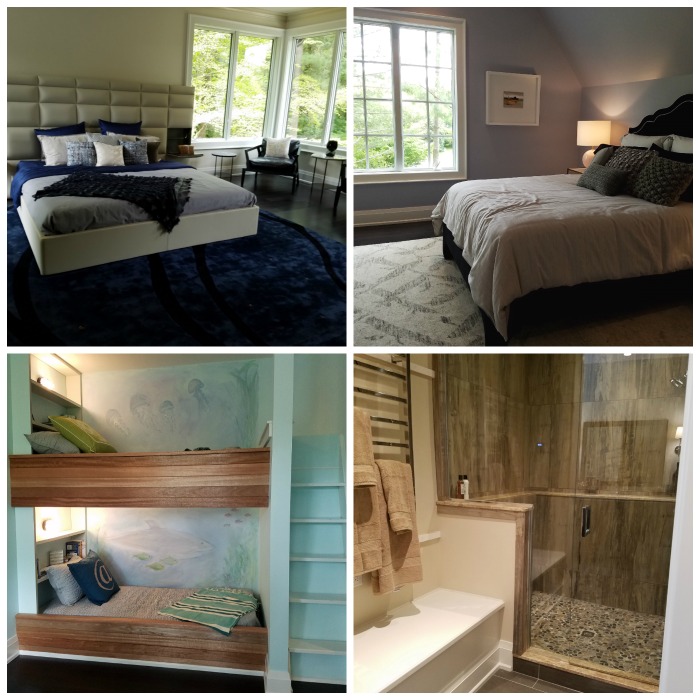 Every room in the design home took my breathe away. It is styled perfectly to give you a sense of being at comfortable at home but with elegance. Every space in the home is just dreamy. With big beautiful windows that in gorgeous natural light.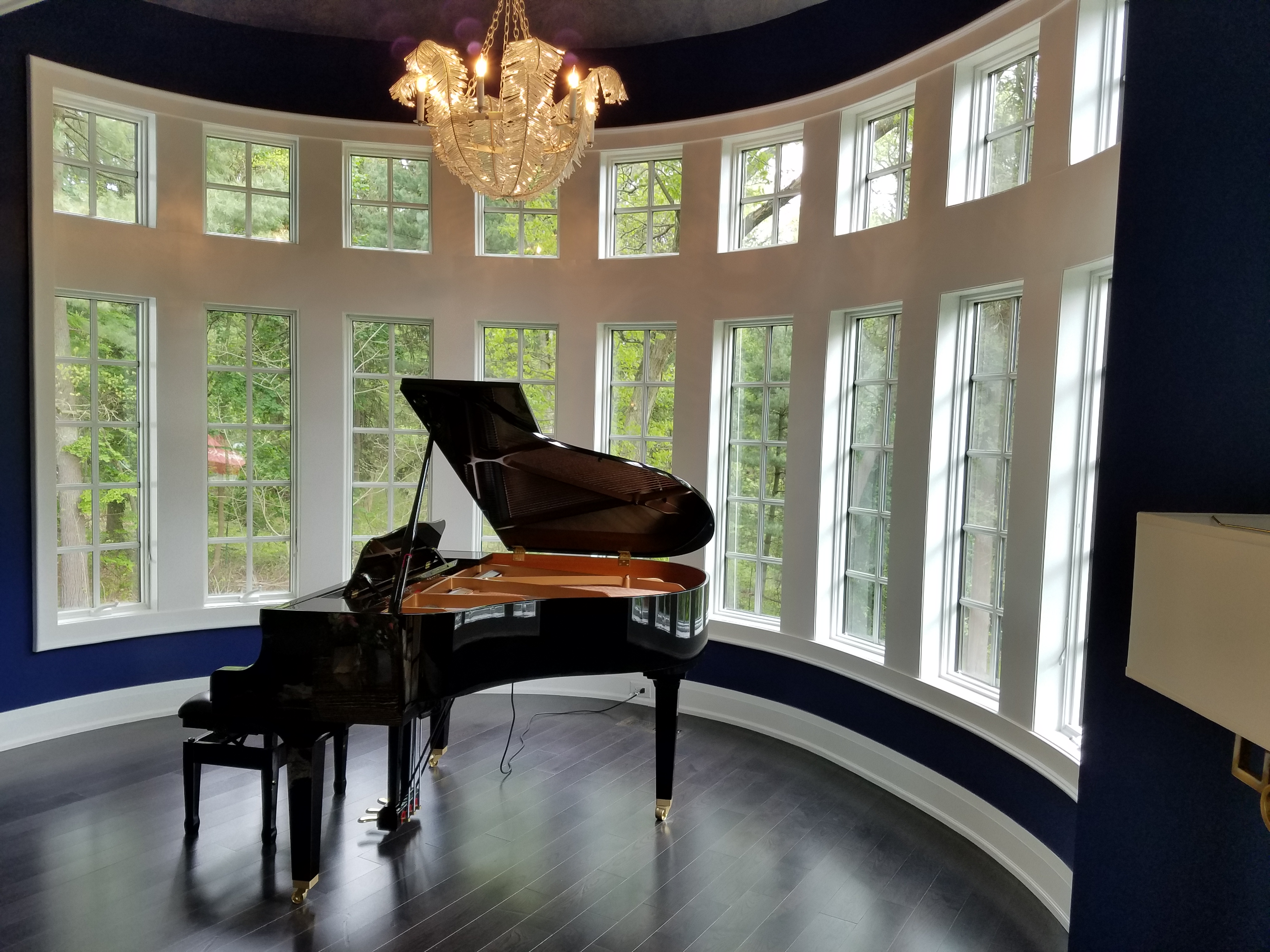 To the amazing wine rack in the dining room. The house is amazing. You can take your own tour of this dream home through PhillyMag.com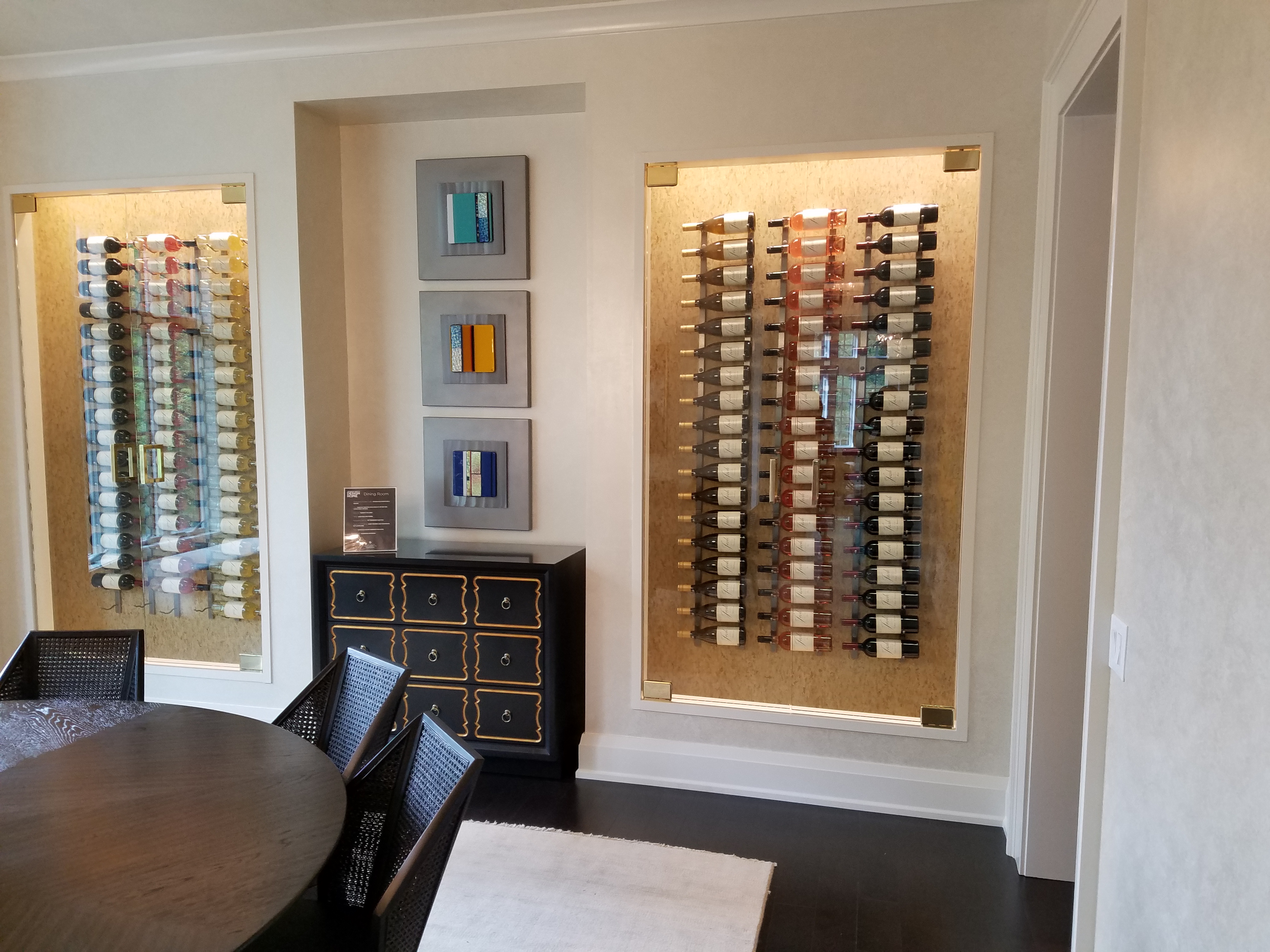 While I loved the gorgeousness of the house, the high tech of it all speaks to me most.  I am in the process of moving my house to a high tech house, and I don't mean just have a bunch of computers and tablets. We have enough of those. I'm talking about Xfinity.
With Xfinity Home, my house is high tech is a way that makes it safe and comfortable. With Xfinity Home I can arm and disarm an alarm system on the house while I am there or remotely. I can customize the settings so that it is the way I want it. I can get notifications when someone comes into the house, like when Serenity, who is 13 now, comes home. I can make sure she is coming home either by herself or only the friends I said could come over.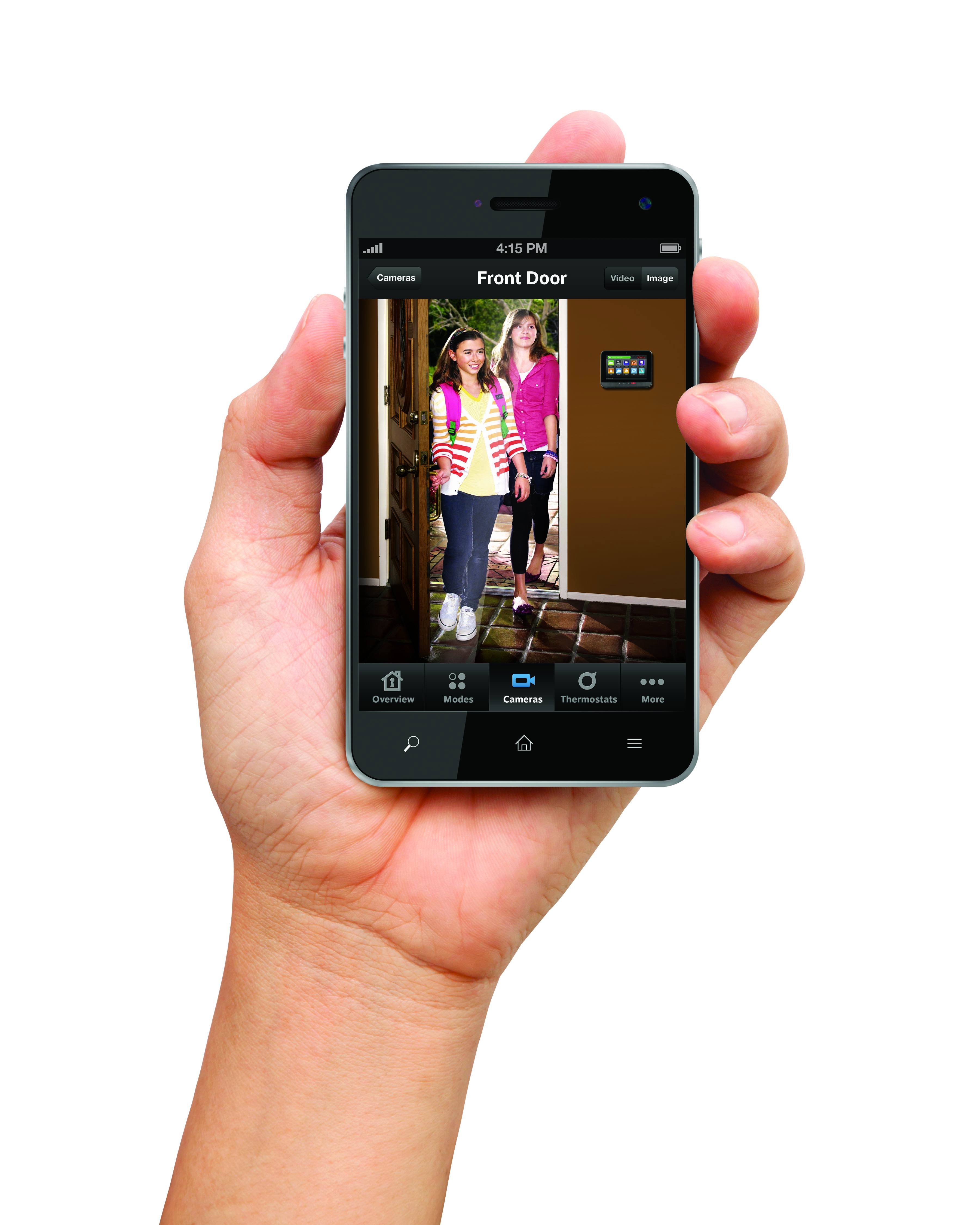 With camera in different parts of the house, I can monitor what she is doing while home alone. And with sensors that I can place where I want, I know if she is getting into things she shouldn't be, like a wine cabinet or even our room.  I can have sensors on the windows. See how many times the front door was opened or a garage door. It just lets me know what is going on in my house when I am not there.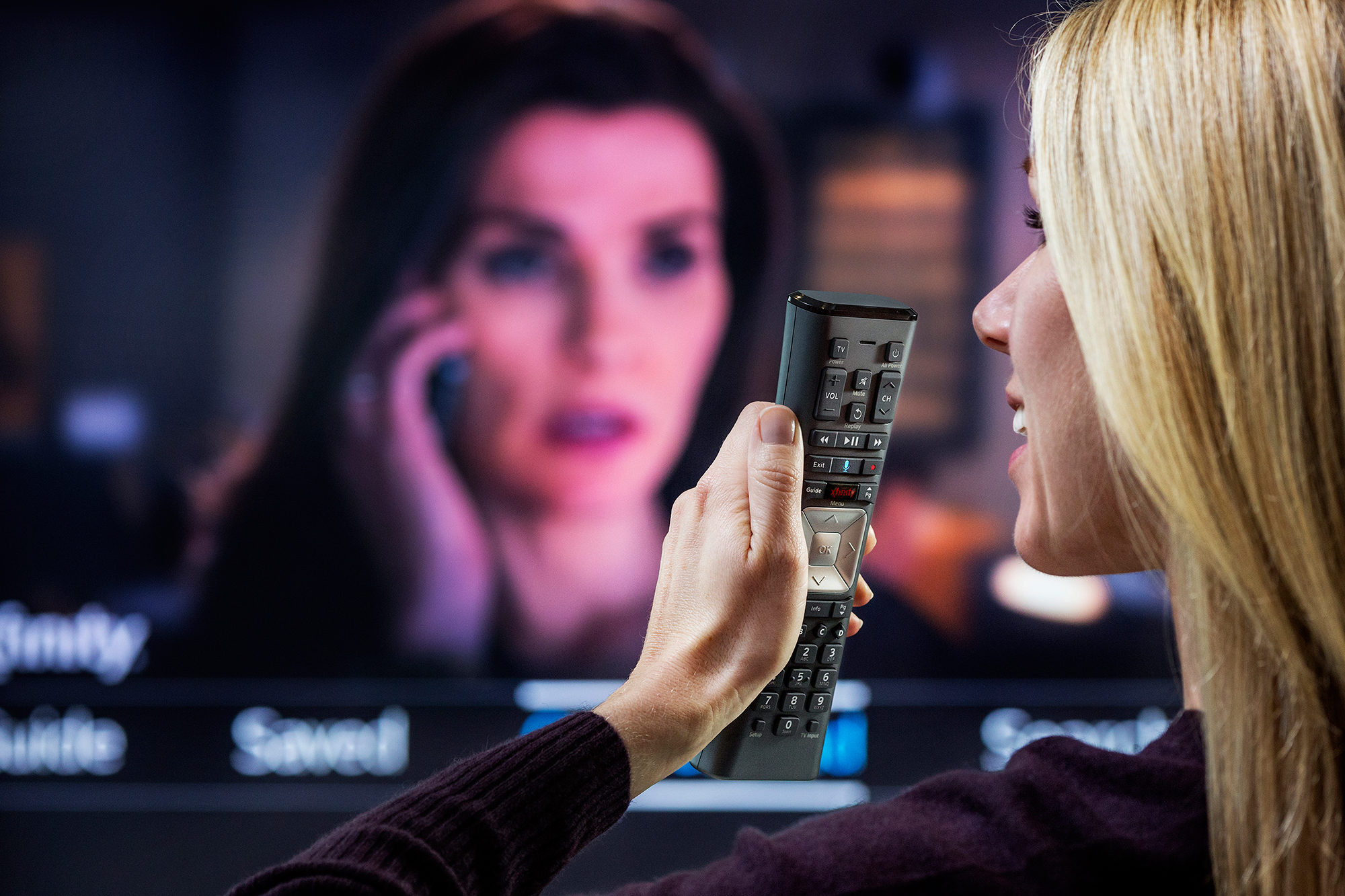 With Xfinity X1, and there awesome remote, watching tv for the kids or me is a whole new experience. I can set the channels to only kids shows when Willow or my niece is watching tv, I can set it so no one can make a purchase. I can talk right into the remote and get the show I want to watch, find out when something is on, or go straight to Netflix.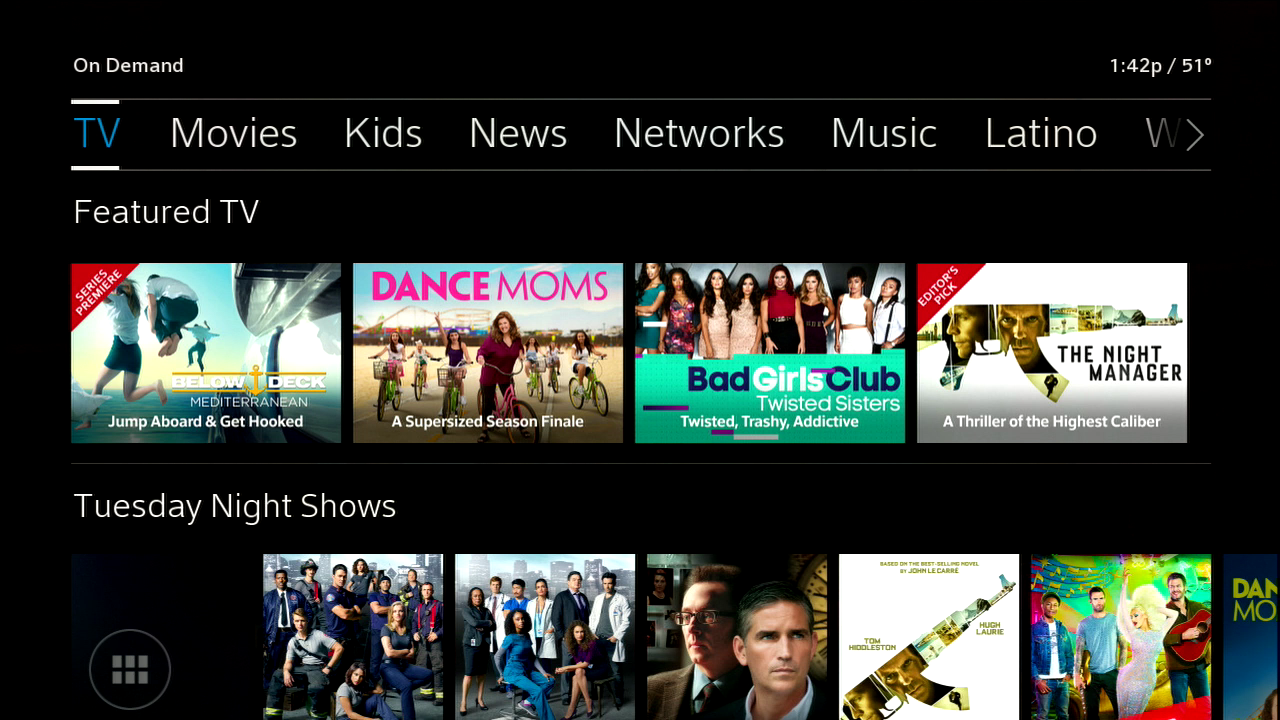 Xfinity is rolling out something brand new that is going to make life so much easier. XFi is making things easier as a parent. If my kids are supposed to be off their tablets at a certain time, I can see if they are still online after that and I shut down their internet access. I don't have to shut down WiFi to the whole house.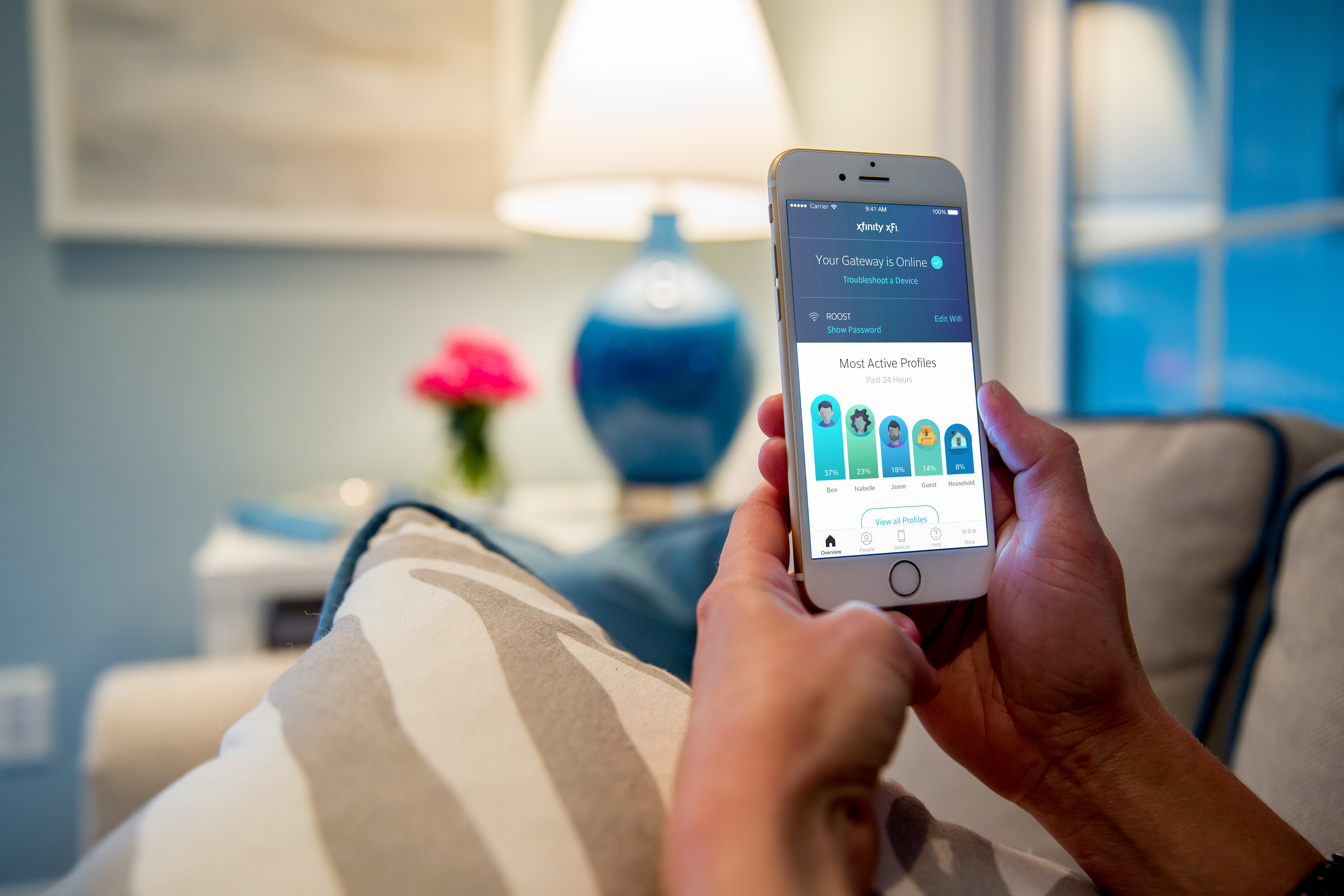 That is part of it. It has simple, easy setup of Xfinity Internet service and home Wi-Fi. I can take control with easy-to-use apps, the web, and X1 voice remote.  View and modify Wi-Fi names and passwords. I can name & organize all connected devices and give nicknames for easy reference. I can monitor who's most active on your home network and when. It is easy to set parental controls and bedtime schedules for any family member on the home Wi-Fi network. I'll receive alerts when new devices join your home network. I have Voice Control. I can simple say "show me devices" into the X1 voice remote and see results on the biggest screen in the home. Identify devices that are not working properly on the wifi and receive tips to fix them. I get Cloud Management to see and control your home Wi-Fi network from anywhere
Ok, this is what I am most excited for. I am always looking to save money. And every month when I pay my cell phone bill I grumble. We have a LOT of people on our plan. My mom uses almost no data at all but she still has to pay a lot. Same with my brother. 2 of my sons are data hogs. They use the majority of the data. My daughter, another son, Don and I use a small amount of data. So what does all of this have to do with Xfinity? Xfinity mobile is rolling out soon. It isn't here yet but it is coming fast. If you are a Comcast customer, you can sign up to get FREE cell service. You get free calling and text messages. As for data, you pay for what you actually use. Not a big plan and then whatever you don't use still costs you money. It is going to be $12 per gig or you can buy unlimited for $45. There is no monthly fee for having the phone, like we pay $15 per phone line. You can change the plan each month depending on what you need. You can still use your phone as a hotspot, which is important to me because I use it while working a lot in the car. because you are a Comcast customer, your phone will automatically connect to any of the Comcast wifi hotspots around the country that you are within range of. This will save you on even more data. I am really excited for this because I can save a lot of money.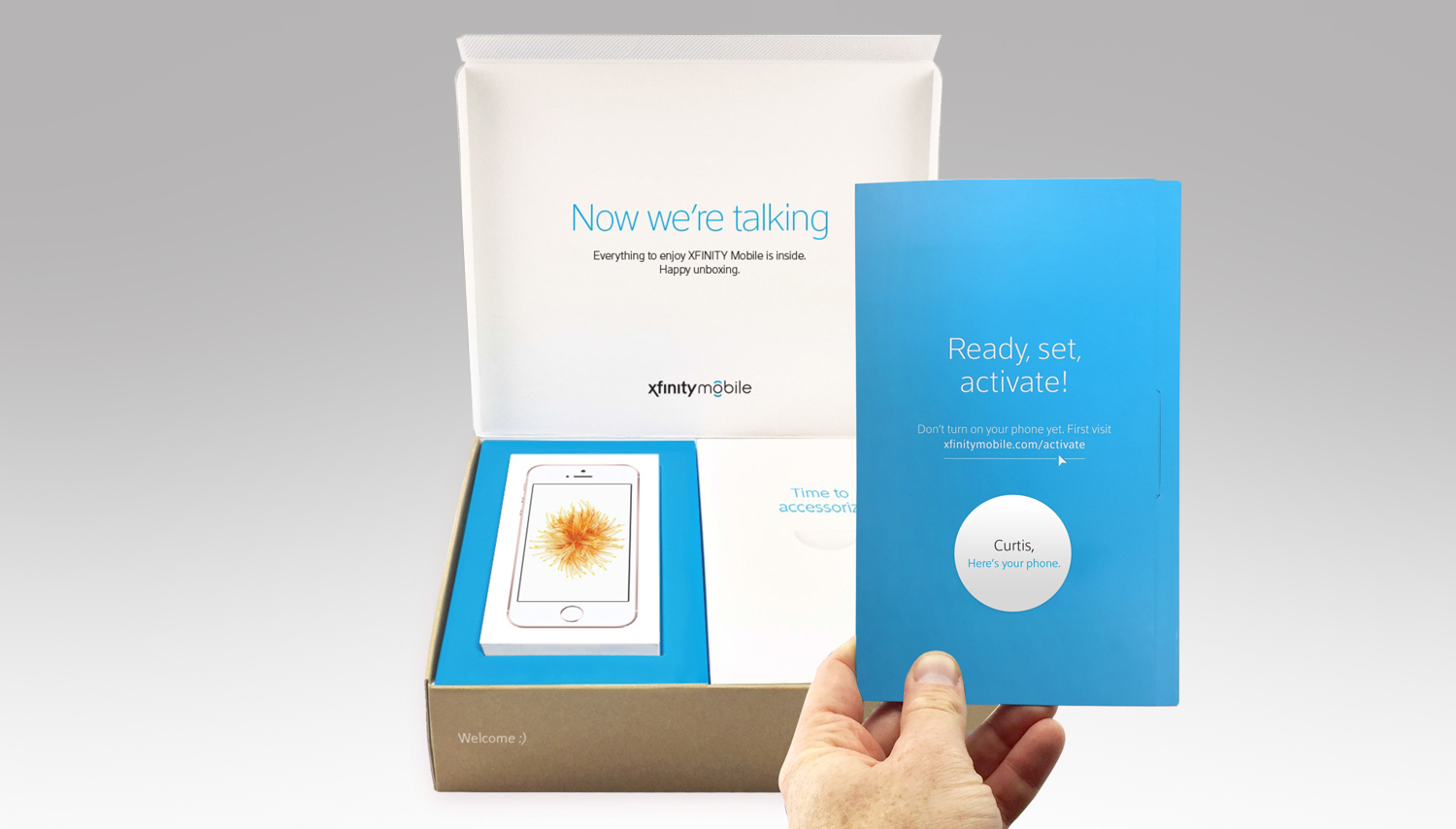 Xfinity is making this parenting thing that much easier.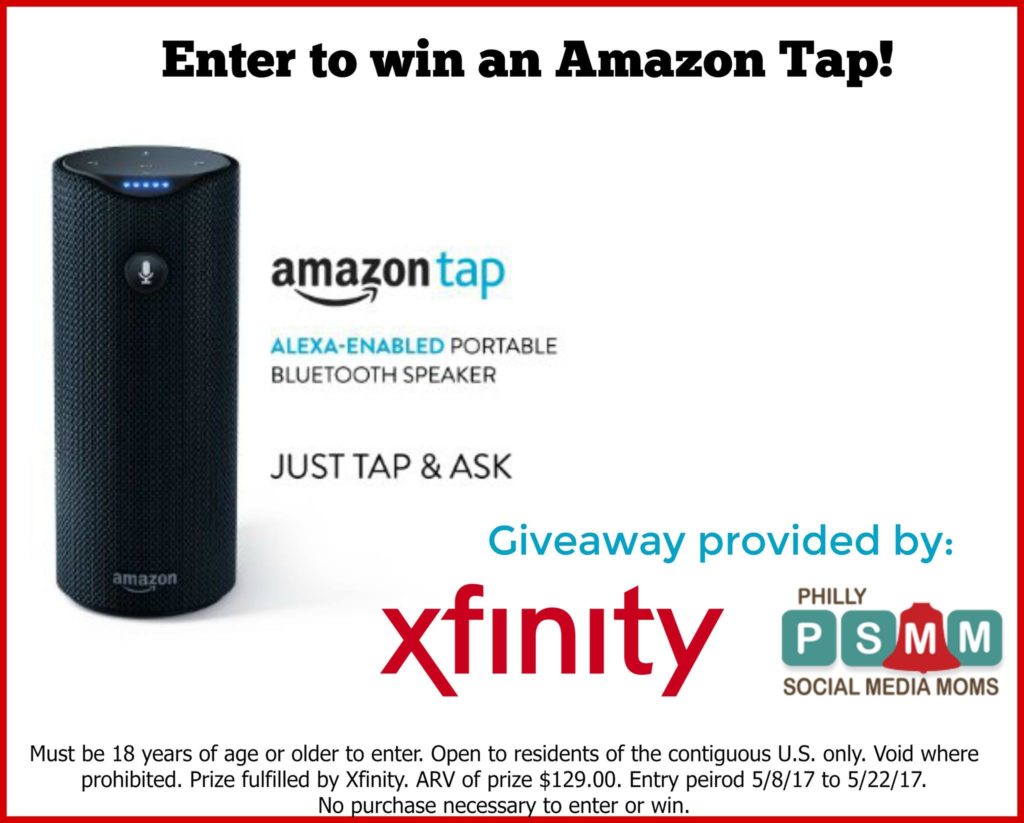 Now is your chance to win an AMAZON TAP.