If you're planning a big trip, you know there are a lot of things you need to prepare for. You need to GPS your route, pack your favorite snacks and even plan out your road trip playlist. But there's something else you might need… travel insurance. Many people do not think about Travel insurance when they plan their trip.  It is a vevry good idea to have travel insurance for your trip, even when taking a road trip. Read these reasons why you need travel insurance from Rockland Chrysler Jeep Dodge.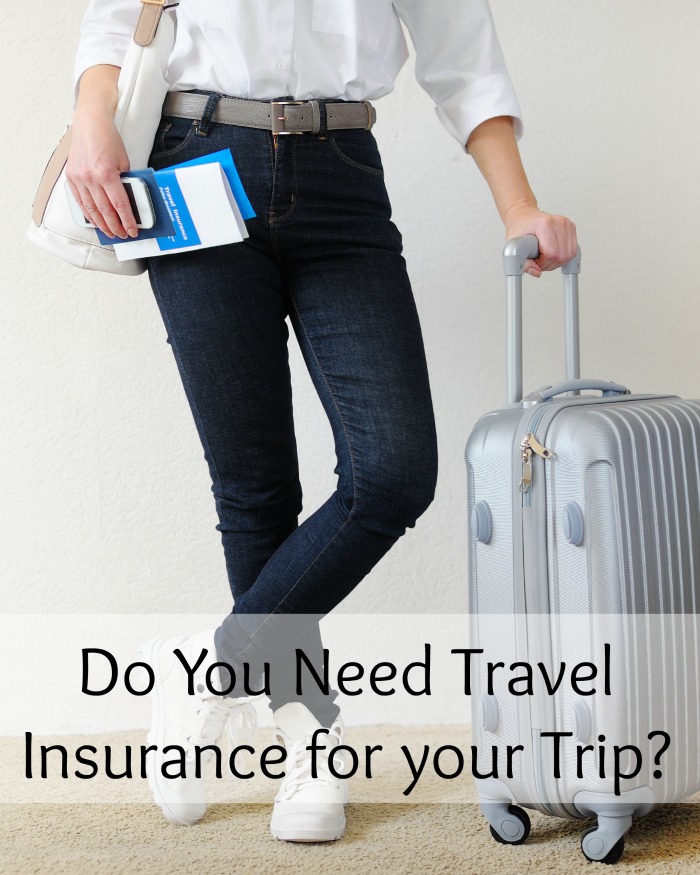 If you want to stay fully protected while on the road, then you might need road trip car insurance. Your regular car insurance may not cover certain expenses that could arise while on a road trip. For example, if you have only limited liability insurance, this coverage could vary from state to state. What you are covered for in your home state may not be covered in another state that you are driving to.
Your best option is to call up your insurance agency and tell them where you plan to go and what dates you will be traveling. They can let you know if you need additional insurance to help cover gaps that your existing insurance might have when traveling across states. If you're not leaving your home state, you probably don't need travel insurance. You'll likely only be a few hours from home, if that.
Even if your car insurance provides sufficient coverage for liabilities, you may want to look into supplemental insurance for your road trip, just in case. It could be very helpful for things like Roadside Assistance for a flat tire or dead battery, or even help if you lock the keys in the car. There's nothing worse than being in a strange place and becoming stranded or locked out. Consider the supplemental options that come with travel insurance and you can decide if it's right for you and your trip.