You are heading out to go to work or for a fun day with the kids. You put the key in, start the car but once the all the other dashboard lights go off, the check engine light is still one. Nothing fills a car owner with more dread than that Check Engine Light. Cars break down and no car is meant to last forever. The check engine light is there to tell you that there is a problem. While it might make you cringe, the check engine light is actually a blessing in disguise. It is meant to alert you to a problem before that problem leaves you stranded on the side of the road. At the first sign of the check engine light, you should call your dealership's service center, like Warsaw Chrysler Dodge Jeep Ram, and make an appointment to see what is causing the problem.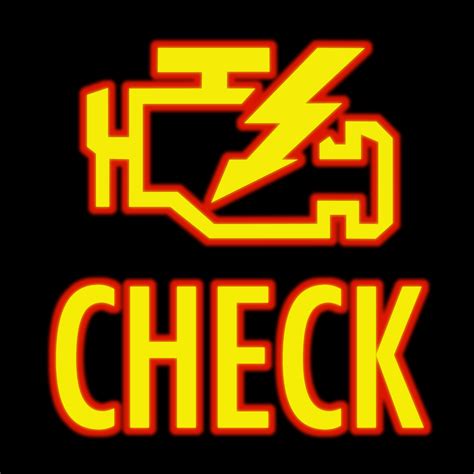 Common Check Engine Light Triggers
There are many things that can cause the check engine light to trigger. Actually, before making an appointment with the dealership, you should check your gas cap. Sometimes, if the gas cap is not put back on properly it causes a build-up of fumes that can trigger the check engine light. Take the gas cap off and give it a few seconds, then replace it. After the car runs for a few minutes, if this was the problem, it will clear the check engine light.
Other reasons for the check engine light to be on:
dirty sensor
loose or damaged gas cap
failing fuel pump
failing catalytic converter
faulty oxygen sensor
misfiring spark plugs
Why You Shouldn't Ignore the Check Engine Light
You could simply ignore the light. Drive for as long as the car will drive, until the problem triggering the check engine light causes it to break down. But besides the inconvenience of breaking down on the sire of the road, the check engine light could tell you about a small problem before it becomes a big problem. Some repairs could be a small cost but left unfixed, it can lead to a much larger repair.
Other things to consider when ignoring the check engine light
The car won't pass inspection and emissions tests
Increased emissions
Risk of the car stalling in the middle of the traffic
Reduced gas mileage
Safety risk
The potential for a much larger issue and further damage