"This is a sponsored conversation from Mums the Word Network and Amwell. All opinions are my own"
So here is the scenario. You have been feeling under the weather and waiting for the cold to pass. It has started to get to be full blown sick. You are feeling lousy and the last thing you want to do is make a doctors appointment and drag yourself out of the house to go sit in a waiting room, for who knows how long, around more sick people, catching who knows what. And what if you have to take the kids with you. Now you are feeling awful, around other sick people, and dealing with trying to keep the kids entertained while waiting to be seen.
My mom always talks about the good old days, when doctors made house calls. You were sick and the doctors came to you. While most doctors don't make house calls anymore, there are doctors who now make high tech house calls. Amwell offers doctor visits right in your home using your computer or telephone. The doctors on average have 15 years experience and can cover basic issues, like
Bronchitis
Cough
Sinus infection
Sore throat
Urinary tract infection
Vomiting
Diarrhea
Fever
Pinkeye
Flu
Sprains and strains
Cold
Respiratory infection
Headache
Depression
Anxiety
Weight concerns
Smoking cessation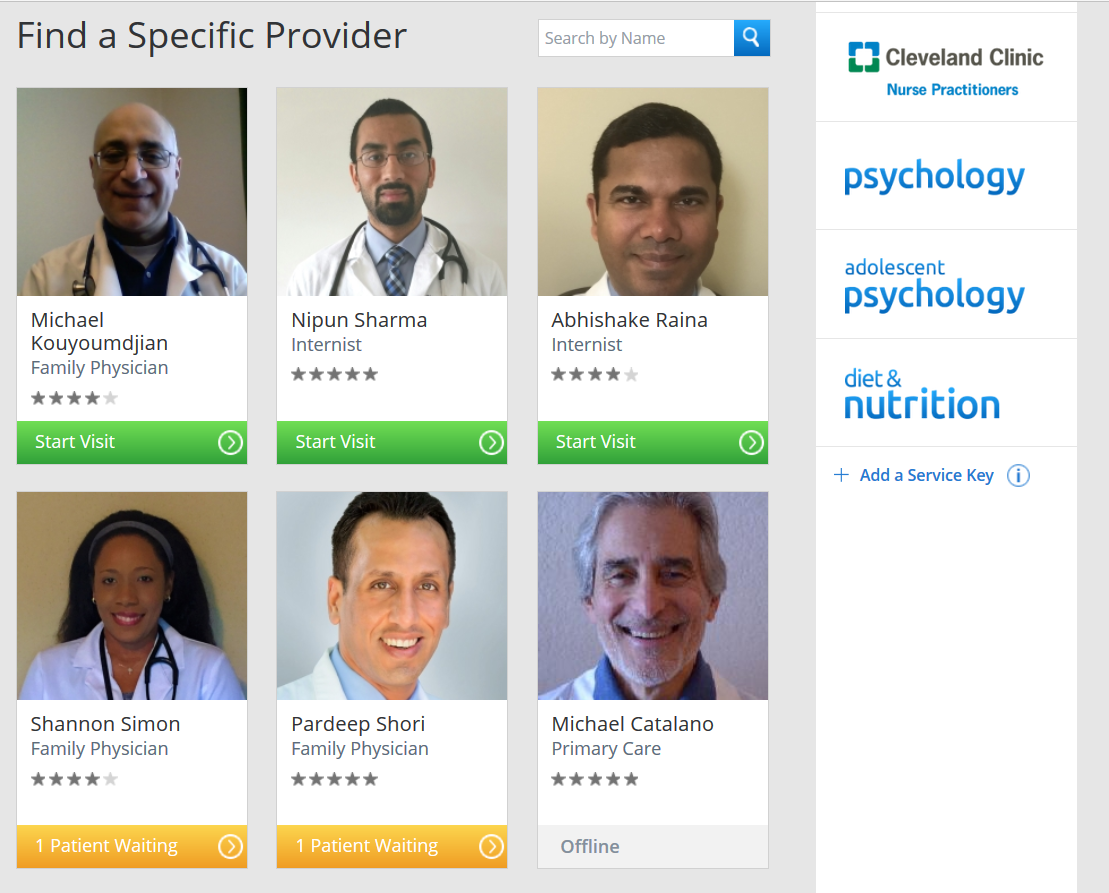 Signing up with Amwell is easy. It takes almost not time at all to sign up and start looking through the physicians. There are different categories that narrow down the doctors. There are doctors that have more experience with children and doctors that specialize in family medicine. There are nurse practitioners, counselors and nutritionists. You are able to click on the doctors to see the background and experience of each doctor. The system helps you find a doctor that can help you with what you need. And most doctor visits cost $49.  It might even be covered by health insurance. Amwell is positioning itself to be the Amazon of healthcare, as seen in Wall Street Journal.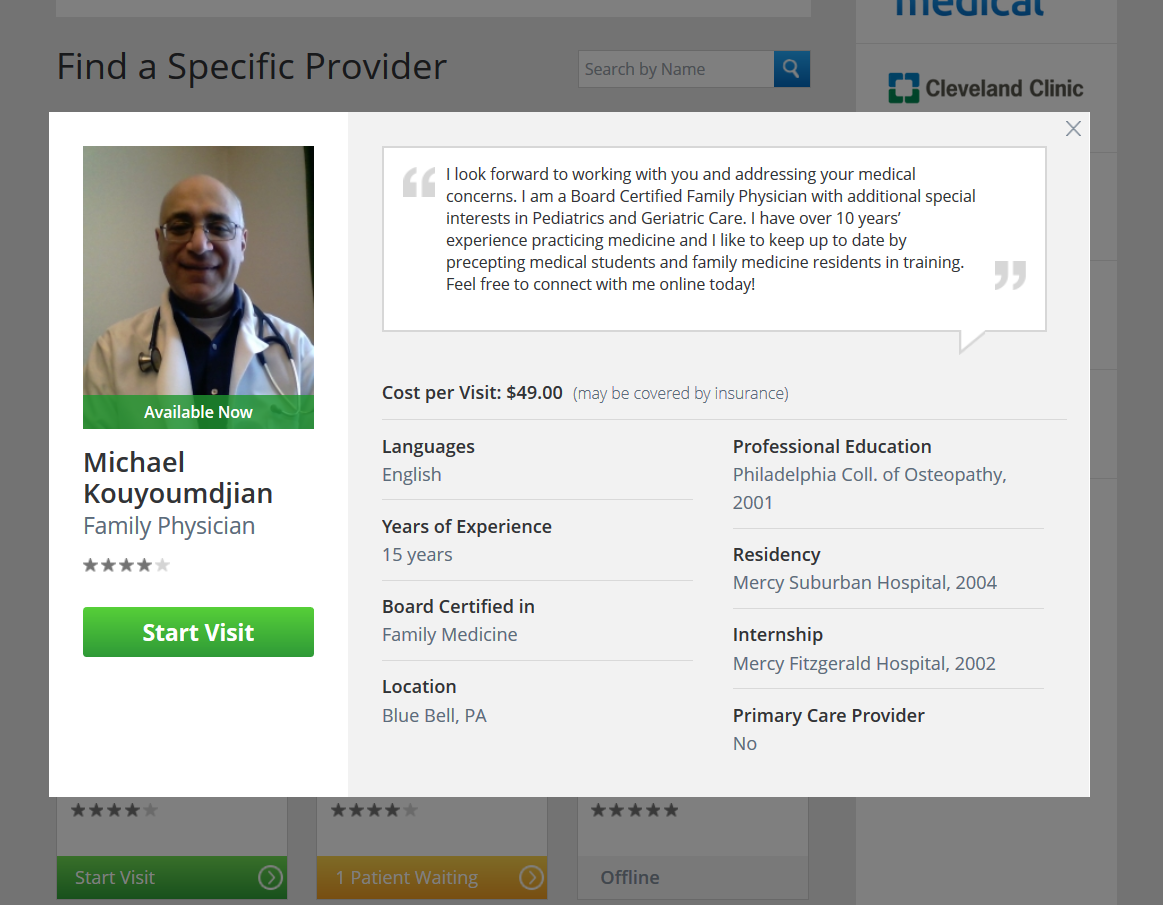 I recently called Amwell to discuss some issues I was having with my weight. During the computer test, I discovered that my microphone wasn't working which kept me from having an online consultation. I called in and was connected with a doctor in minutes. Amwell doctors are available 24 hours a day, 7 days a week, or you can schedule an appointment.
The doctor gave me great ideas, a way to get control of my weight issues and told me the best way to follow through. He also told me what I needed to do for long term success. I hung up the phone feeling like I had a good visit and got the same kind of intersection I got from seeing a doctor in the office.

With back to school season coming fast, that means the germs are coming fast too. You don't want to get caught feeling sick and needing to go to the doctor office. If you need a doctor visit, have a visit with an Amwell doctor for only $1 when you use the code Healthy30.