This is a sponsored post. All thoughts are my own.
We have a huge family. Don and I each have kids from previous marriages. I have 4 kids and he has 2 biological kids, making up the 6 pack, and then he has 5 kids which are technically his step kids from his first marriage but as far as we are concerned they are his kids. So together we have 11 kids and 5 grandkids. Now 8 of our kids are adults now. How crazy is that, we have 8 adult kids and 5 grand kids but we do. And we are both a sucker for creating Easter baskets for all the kids, including the adult kids. But it gets expensive. Here is a simple way to create Easter baskets for teens and adults.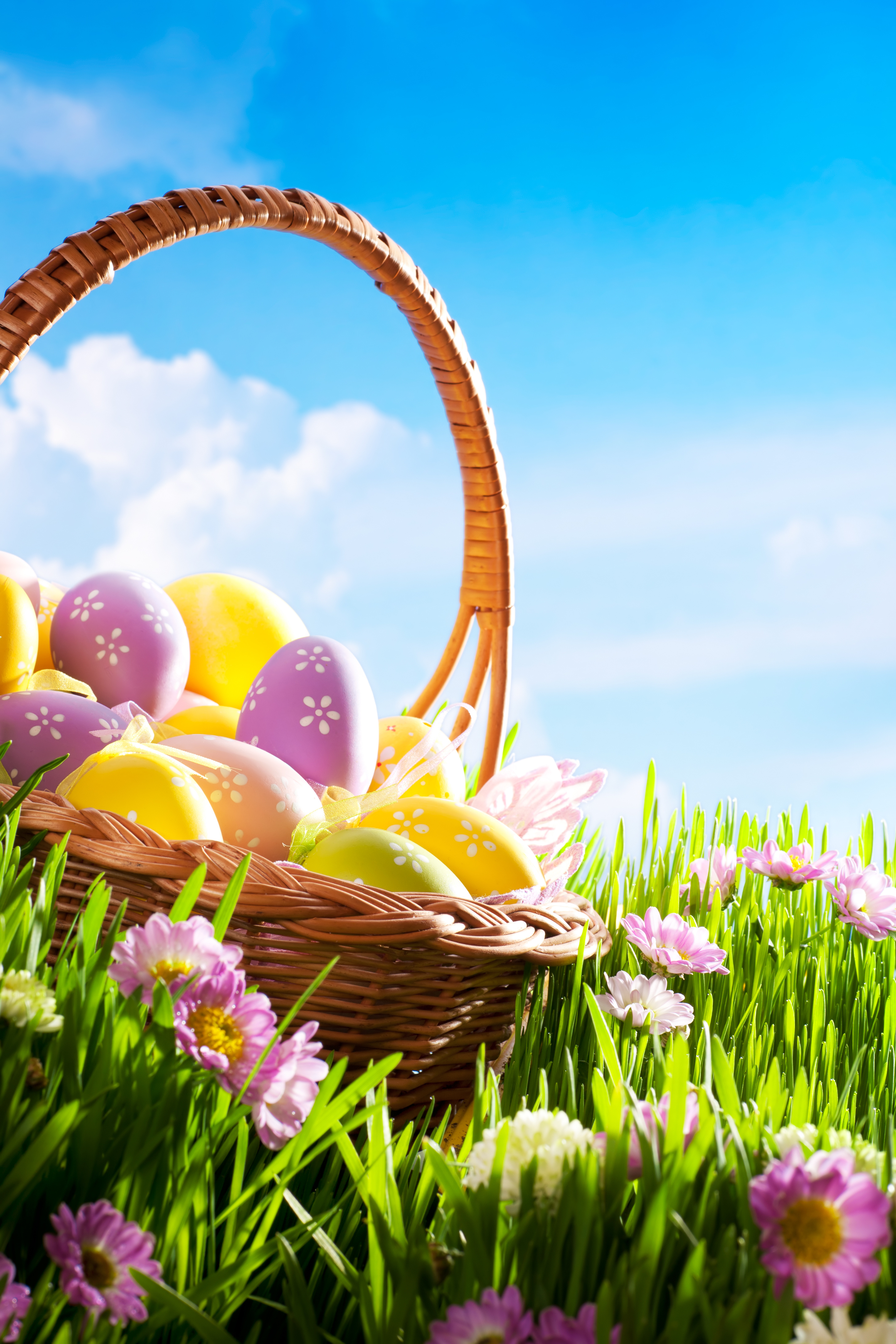 Creating Easter baskets for little kids is easy. We can pick up items all year around, get items from the dollar store and really, all the kids want is candy. It is a bit harder for adults. Adults like candy but they simply do not get as excited about candy as the kids do. That is when we have to get creative and find budget friendly idea. Right now, from 4/7 until 4/20, is the perfect time to go to the Ahold brand stores to take advantage of their 4xs the gas points on certain gift cards. Find an Ahold store near you.
Start by looking at the participating gift cards: American Eagle Outfitters, Applebees, Toys R Us, Xbox, Fandango, Google Play, Bass Pro Shops, iTunes, JCPenney, AMC Theaters, Domino's, Red Robin, Regal Entertainment, GameStop. These are all stores that teens and adults love.
Get the other things that you need while at the store, then when you are ready to check out, use a credit card that provides rewards points for shopping at the grocery store.
For purchasing the select gift cards, you are going to get 4 times the gas points. That means you will get 4 times the amount of money off gas you would normally get.
Check out as normal.
To create a fun gift basket for teens, fill the basket will the gift cards and some candy.
How do you save money. Well, that is by using the gas points at the gas station. Go to one of the gas stations that accepts the gas points from Ahold. If you don't know where these are, ask your store for a list. They are happy to help. In the past, on these deals, I have gotten my gas for less than a dollar a gallon. That comes up to a huge savings.
By using a credit card that offers rewards like cash back or air line miles, you are going to save money there as well. By the time you are done saving money using these two ways, you can almost get your gift cards for free.
Another fun way to save some cash right now, enter to win this $50 Visa gift card. Think about how much that can help with buying things from the grocery store.