My kids and I love fudge. It is one thing they know I will buy when we head off to the boardwalk. But as much as we love it, it is so expensive, plus we hardly ever get to go to the boardwalk. At least not as much as we would like. Years ago, we started making fudge from cake mix and we are hooked. I make it from all different types of cake mix, in all types of flavors.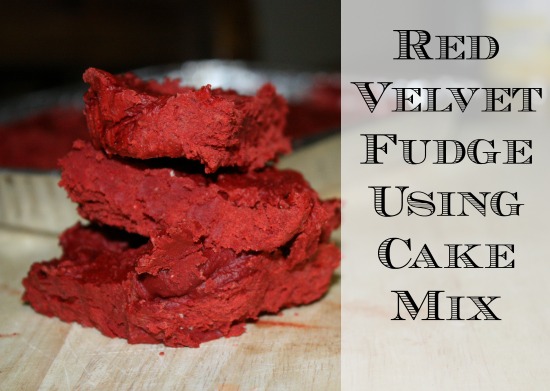 So just in time for Valentine's Day, I made some Red Velvet Fudge from Cake Mix
2 cups  of Red Velvet Cake Mix
2 cups powdered sugar
1/2 cup of butter
1/4 cup milk
Melt the butter.
In a large bowl, add in the cake mix, powdered sugar , butter and milk. Stir it all together.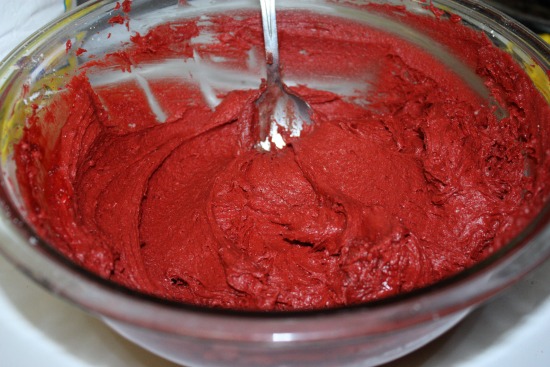 Spread it in a pan.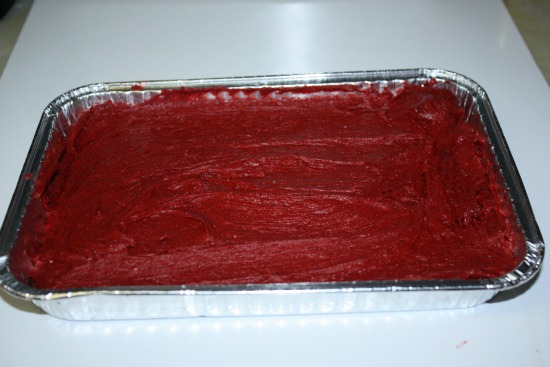 Let it sit for 2-4 hours in the refrigerator.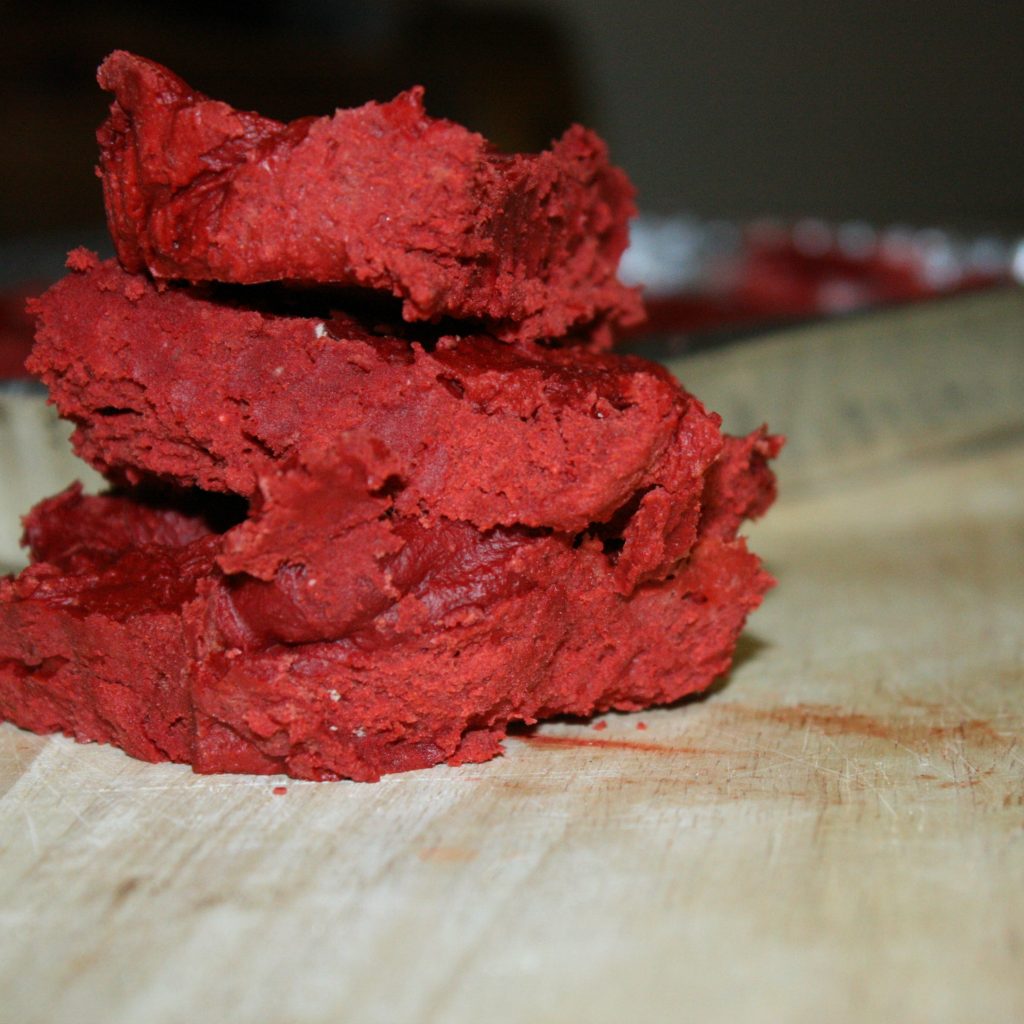 Cut into pieces and enjoy.