Interested in Canning Produce? Learn easy ways to get started with canning produce. Make the most out of your summer harvest and learn how to start canning.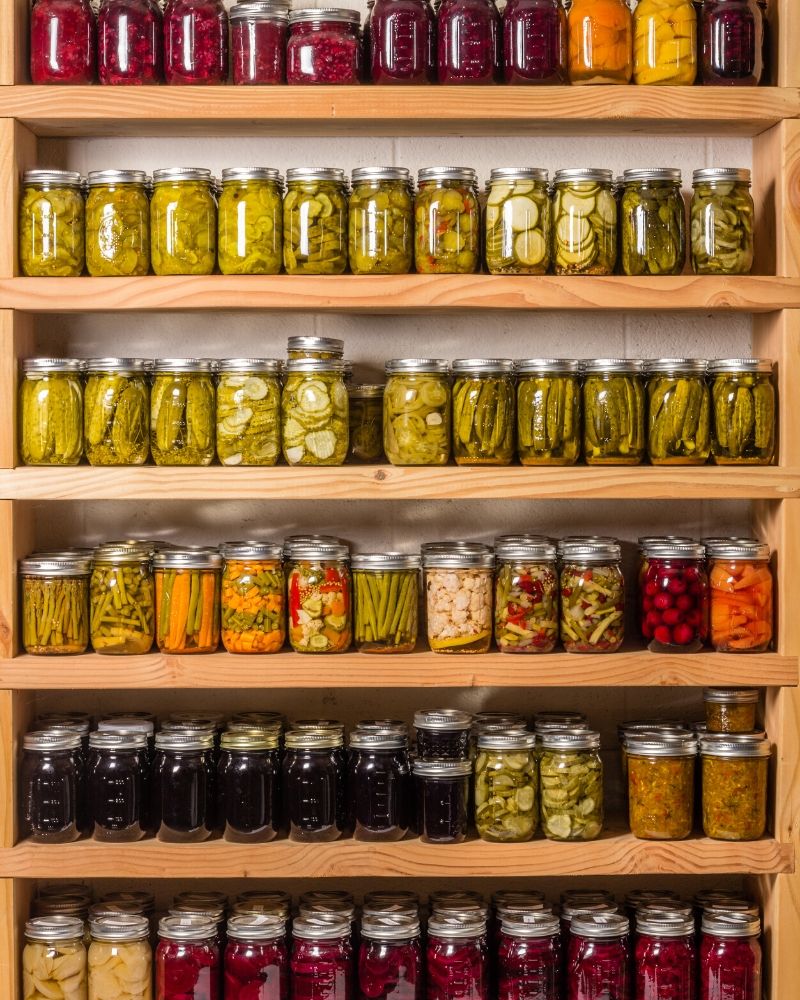 How to Get Started Canning Produce
Canning may sound like an intimidating or dangerous way to preserve foods at first glance. While freezing and dehydrating are easier and perhaps seem to be a safe option to canning produce, it's often better to get started with canning to preserve your produce. With canning, all you need is a canner, canning jars and the proper tips to complete this process safely as well as high-quality glass jars to reduce the chances of exploding jars.
The best way to get started with canning produce is to consider making jelly or jam. Select your favorite fruit and find a jam or jelly recipe. You'll need to purchase some half-pint glass jars and tongues that will allow you to grab the hot jars safely out of boiling water.
Check to see if you have a pot that's large enough to complete the canning process, and then follow the jam or jelly recipe instructions to get started canning produce. Once you've become a master with canning jams and jellies, you can move onto other produce to get started with canning produce that you buy in bulk at the farmers market or grow in your garden.
If you're not into jams or jellies, you can always start with simple vegetables to can. Green beans are easy with a three-step process of cleaning, cutting, and blanching to can for long term storage of produce. Pickles are another option for getting started canning produce, as you can use the cucumbers from your garden or other veggies to pickle like cauliflower, peppers, and okra. The vinegar solution in pickled vegetables provides a solution that can preserve your produce for the long term.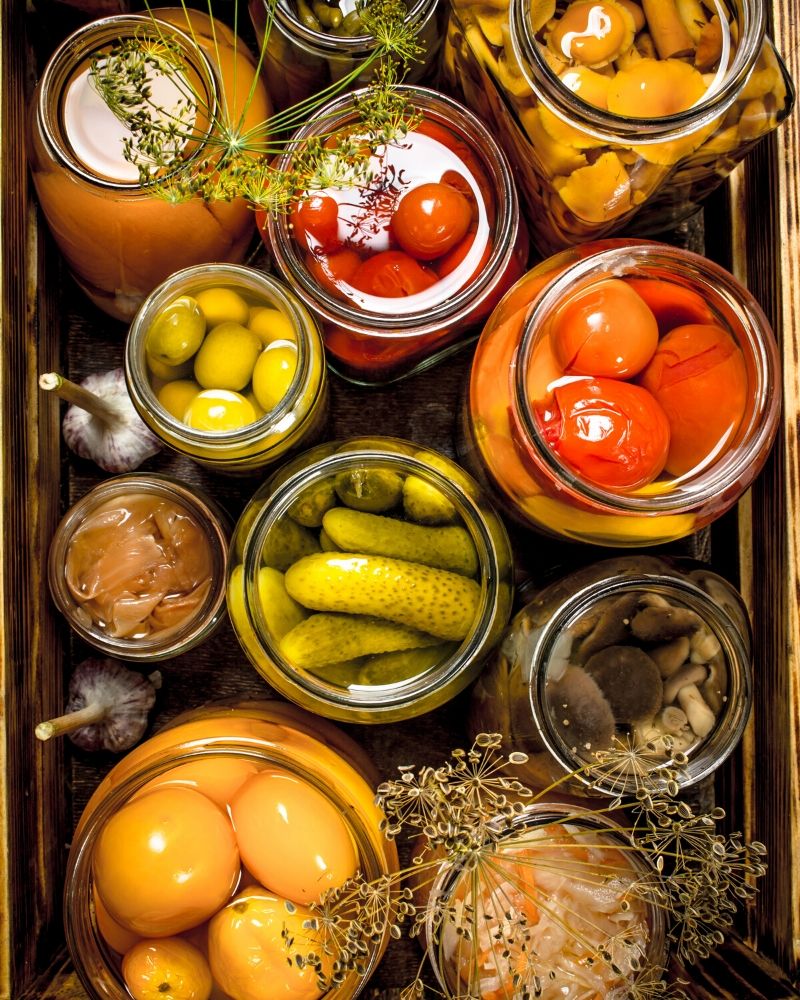 Learn the Different Types of Canning Styles
There are three different types of canning styles. The most popular ones are pressure canning, water bath canning, and atmospheric steam canning. Each option will heat the produce to a point where bacteria cannot get into it and allow you to safely get started with canning produce.
Invest in Quality Tools
The best quality tools to purchase for your mission to get started with canning produce include a canning jar lifter with rubber grips, good kitchen tongues, plastic or stainless steel canning funnel, magnetic lid, and bubble remover, as well as a cooker or canner.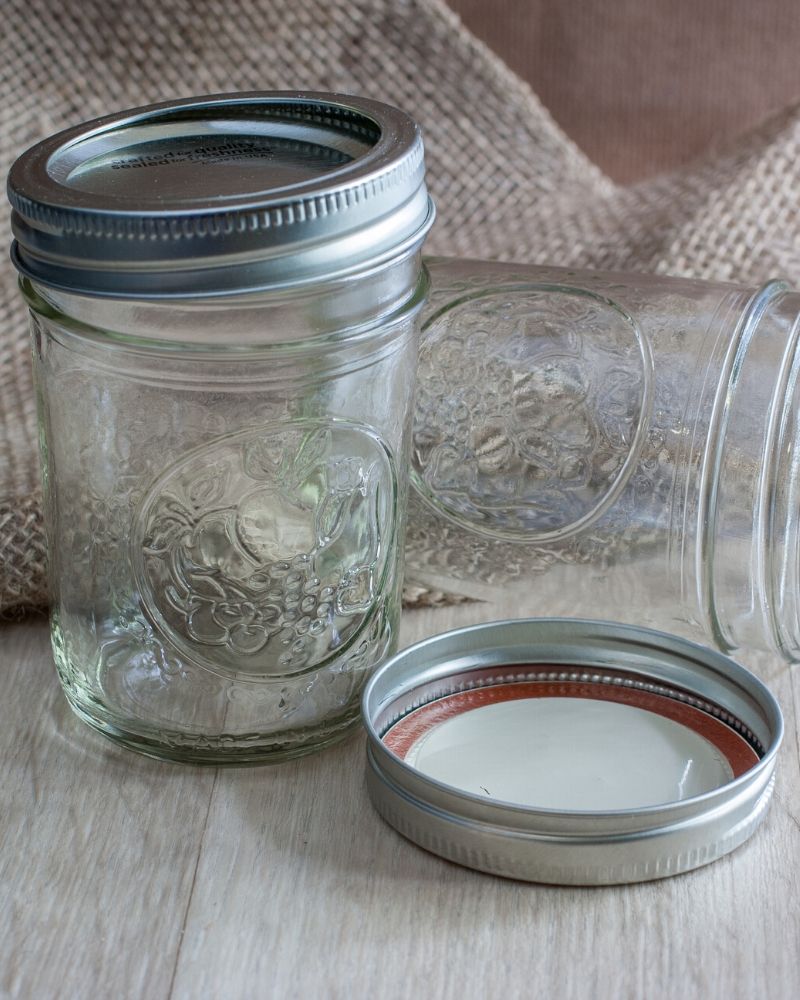 Find a Cool Place to Store Your Canned Goods
The best way to store your canned goods is in a cool, dry space. Some people used root cellars back in the older days but current times call for the use of a basement or pantry area that's cool, dry, and often dark to ensure your canned produce lasts longer.
Lastly, when it comes to getting started with canning produce, you'll want to stay away from canning any meats or high acid produce. Tomatoes or meats are not the best things to start with because they're trickier to can successfully. Get a few batches of canning some of the above references of the best produce to start canning with before you're able to move onto the more difficult tasks of canning meat or high acid produce options.
More Food Storage Posts