If you're planning a road trip with your kids, you may be concerned about how they are going to behave on the trip. No one wants to be cooped up in a car with kids who are bored and cranky. What can you do to help entertain the kids on a road trip? Use these tips from Len Stoler Hyundai to make the road trip more fun for everyone.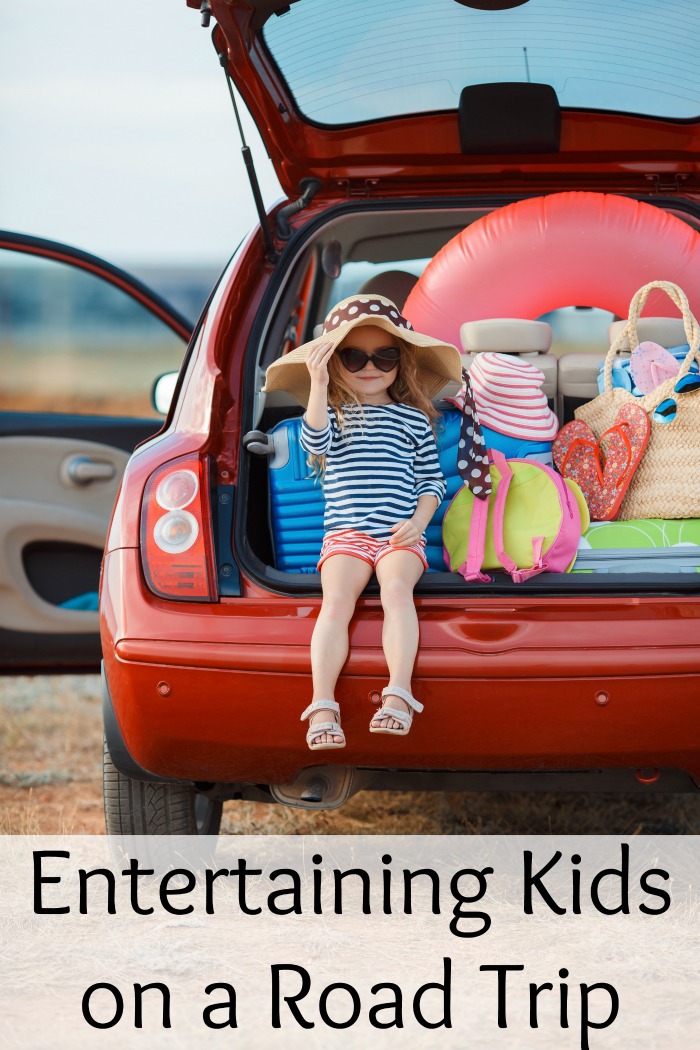 Here are a few Entertaining Kids on a Road Trip tips to help you out:
Pack supplies and toys – Bring all of your kids' favorite toys that fit in the car, books to read, and car-sized packs of crayons and activity books. Some kids do best with their toys that are their favorites. Other kids are more entertained with new toys. Go to the dollar store or to 5 Below to get toys that are only for road trips. This helps kids stay entertained with new toys, and you don't have to buy new ones every time.
Allow the electronics – Maybe you spend a lot of time trying to get your kids away from electronics, but this is one situation when it's okay. Letting your children watch a portable DVD player, play with a cell phone, or handheld game device is a good idea on road trips.
Play car games – You can also play road and car games as a family. Who can spot the most yellow cars? "I Spy" and other fun games can make the road trip less boring and keep your children focused on something more entertaining.
Remember, the younger the child, the lower their tolerance for long road trips. If you must make a long trip, stop often and let them out to stretch for at least 10 to 15 minutes. It may seem like a lot of stopping when you just want to get to your destination, but it's so worth it when you don't have cranky kids.