If you intend to take a vacation, make sure you understand the local customs. This rule applies whether you are visiting another country or traveling to a different part of your own. In the interest of happy travels to all, we are pleased to present a few tricks and tips about ways to avoid common regional etiquette problems.

Etiquette of travel
Before you go
As you plan your travel itinerary, read up on as many local customs as you can. Once you have a good grasp of local culture, you will stand a far better chance of avoiding small misunderstandings that can lead to big problems.
Refill your prescriptions before you go, and ask your family doctor for a strong anti-nausea medicine you can take in case you encounter food poisoning whilst away from home. Pack a small first aid kit with antibiotic ointment and bandages, tweezers, insect repellent, and other items that can help you deal with life's little emergencies.
Expedition etiquette
Want to have a good time in the air? Be a better passenger. Crowded flights and ever-shrinking seats are apt to disrupt social norms. In fact, humans can get downright cranky when stuffed into an aircraft. Follow a few common sense suggestions, and you and your fellow flyers are likelier to enjoy your flight.
Pack lightly, and stow your carry-on bag in the overhead compartment nearest your seat. Don't expect the flight attendant to lift and stash it for you. Wonder why? Due to liability concerns, most airlines prohibit attendants from touching your carry-on bags, explain travel gurus at Huffington Post.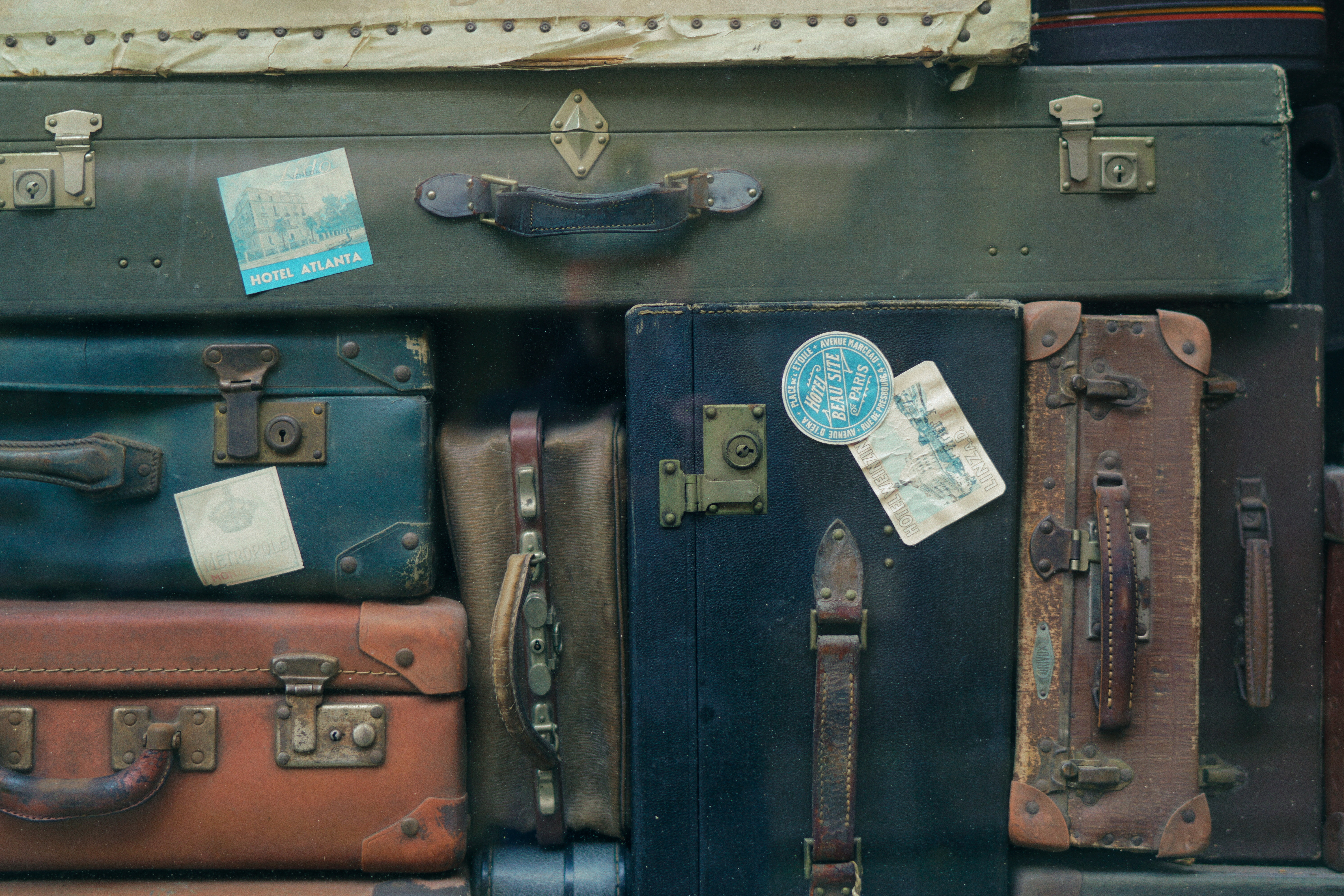 If your airline seat passengers three abreast, allow the traveler in the middle to use the armrests on either side of them. Passengers closest to the window can lean against the aircraft wall, while aisle seats offer room to stretch on one side. The middle passenger will appreciate the use of two armrests, and you'll still have one for yourself.
Common travel blunders and how to handle them
The best way to deal with travel blunders is to avoid them before they happen. To lessen your risk of contracting a foodborne illness in a foreign restaurant, look for long lines of locals. A busy restaurant is more apt to have a high turnover of food and less chance of foodborne illness due to improper storage says Travel & Leisure magazine.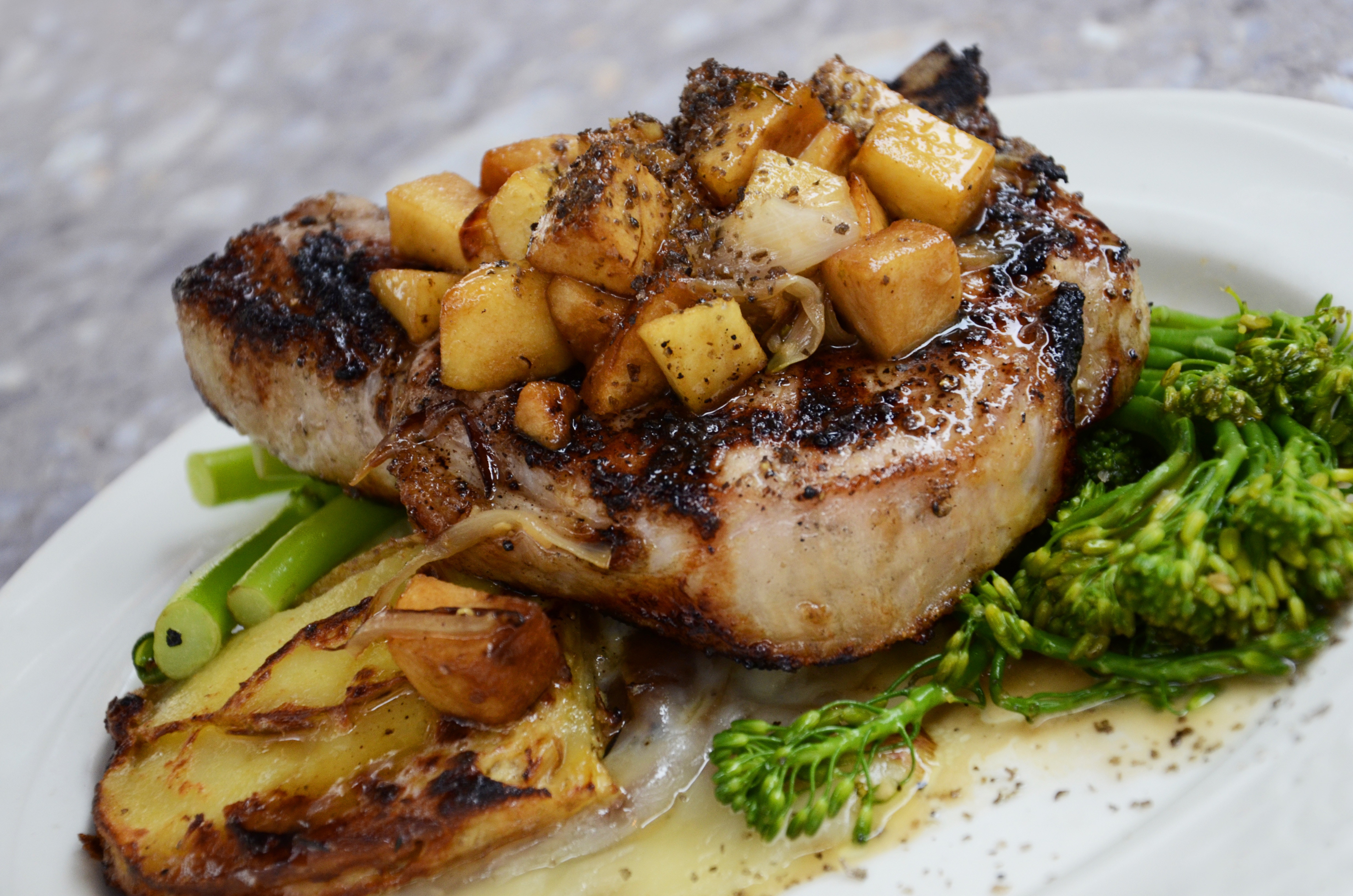 Don't get caught with dysentery and no way to cure it yourself. Pack some Imodium or other antidiarrheal medication in your carry-on bag, and transfer it to your purse once you've arrived at a Marriott Luxury Resort. Tote it along when you dine, and you won't be caught defenseless in an embarrassing social situation.
Whether abroad or at-home, travel to another place is one of the supreme joys of life. Plan ahead, be quick to smile at strangers, don't be afraid to try new local foods, and always be open to new experiences. It's a big beautiful world out there, with so much to see and do. Make eye contact with people you don't know and you may even make wonderful new friends as you travel.