I received a sample of Even Glow Serum from Valentia. All thoughts are my own.
I am always looking for something that will hep my skin look better. Over the past few years, I feel like my age is starting to show. In addition to the fine lines showing up around my eyes, my skin looks dull and my pores are looking huge. So whenever I can find something that can help, I am all for giving it a try.
Valentia makes an Even Glow Serum that is an antioxidant formula that is designed to help brighten skin, while it protects skin. It is also designed to even skin tone and reduce the appearance of fine lines. The Even Glow Serum contains 20% Vitamin C as well as other natural ingredients. It also has Organic Rosehip Oil & Sea Buckthorn Oil.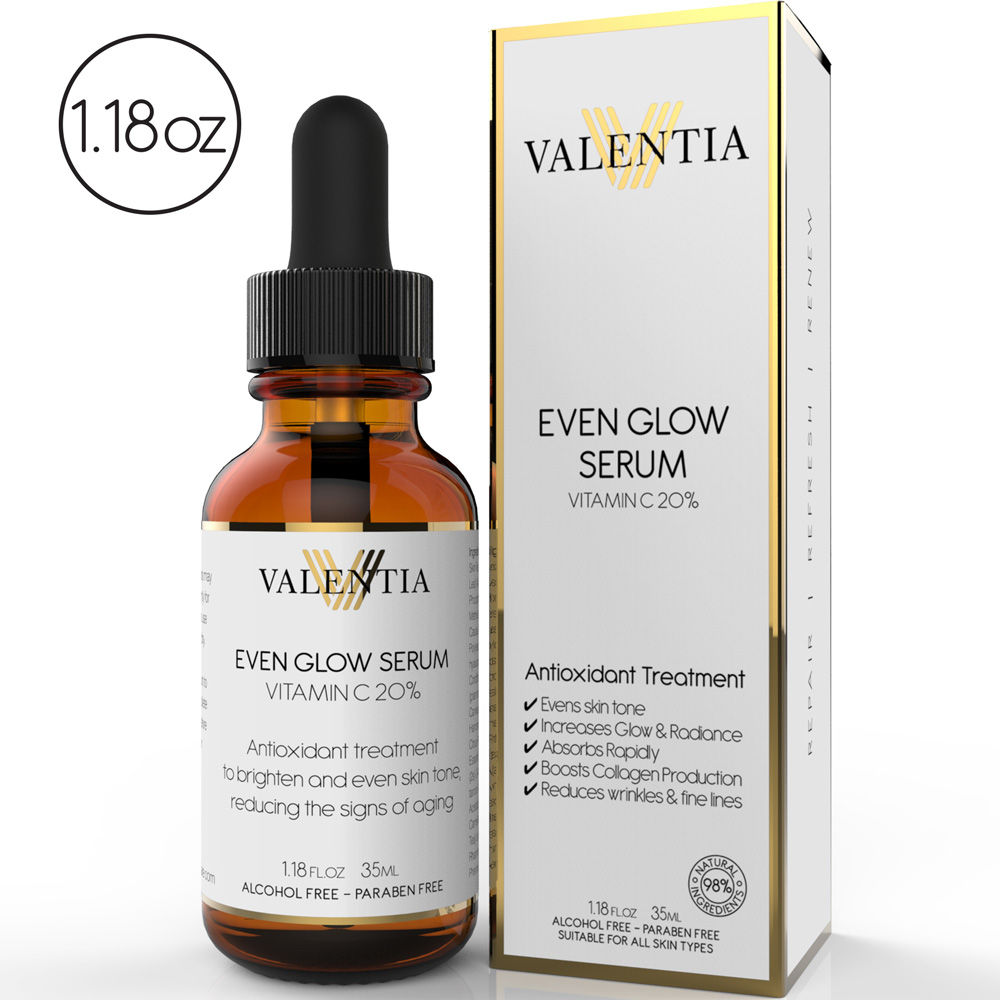 I tried the serum for 2 weeks. I have noticed that right after I use it, my skin seems firmer and that my pores seem less noticeable. I also love the citrus smell. It goes away right after it dries, but it just reminds me of something clean and fresh.
The serum goes on smoothly and comes out from a small eye dropper. It makes it great for only getting the amount that I want and not wasting any because of getting too much.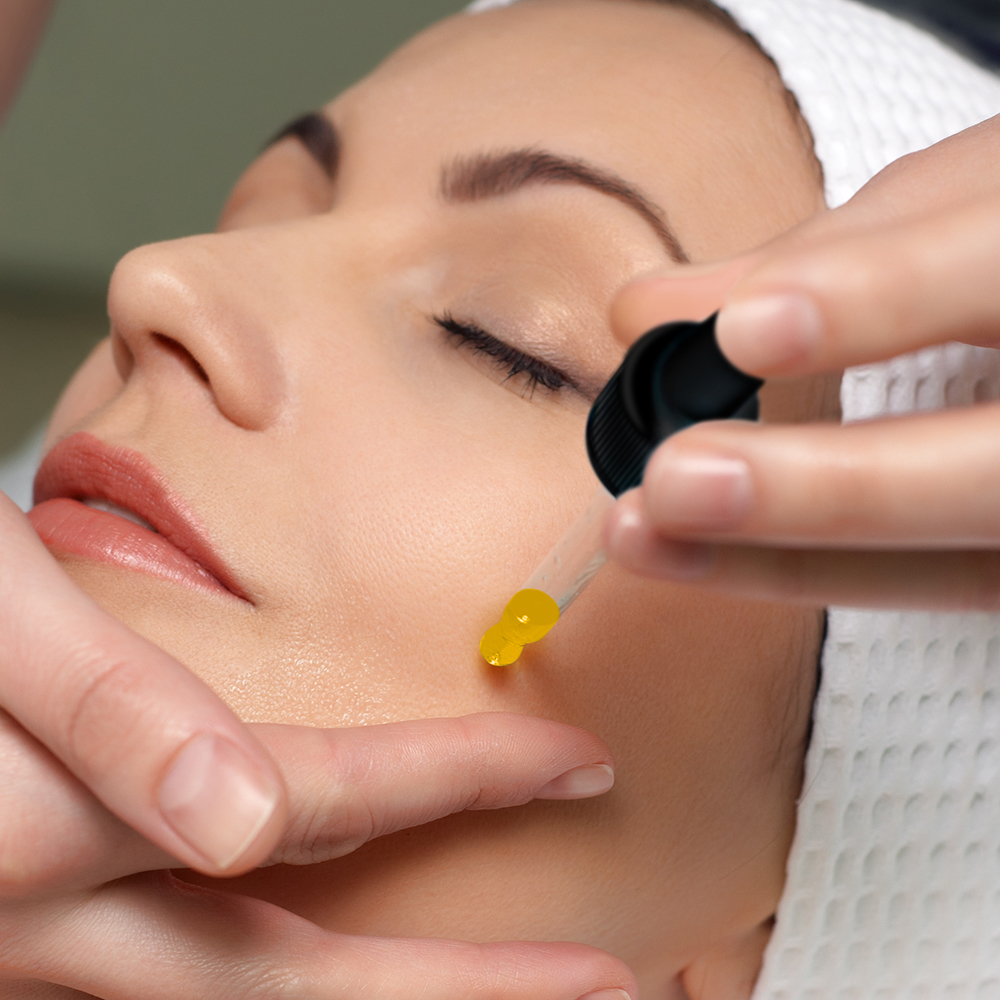 Even Glow Serum is available only through Amazon which means you are getting it at a great price.
Are you looking for something that helps bring out the beauty in your skin that is all natural and has antioxidants?