There are so many fun fall activities to enjoy in Detroit this year. If you're wondering what to do one night or weekend this fall season then you've come to the right place. I looked up some fun events to enjoy with the family or alone before the winter season arrives. This will help you decompress after a long workday all the while experiencing more of what Detroit has to offer you. Thanks to Moran St Clair Chrysler Jeep Dodge for sponsoring this round up of fun Fall events.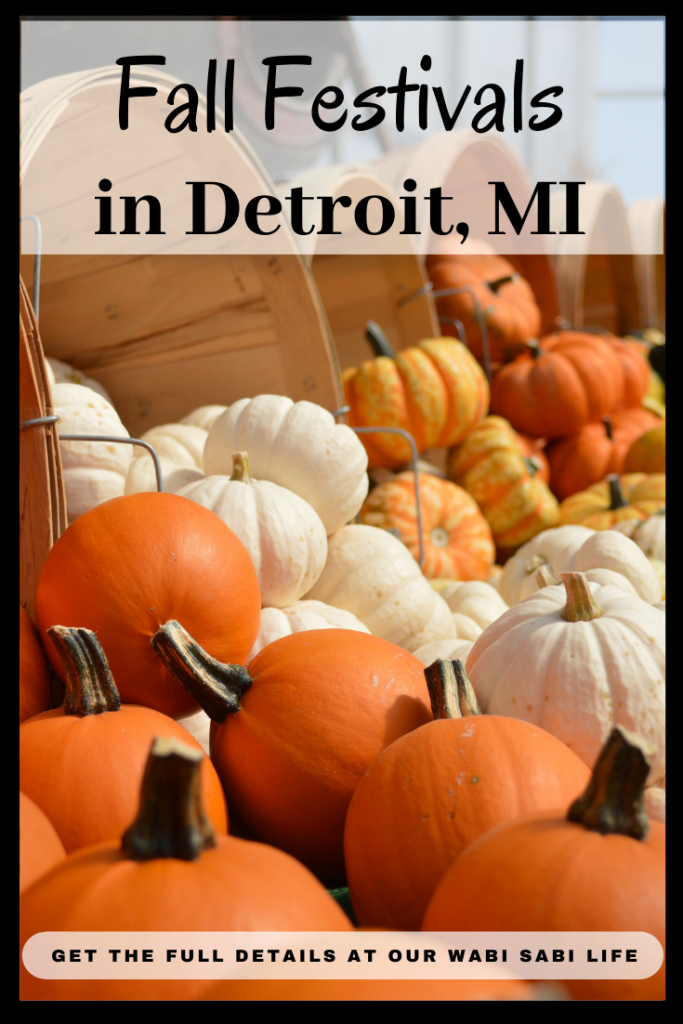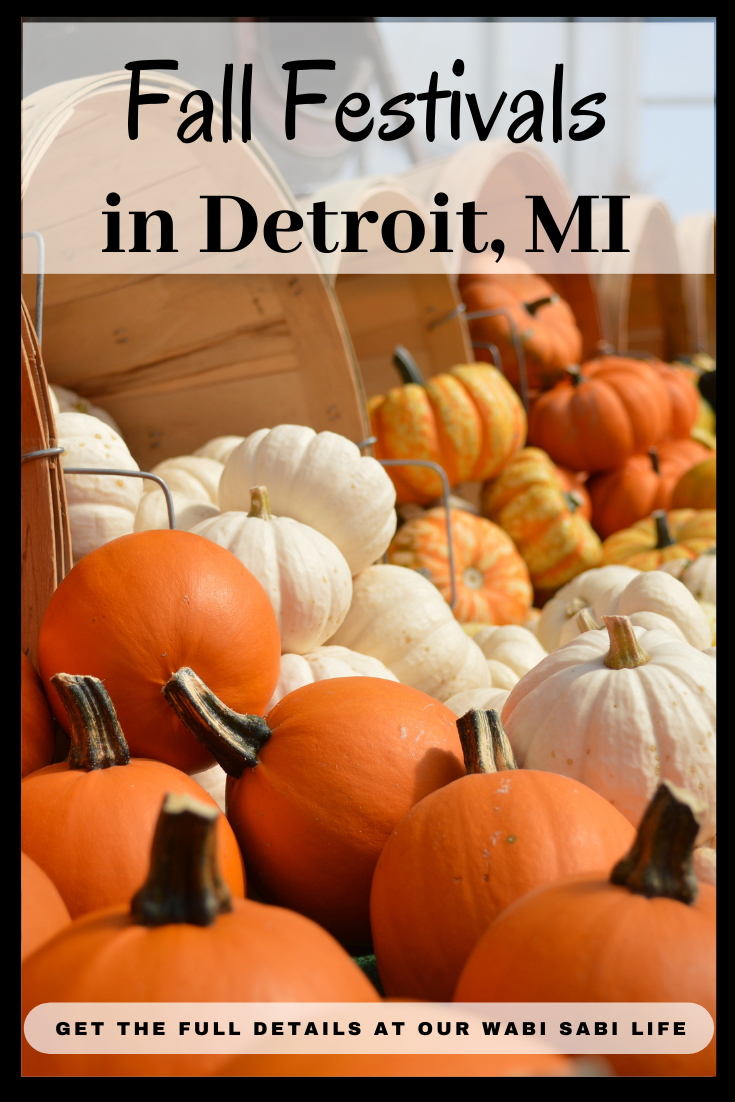 Fall Activities in Detroit, MI
These are the best ideas of fun things to do in Detroit this Fall. Get together with friends and family and enjoy these fall festivals in and around Detroit, MI.
November 2-3, 2019 at 2pm Enjoy a Day of the Dead Fall Festival in Detroit. Located at Plaza Del Sol running two days featuring a DJ, food, face painting and much more.
November 3, 2019 9 am to 4 pm
Enjoy homemade soaps and more at the All Things Detroit & Food Truck Rally event at Eastern Market. Feel free to get some of your holiday shopping done during this event with the family.

November 9, 2019 6:30pm to 10:30pm
Wine tasting event for adults to enjoy with many samples from all over the globe. This event is located at 10 Times and has over 300 brands to choose from.

November 9, 2019 10 am to 3 pm
Enjoy a tour through the lens of professional photographers where kids of all ages will enjoy seeing the Detroit Zoo through a whole new set of eyes.

November 14-17, 2019 Times vary
There are many features where you can get out to enjoy Jurassic World Live with the family in Detroit. This family-friendly friendly fall activity allows you to learn more about the dinosaurs.

November 17, 2019 5pm
Located at the Fox Theatre this fun event features fabulous music to get into the holiday season, The joyous music will make you want to sing along and dance during this fun concert.
November 28, 2019 8 am to 12 pm
Head on over to Detroit Historical Museum to enjoy this annual Thanksgiving tradition of an American Thanksgiving Parade. VIP tickets will include breakfast and other opportunities.
There you have it, a list of some of the best fall activities and events happening in Detroit, MI this fall season. Gather up your calendars and find a few free dates to attend some of these fun fall activities this year with the family or alone with your friends for an evening out.