Are you looking for something fun to do in Philadelphia, PA this fall season? If so, then you've come to the right place. Today I'm going to share a handful of fall themed events for you to get out of the house and enjoy with your family. Fall is the best season to get out there and do something before the weather gets too chilly.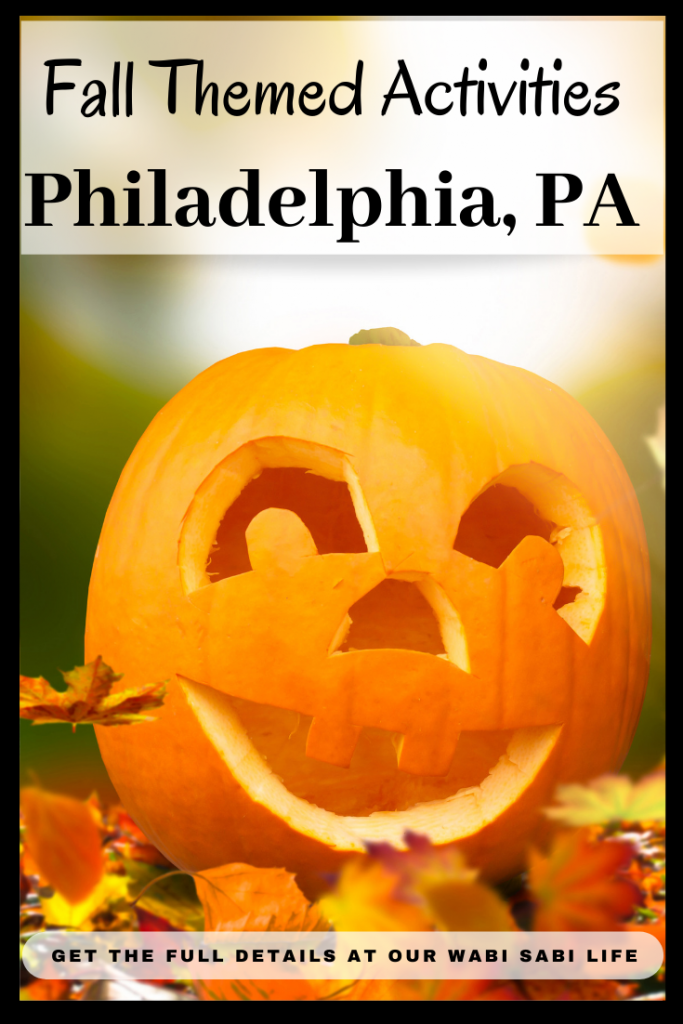 Fall Themed Activities to Enjoy in Philadelphia, PA
If you are looking for Fall activities in Philadelphia, you are going to love these ideas. Be sure to stop by Reedman Toll CDJR Springfield for all your car needs from buying a car to getting repairs.
October 26, 2019 12 pm to 6 pm Head to East Passyunk Avenue where you'll find fun for the whole family. There will be shopping, crafts, and even Halloween costumes on guests attending this fall themed activity.
October 27, 2019 1 pm to 3 pm Explore the mysteries of Laurel Hill Cemetery during this fall activity in Philadelphia. Enjoy a pumpkin patch, games, treats, and crafts.
October 29, 2019 6:30 pm Head on over to Hale & True to learn how to make your own cider. This runs over a period of five weeks with three sessions in total.
November 3, 2019 10 am to 4 pm This event is for a cause, help the homeless have food with this harvest handout event. This is a fun fall themed activity that you can do as volunteer hours to help your community.
November 9, 2019 12 pm to 8 pm Tour the best bars in the city during this adult-only fall themed event in Philadelphia. This event includes bar entry, great drink specials, and food specials.
November 9-10, 2019 9 pm to 12 am This fall themed event is at the Philadelphia Museum of Art and open for ages 21+. With an open bar, music, and private access to Designs for Different Futures, you'll enjoy mingling at this event.
November 30, 2019 10 am Learn the story behind some of Philadelphia's famous food options during this Taste of Philly Food Tour. This is an 80-minute walking food tour that's open for all ages and does have other dates available to attend.
There you have it, a handful of fall themed activities in Philadelphia to enjoy this year. There are some adult events that make the perfect date night or girls night out for anyone looking to get a break from parenthood. Not to mention other events for the family to enjoy. It's always nice to get outside before the snow flies in Philadelphia and enjoy some of what this beautiful city has to offer.