Baltimore is one of those places that boasts a lot to do with the family. Lustine Dodge Jeep wants to make sure that you know exactly what there is to see and do while you visit. This list of Family activities in Baltimore is bound to make you want to pick up and go right now.

Here are 16 different ideas of what you can do while in Baltimore, Maryland to have a great time.
Artscape Street Festival is held for three days every July. This is sure to be a blast for the whole family!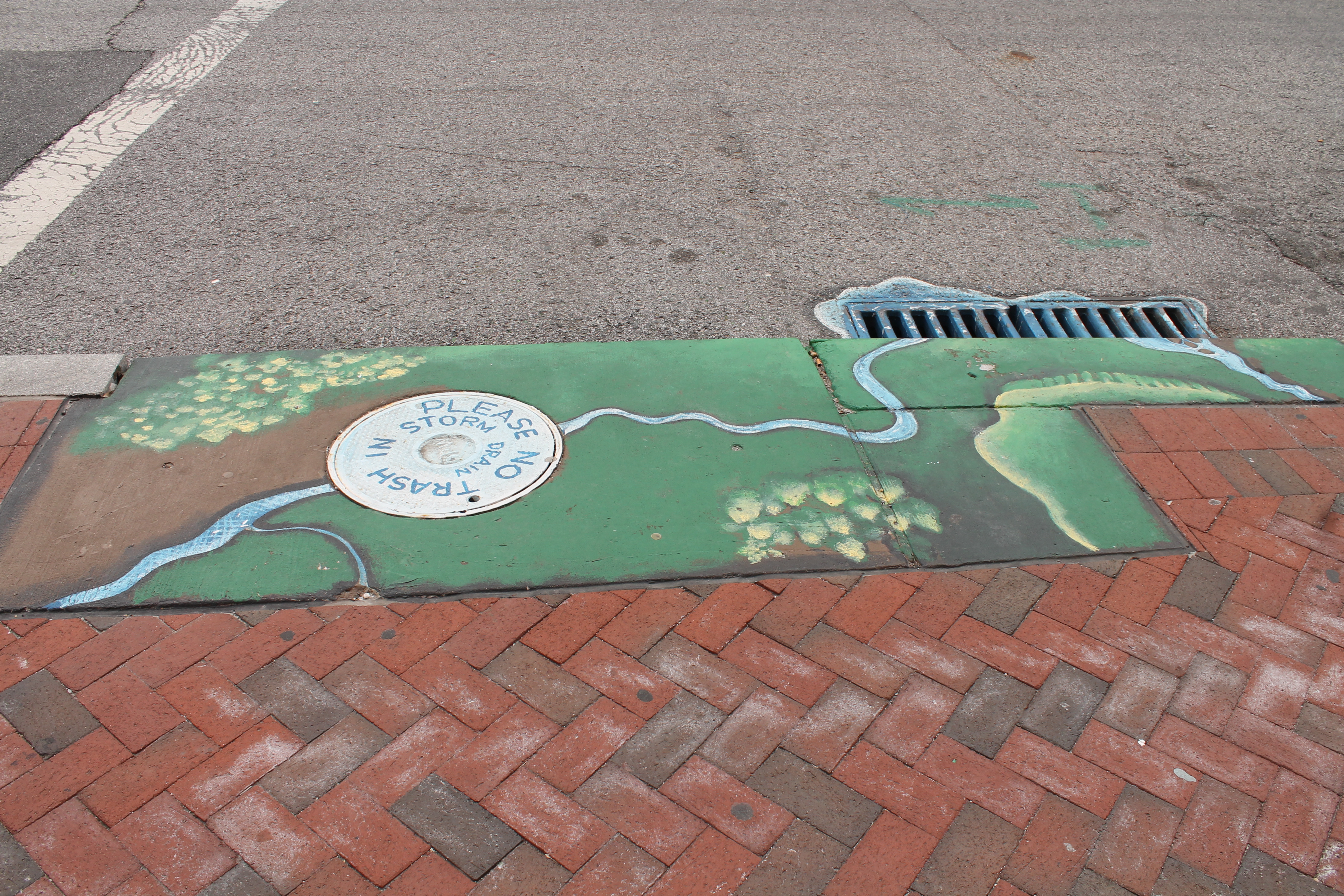 You can ride the first mile of rails that were laid in America at B&O Railroad Museum.
The Baltimore Maritime Museum has a real submarine, frigate, lightship, cutter and 7 foot lighthouse that everyone will enjoy checking out.
At the Baltimore Museum of Industry, you can relive what it was like during the Industrial Revolution.
If you are looking for something free to do, visiting the Baltimore Museum of Art during their free Family Sundays is a must.
Kids are all about insects and nature, so they will definitely enjoy seeing everything that there is to offer at the Insect Zoo.
At the National Aquarium, you will have the chance to swim with sharks. You can also take a look at the giant octopus that resides here.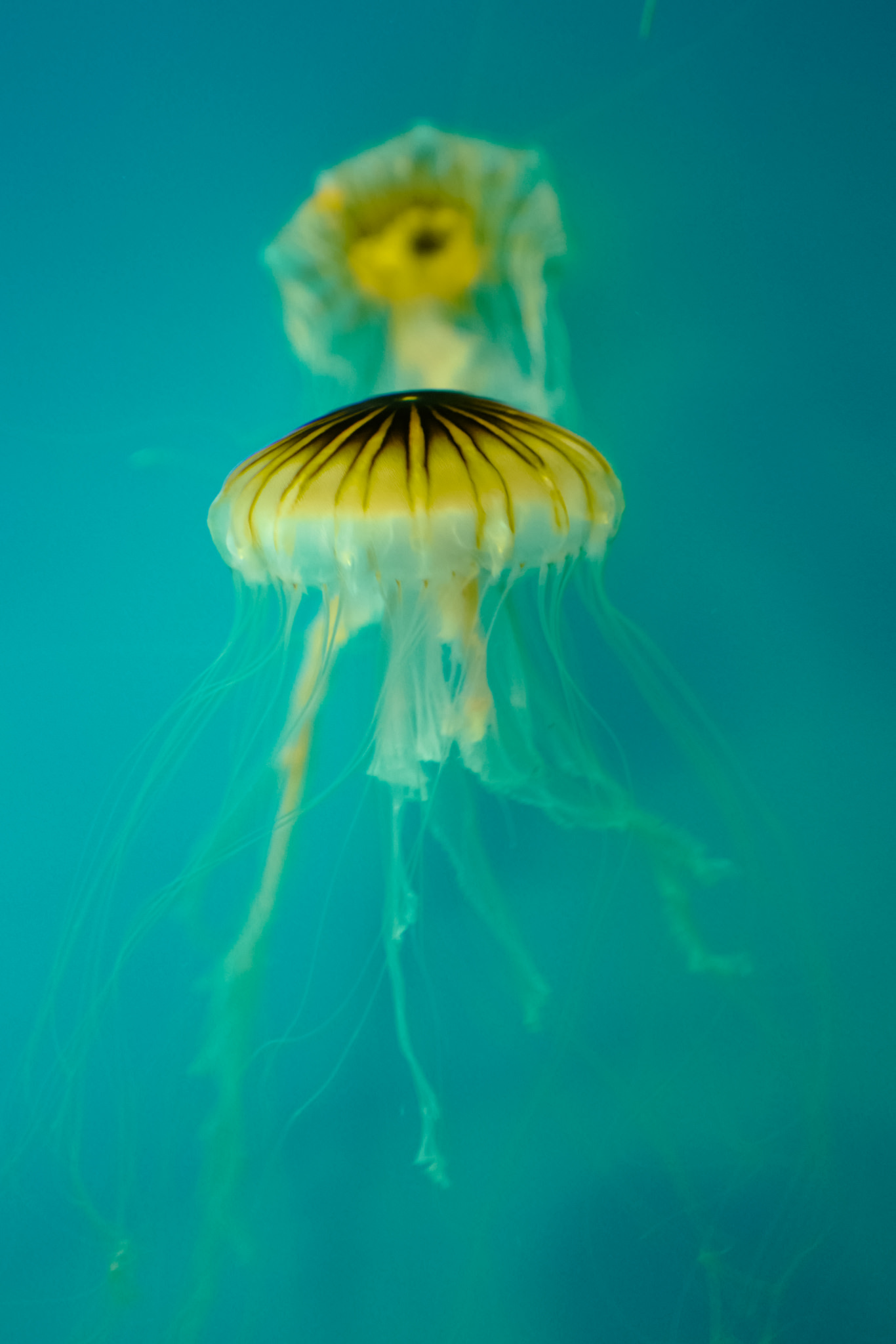 The Maryland Zoo is also a great place to take the kiddos so that they can see all of the different animals and enjoy a day of learning and fun.
If a hands on approach is more your family's style, Port Discovery will not disappoint as kids get to have all kinds of learning experiences while being able to learn about everything hands on.
Comic books are also something that fascinate kids and adults alike. Visiting Geppi's Entertainment Museum is going to allow you to explore a huge comic book and pop culture collection.
Make sure that you catch a puppet show that is sure to thrill everyone at Black Cherry Puppet Theater.
Ride miniature steam trains at the CALS Steam Preservation Society. I know that trains always fascinated me from the time I was a child and they still do.
Antique trolleys are also something that strikes fascination while in Baltimore, so the Baltimore Streetcar Museum is super interesting to see exactly how they work.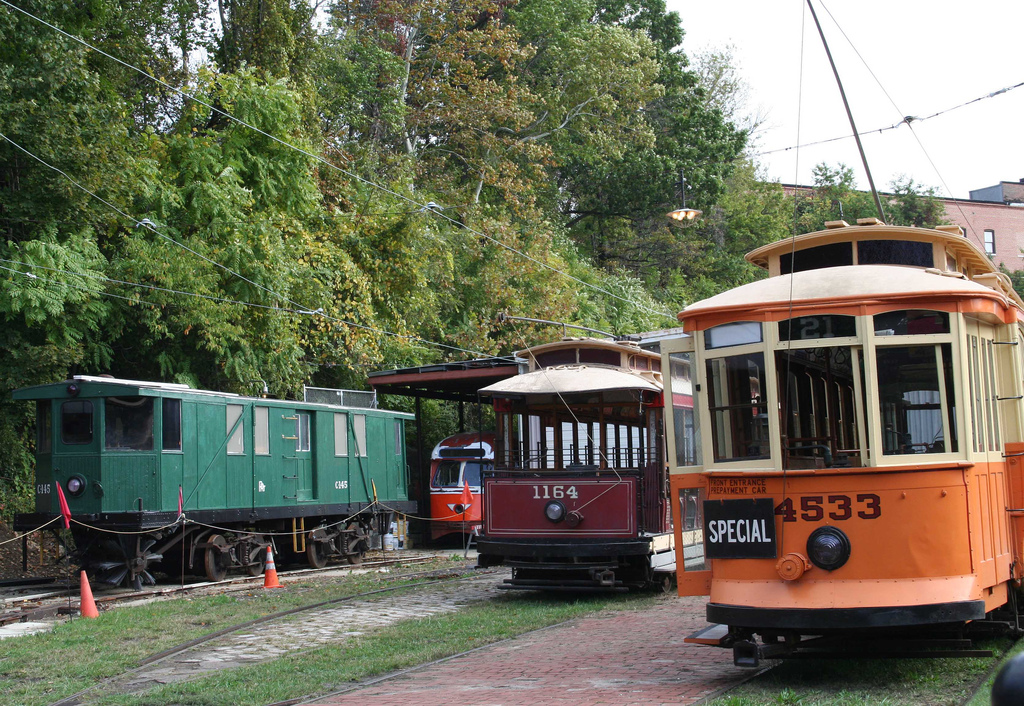 Family concerts are held at Baltimore Symphony Orchestra for your whole family to enjoy some good music.
There are also some free family festivals at Walters Art Museum that are work checking out while you are in town.
Visit Ripley's Believe it or Not. All kinds of weird and crazy things under 1 roof.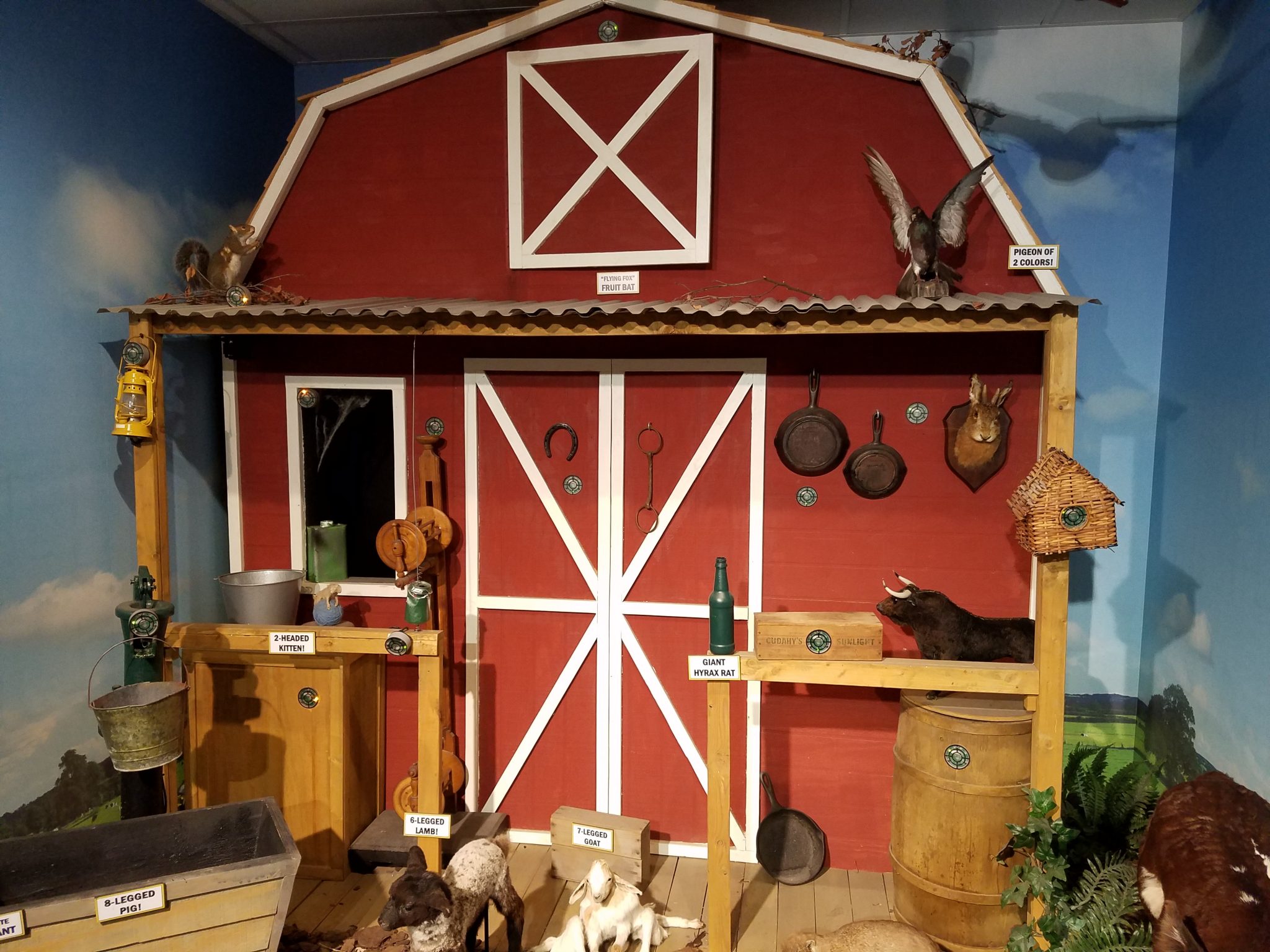 Baltimore is such a beautiful place and there is so much for families to do. You will probably not be able to do everything on this list. That's just one more reason to plan a trip to come back and visit again!