Looking for gift ideas for Father's Day? Check out some of these great products that are perfect Father's Day gift ideas.
Gift Ideas for Father's Day
These Father's Day gift ideas are perfect for the Father in your life. Whether you are looking for gift ideas for Father's Day for your father, your husband, or your kids' father, these are great ideas. Check out our Mother's Day Gift Ideas.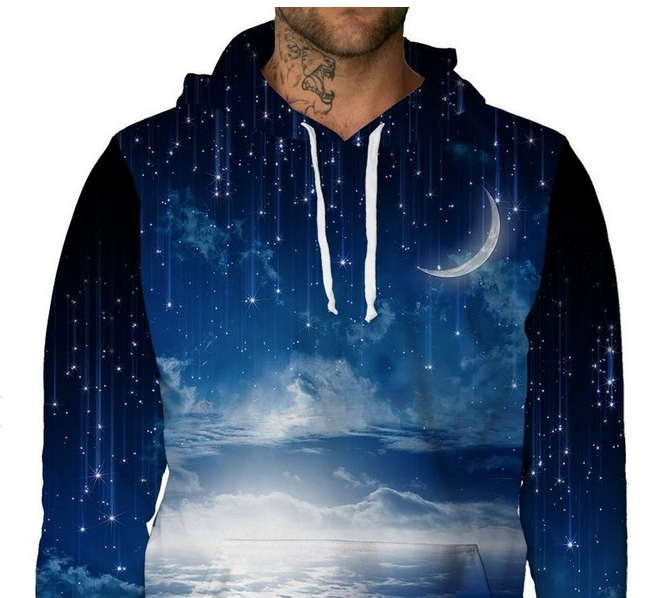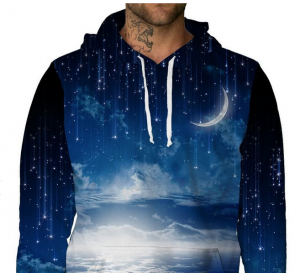 iHeartRaves:
This premium unisex hoodie was handmade by a highly skilled American craftsman in sunny California. Each panel is individually cut, then sewn together to ensure a flawless graphic with zero imperfections. It makes a great Father's Day gift idea.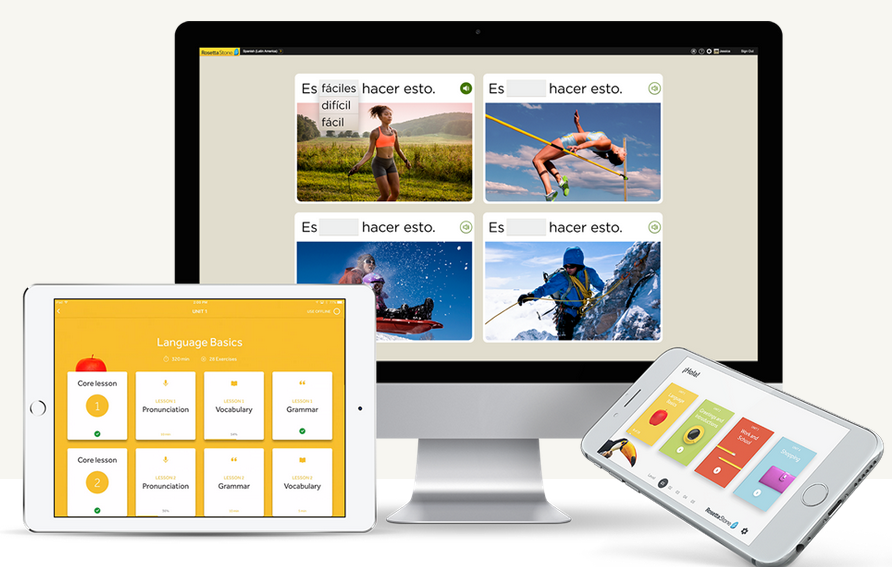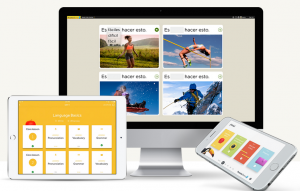 Rosetta Stone:
Give the gift of language. Rosetta Stone has been helping people around the world to learn a new language and find their voice for more than 25 years! They are the most trusted language solution and now accessible on any device, from anywhere in the world. Available in 30 languages online; 24 languages via mobile. This is a fun gift idea for Father's Day.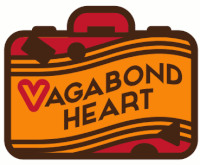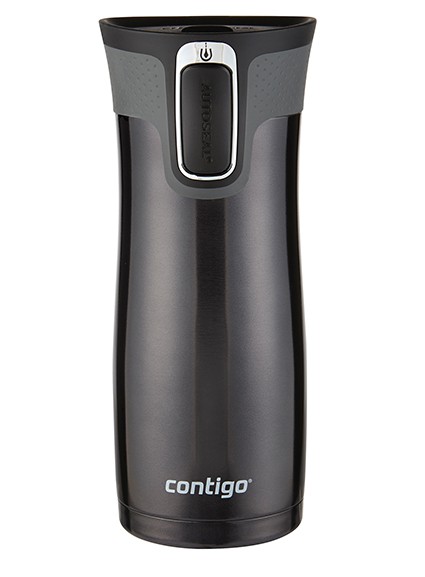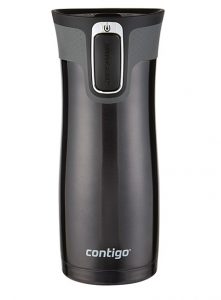 Contigo AUTOSEAL West Loop
The mug is designed to keep up with you no matter where you go, from late afternoon brunch dates too long romantic walks, the West Loop will not spill or break your heart! The leak and spill-proof mug is BPA free, and the THERAMLOCK vacuum insulation keeps drinks hot up to five hours or cold up to 12 so have your coffee however you like it!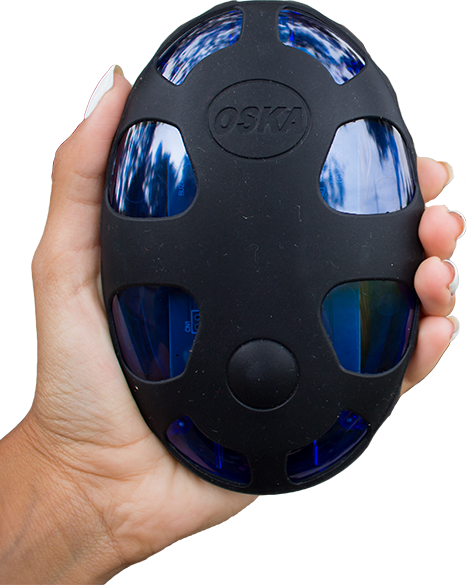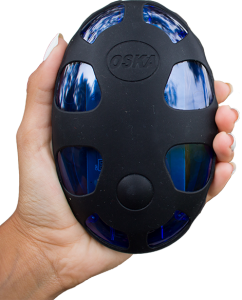 Oska Pulse is a revolutionary pain relief device- a portable, non-drug option to combat pain;  Especially people who are new to strenuous workouts and are looking for muscle pain relief/recovery. It fits in pockets or backpack and is great for men (and women) who have minor aches and pains (back, knee, muscle, joint) to chronic pain (fibro) looking to find relief.   Oska Pulse is great for recovery after workouts, Pilates, yoga, running, tennis, golf, travel, working all day on your feet.  Oska Pulse is ergonomically designed and fits anywhere on your body.  Oska Pulse was designed to address areas of the body most susceptible to injury or degeneration.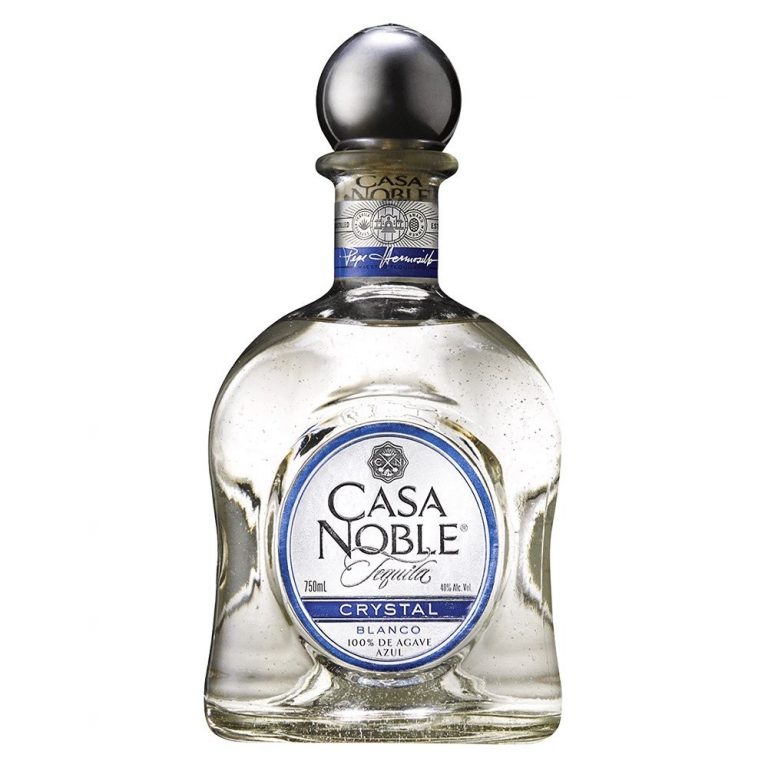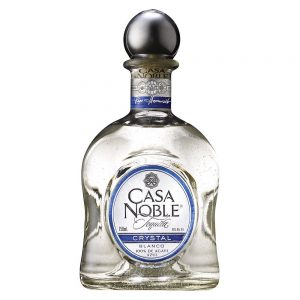 Casa Noble is an ultra-premium brand of 100% blue agave tequila nurtured and harvested in Tequila, Jalisco, Mexico. Perfect for dad and one of the only certified organic tequilas on the market, Casa Noble's lush taste and smooth finish comes to life in three notable expressions including Casa Noble Crystal, Reposado and Añejo as well as several other higher-end, limited edition offerings.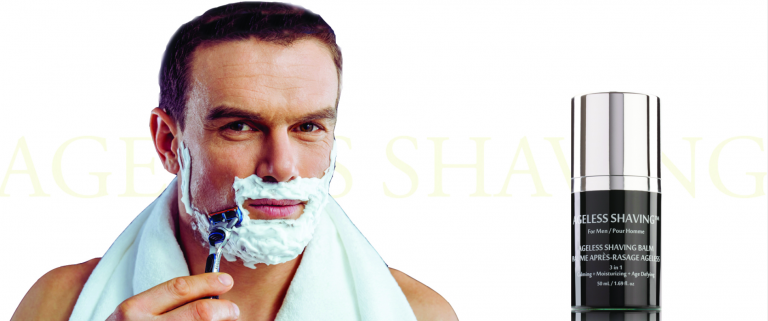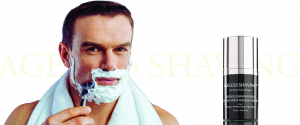 Who needs a drawer full of products? Now with AGELESS SHAVING TM the man in your life will smell amazing,feel amazing and look amazing.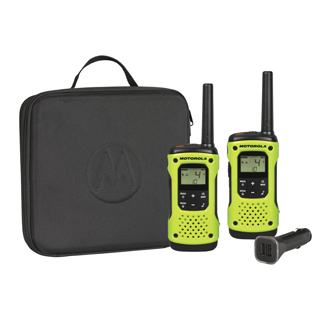 Motorola Talkabout T600 H20 two-way radios are ideal for water adventures when out of cell phone range.  Two-way radios are important for communication and safety.  These feature NOAA weather updates and alerts and the T600 H20 is completely WATERPROOF and FLOATS, so no need to worry if it accidentally falls off the boat when dad is fishing.  It also comes equipped with a handy water-activated flashlight, which includes a white and red LED (to preserve night vision.) I thought these would make great Father's Day gifts or for summer gear as we get into the summer months.  These are perfect for fishing, hiking, camping and the weekend trip to the cabin.

Dad will love the Sky Viper Drone. It is the perfect balance of quality flight performance and affordability. Flight Assist makes flying simple and allows drone enthusiasts to focus on getting the perfect picture or maintain a stable hover in mid-air with no hands on the controller. Flight sensitivity options to choose the responsiveness based on skill level. Adjustable wide-angle camera lens for video streaming. Micro SD card slot (card sold separately) enables direct video recording. Lightweight, durable and safe enough for a beginner pilot.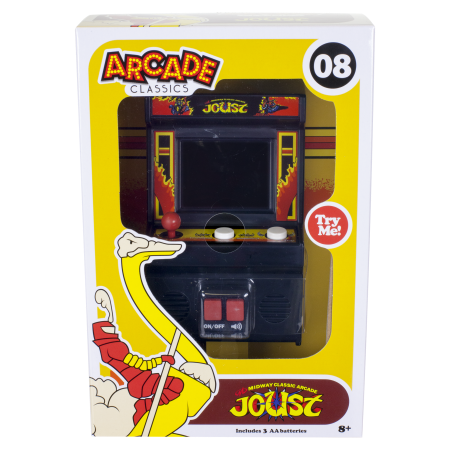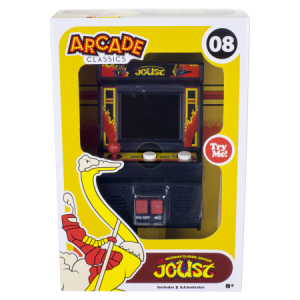 Mini Arcade Games: Joust and Rampage Popular arcade games from decades past in miniature size! Authentic game play with retro-styling and sounds, and a joystick and buttons that work just like the original. All new Joust and Rampage join favorites such as Pac-Man, Space Invaders, Q*Bert, Centipede, and Frogger. Joust (SRP $17.99):  Maneuver your knight on his flying ostrich to avoid and skewer enemy knights! Collect eggs to earn points along the way! Available at Toys R Us and Amazon. Rampage (SRP $19.99): Features a high-resolution screen. Smash cities and topple. buildings with George, Lizzie and Ralph – but don't let the soldiers and helicopters take you down! Available only at Walmart.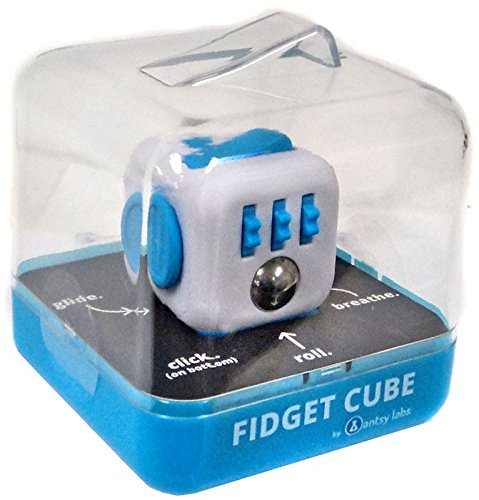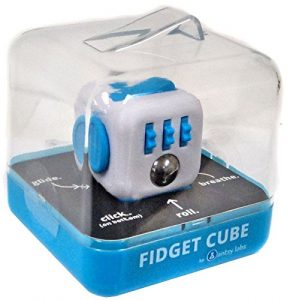 The Original Fidget Cubes™  Original Fidget Cubes™ by Antsy Labs are now available in 8 super cool, stylized Marvel superhero characters, including Star-Lord, Rocket, Groot, Drax, Spiderman, Thor, Hulk and Ironman. The versatile fidget toys still feature the iconic six different sides with multiple buttons, dials  and switches. Fidgeters can quietly focus while clicking, spinning, rolling and gliding their nervous energy away

The ciao! baby® portable high chair is an innovative, practical solution for families on the go! travel, picnics, camping, vacations, tailgating, and grandma's house!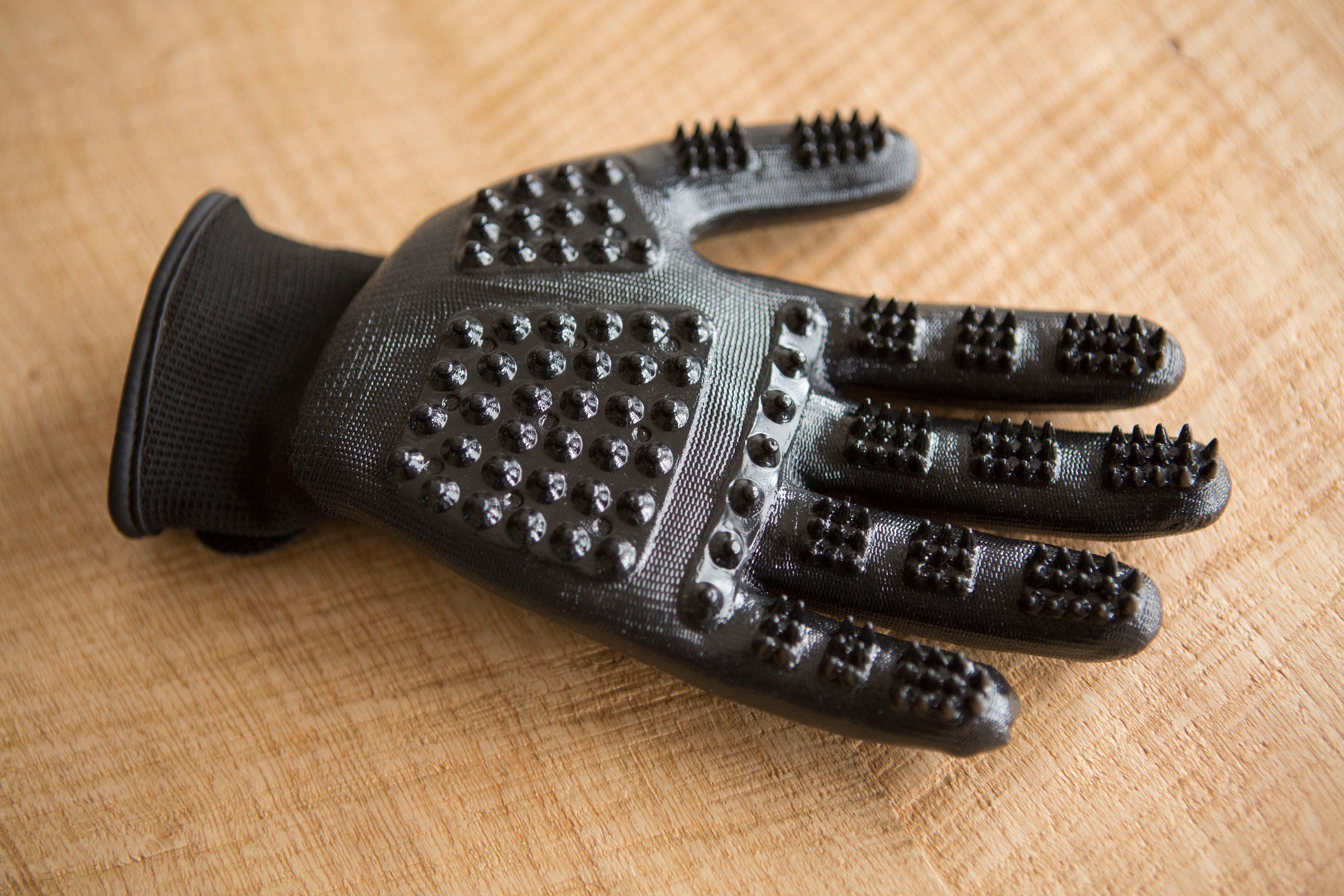 HandsOn Gloves are a revolutionary concept that reaches far beyond the traditional curry combs, mitts and shedders on the market today. Wet or dry, they won't slip or fall off while providing you and your animals with a more thorough and enjoyable bathing and grooming experience.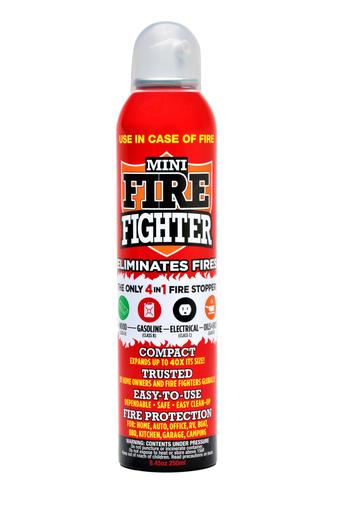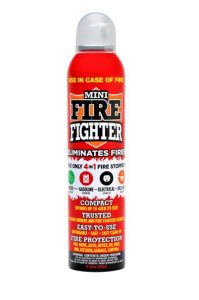 This revolutionary compact user-friendly aerosol fire fighting product is safe, easy to use and tested to EU and USA standards. Mini Firefighter is an essential safety tool to have around the home, the car, in the caravan, near the BBQ, in the toolbox, on the boat or in fact anywhere there is a risk of a fire. Mini Firefighter is non-toxic, non-irritant and biodegradable which can be used with care in confined spaces. It's high cooling capacity forms a stable, heat resistant seal which suffocates the fire stopping re-ignition and turning fat and oil into a soapy mixture. Mini firefighter is also easy to clean up as the foam dissolves after use.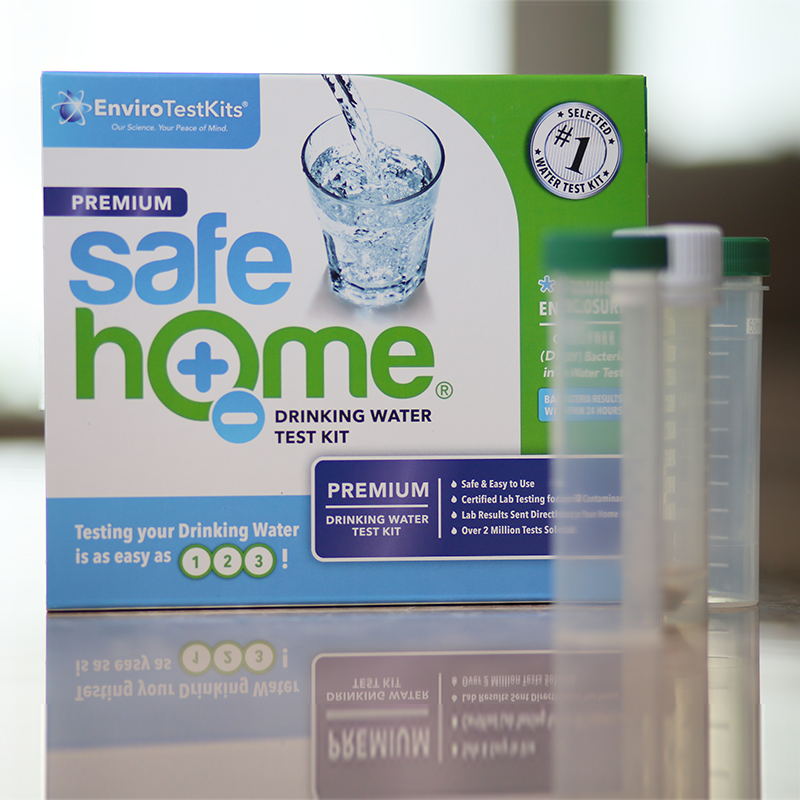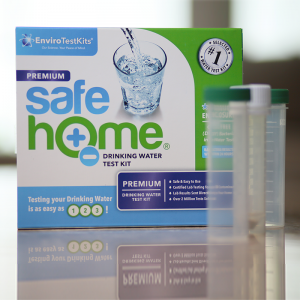 Get smart testing water with Safe Home Drinking Water Test Kits! Help Dad test your home drinking water to provide peace of mind. This could be the single most important thing you do to protect your health and your family's health.  Safe Home® and Safe Home® Pro EnviroTestKits from Environmental Laboratories, Inc. (ELI), one of North America's largest EPA Certified Laboratories for testing drinking water, provides several testing options in three easy steps.  Upon receiving the results, you're empowered to make appropriate decisions – for instance, installing a water treatment or filtration system or disinfecting your well system, among other solutions.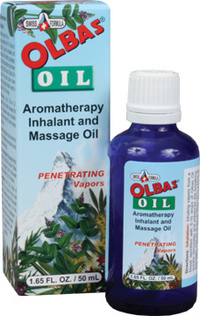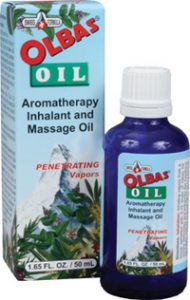 Enjoy relaxation from OLBAS Oil by Penn Herb Co.! Keep Dad healthy naturally with the power of essential oils and a shoulder rub! OLBAS Massage and Aromatherapy Oil is extracted from the traditional medicinal plants of Peppermint, Eucalyptus, Cajuput, Wintergreen, Juniper Berry and Clove and helps soothe the body and also is great to breathe in with it's natural vapors.  Prevent and protect yourself and your family from colds and allergies on your daily path with the entire line of natural remedies online to treat your cold symptoms as well.