This post is sponsored by Wellness® and the BlogPaws® Pet Influencer Network™. I am being compensated to help share the availability of Wellness Complete Health and NEW Complete Health Grain Free Cat Food available at PetSmart, but The Spring Mount 6 Pack only share information we feel is relevant to our readers. Neither Wellness or PetSmart is not responsible for the content of this article.

It's the Year of the Cat. We have been working on finding healthy choices to feet our kitties. We have 4 of them and we treat them just like our babies. We have been looking for items that will help keep them the healthiest. We have been trying to look for the healthiest food for them. That is when we had an opportunity to work with Wellness Brand. We started last month when we introduced the cats to Wellness wet and dry food.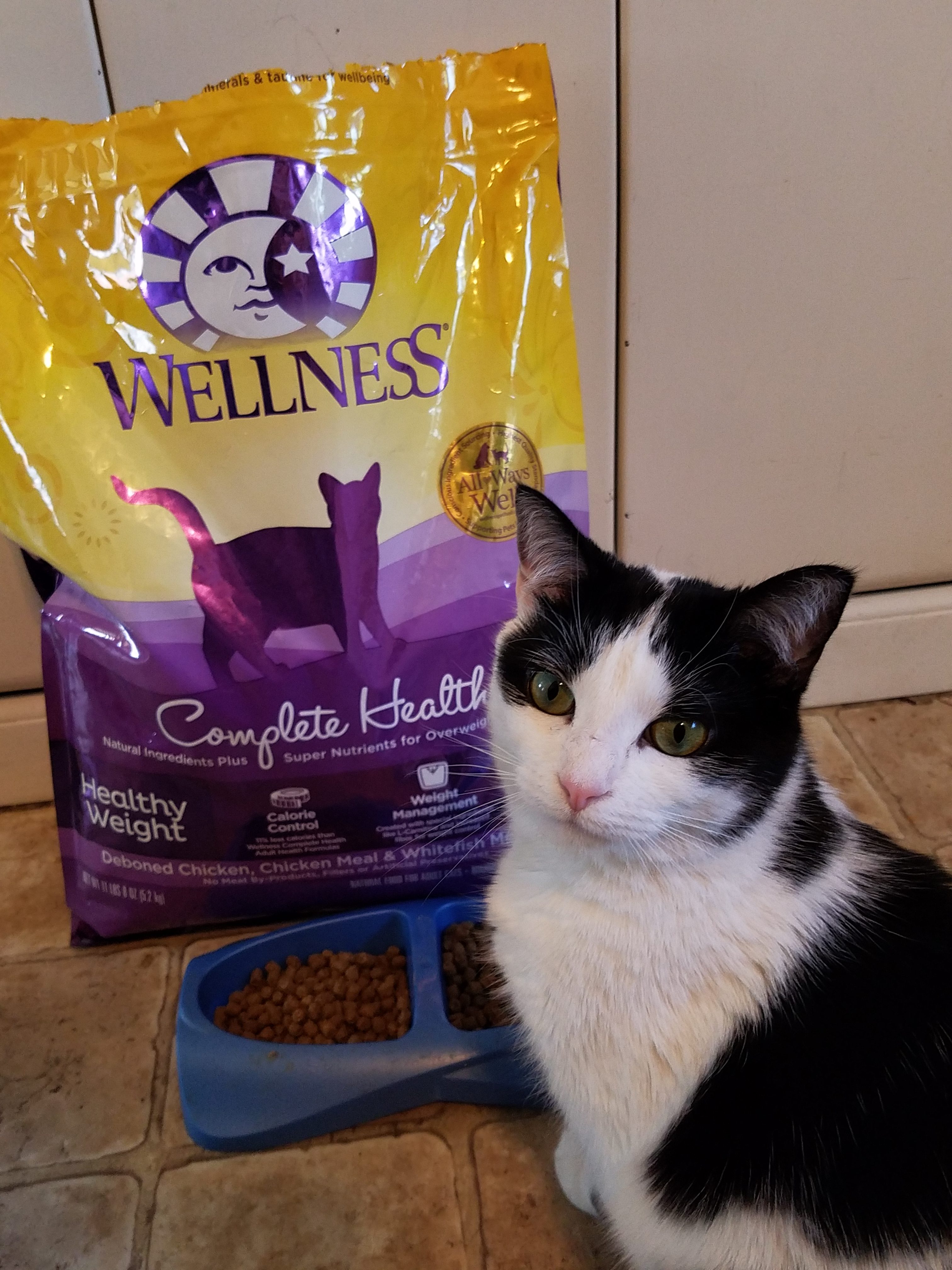 All of the cats have been loving the cat food. I have been loving what it can do for them. I love that Wellness Complete Health is made from wholesome ingredients I can feel good about giving my cats. Best yet, the cat food is grain free which is good for my cats. Also, the wet food is carrageenan-free!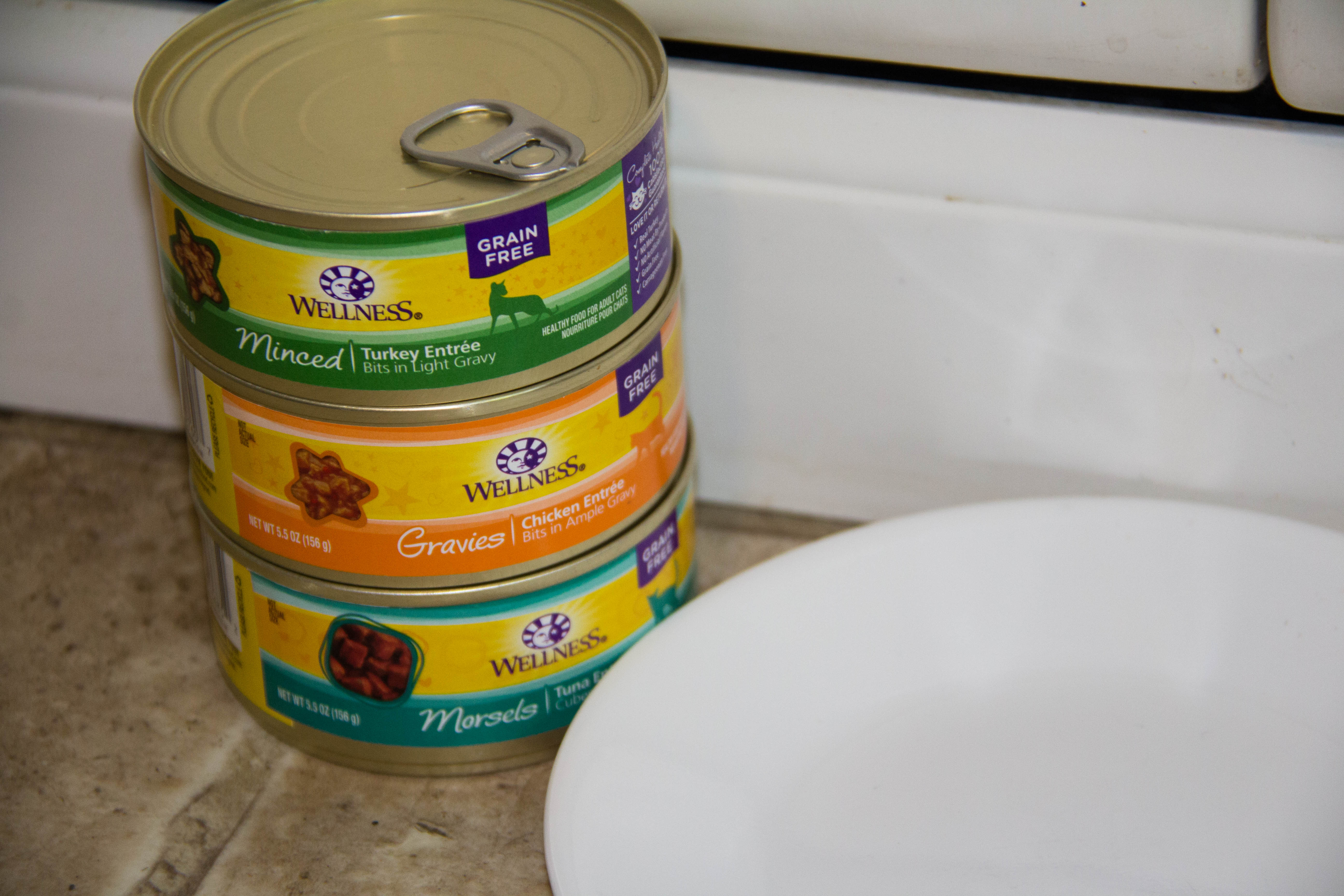 The cats have always been fussy when it comes to their dry cat food. Anything that was supposed to be better for them, they would automatically hate. Wellness Complete Cat food was a hit right away. The cats munch on their dry food during the day, but their favorite is always the wet food. They hear the can come out of the cabinet and they come running. When the can is opened, all bets are off and they are fighting for who will get the first plate to hit the floor.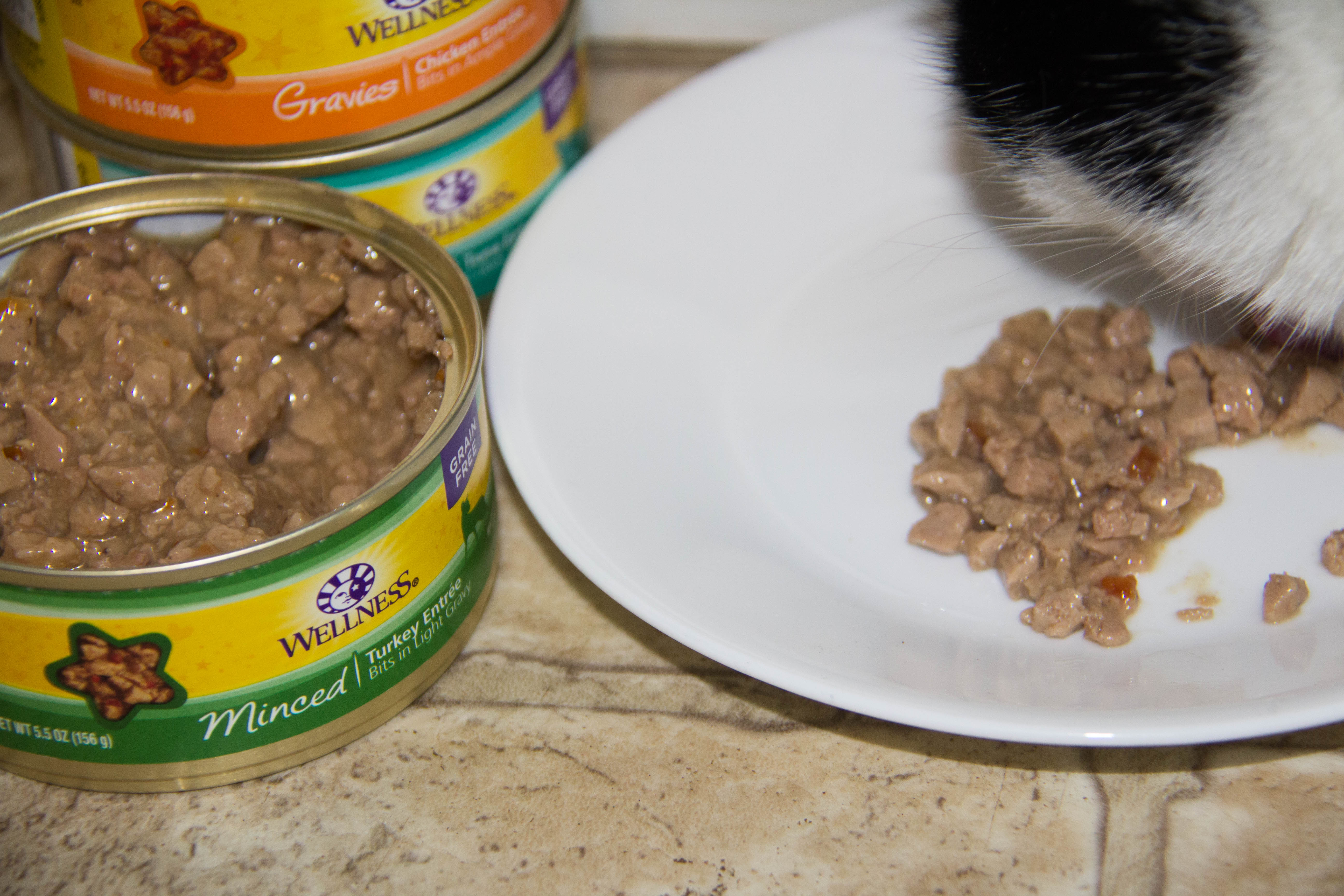 Wellness Complete Health, available at Pet Smart, has given the cats a noticeable change in their appearance and their behavior. Since switching to grain-free cat food, the cats have a more shiny coat and even my cat Tesla, aka Big Kitty, is more active. She has a bounce in her step that I haven't seen in a long time. When she follows us around outside, she is even running a bit. That is something she never used to do. Being more active has helped her lose some weight too. Wellness is committed to sustainability and they embrace recycling efforts. That is why they have partnered with TerraCycle®, the leader in upcycling and recycling products. It is a great way to reuse the packages of the Wellness Brand products. You ship the Wellness Pet Food Packaging to TerraCycle® for free! Each pound of waste sent equals 100 TerraCycle® points. Redeem points for gifts or cash to your favorite school or nonprofit!
This is a sponsored conversation written by me on behalf of Wellness®. The opinions and text are all mine.