This post contains affiliate links. If you buy something from them, I earn a small percentage that helps keep The Spring Mount 6 Pack running.
I recently shared a promotion about the Coobie Bra. Then I was sent 2 samples to try out for myself and share with you what I thought.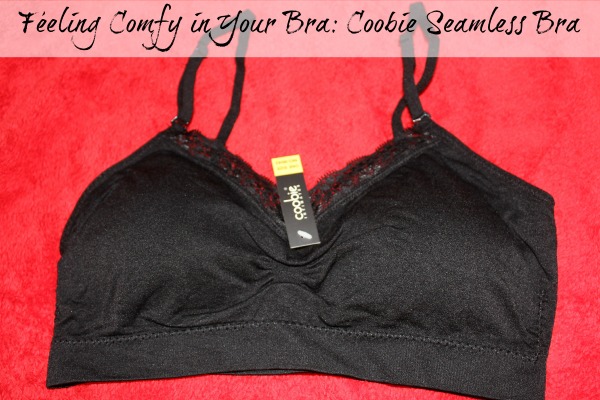 Let me tell you, first off, this might be a bit too much information for you, but I hate wearing a bra. I mean, I really hate it. So for me to actually put it on, it has to be comfortable.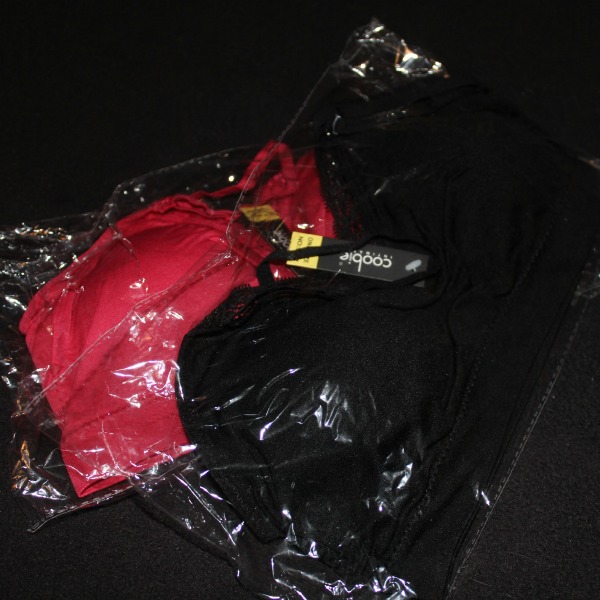 I have always preferred sport bra type bras because traditional bras tend to dip into me and the buckles just drive me crazy. The Coobie Seamless bra is a sports bra style bra that offers great support. But unlike sports bras, you are not smooshed into them and made to look like you have a Uni-boob.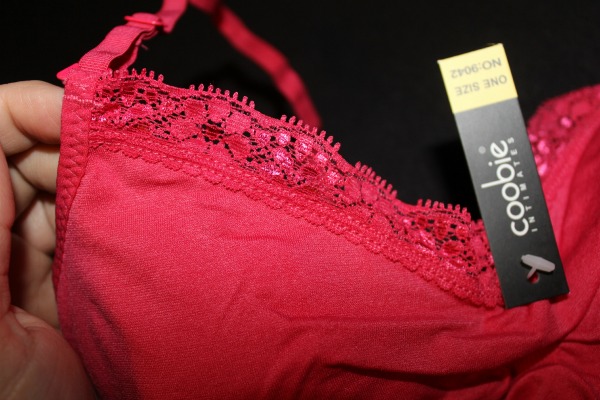 The bras feature this beautiful lace design which makes it look pretty. It also makes it like a camisole under those lower cut shirts. There is also a small amount of padding. The b]padding is great because it can be taken out if that is not something you need or prefer.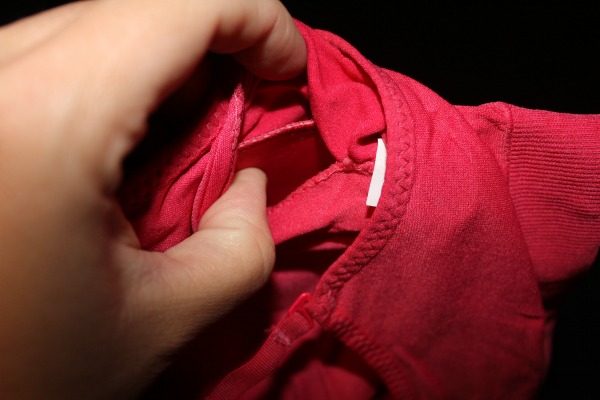 But while it looks pretty and seems functional, the real question is how does it feel. They boast that they are the worlds most comfortable bra. So it is. I have to say, yes it was. It was one of the most comfortable bras I have ever worn. It provided great support and kept the girls where they should be. I even tried to see if it was comfortable enough to see in one night. And, it was. I was able to sleep without it digging into me. And while I will not be sleeping in it on purpose, that means that it also does not dig into me during the day.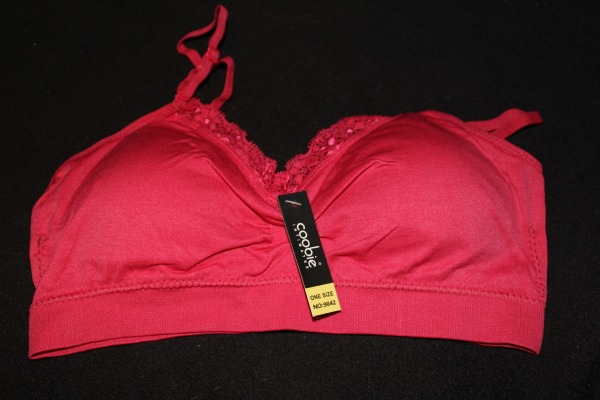 Over all, I am loving my Coobie bra. And I plan on ordering a few more of them.