Fenwick Island in Delaware is an excellent place to consider for a vacation. It's a beautiful coastal town full of water activities, wildlife and much more. This quiet beach town in Sussex County has a population of 379, has vibrant businesses and seaside homes, and provides public parks for recreation. This is a quiet little piece of heaven right on the east coast.
You can find many great activities to enjoy such as fishing, sunbathing, swimming, windsurfing and more. There's a water park, go-kart riding and putt-putt golf, the local state park and annual and seasonal events to enjoy. If you're looking for a great place to take the family for making memories in the summer, this should be on your list.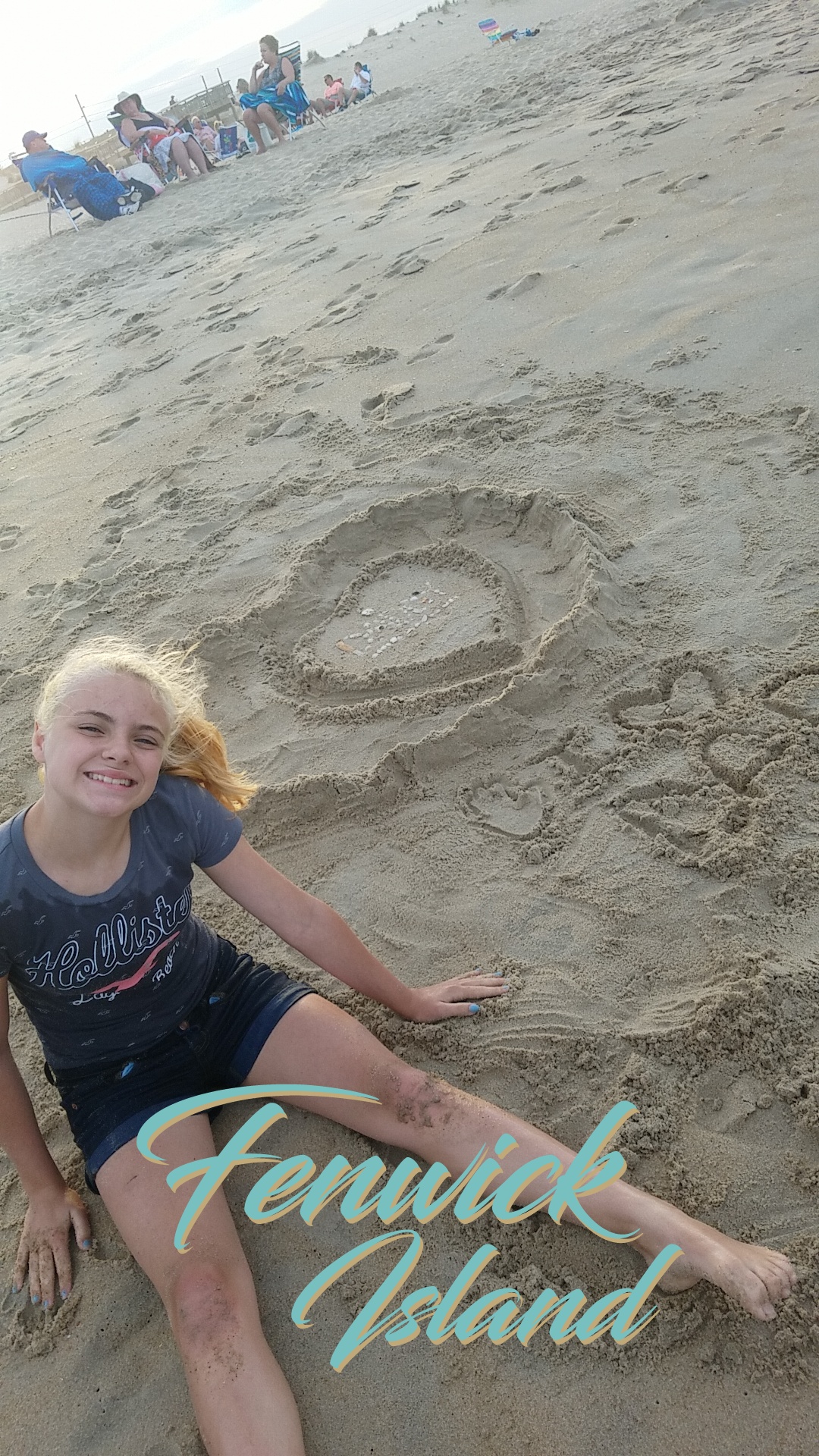 Our first and favorite thing to do when visiting Fenwick Island is the Fenwick Island State Park beach. The beaches are beautiful. They are clean and since the beach entrances are at the state park entrances, everything is maintained. Some of the entrances even have gift stores and food available for sale. Plus there are bathrooms and showers.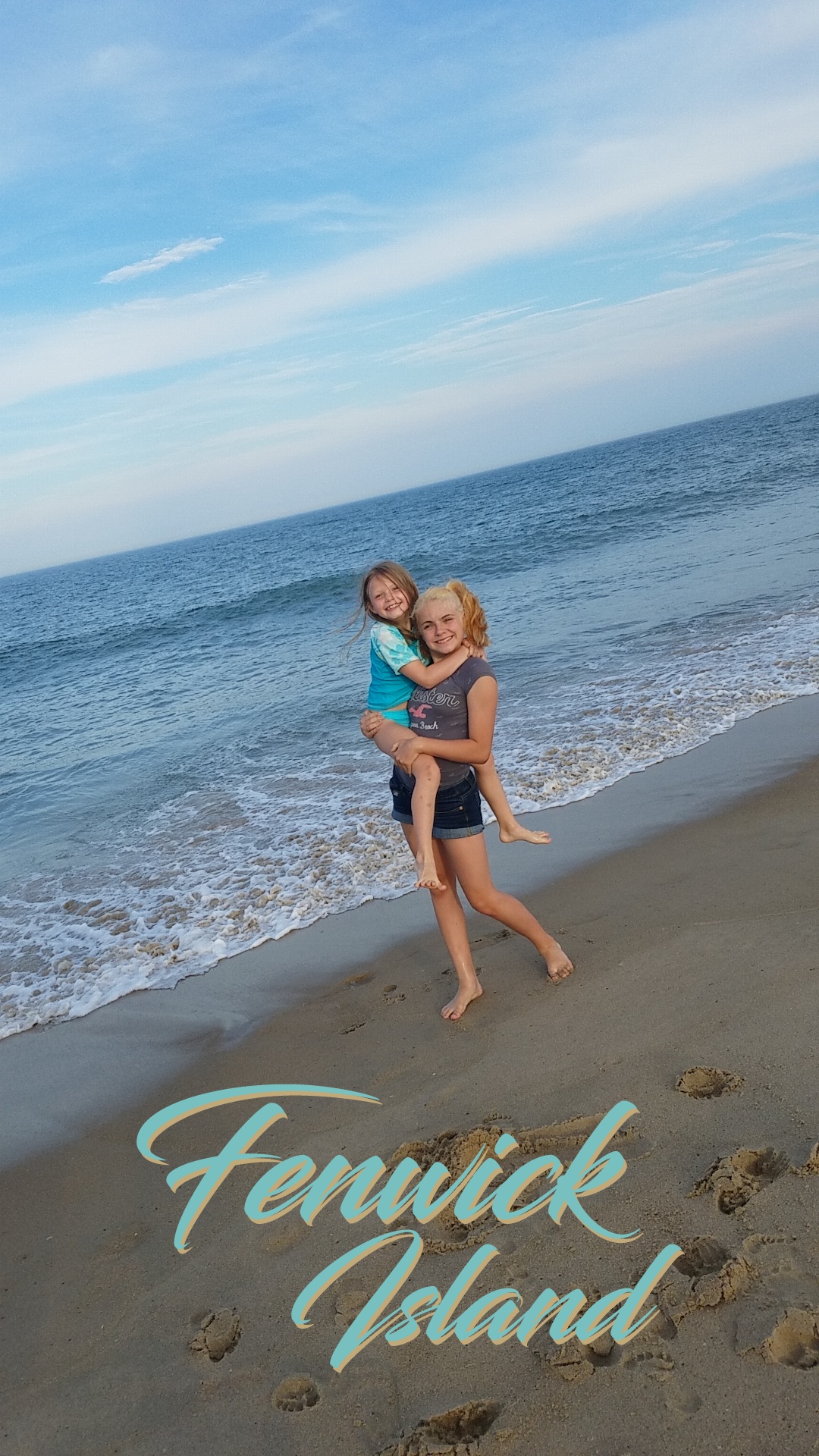 Here are some of the top things to do on Fenwick Island:
Coastal Kayak
Viking Amusements and Thunder Lagoon Waterpark
DiscoverSea Shipwreck Museum
The Seaside Country Store
Shark's Cove Marina
Golf Down Under
Fenwick Island Lighthouse
Island Watersports
Fenwick Boardwalk
Pirate Adventures
Top Gun Watersports
Candy Kitchen
Fenwick Island Boot Camp
There are vacation rentals if you want to plan ahead and make the most of your trip and stay a few days or even a week. You will get the best of both worlds in both the ocean and the bay. If a vacation rental isn't for you, there are many choices of hotels and bed and breakfast locations to choose from. Book a stay, see the ocean, play in the sand, visit the local parks, and make memories that will never fade. You can't go wrong with Fenwick Island.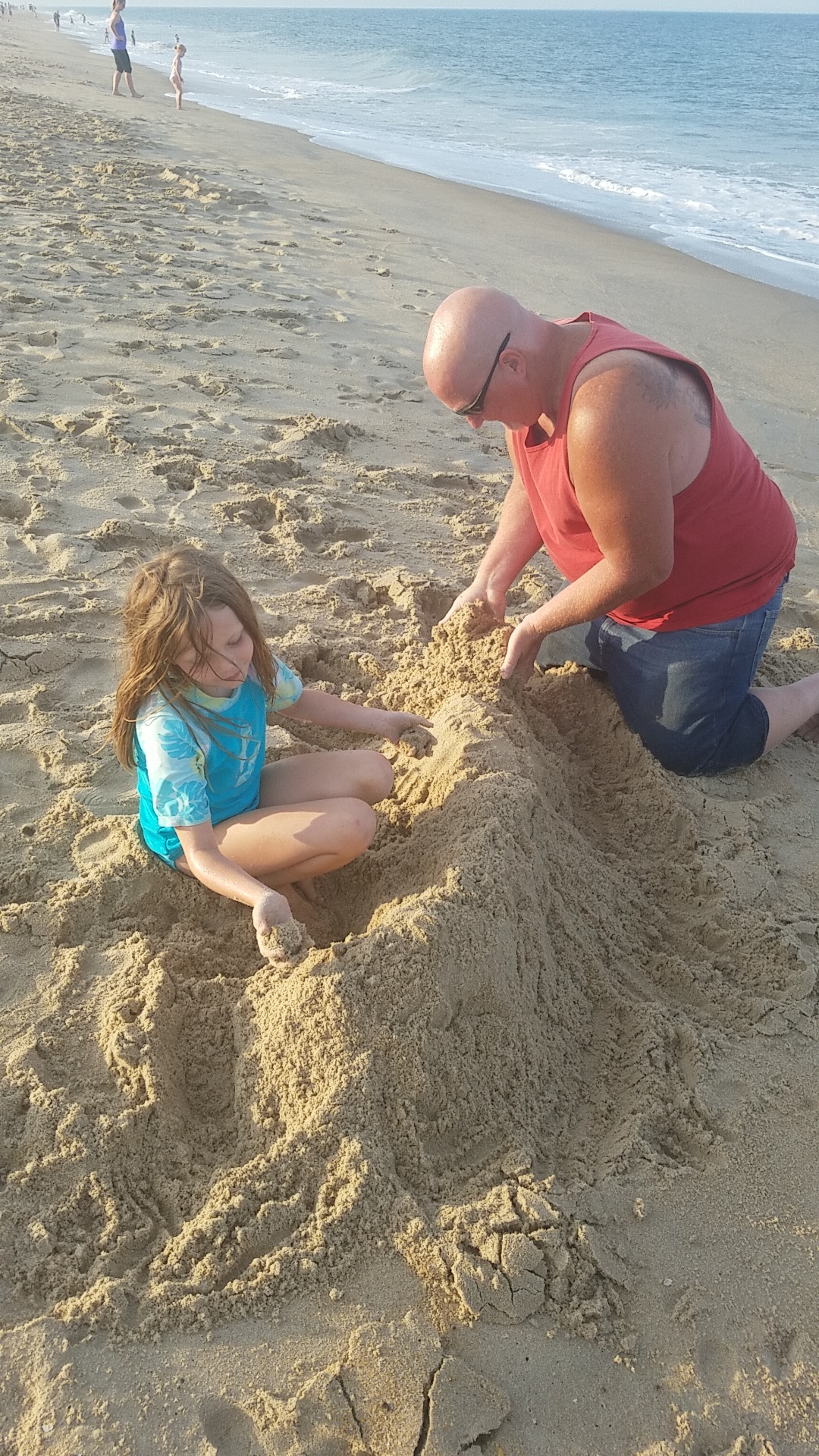 Now that you know what you can do on the island, it's time to start planning a trip for yourself or your family. If you want to do water activities, you'll want to go in the summer season when it's warmer. If you're skipping the swimming, you can choose to go any time of year, really, and still enjoy all that Fenwick Island has to offer.