I am a Biz Ambassador. All thoughts are my own.
I hate doing laundry. I really hate it.  And with 6 of us in the house, I am always doing it.  Part of my problem, I am just not good at dealing with stains. I am not detail oriented enough to notice the stains. And then once I wash and dry it, forget it, the stain are there forever showing the world that I am not a Holly Homemaker.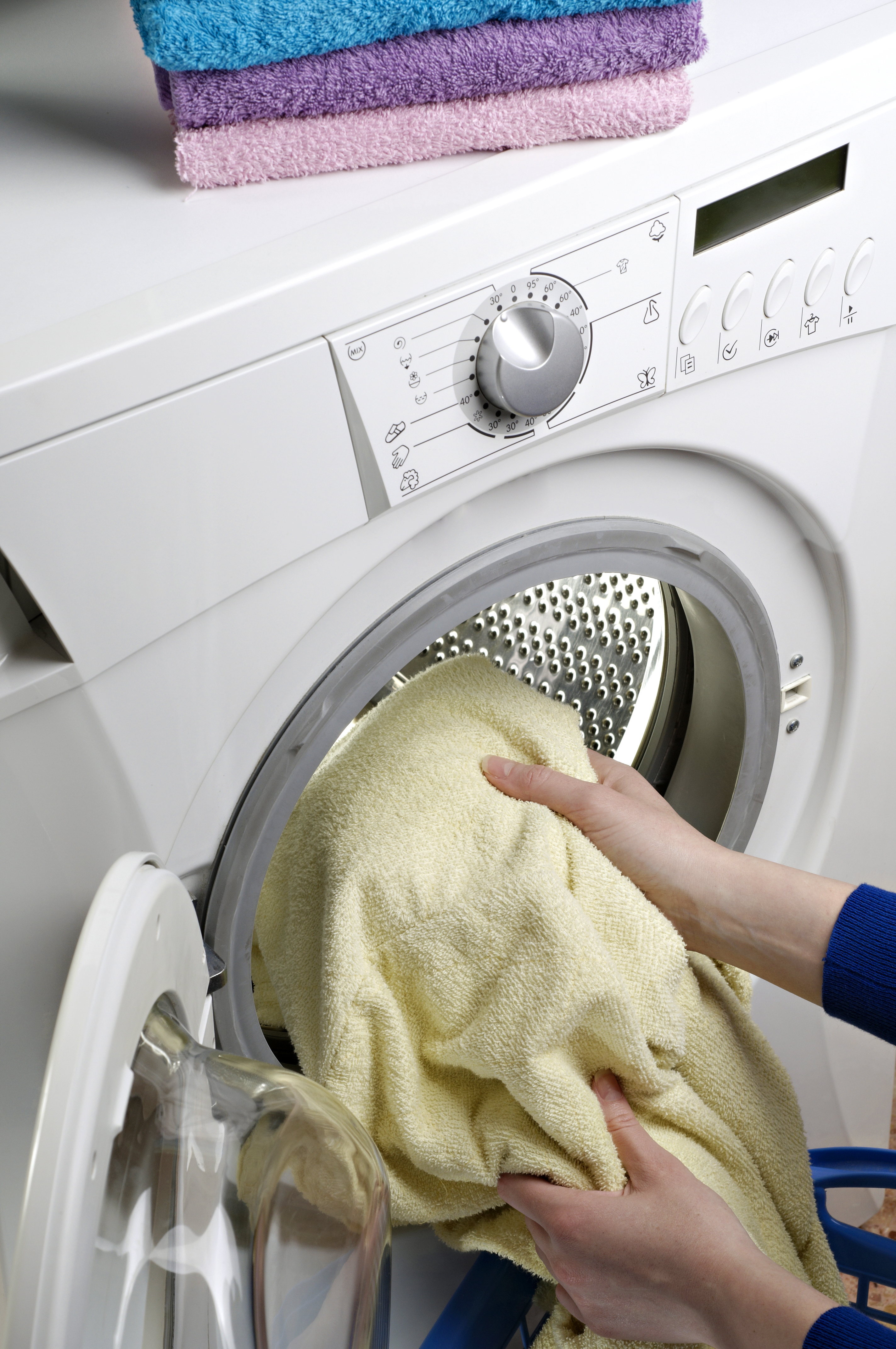 My girls are always in the grass. Willow always wants to roll around and chase the bunnies, cat and dog to just crawling around. Serenity is always practicing for cheer. She spends her time doing cart wheels, and back walk overs. She is trying to perfect her one-handed cart wheel and round off and hopes to eventually get her no handed cartwheel. Needless to say, she falls a lot. Not to mention when we are playing at the creel or the pond, fishing, or being out in the mud. Between the 2 girls, there are a lot of stains.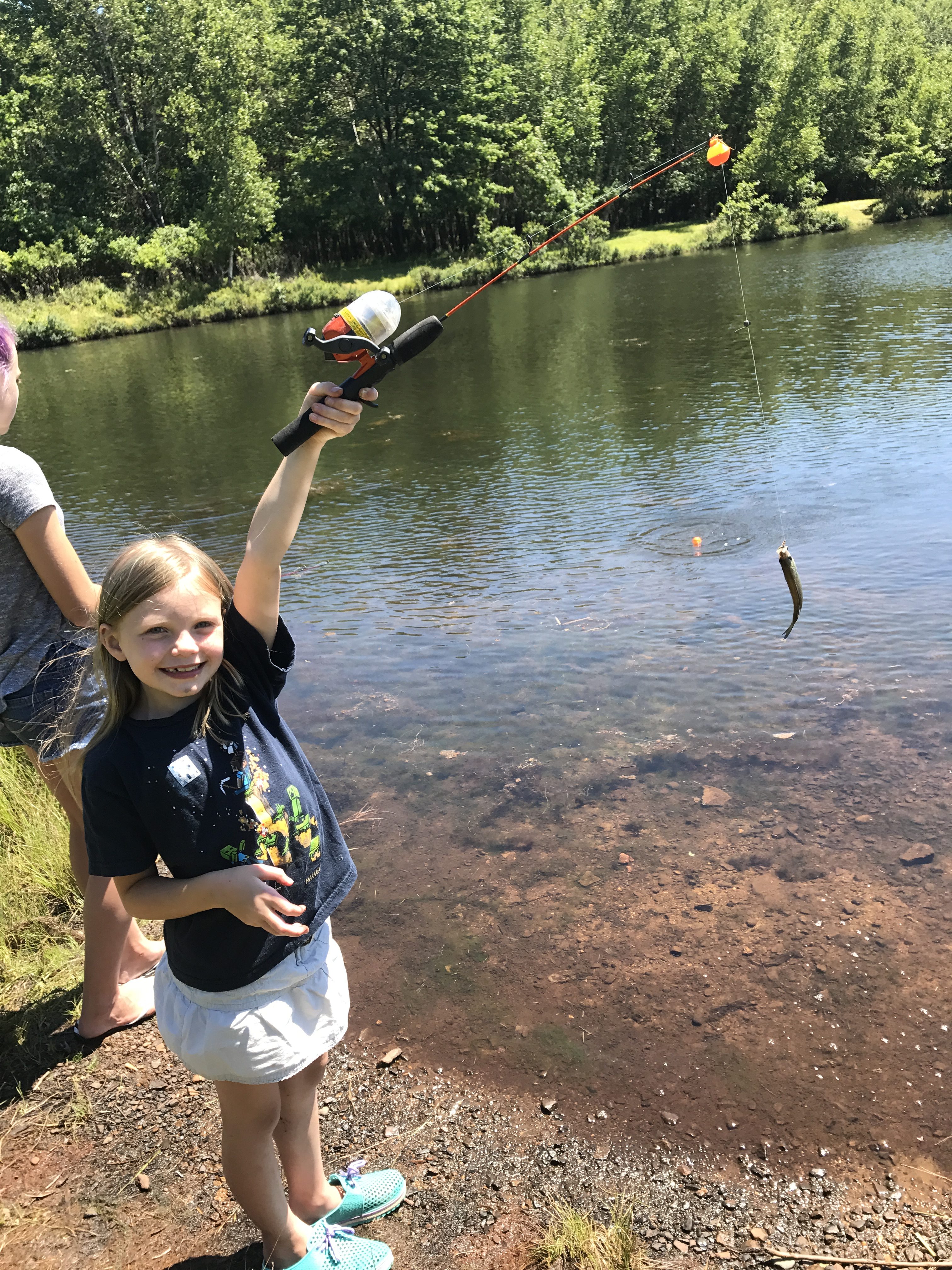 I can not count how many times I have to throw away clothes I loved, or my kids loved because they were just too stained to wear out of the house. Seriously, how many play shirts or art smocks does one child need?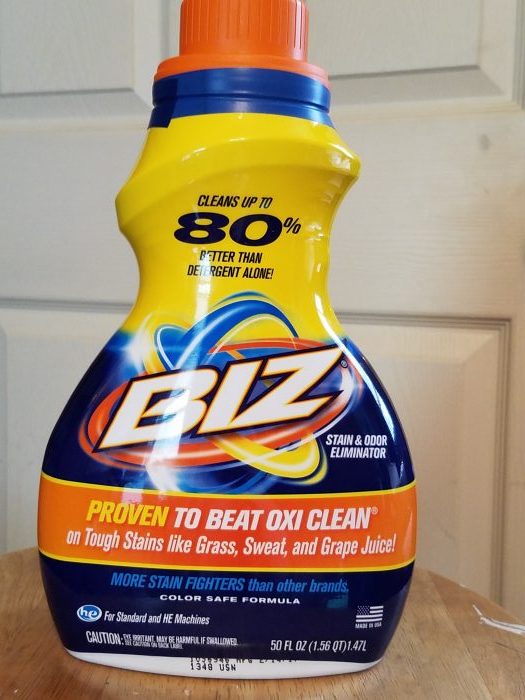 Biz Stain Fighter makes getting those nasty stain out. It can make it much easier to get the stains out and be done with it. I do not have time to look through each piece of laundry my kids throw in the hamper, searching for stains. Biz can work as a pretreat directly on the stains or as a laundry boost, adding it directly to the wash, where it will still remove the stains.
Are you good at getting stains out? Do you pretreat your clothes regularly? Have you tried adding Biz to your wash?