I received a Zombie Pets for review. All thoughts are my own.
Spend any time around my family and you will most likely hear some mentions of zombies. We love the Walking Dead, watch all of the zombie movies. The kids will even play that they are zombies and are trying to bite each other. Ask Willow how to kill a zombie, she will proudly tell you hit them in the head.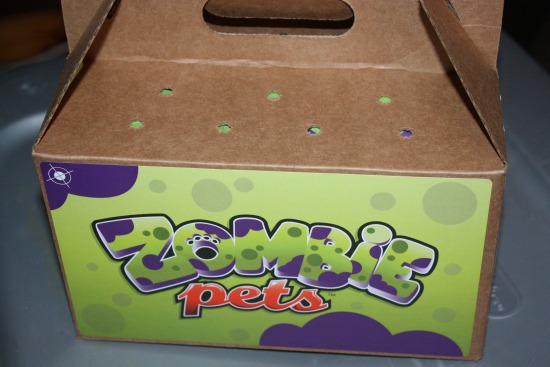 Well, we have found a zombie that no one wants to hit over the head.The Zombie Pets have hit our household and taken it by storm.These cute little guys are undead plush toys that have QR codes. When scanned, the animals are reanimated the zombie pets in the free app,  now available from  iTunes and Google Play .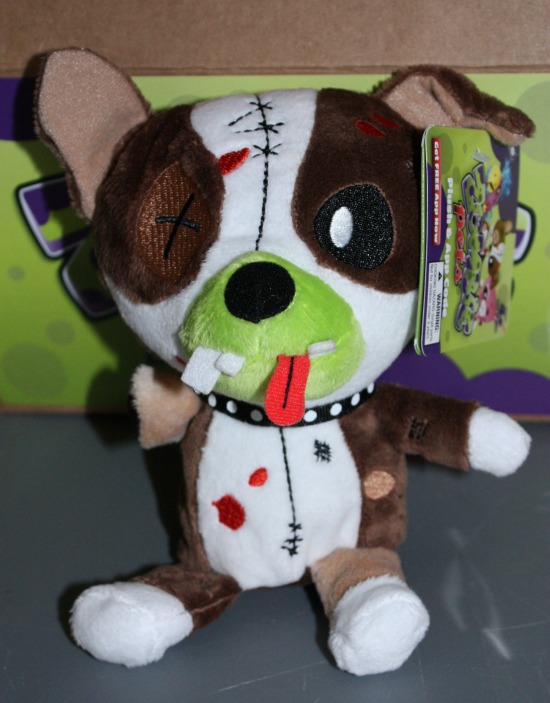 There are 8 undead cuties to choose from. In addition to the animals there is also Fun Packs to buy, They include 3 sticker cars, one pop-up, one cling and a power-up coin, which offer a value of $2, $4 or $6 in app play.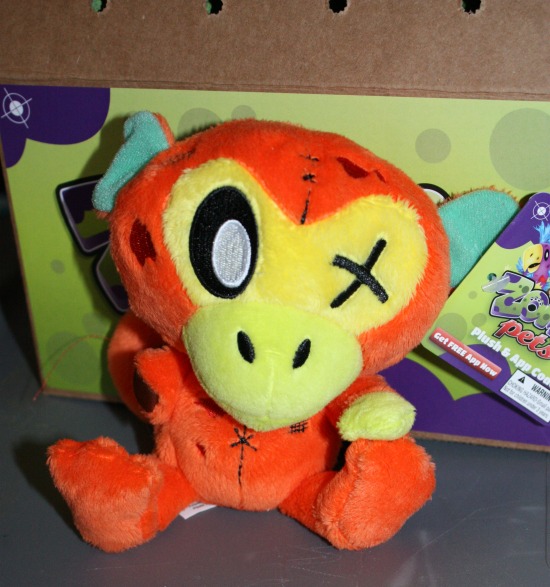 So what is up with these Zombie Pets?
In Arcadia, home of the Zombie Pets, the benevolent resident veterinarian, Dr. Stan, tirelessly battles his nemesis, the evil animal control officer Boris, to protect the town's animals. Trouble is, Boris has destroyed Dr. Stan's miraculous pet-healing invention, the Pawpetuator, and taken some of his pet friends hostage, destroying most of Arcadia in the process. Now Dr. Stan and his multi-talented crew of cadaverous companions are putting their unique Zombie Pet powers to work to restore peace in Arcadia and banish Boris before it's too late.
The Zombie Pets are a kid-friendly way for kids to get on the Zombie craze, without the worries of it being to scary or too gross.
Grab these pets from Target and Amazon.com.
What do you think about the Zombie craze? Are you into the zombies or prefer to not watch them? Do you think that there is a child in your life that might like to snuggle with these little guys and help them on their quest?