Don't let your produce go to waste. Whether you have grown it in your garden or bought it during season, use these 5 ways to preserve produce to enjoy all year long.
Five Ways to Store and Preserve Produce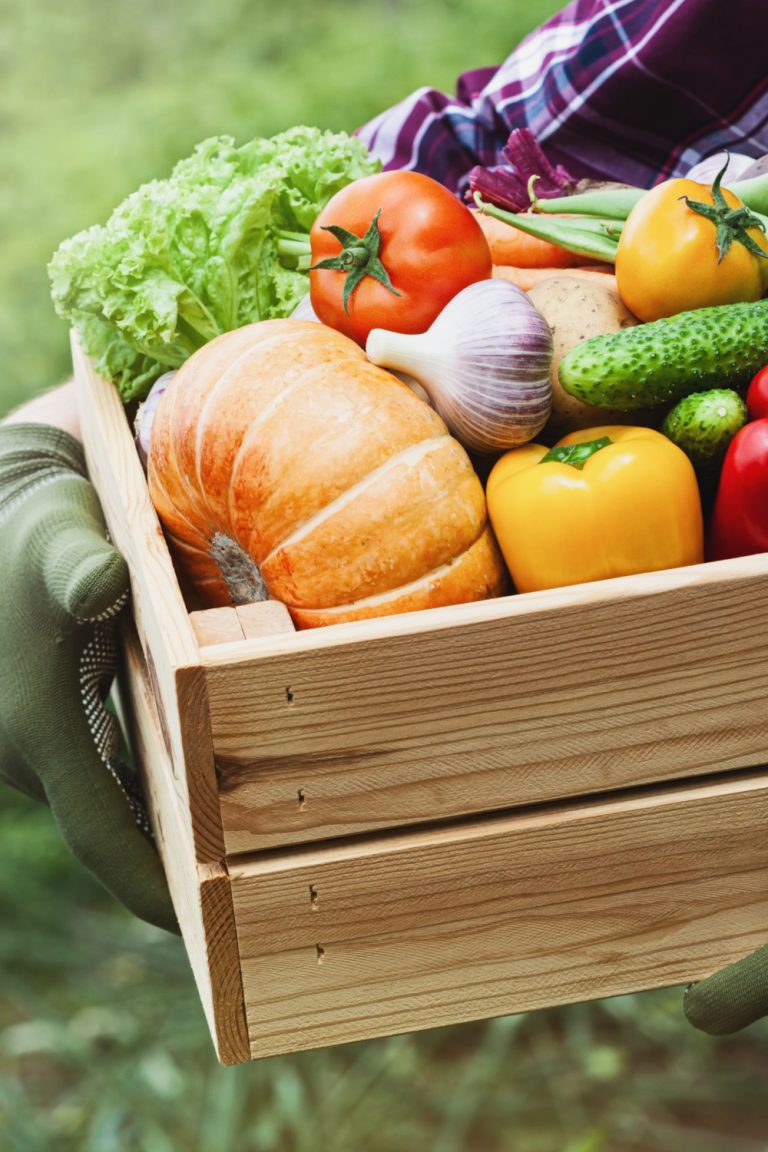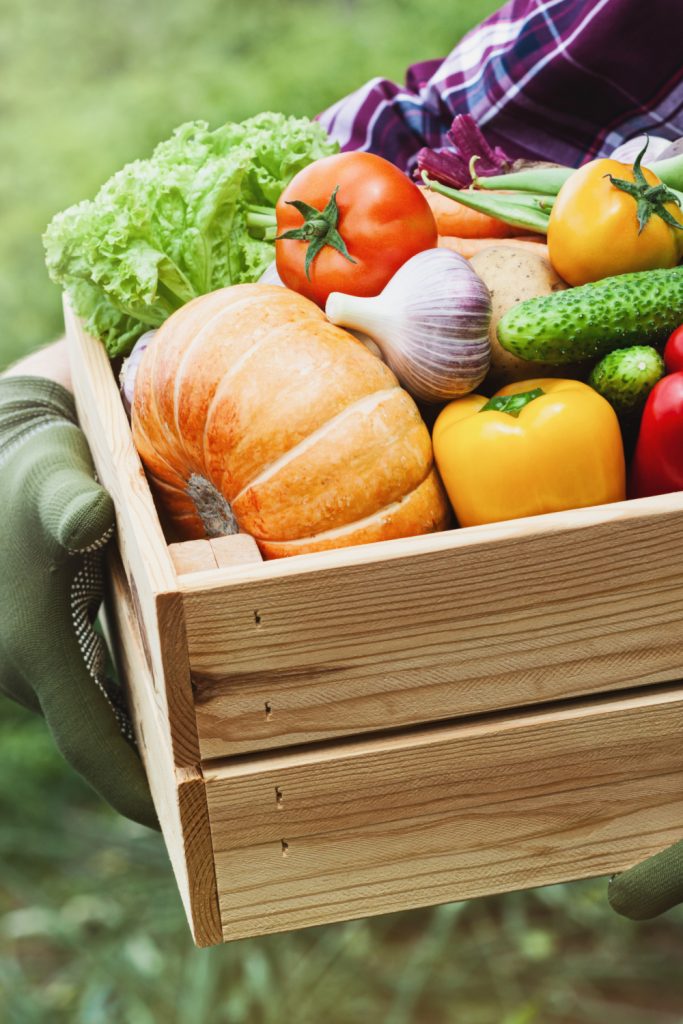 It seems that preserving and storing food has become a bit of a lost art. This is such a shame because it can save you a lot of money and help your family eat healthier. You may have been offered a bulk amount of veggies or perhaps you found a great deal to buy produce in bulk at the farmers market but you have no clue how you'll ever eat all of that food. This is where learning how to preserve produce comes into play.
Five Ways to Store and Preserve Produce
When you opt to learn more about preserving produce, you'll be more equipped to save money and have enough food to feed your family for an entire year. Below you'll find some of the ways you can preserve produce to have plenty of food in supply for your family.
Freeze It
One of the easiest and more popular options to preserve produce is freezing it. You can cook your harvest with some of your favorite freezer-friendly foods or perhaps clean the produce and store them in a sealed freezer bag for later use. This is a great way to store berries that don't last long once they're ripe too.
Freezing your fruits and veggies will help you maintain high a storage of food to feed your family. The only disadvantage of freezing produce is that you may run out of space, and have to invest in a chest freezer for more storage.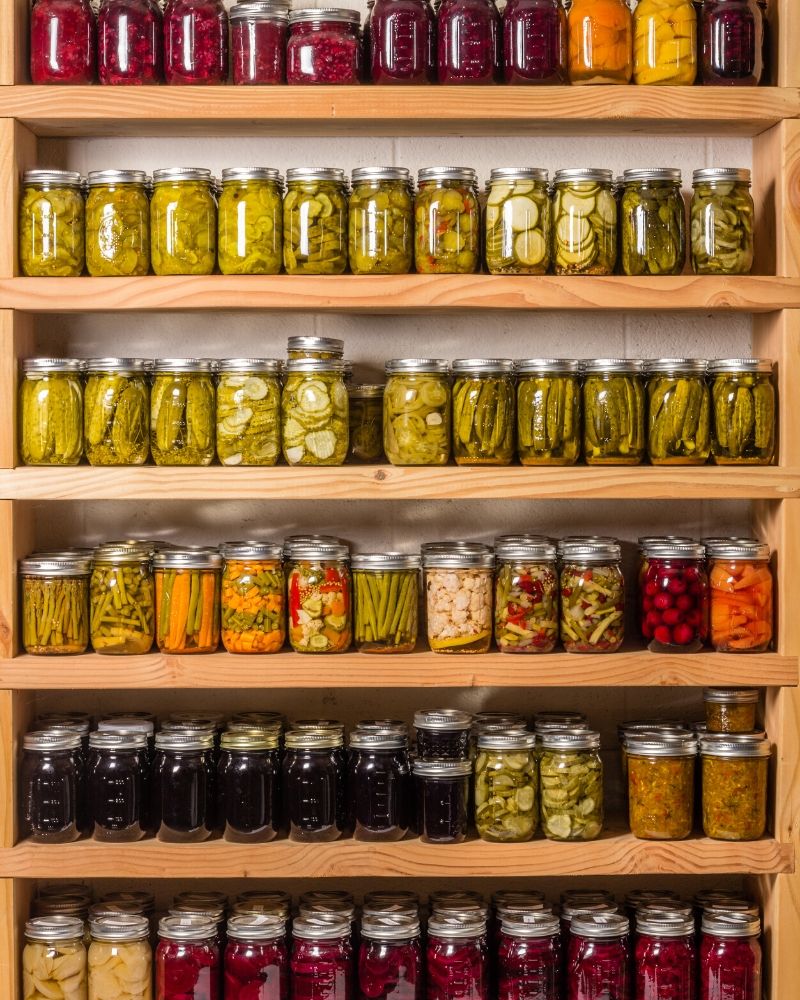 Can It
A secondary option to preserve produce includes canning. This is one of the most versatile ways to preserve food. You can make and can anything from jelly and jams to pie fillings, chili, and green beans.
Canning has the added advantage of being able to store your produce in a pantry, underneath your bed, in a basement, and other cool dark spaces in the home. Properly canned food will last a lot longer than other methods to preserve produce, too.
Dehydrate It
A third option to preserve produce is to dehydrate your food. This can be done with a dehydrator or in the oven on the lowest setting.
It's best to start with fruits like apple slices or similar food that you'll use in baking, cereal, or yogurt throughout the year. Once you've mastered dehydrating some fruits, you can move onto other fruits and vegetables to preserve produce for the long haul.
Pickle It
Pickling your produce is one of the best ways to add more flavor to less enjoyable veggies. Pickling to preserve produce involves submerging the produce in a brine made o salt, sugar, water, and various pickling spices.
The most common pickled items would be pickles and is an excellent place to start if you're new to pickling produce. You can pickle peppers, okra, cauliflower, and many other veggies and fruits. It's best to play around and see which items you prefer pickled as a means to preserve produce.
Cold Store It
Lastly, you can preserve produce through the cold store method. Foods like root vegetables, apples, and cabbages can be stored in a dry, cool, and dark space. This used to be how families stored their produce, in a root cellar so that they had plenty of food to eat throughout the year. Today you can use your pantry or a cool and dry basement for the cold store method.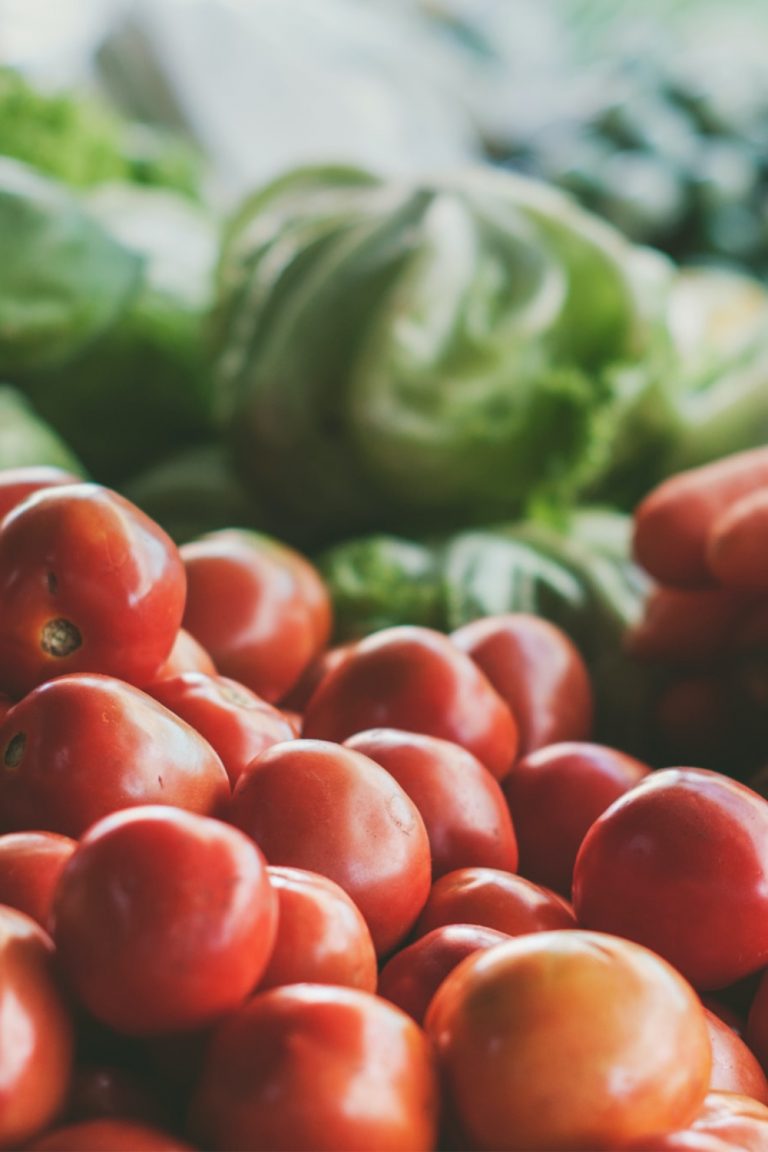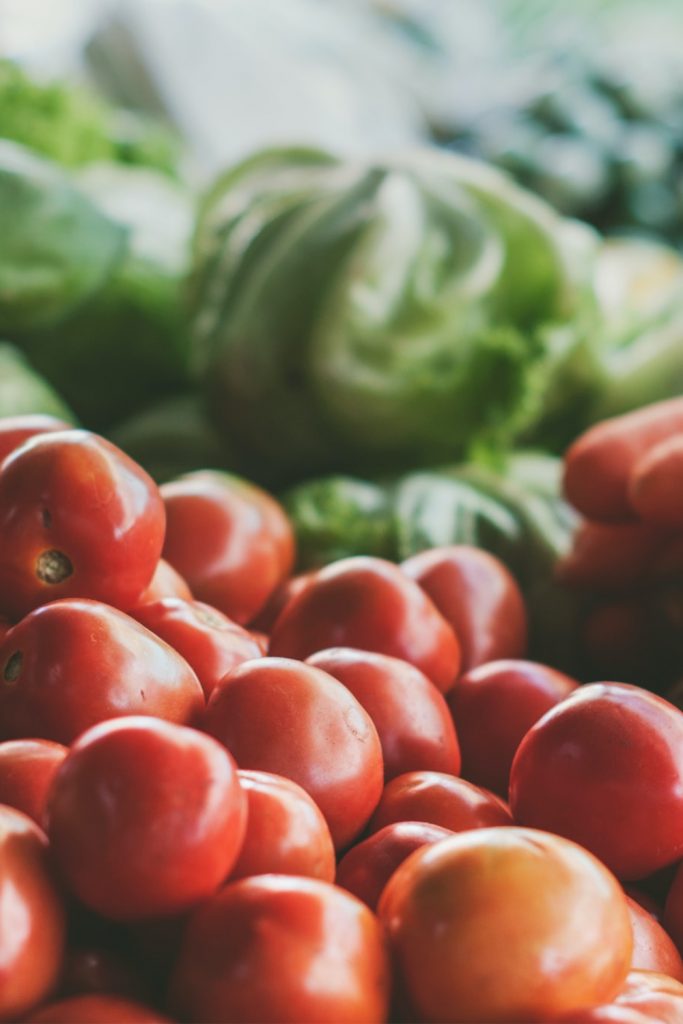 More Food Storage Posts