Most of us know what we need to do to stay healthy. You know the kinds of things I mean; such as taking daily vitamin supplements, eating a balanced diet, and taking part in regular exercise. But do you know what it takes to keep your feet in good health? I thought not!
We often neglect our feet as it can be all too easy to forget just how much work and pressure we put on them. We start to take them for granted and often forget that there are some things we can do to help them and improve their health. But looking after your feet and tootsies is ever so important as it gives you the chance to cut down your risk of some podiatry issues, such as athlete's foot.
Ready to work on your foot health? Here are some very useful tips.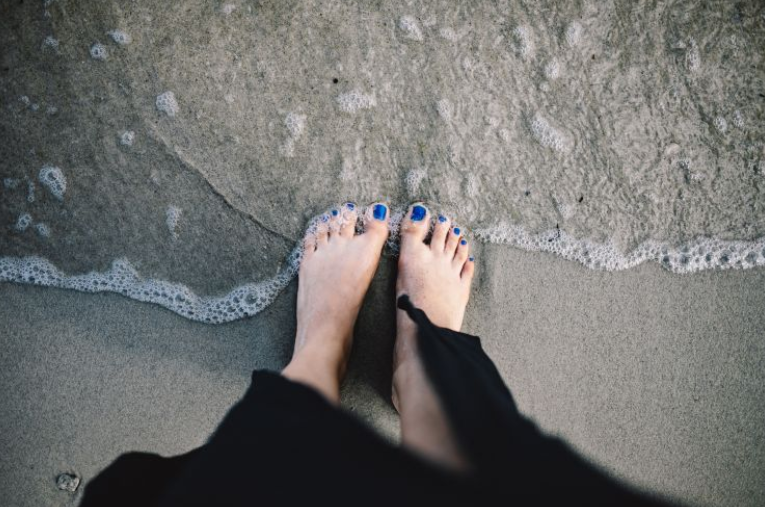 Dry Your Feet Well
After a shower or a bath, it is always important to dry your feet well. You can't just expect all of the water on them to be soaked into the bath mat that you stand on – you will need to rub them well with a towel, making sure you get in between each toe! Otherwise, bacteria could start growing in between the toes, and you might end up developing a fungal infection. If you think that you do have such an infection, you will need to see your doctor for some special cream.
Choose Your Socks Wisely
You might think that shopping for socks is as easy as choosing the socks in the best colors and patterns. That isn't always the case, though. Some situations require specialist types of hosiery. Runners will need to wear running socks to minimize their risk of developing blisters. People with diabetes should take a look at sites like sockwellsocks.com that sell compression socks. You might also need to wear a certain type of sock if you are suffering from any foot conditions, such as plantar fasciitis.
Careful When Cutting Toenails
You should keep your toenails well trimmed so that they don't rub on the inside of the shoes that you wear. Remember that you should be very careful while trimming them. Always cut them straight across as cutting them at an angle can encourage the nail to be ingrown when it does start to grow back.
Moisturize
You should also remember to moisturize your feet on a daily basis too. Check out huffingtonpost.com to see what they think the best foot creams are. Your feet will need all of this moisturizer on them to prevent them from drying out. If they do dry out, then dry skin will develop, which could rub against the inside of your shoes.
Give Them A Rest
The feet are some of the most hardworking parts of the body. They will deserve a rest now and then so be sure to take the weight off and give them a break throughout the day!
Remember – healthy feet are happy feet.