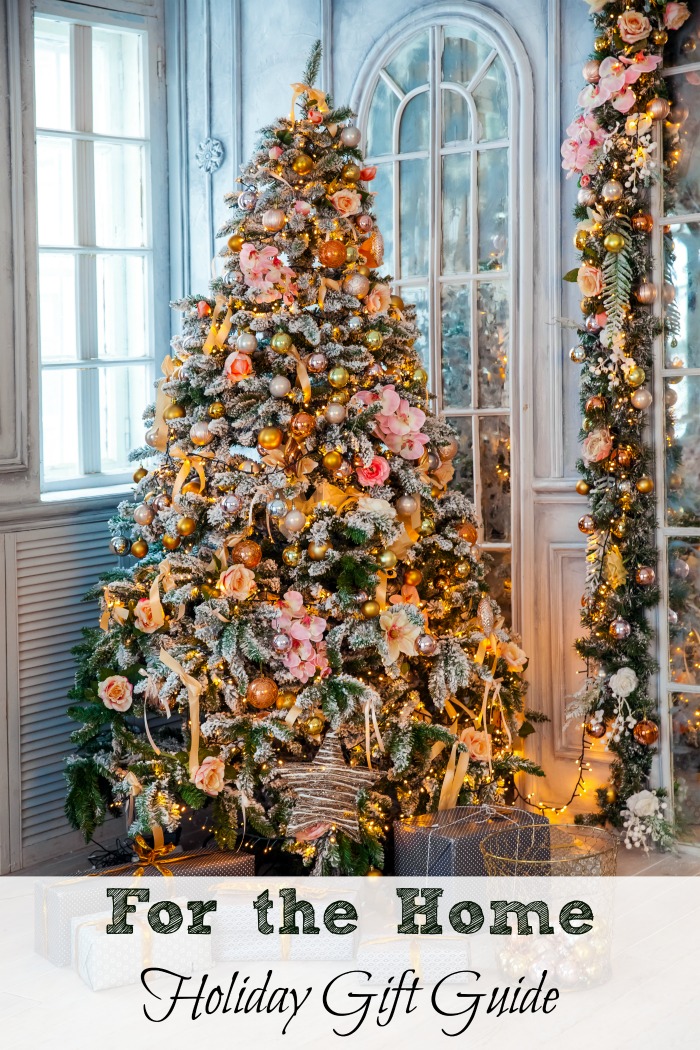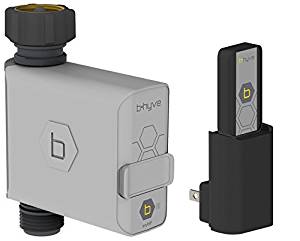 The smart Orbit B-hyveHose Faucet Timer (starting at $69) connects to any hose faucet and makes it smart, allowing users to automate, manage and optimize the entire watering process. Users can manage everything from potted plants and container gardens to pet water bowls and even entire lawns; all from the B-hyve app or Amazon Alexa. It's the perfect gift for even the hardest person to shop for.
For homeowners with an in-ground sprinkling system is theOrbit B-hyve Timer (starting at $99), the latest evolution in smart sprinklers. It can be controlled with a smartphone, Amazon Alexa or on the controller itself.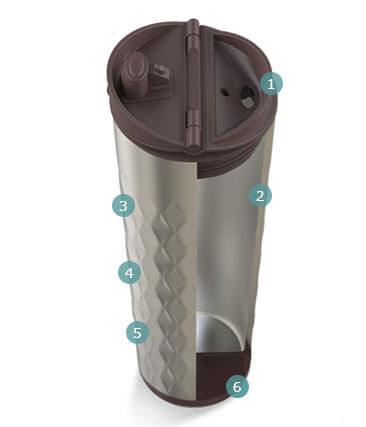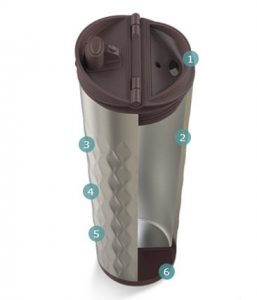 Drynk is the beverage tumbler that takes flexibility to new heights. Inside the slim, stainless steel body, vacuum technology keeps coffee hot for up to 12 hours and water or soda cold for as long as 18 hours. The bottom features a built-in anti-slip coaster but that's not all. Each comes with two interchangeable lids. The Sipper boasts a magnetic latch that keeps the lid open as you drink — no more bumps on your nose. The Gulper is a wide-mouth design, perfect for guzzling down sports drinks or for pouring into the twin cups — also included with each Drynk.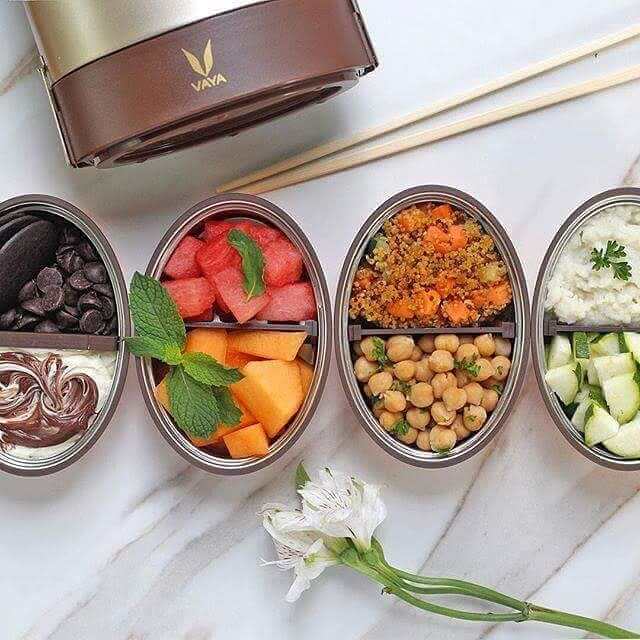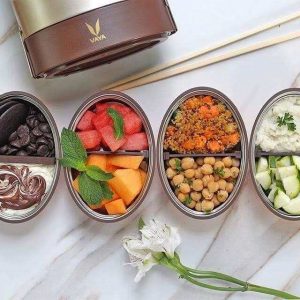 Tyffyn's stainless steel, leak-proof containers nestle atop one another in a designer metal body that uses VacuTherm technology to keep food warm or cold for up to five hours. Removable partitions mean you can carry up to six courses in one Tyffyn. No more fattening fast food and expensive meals out and no more leaky plastic containers in landfills. Tyffyns are available in two sizes with three different-sized inner containers (300 mL, 400 mL and 600 mL), and a wide range of colors and patterns. They all have a 1 year warranty.