If you're about to become a new parent, you should know that most hospitals and birthing facilities will not let you leave with your baby until you have installed a proper infant seat in your vehicle. That's a good plan that just about everyone can agree on. What remains up for debate is the question whether a car seat ought to face forward or backward. Which position is safer for your child?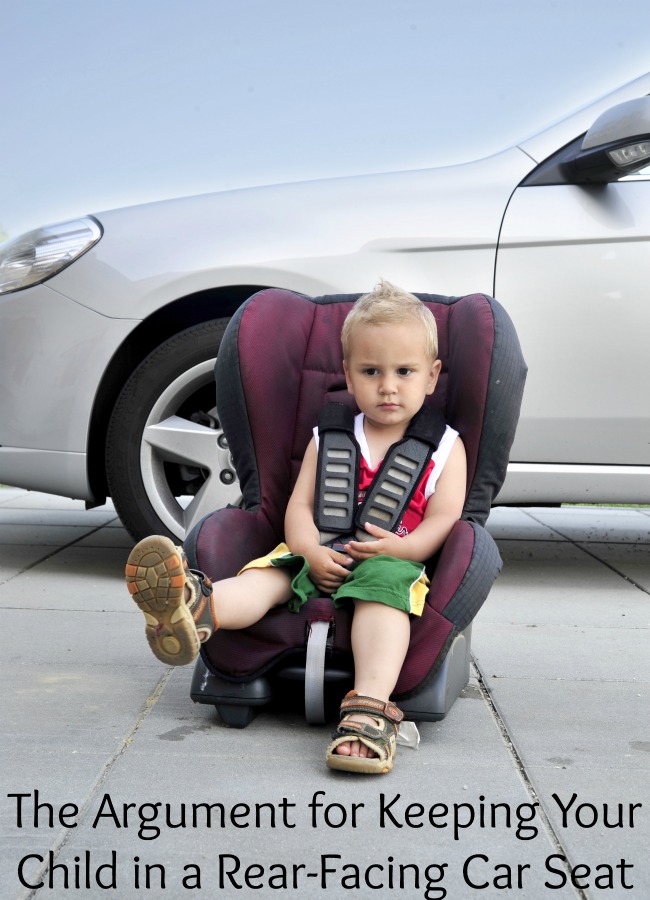 Why are car seats so important?
Before child car seats became popular around 30 years ago, a whole lot more infants and young children suffered serious injury or were killed outright in car accidents in North America than are killed or injured today. Since becoming a safety requirement, child restraint systems have reduced the number of kids hurt or killed in car accidents by more than half.
Most experts agree that forward facing seats are better than no car seat at all, but that rear-facing seats are actually a good deal safer for young children.
Rear-facing vs. forward-facing child car seats
The National Institutes of Health reports that rear-facing infant car seats are generally safer than seats that face toward the front of any vehicle. Whether you drive a family SUV, a zippy sports car or a sturdy Dodge Durango, your best bet is to install and use an age-appropriate child car seat that faces the back of your vehicle.
When a vehicle makes a sudden stop or is involved in a collision, inertia tends to throw everything in the vehicle, including people, forward. A child who is restrained in a forward-facing seat may experience whiplash or another serious injury. A child buckled into a rear-facing car seat is pushed more deeply into their seat, thus avoiding potential neck or spinal injury.
Statistically speaking, the NIH states that rear-facing child car seats are at least 15 percent more effective at protecting young passengers than backward-facing car seats.
The Guardian UK reports that rear-facing car seats may be up to five times safer for kids up to the age of five years. In the United States, many parents rush their little ones into forward-facing car seats before they are physically ready. Why they do this is not exactly known.
According to car seat experts, European parents tend to buckle their babies into rear-facing seats until they are 4 years old.
Safe motoring for the whole family
Few afternoon adventures are more serenely satisfying than a family car trip. Whether taking in the sights about town or heading down the highway for a long weekend road trip, a car ride as a family can provide a delightful way for parents and kids to enjoy each other's company while seeing new things and visiting new places.
Set a good example by fastening your own safety belt every time you drive anywhere at any time. Savvy parents won't even start a car until all passengers are buckled up and safely restrained.
Courtney Johnston works as a child minder and has 2 children of her own though they are now teenagers. When time allows she enjoys writing for parenting magazines and blogs on a range of parenting topics.