Live in or near Pittsburgh? Looking for fun things to do that do not cost you a cent? Check out these free things to do in Pittsburgh, PA. Thanks to North Pointe Chrysler Dodge Jeep, located in Seneca, for sponsoring these tips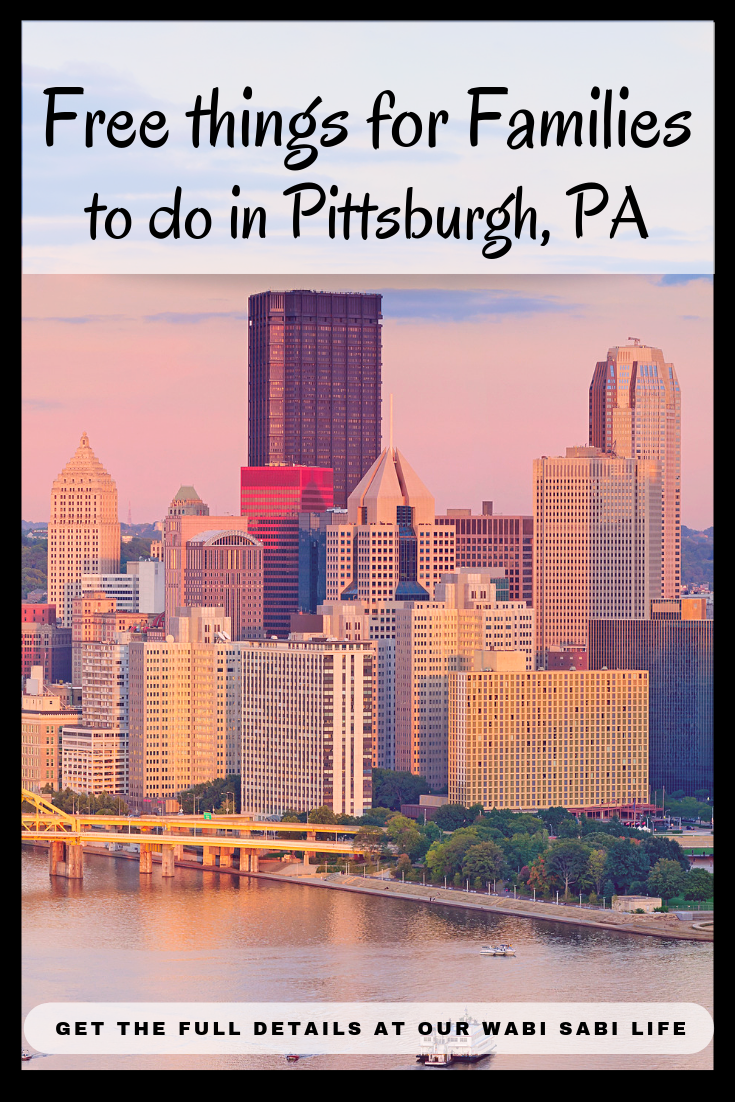 Free things to do in Pittsburgh
Allegheny Observatory – This observatory is on Thursday nights in May through August and Friday nights April through October. All sessions are from 8-10 PM. You will get a free tour of the historic observatory. There is also a short presentation followed by the walking tour. On nights that are super clear, you will be able to view the celestial objects in the the telescope.
Fort Pitt Block House – This house was built in 1764 and is the only structure that is left from Fort Pitt. It is also the oldest building in Pittsburgh. This home definitely tells the story of Western PA's involvement in the French & Indian War and the American Revolution. There are artifacts also on display.
The Frick Art & Historical Center – Through this center you will have free admission to the Frick Art Museum, Car and Carriage Museum, and all the grounds around them. You can see the Frick family' art and also get to take yourself back to a simpler time by seeing the vehicles that they have on display. There are also other tours available for a fee.
Old Allegheny County Jail Museum Self-Guided Tours – A portion of the cell blocks has been preserved so that you can take a look. You can enter the facility and explore on your own what this building that was completed in 1886 has to offer.
McDonald's Big Mac Museum Restaurant – I know that we all love to know the history of where foods come from. Well, here you will find lots of artifacts and exhibits to celebrate the Big Mac. This sandwich was invented 40 years ago in a nearby town.
Soldiers & Sailors Memorial Hall and Museum – This museum showcases the evolution of equipment and technology and the effects that they have had on society and military conflicts. The collections here go from the mid-1900s all the way to artifacts from today. This museum is designed to educate about war and the sacrifices.
Pittsburgh has lots to offer when it comes to culture and history. This is only a glimpse into what you can do and see while you are there.
More Things to Do in Pittsburgh